Jenee & Duncan // Collingwood, Ontario Wedding (Alpine Equestrian & Alpine Ski Club)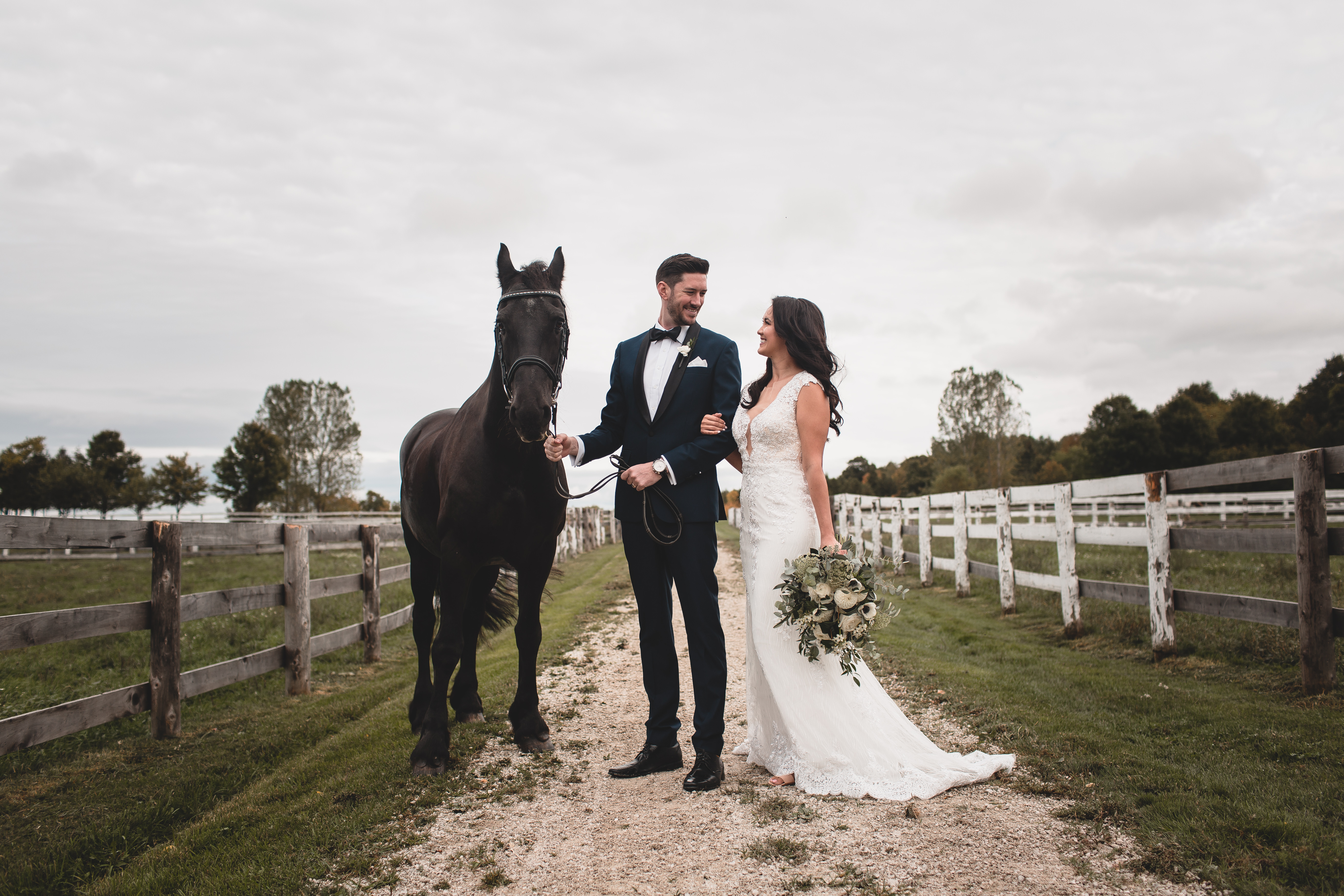 The wedding of Jenee & Duncan took place on September 28, 2019 in Collingwood. Collingwood is a charming ski town with a unique array of venues including the Alpine Equestrian Centre and Alpine Ski Club where the ceremony and reception took place. As a result, it made for striking photos with some incredible cameos from a few beautiful horses! In addition to the horses, there was also a helicopter which landed in a few of the grooms photos — mirroring the fact that Duncan is a commercial airline pilot (as well as a fellow photographer). Jenee and Duncan had a truly remarkable day from beginning to end. Firstly, I always love when couples share a first look prior to walking down the aisle. A first look provides that last check-in with your partner before the big moment, and it's always a special one. Secondly, it's always so wonderful to be able to see the love radiating out of the bridal party, family and friends. These two are lucky to have such a welcoming and wonderful crew behind them! Thirdly, it was an amazing early fall day which always makes for stunning backdrops and great lighting! Furthermore, as you'll see in the photos we got to head down to the ski hill, surrounding fields and striking red barn which made for some fun shots! In short, it was a flawless day ending with a great dance floor and big ol' party!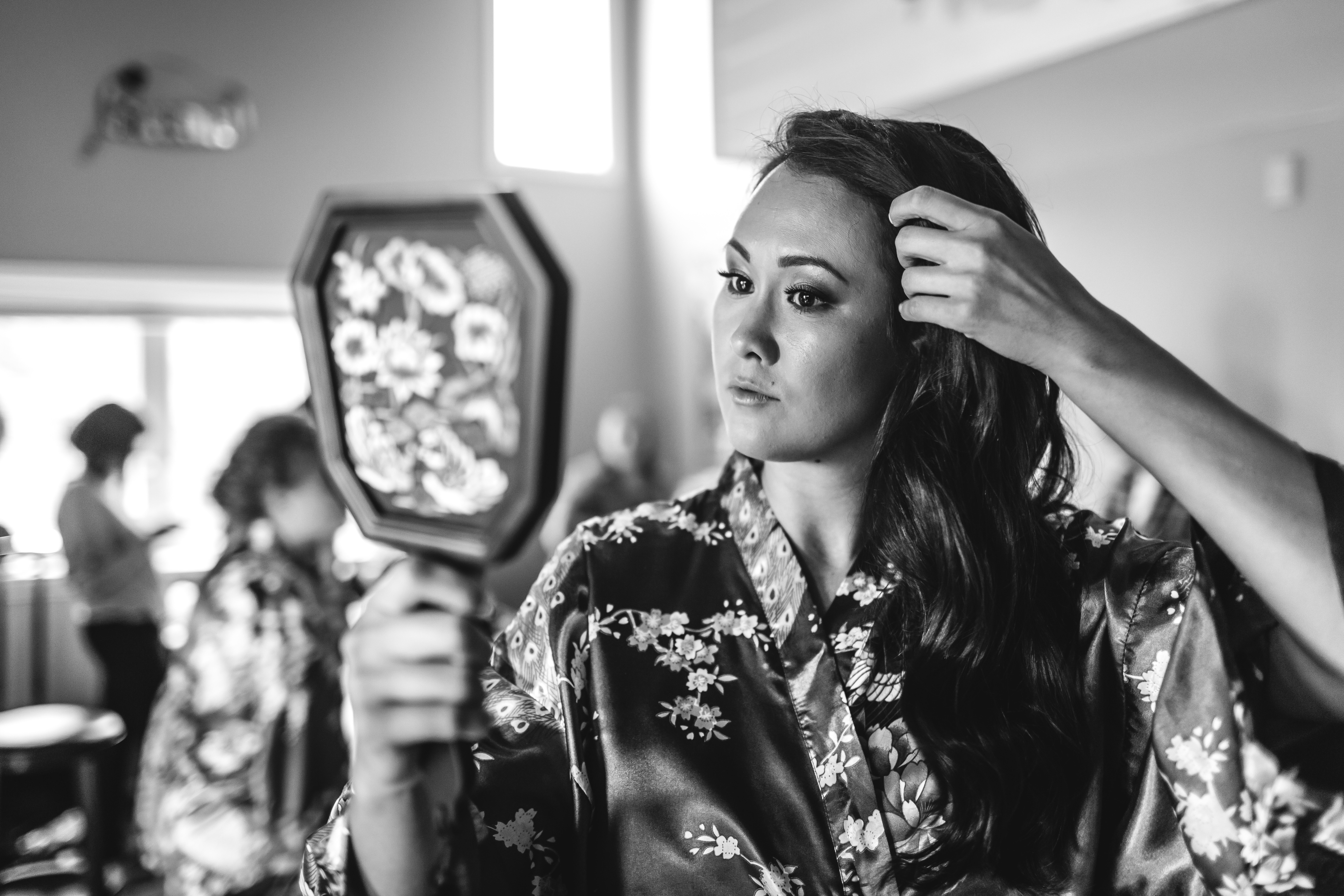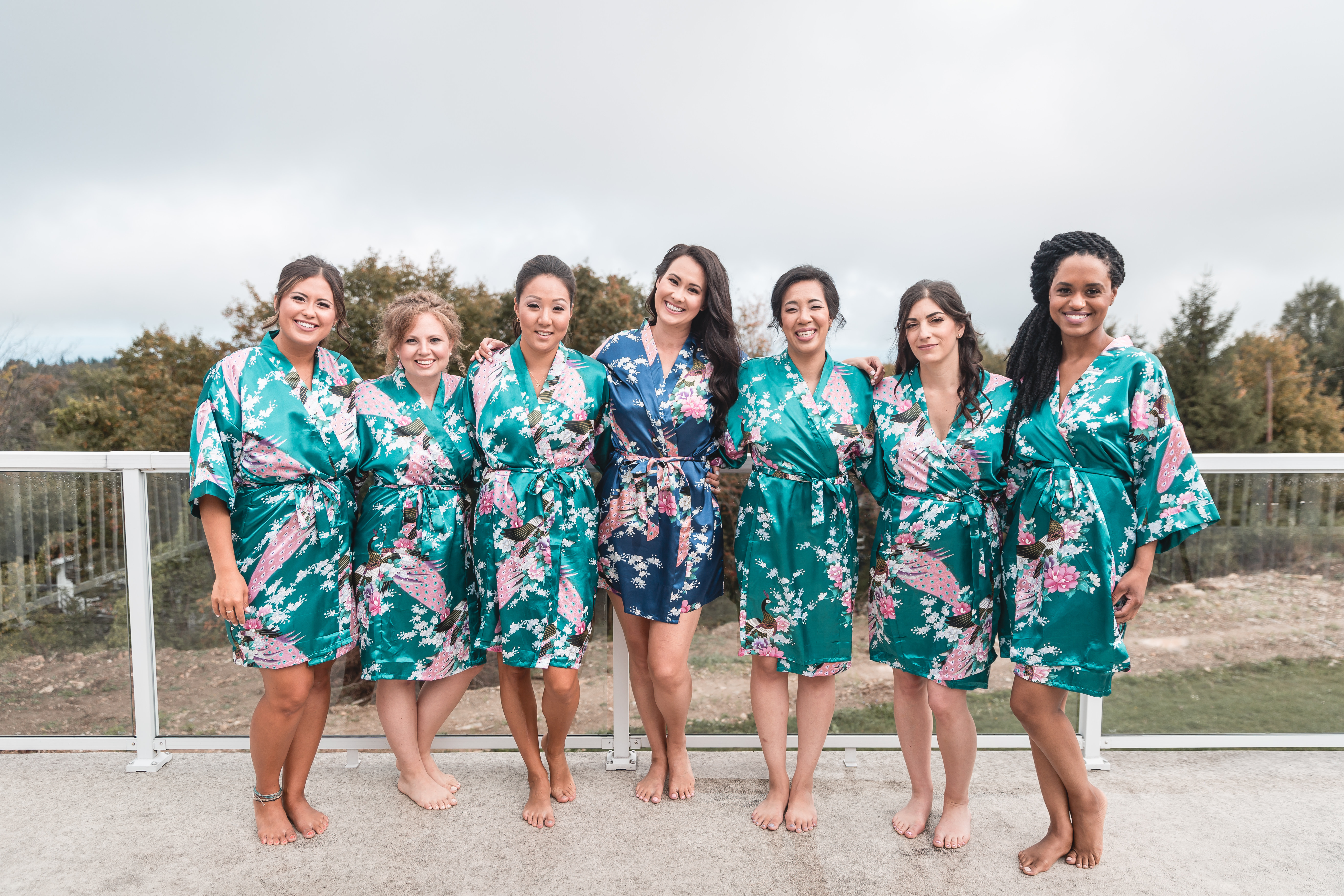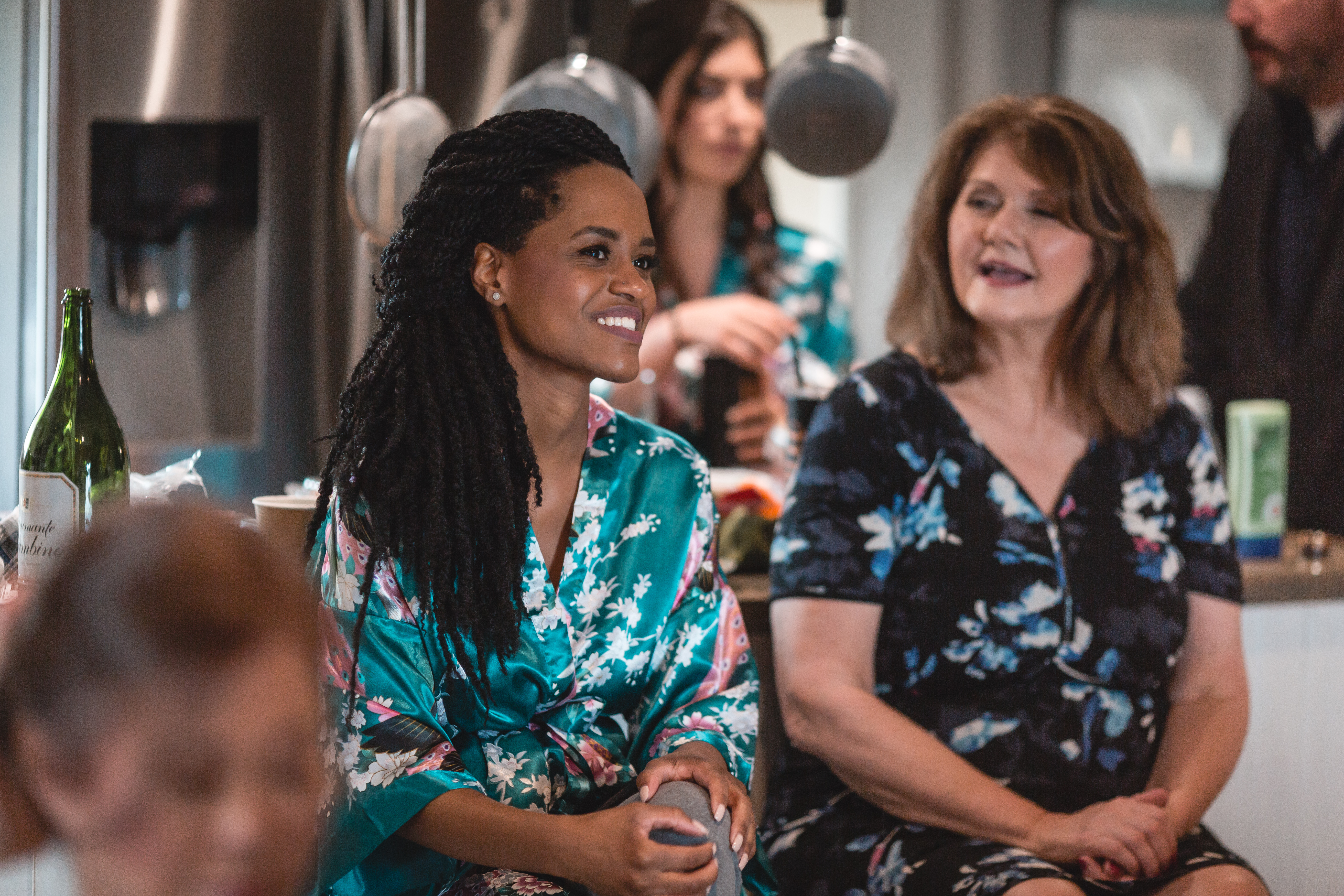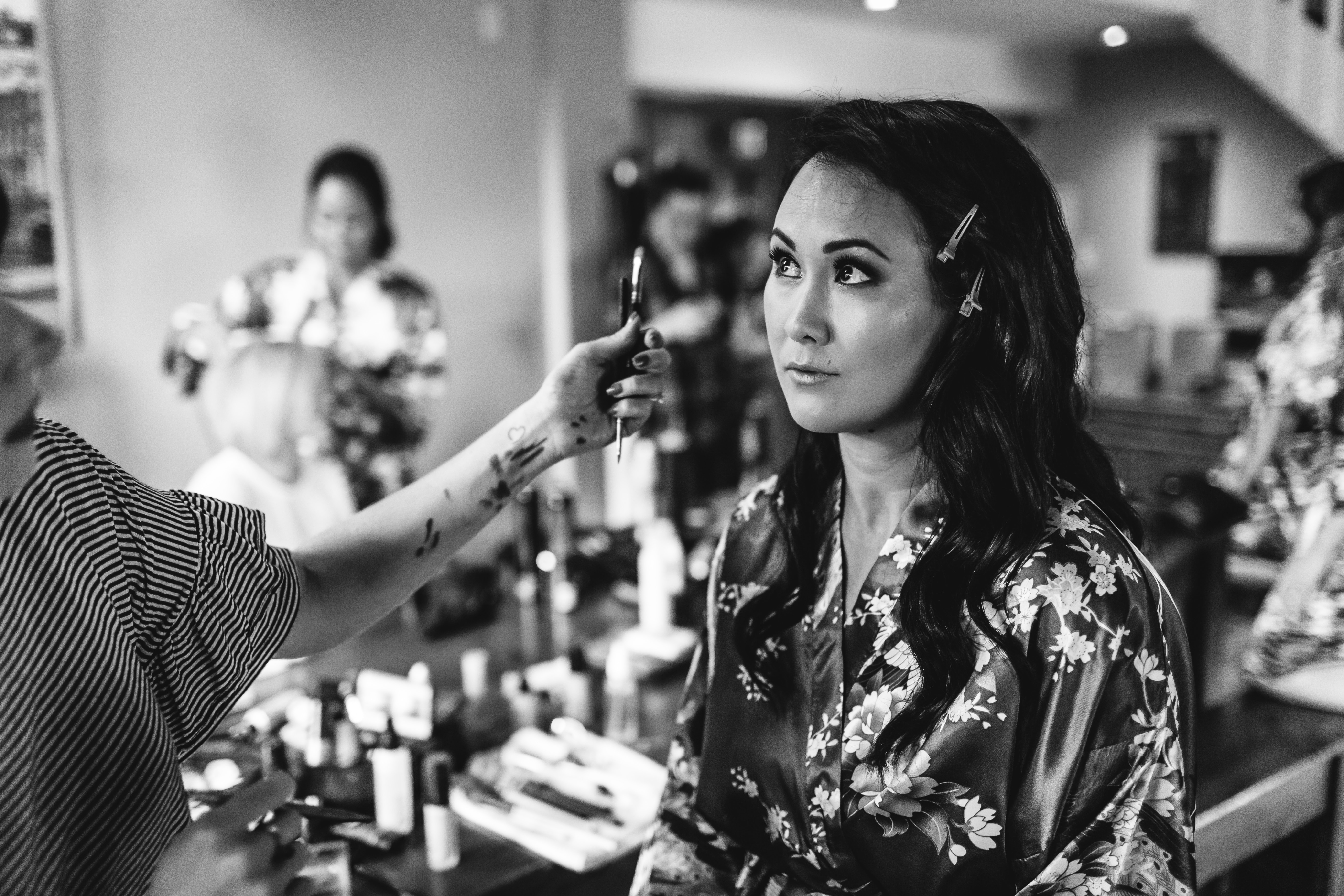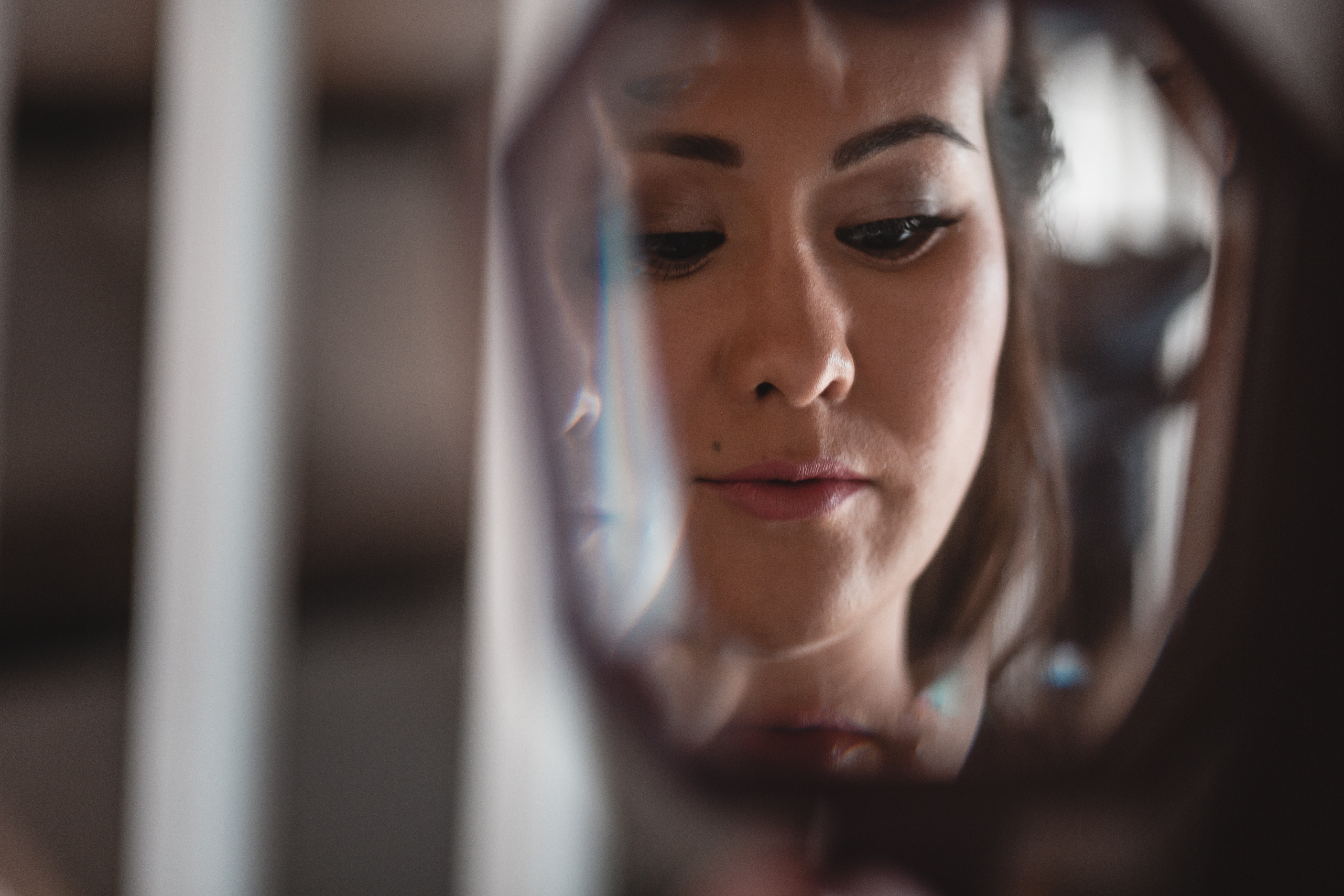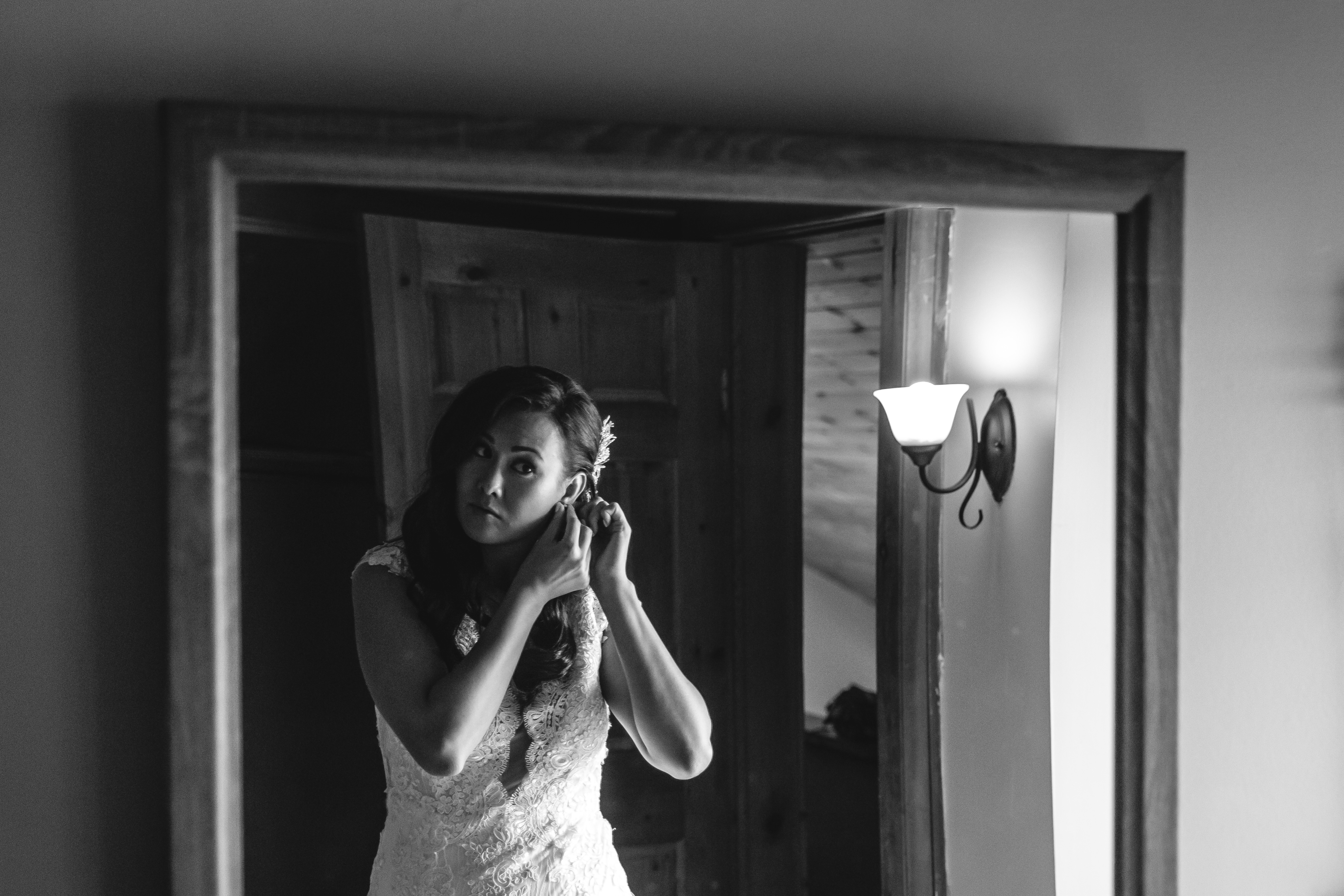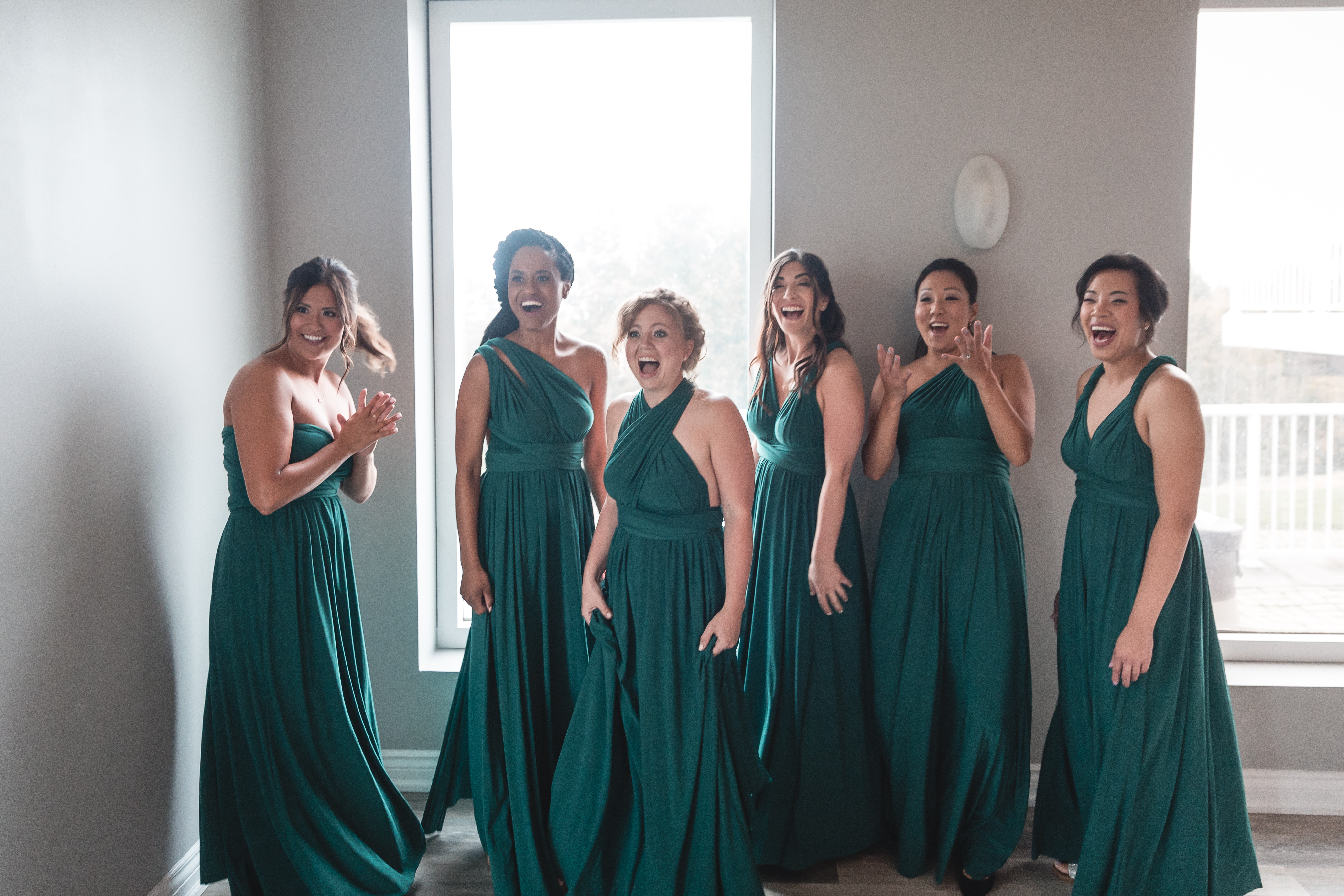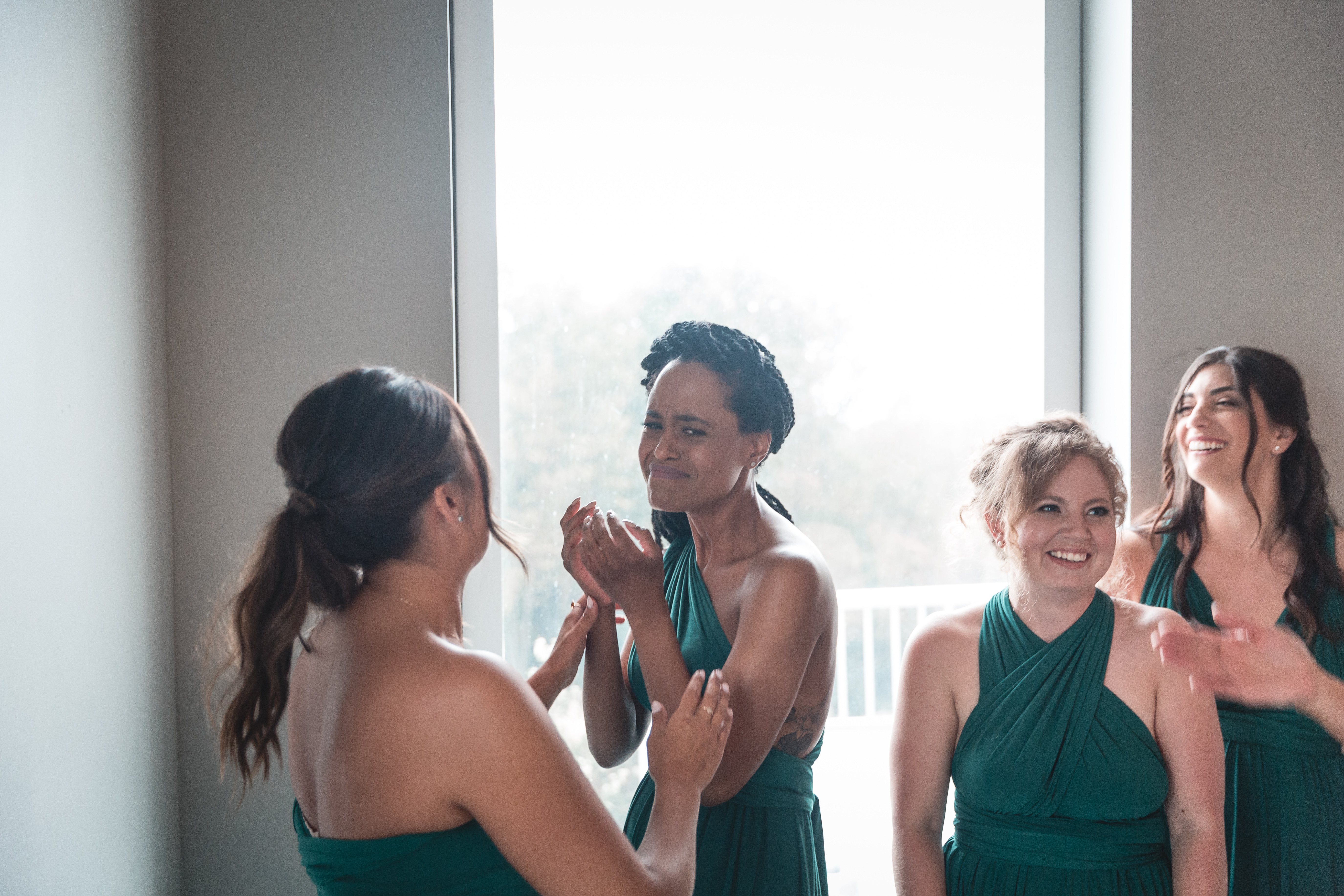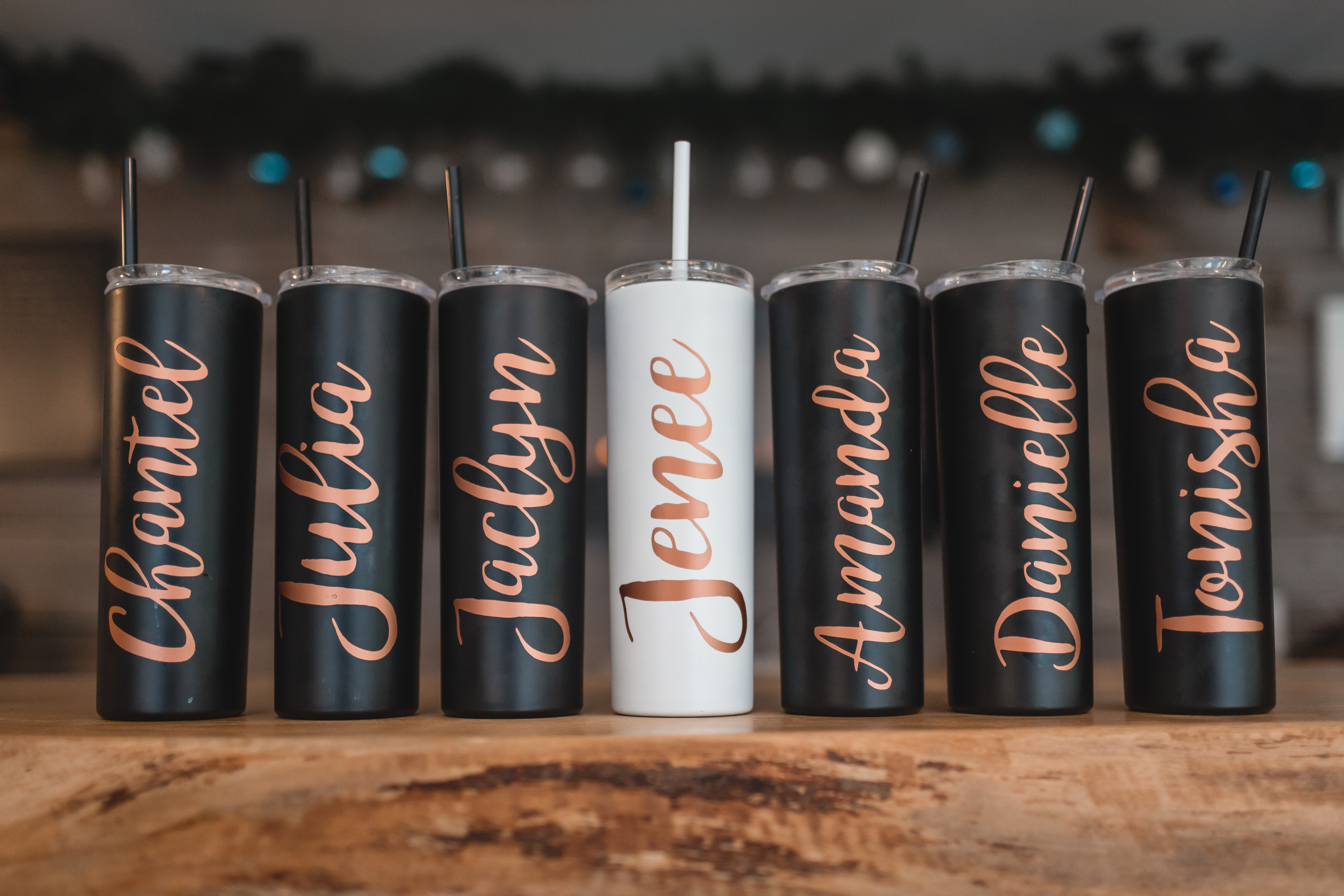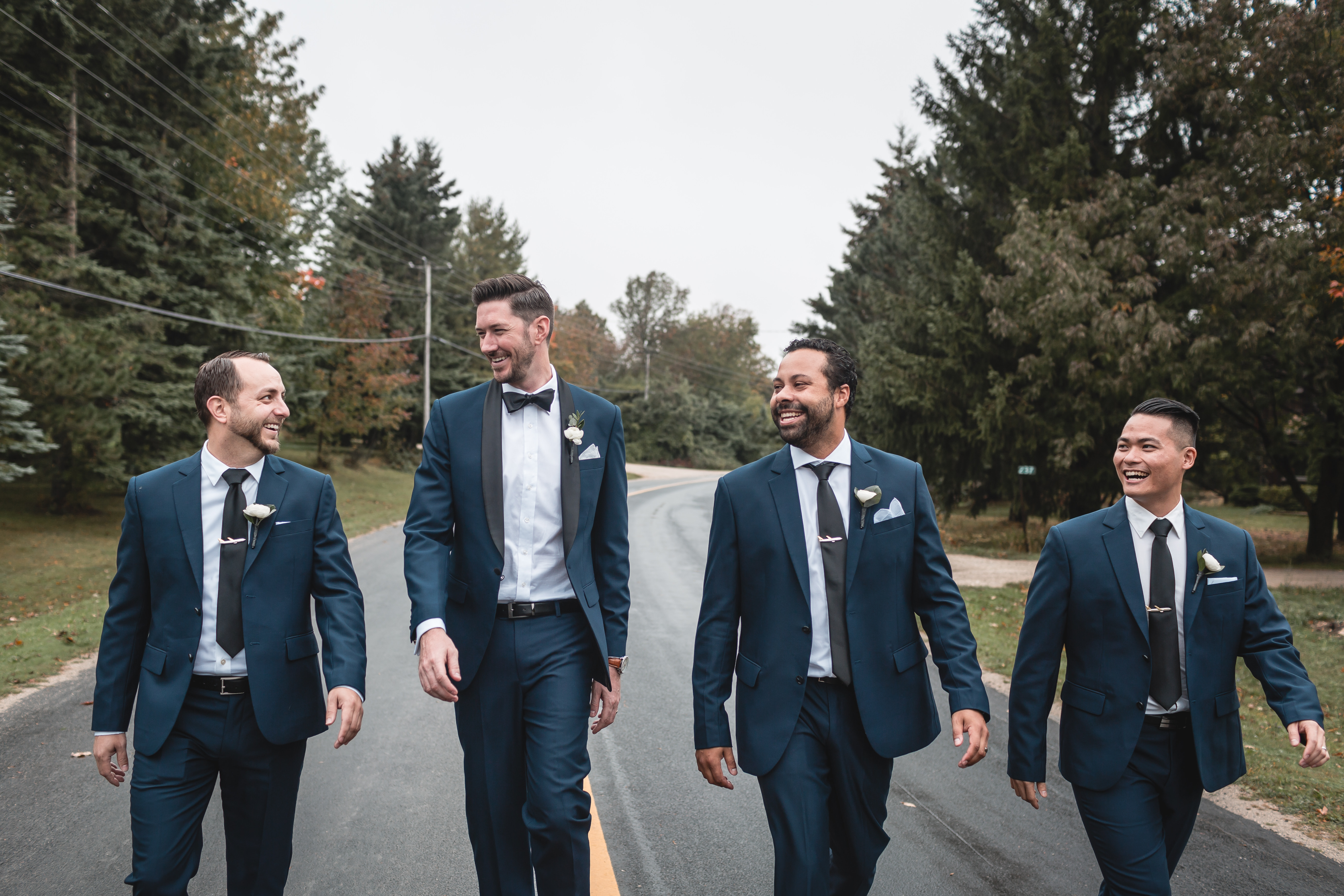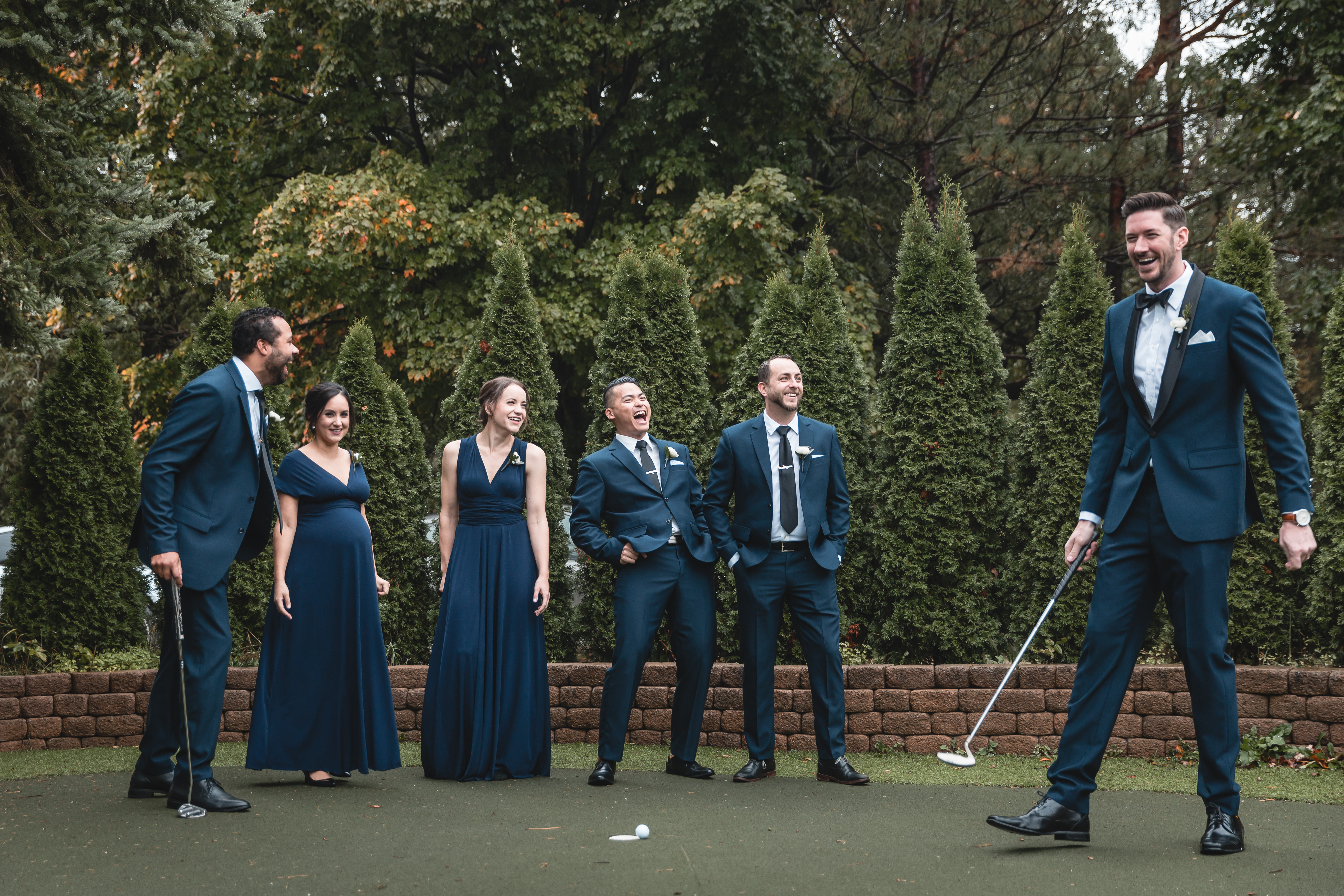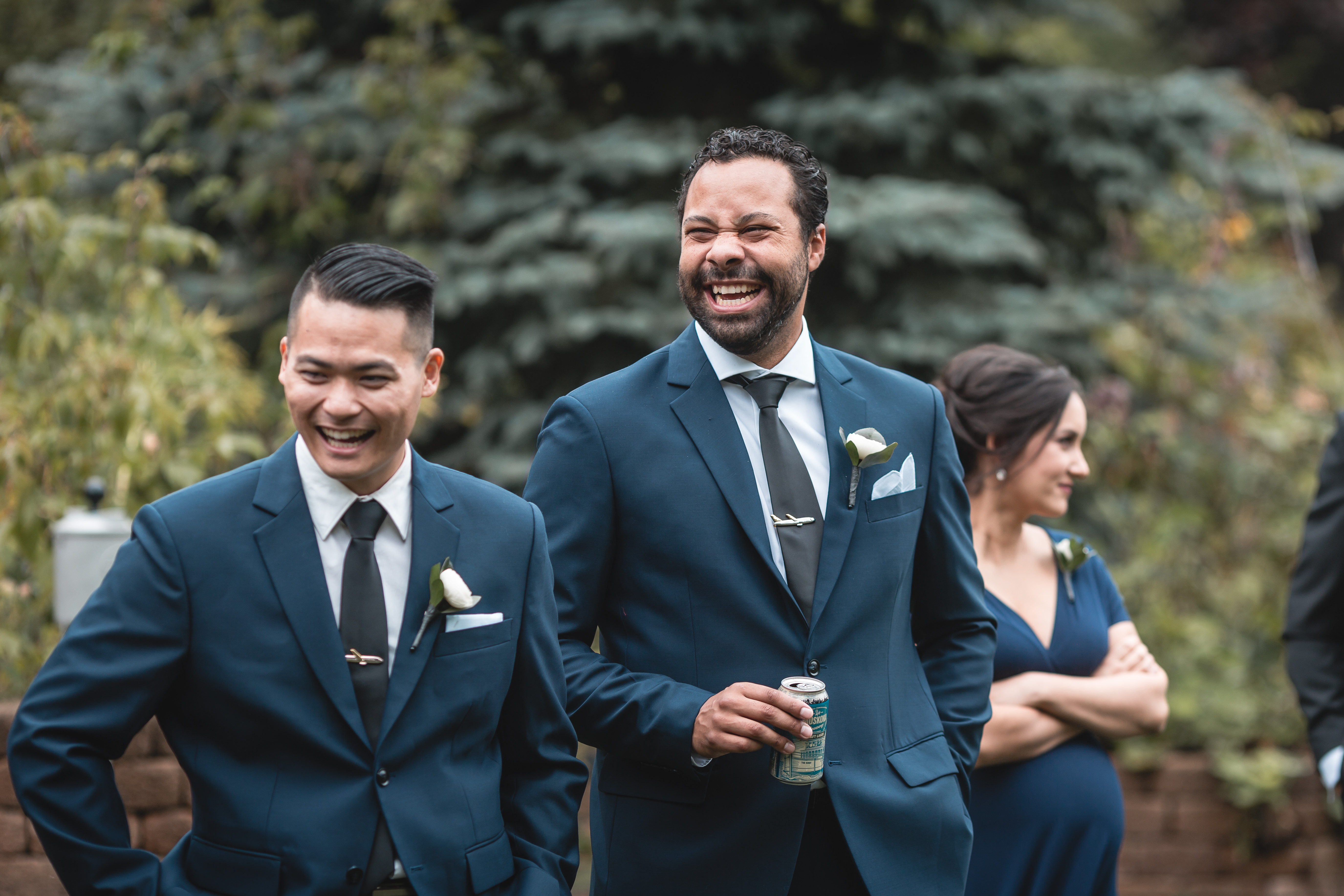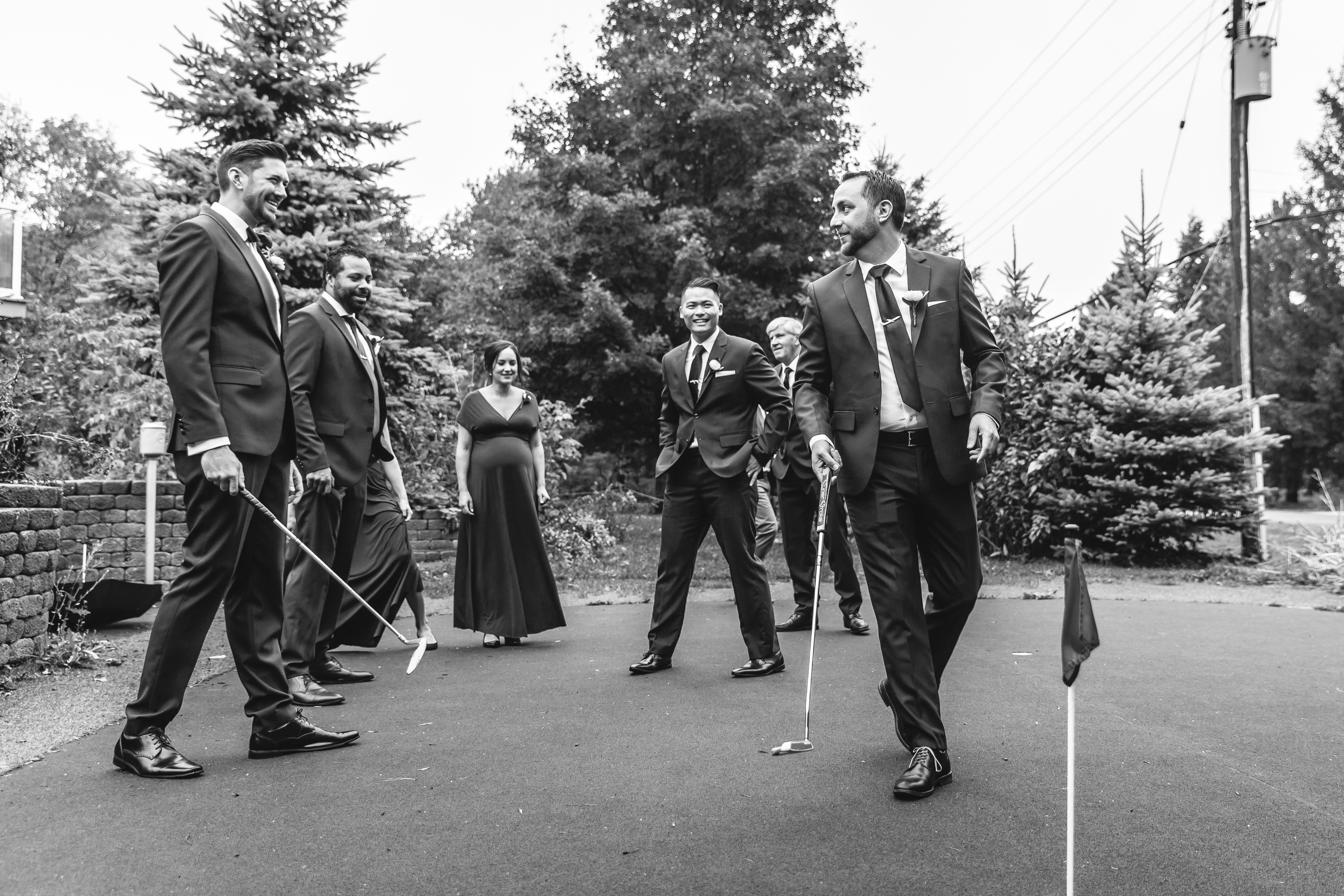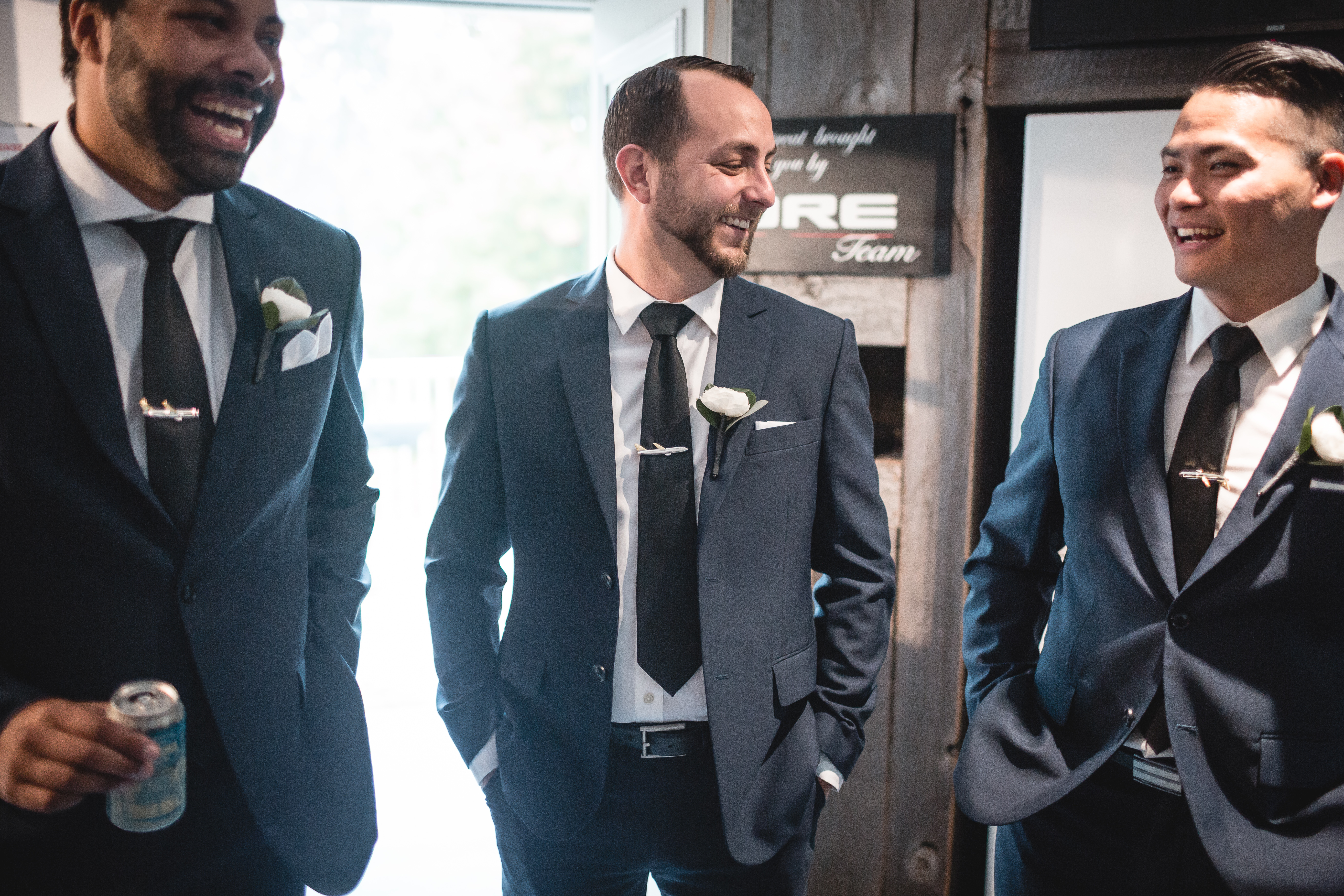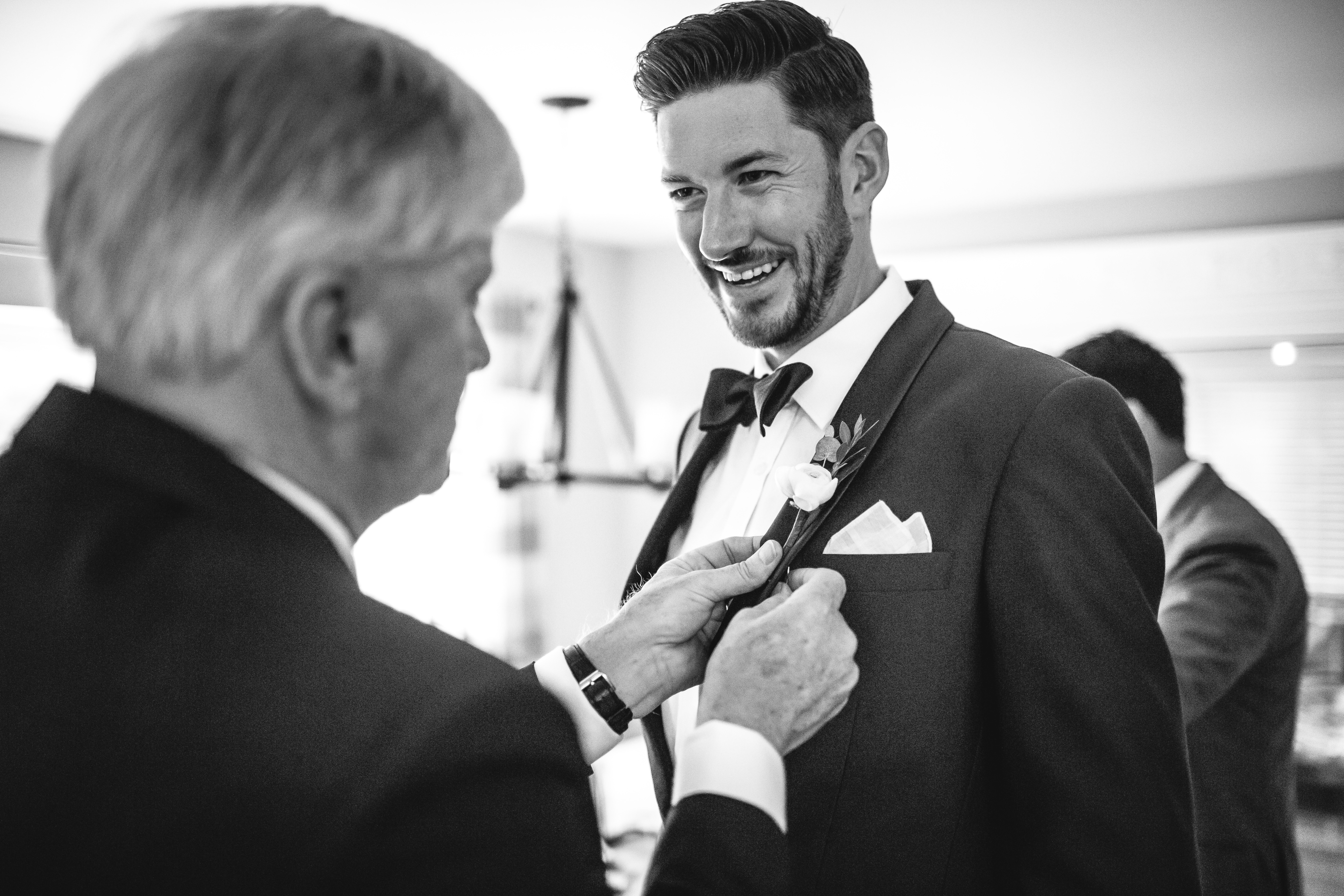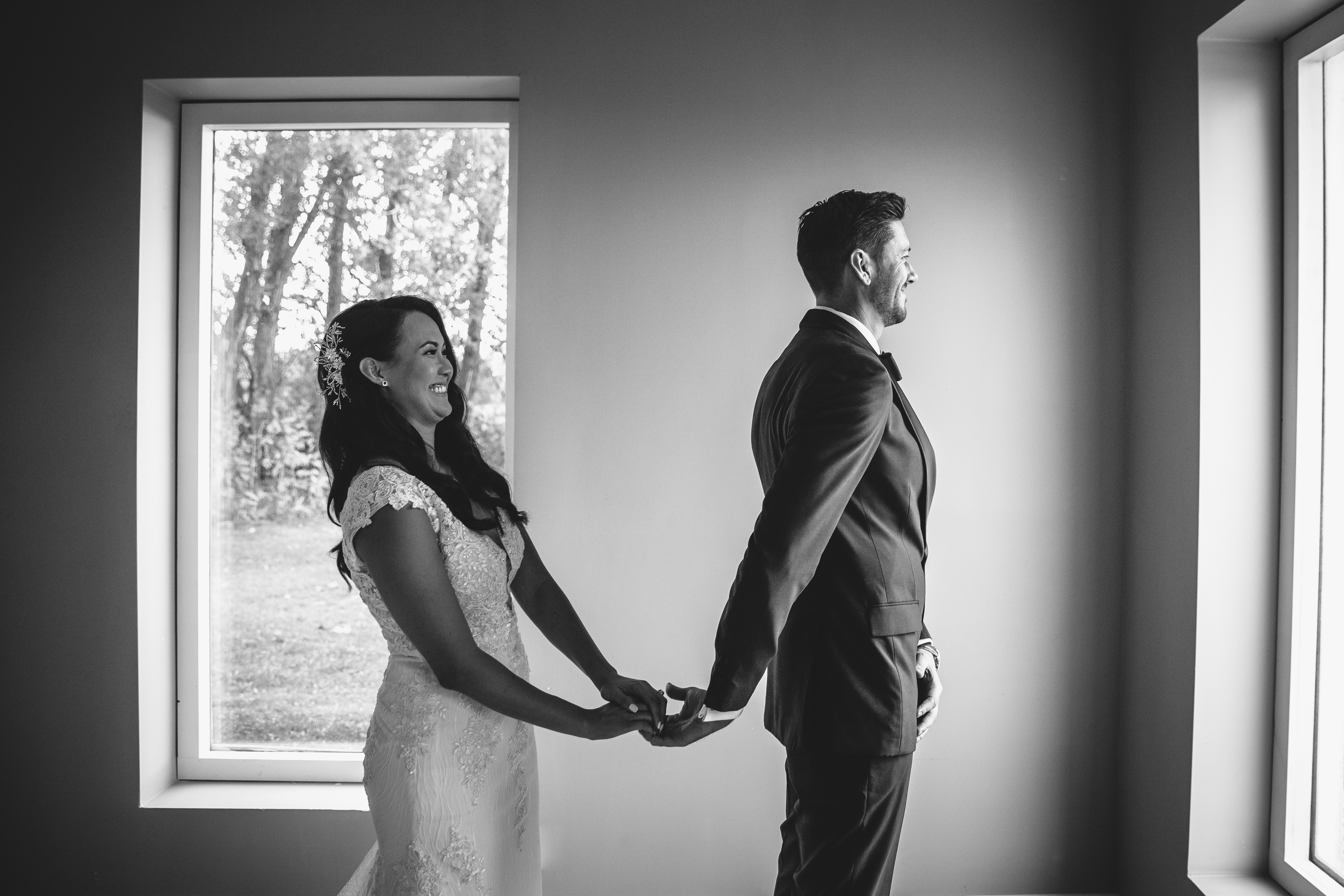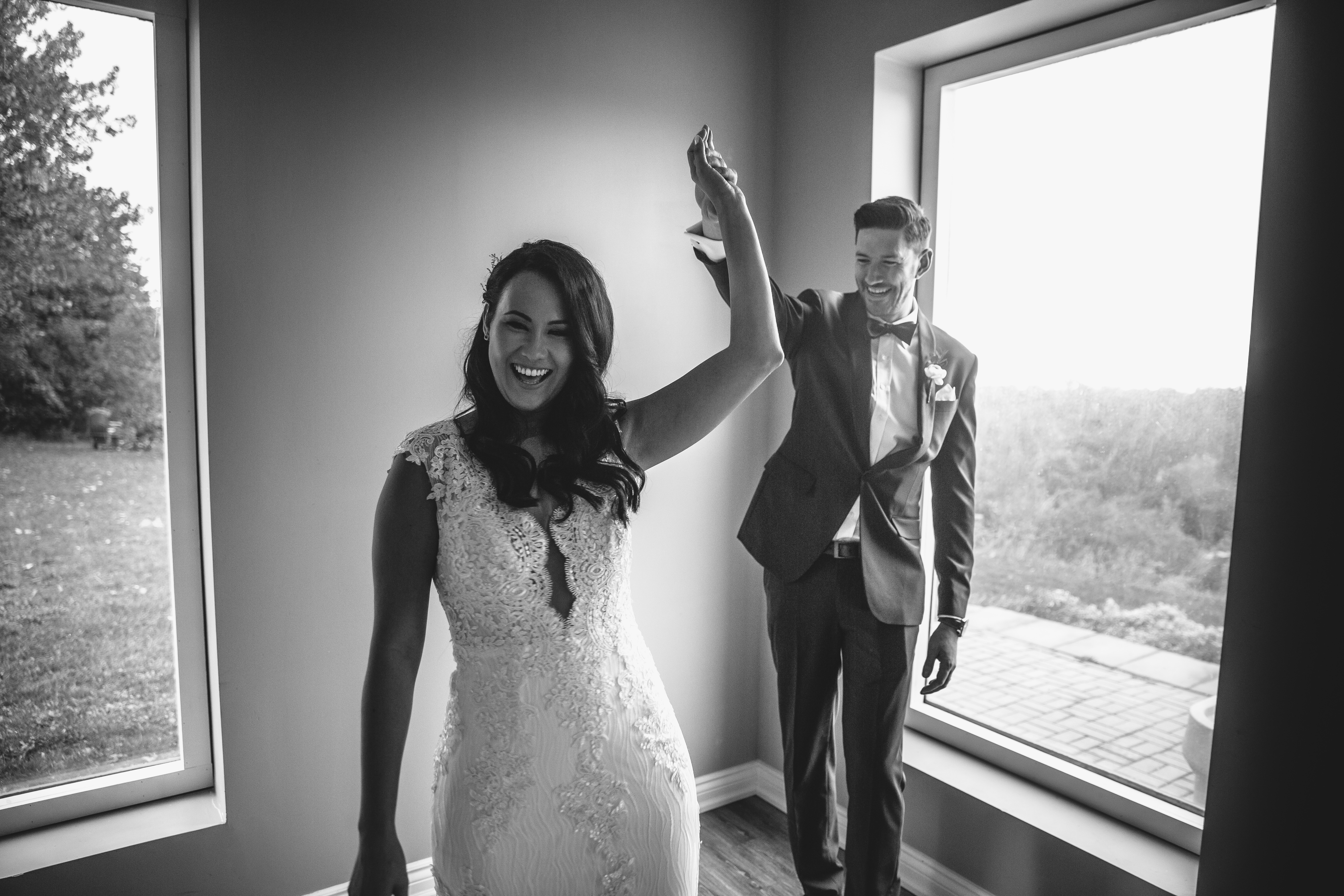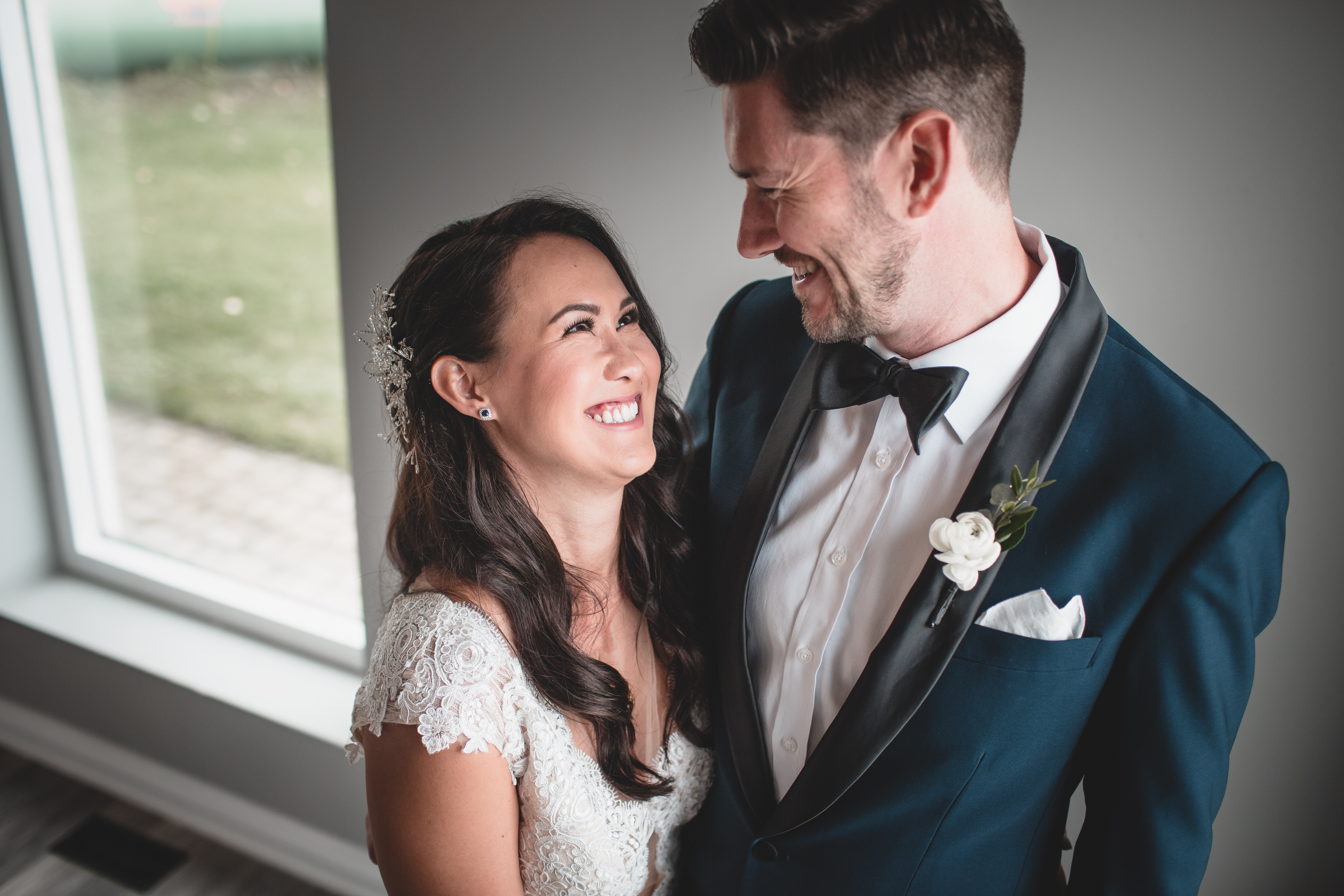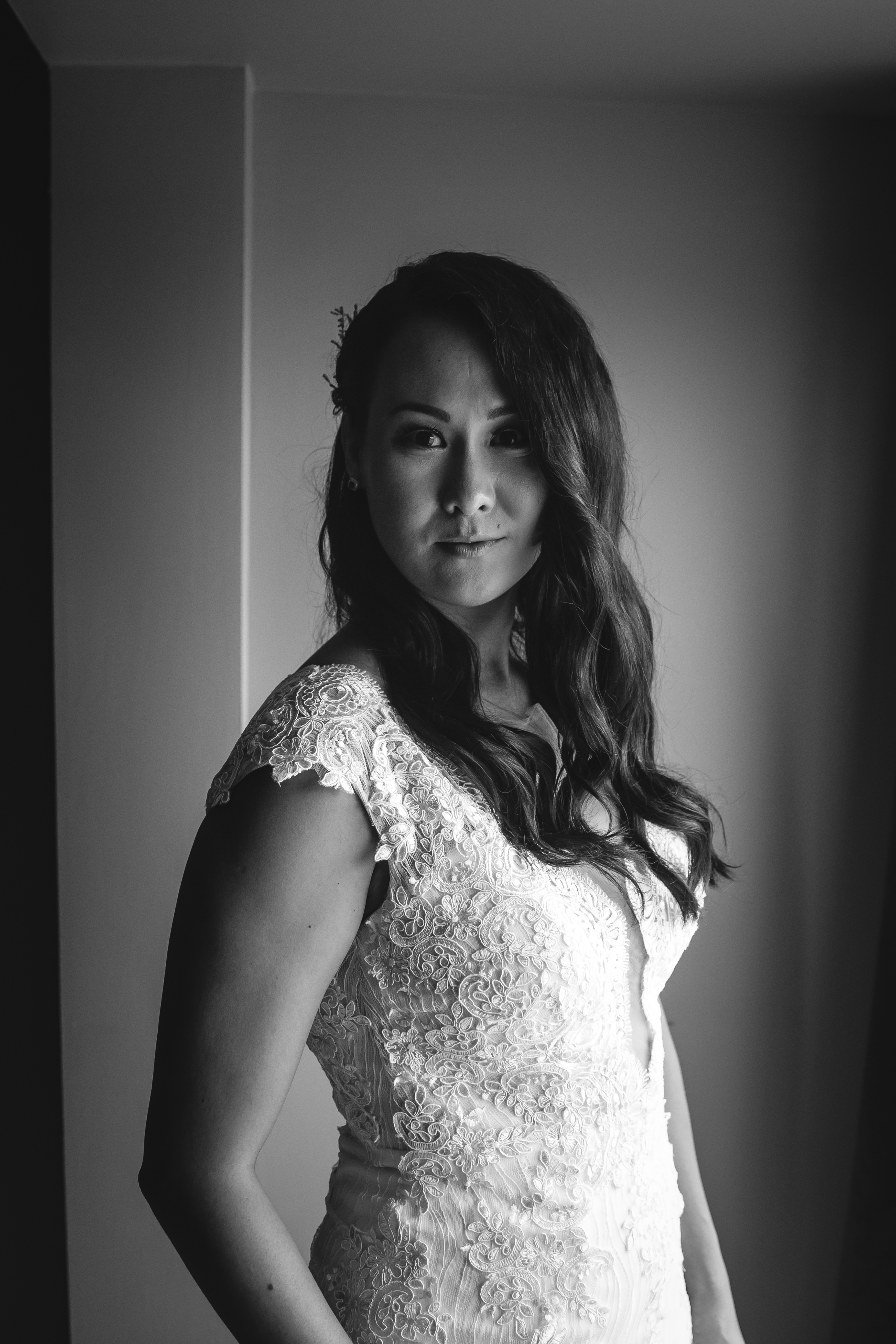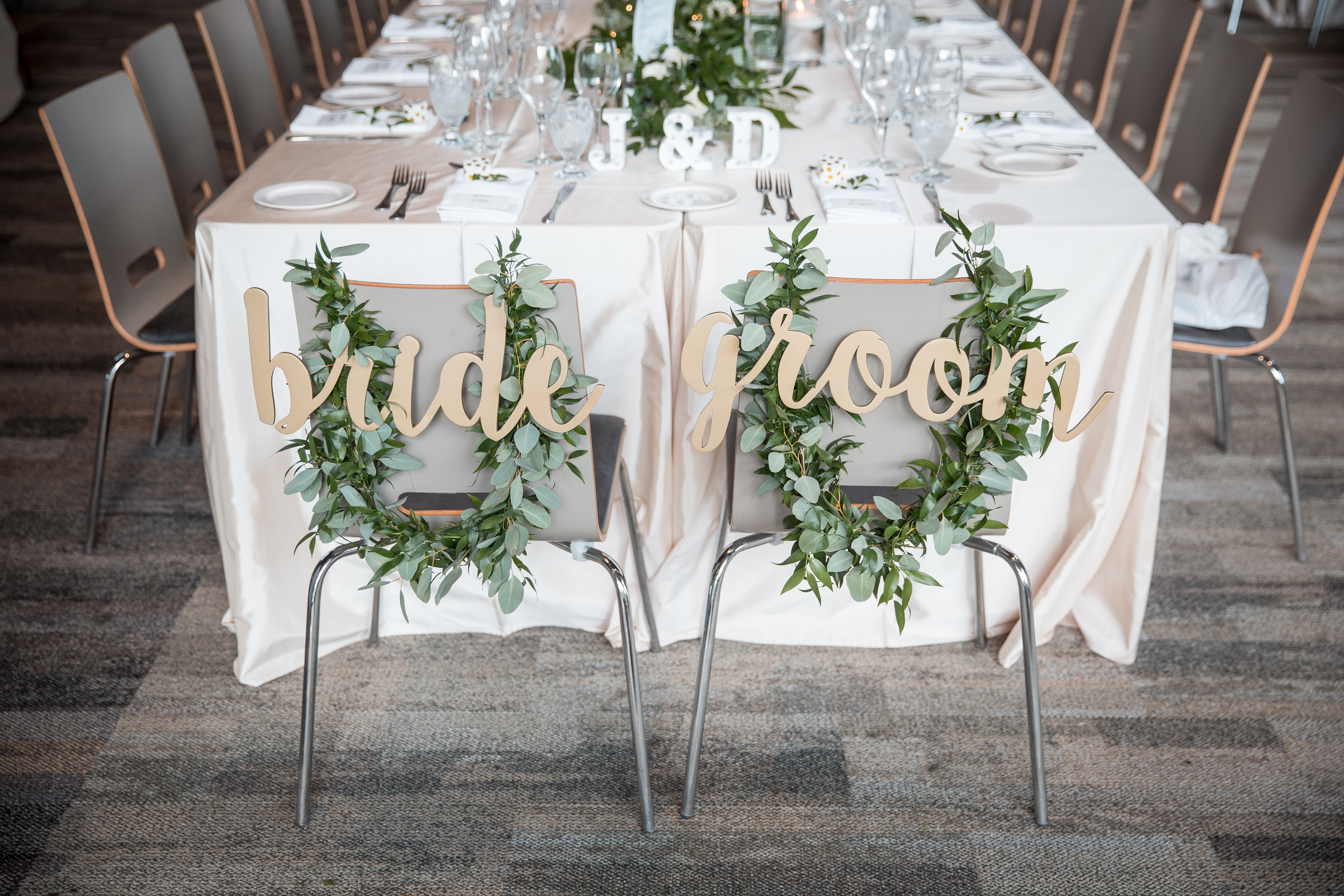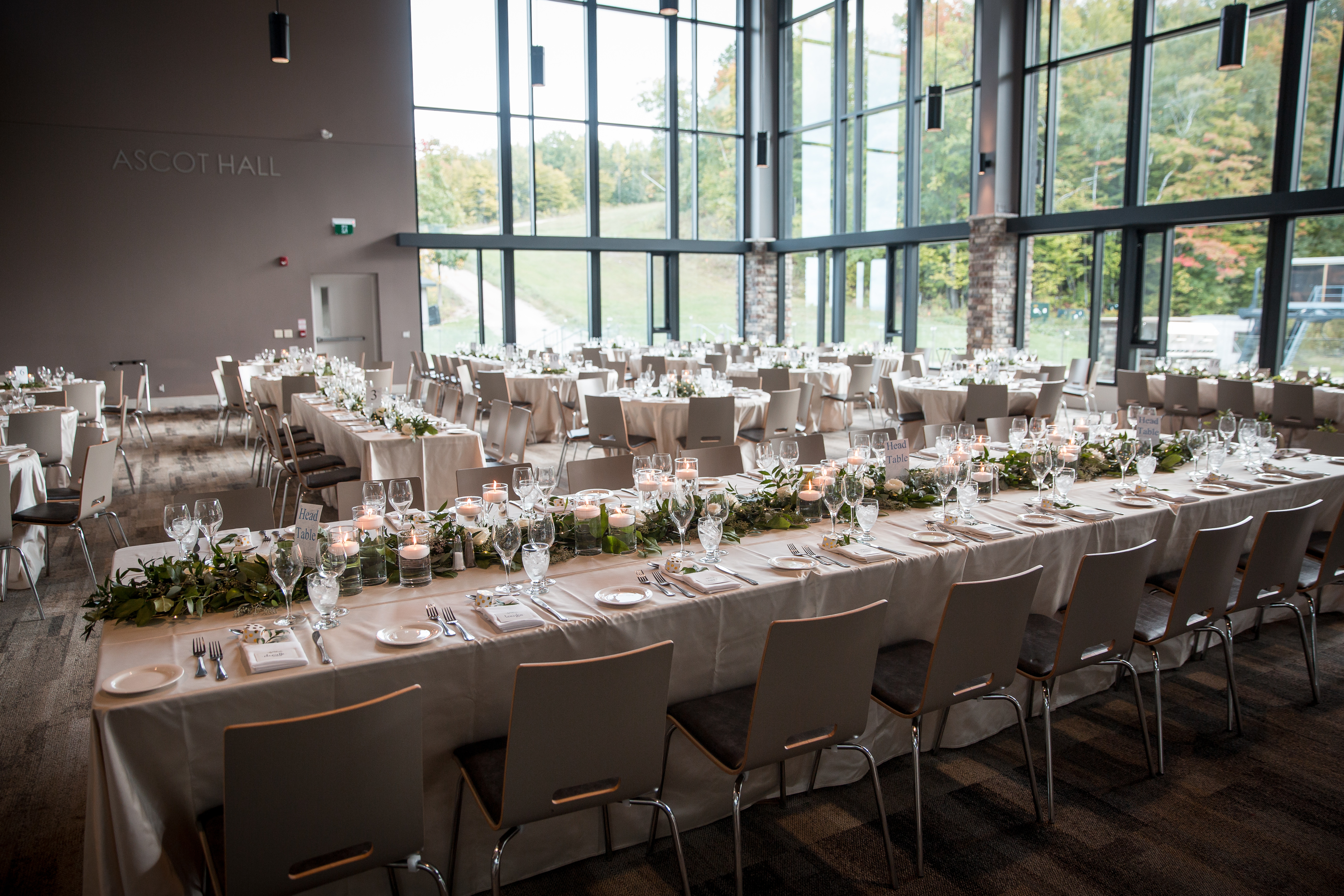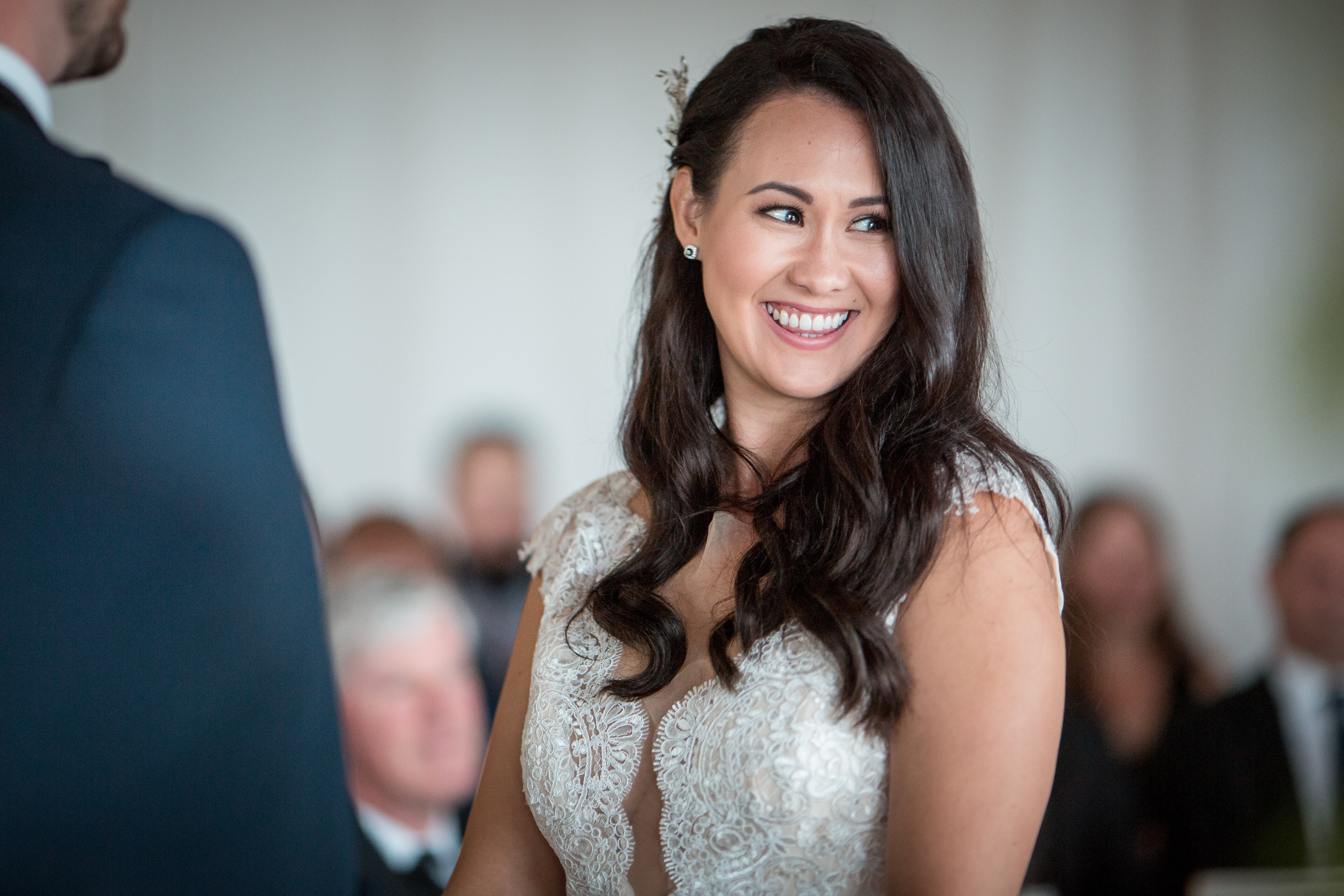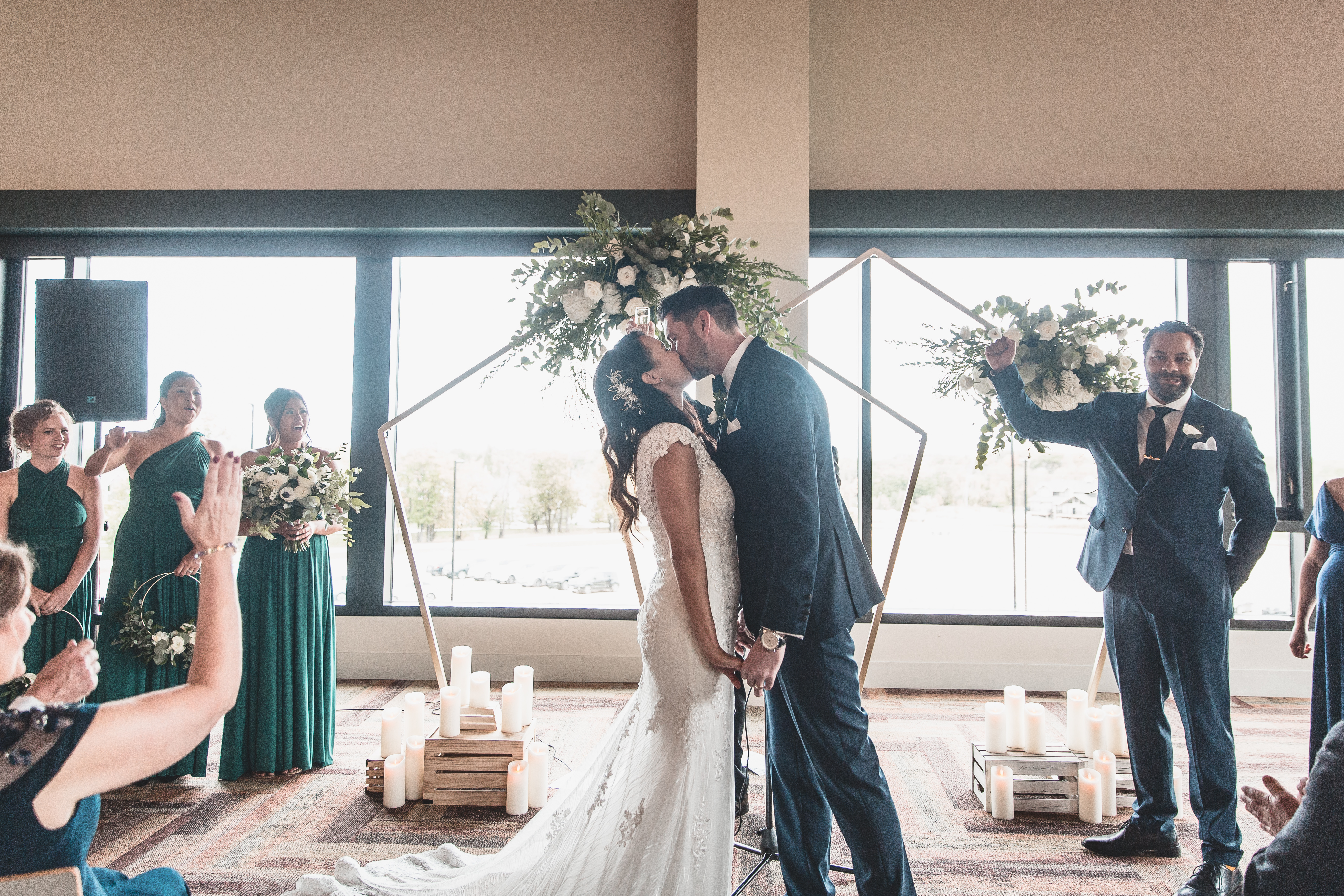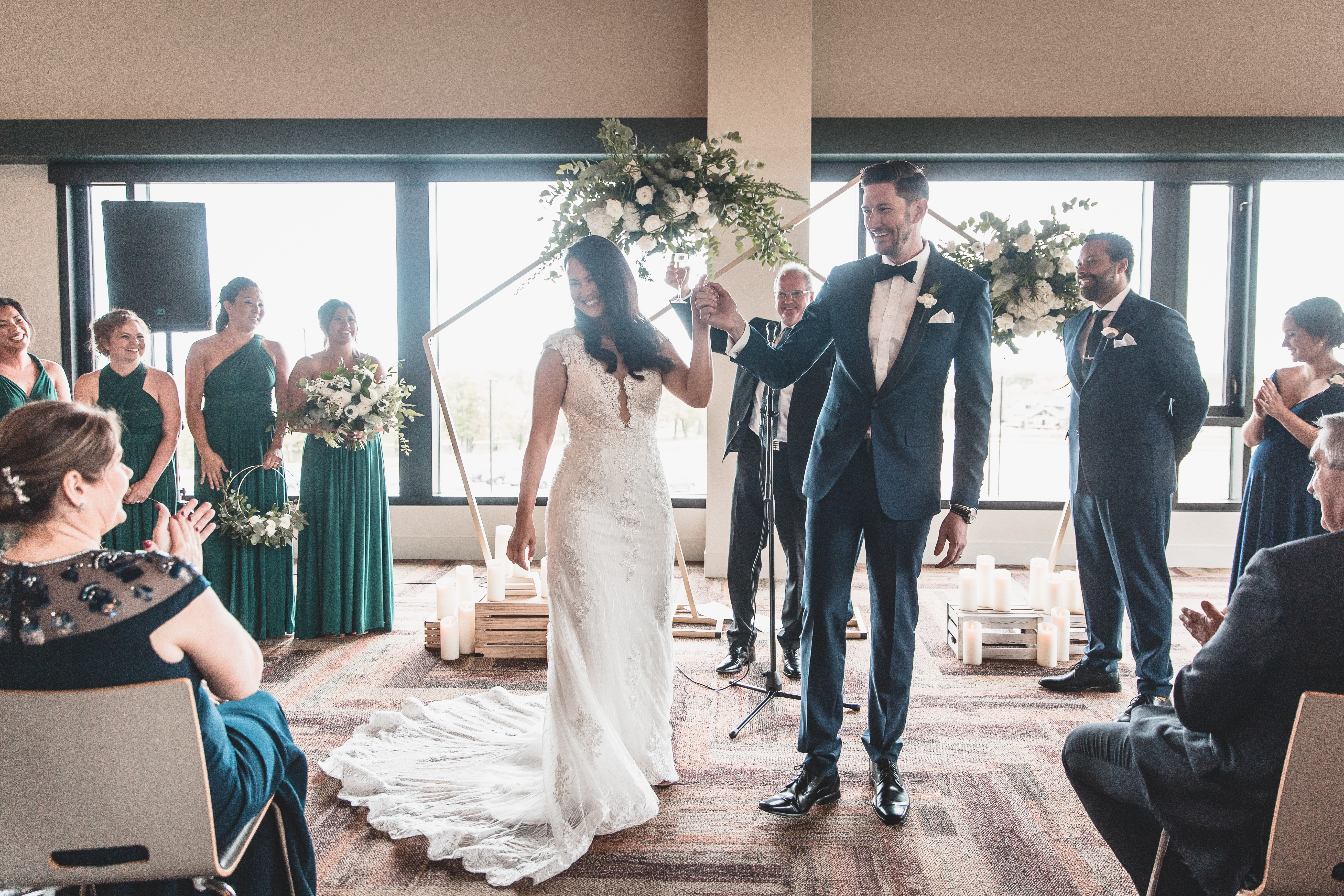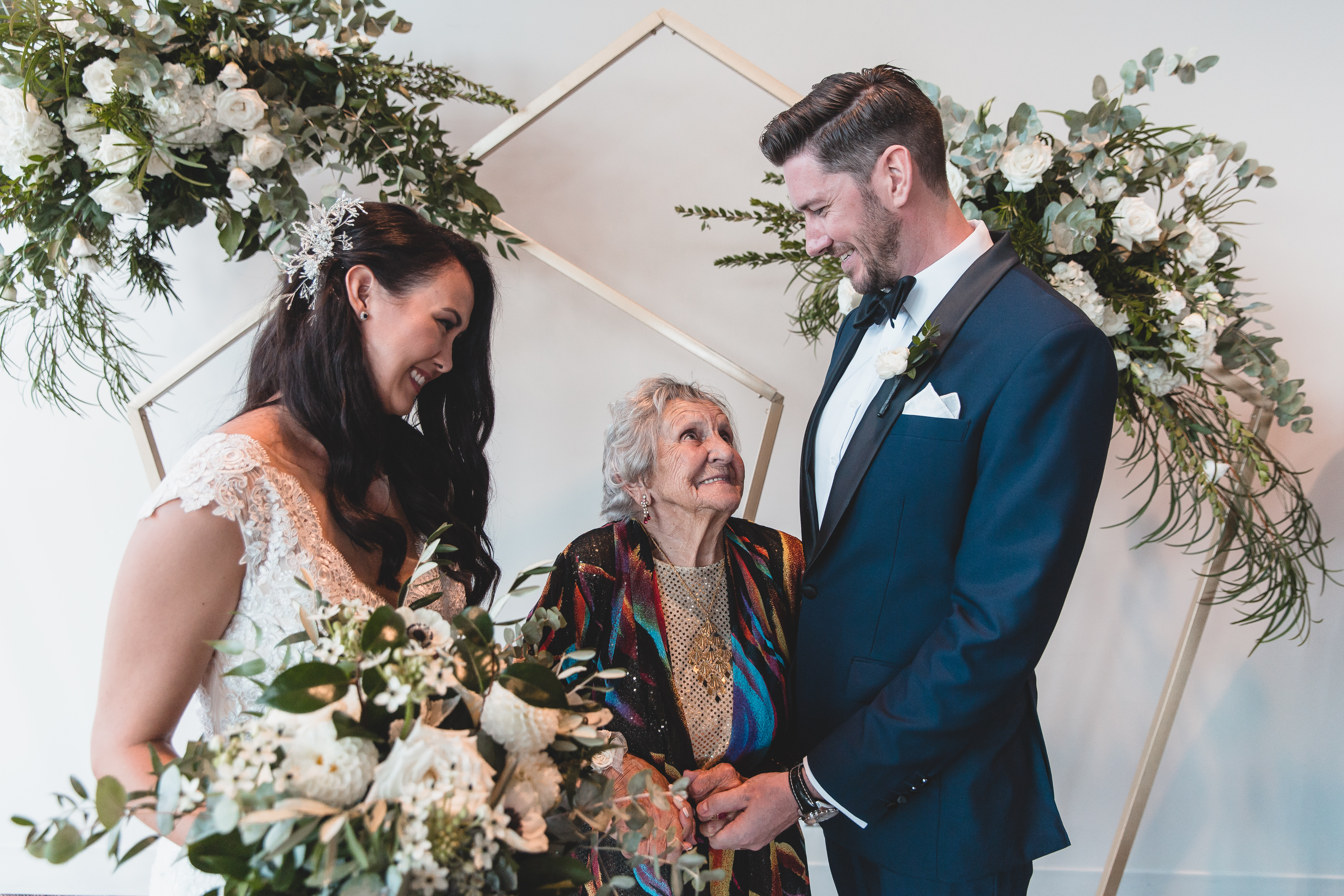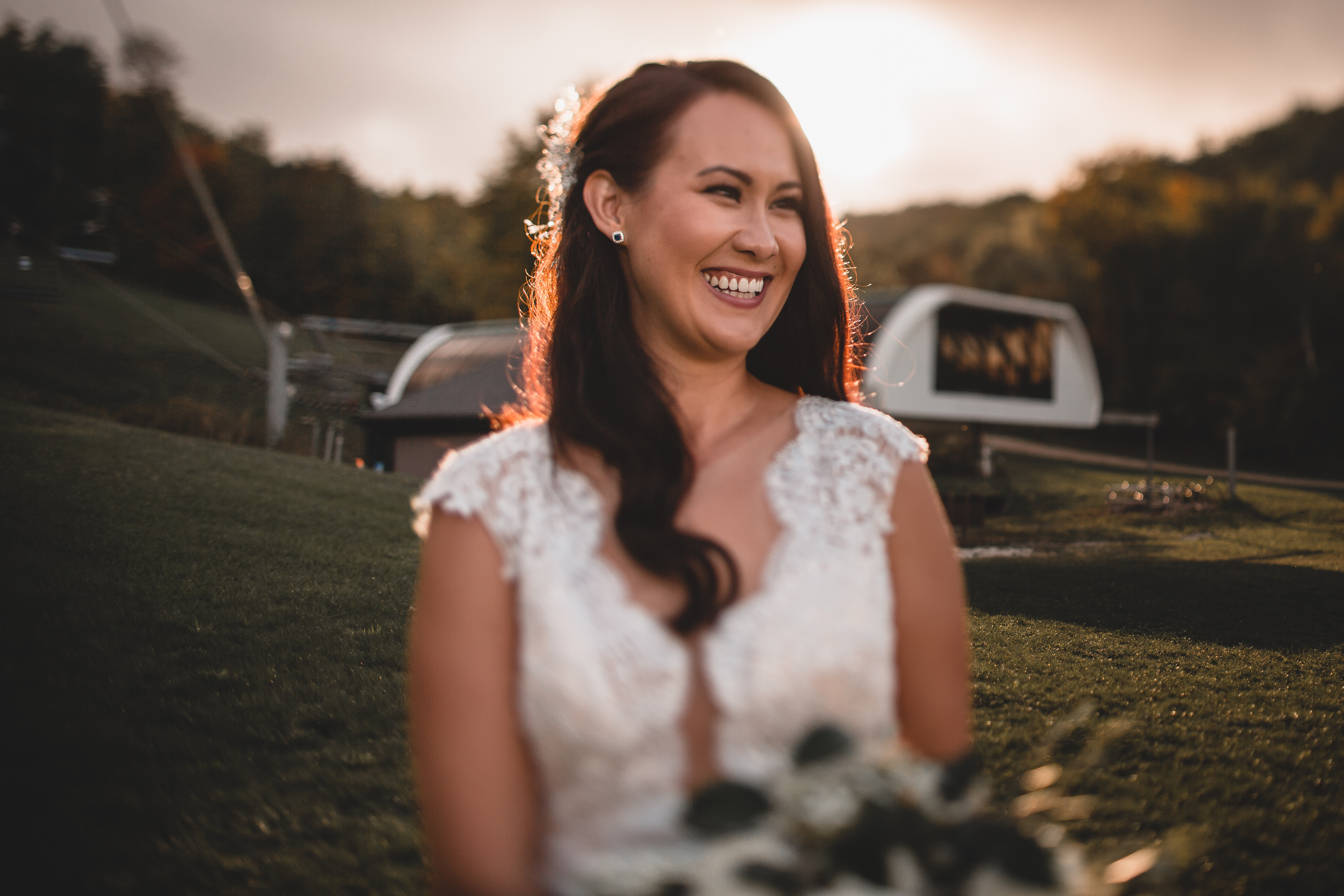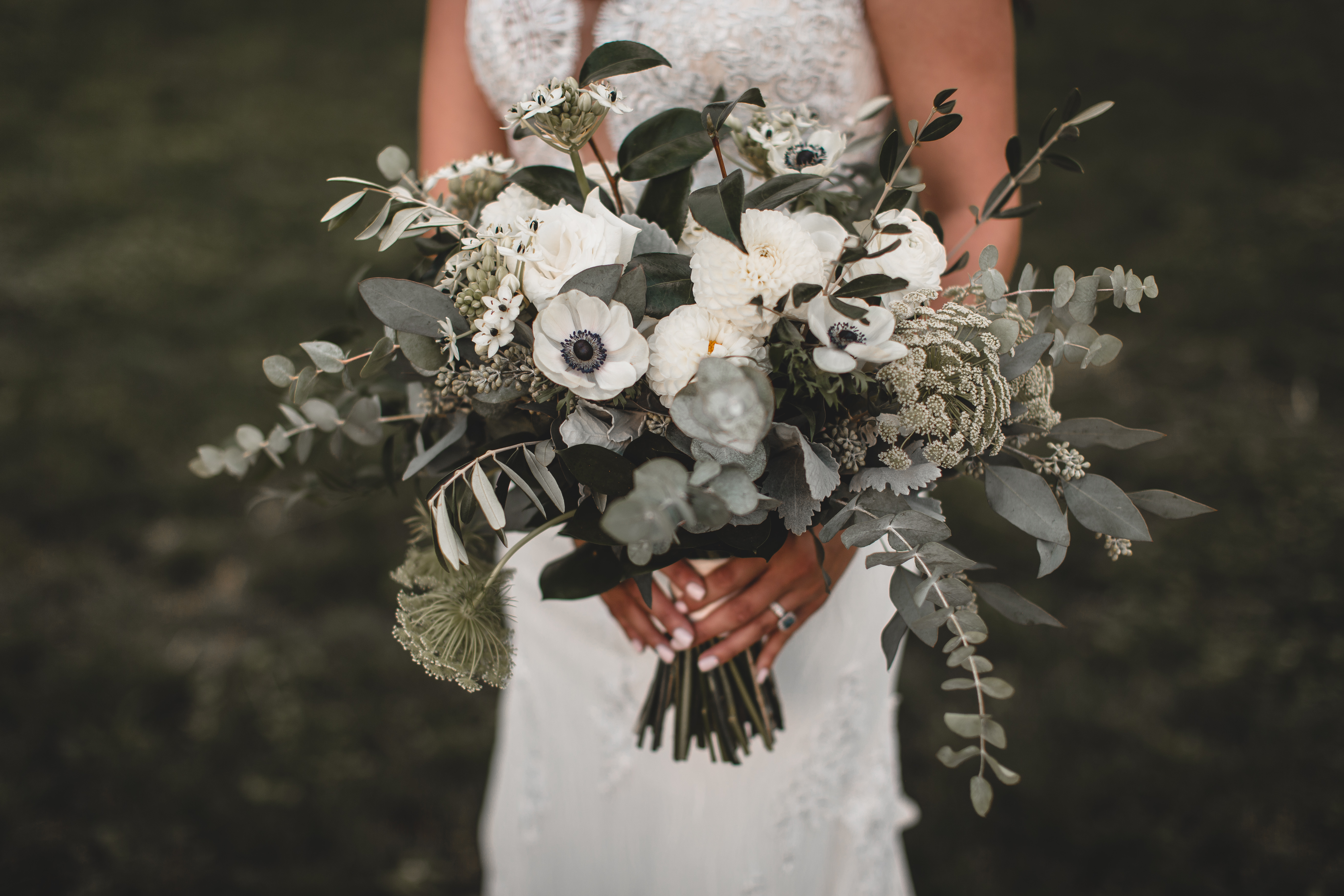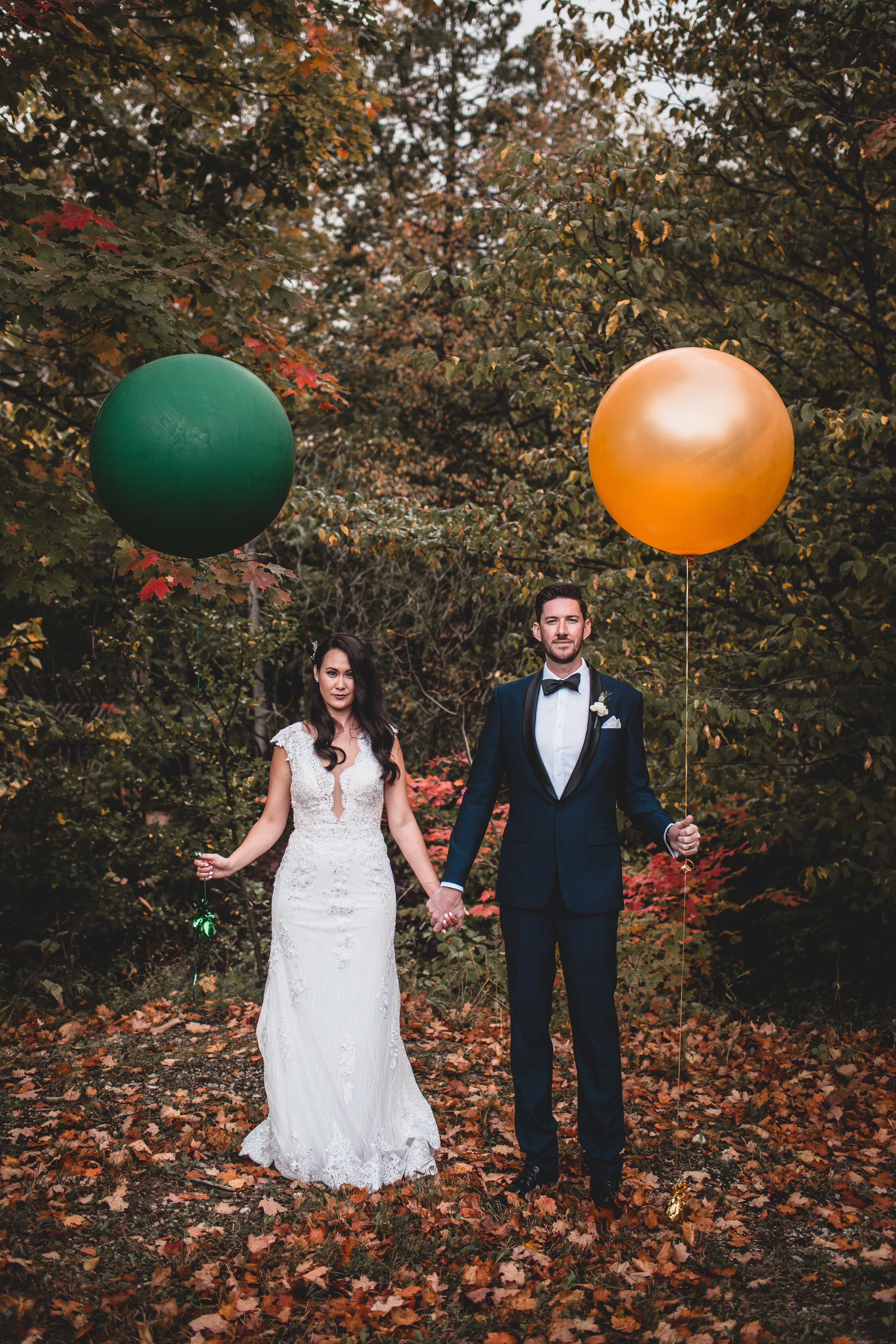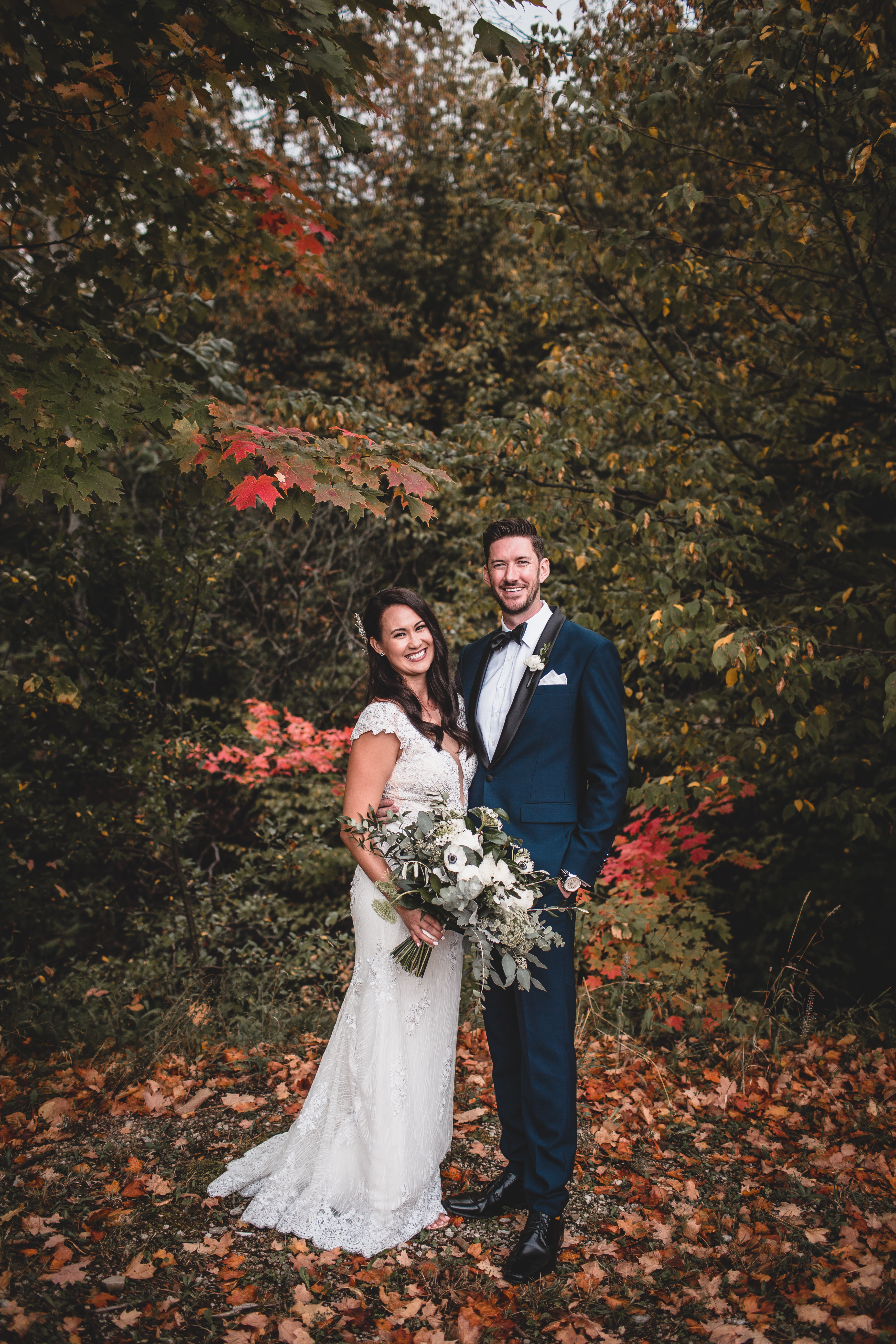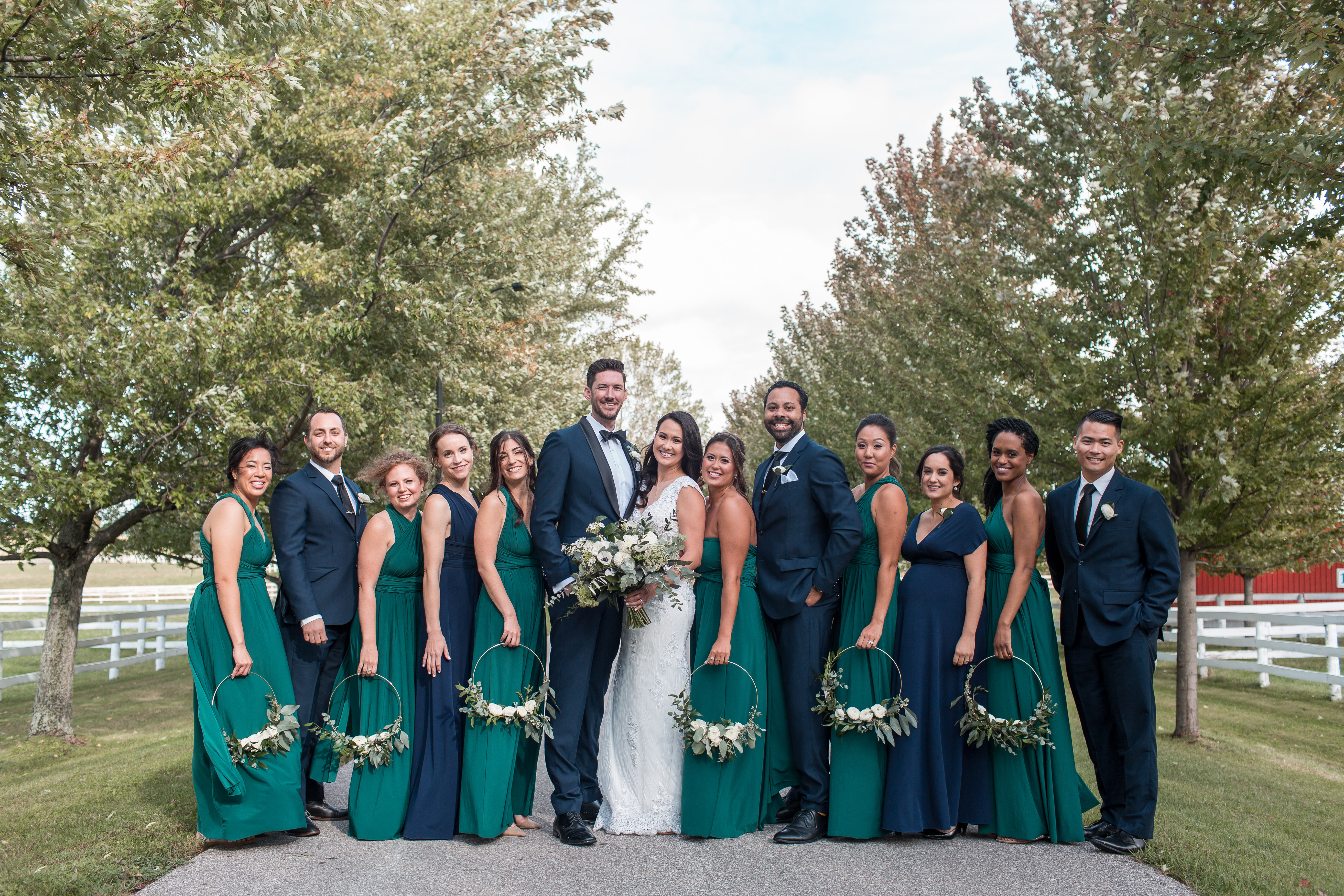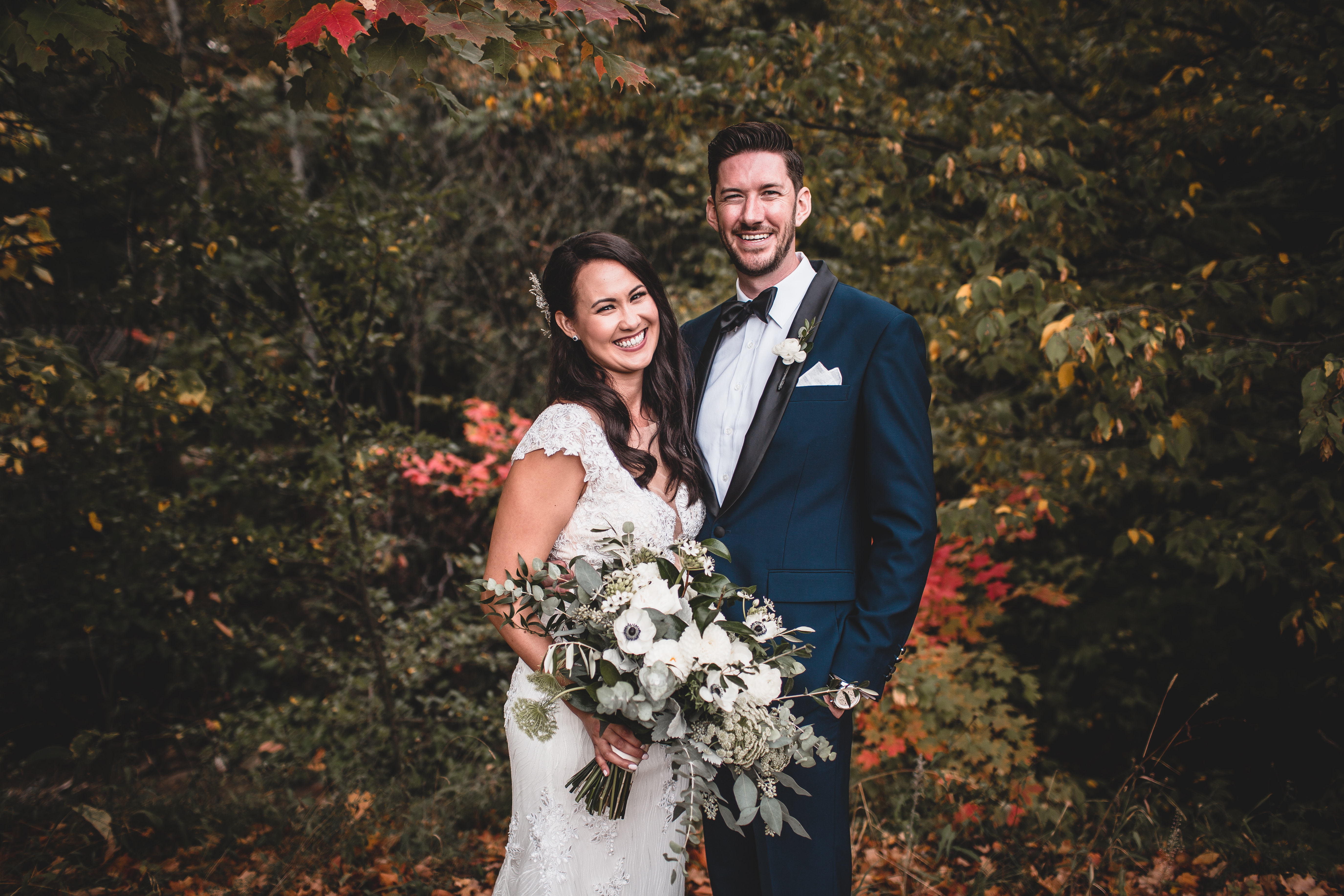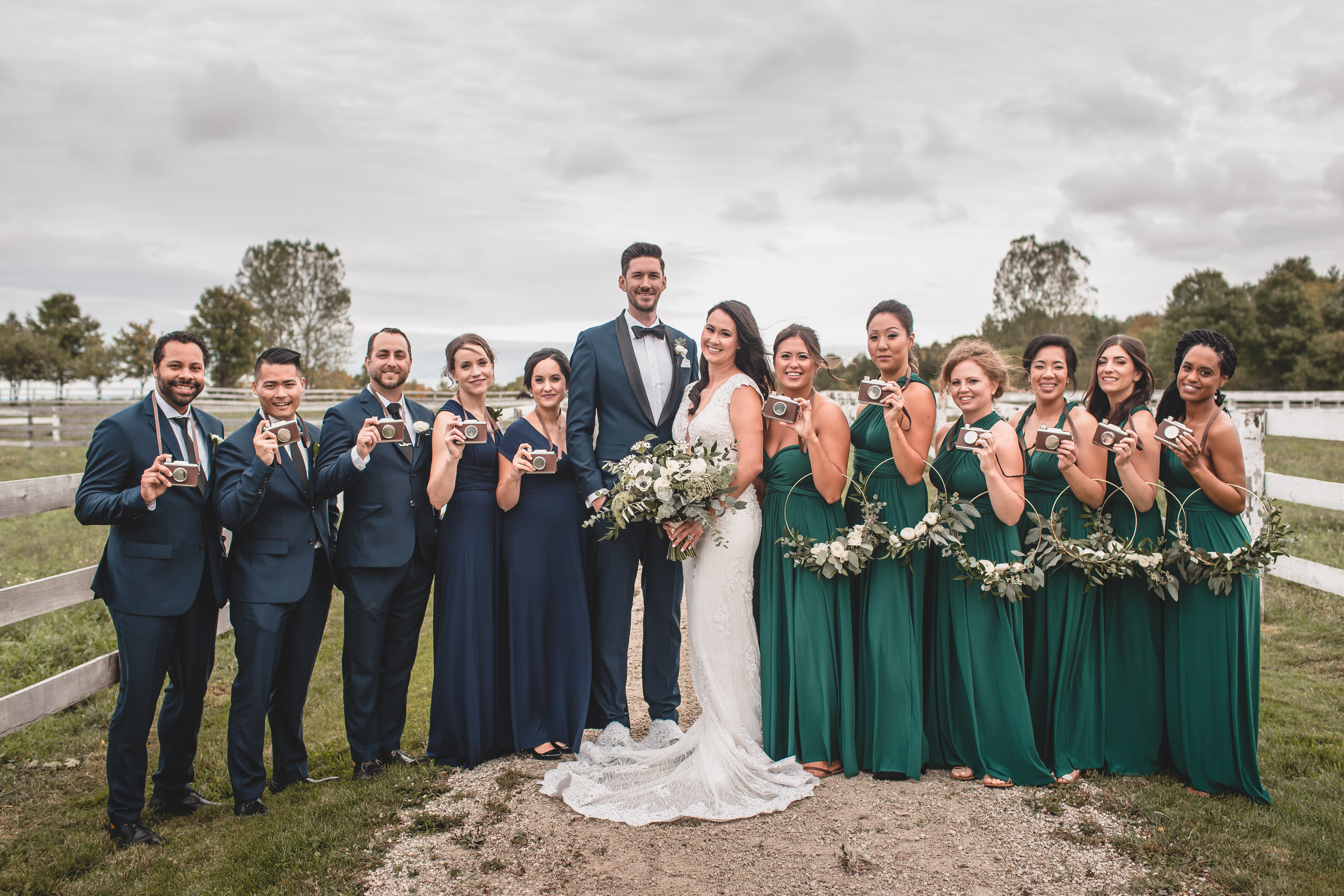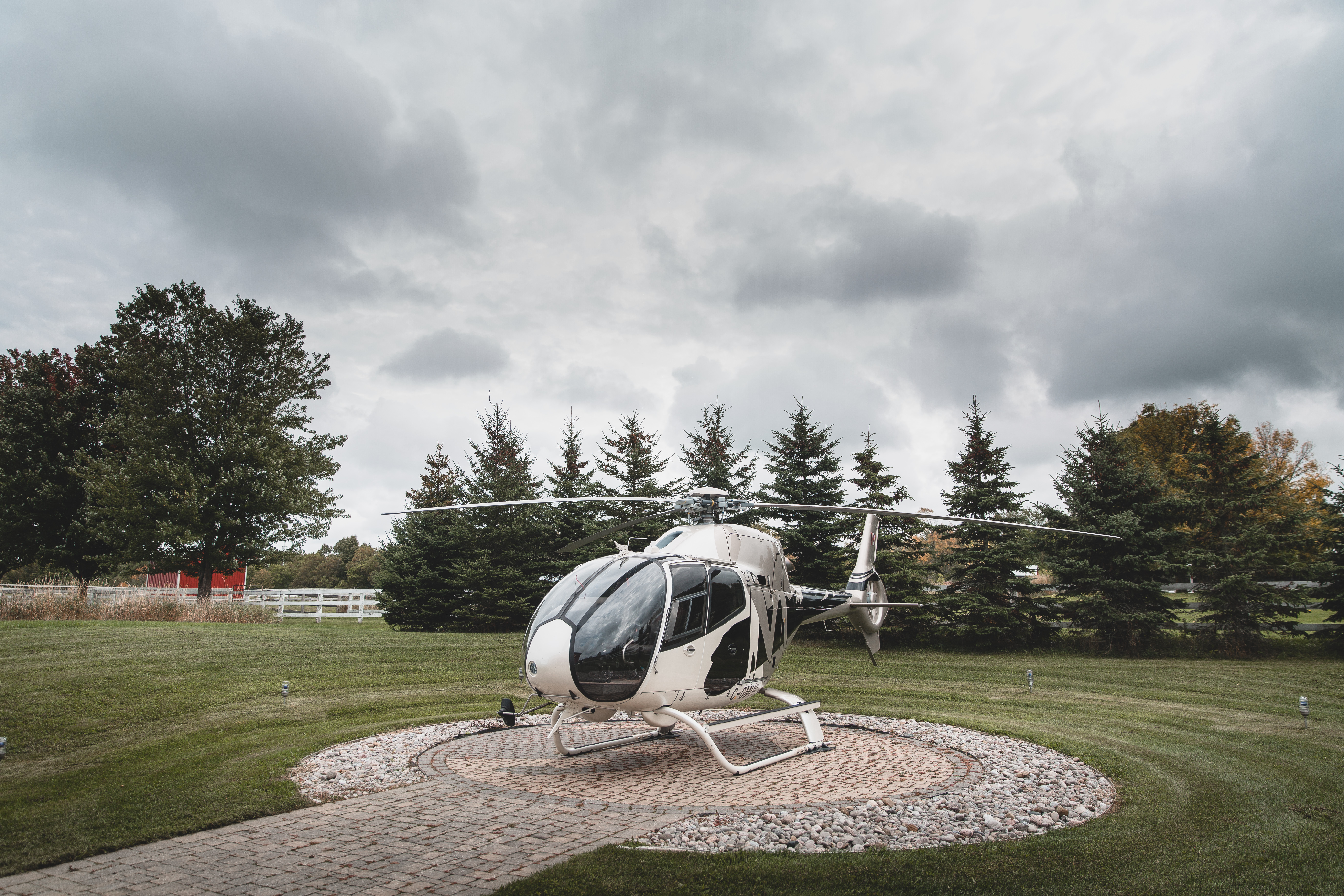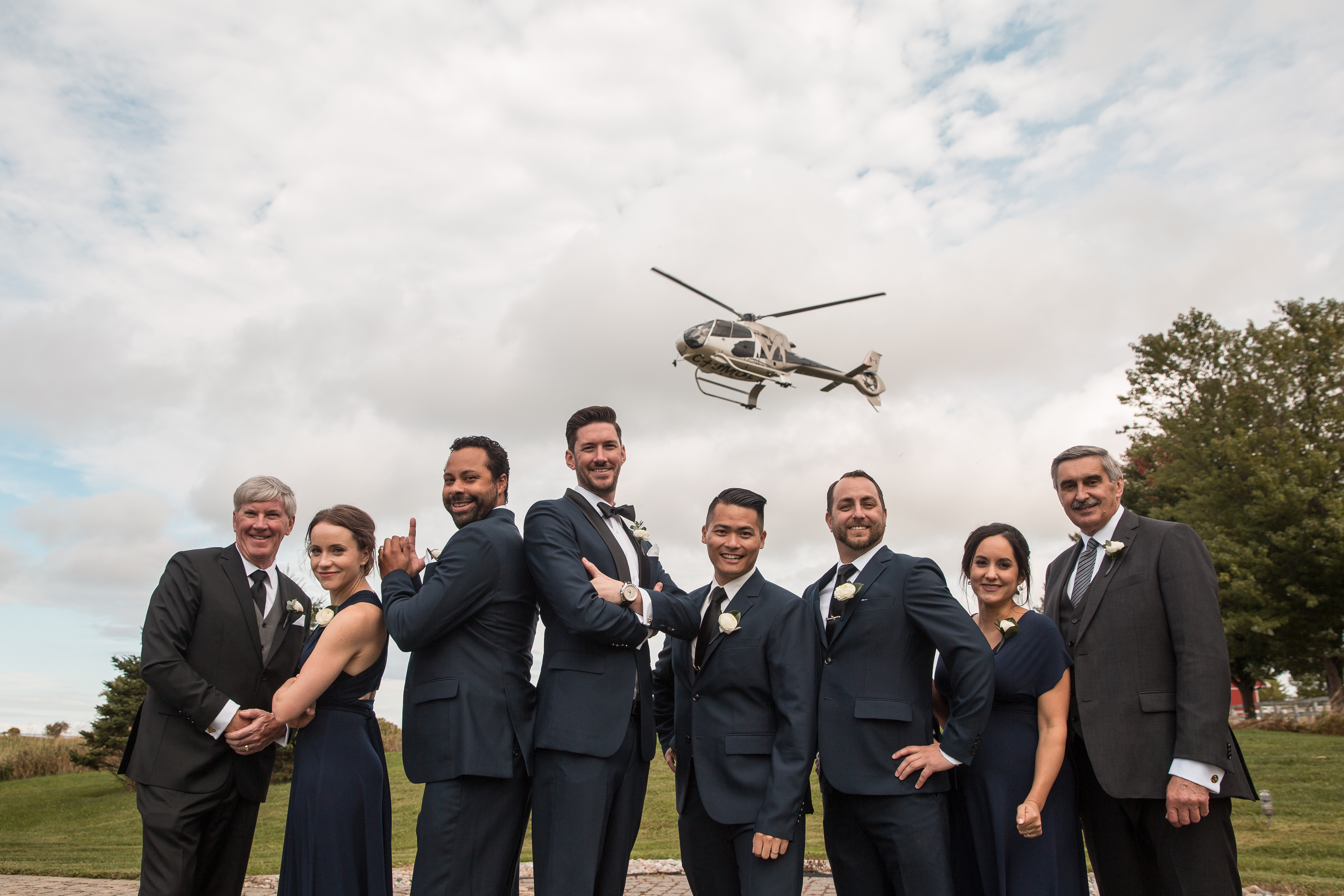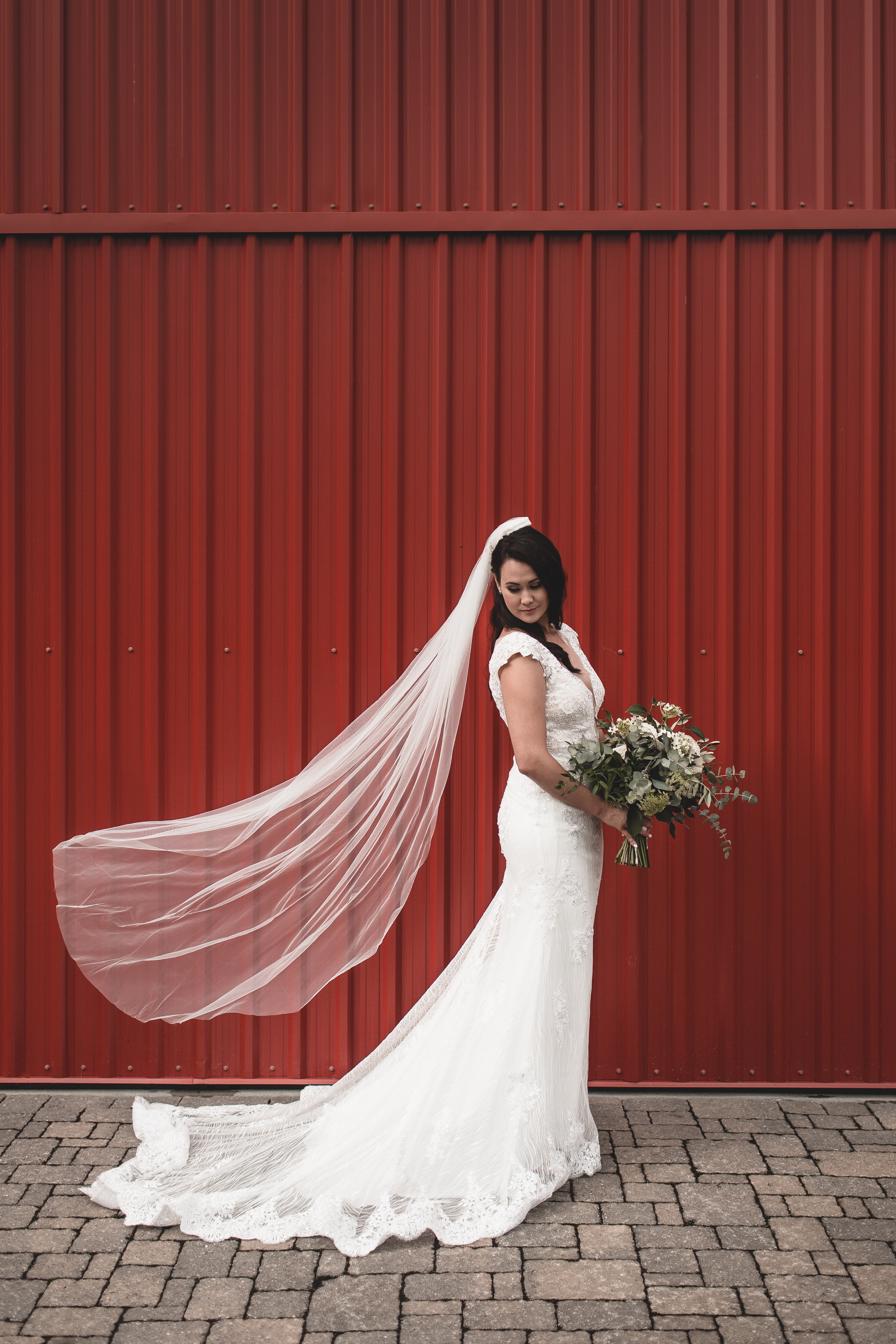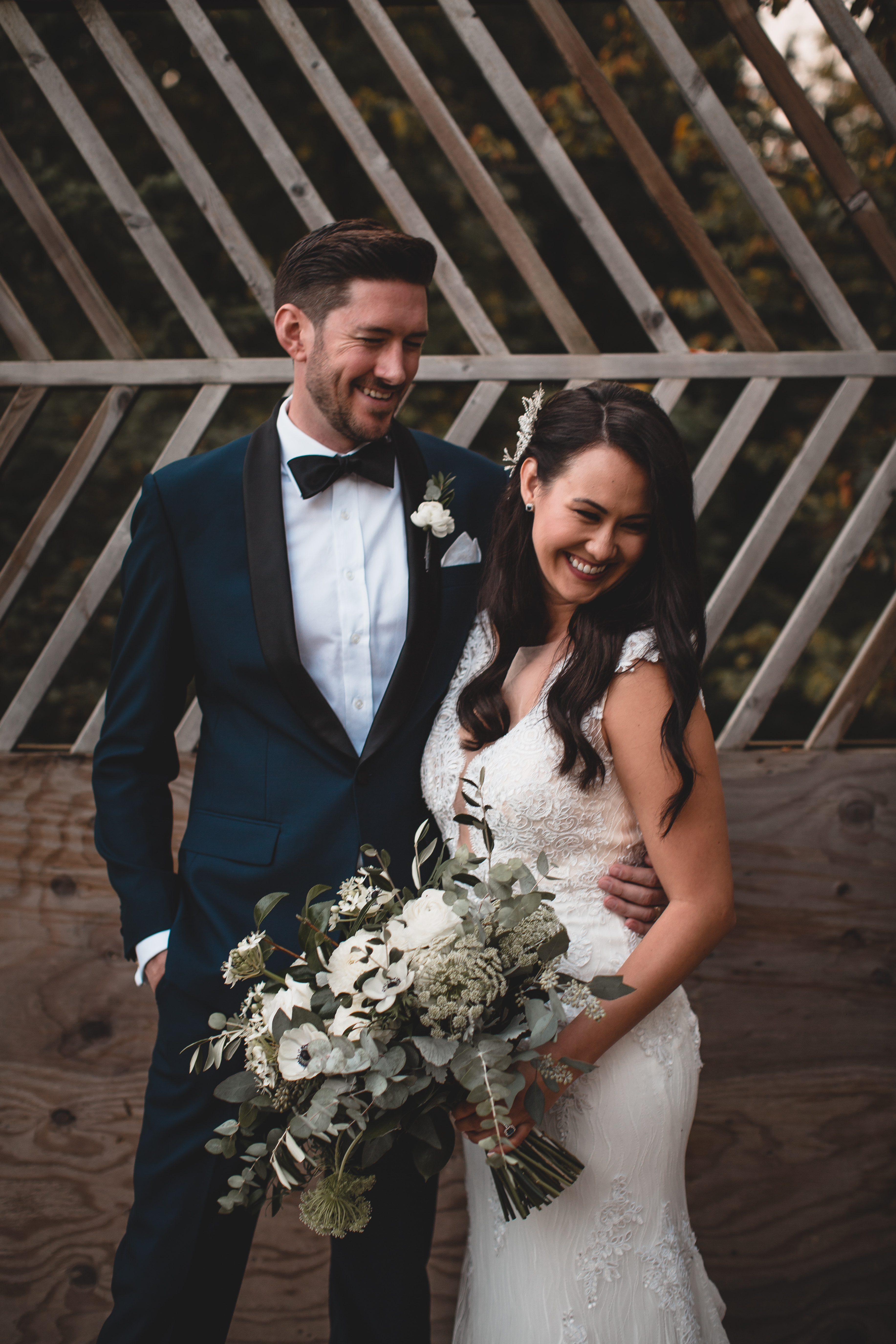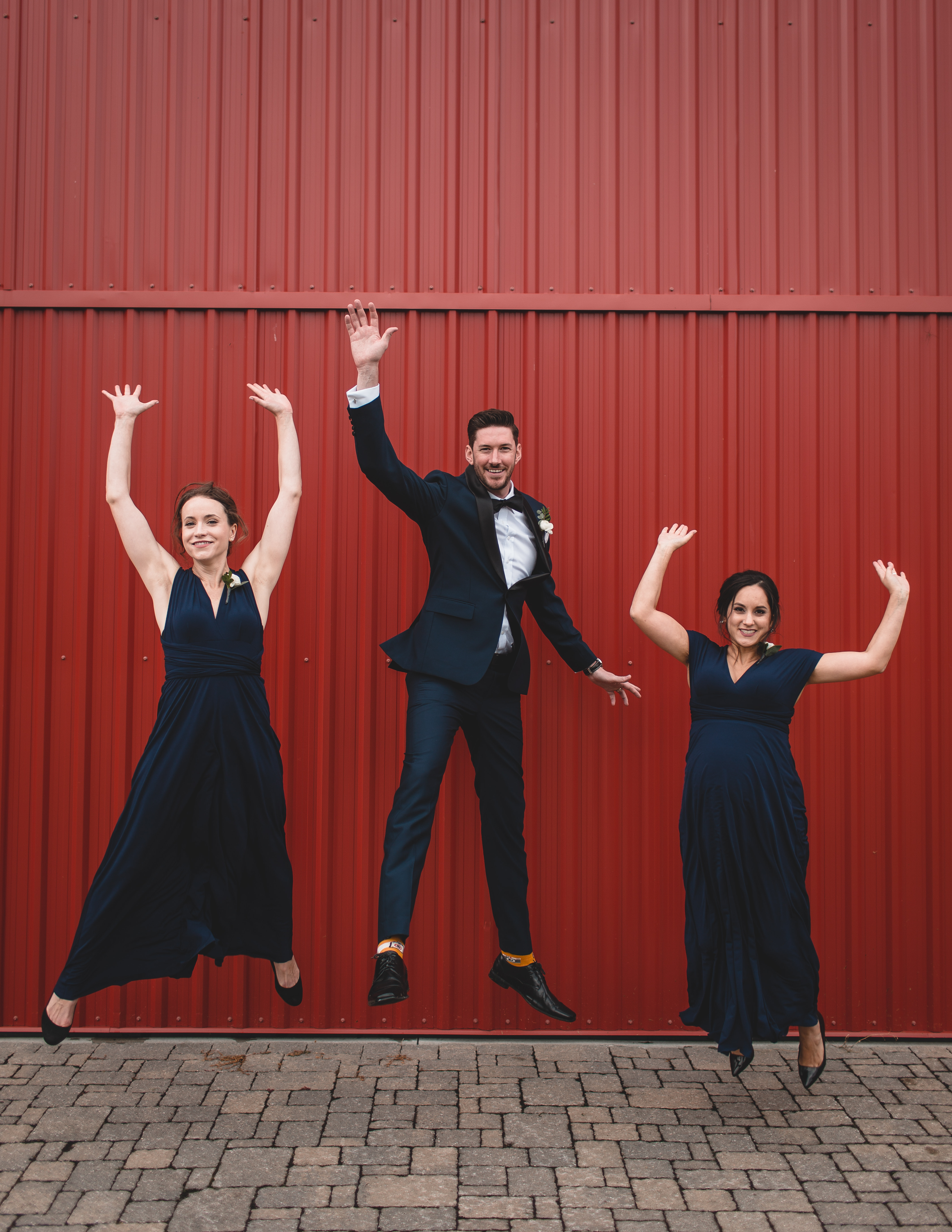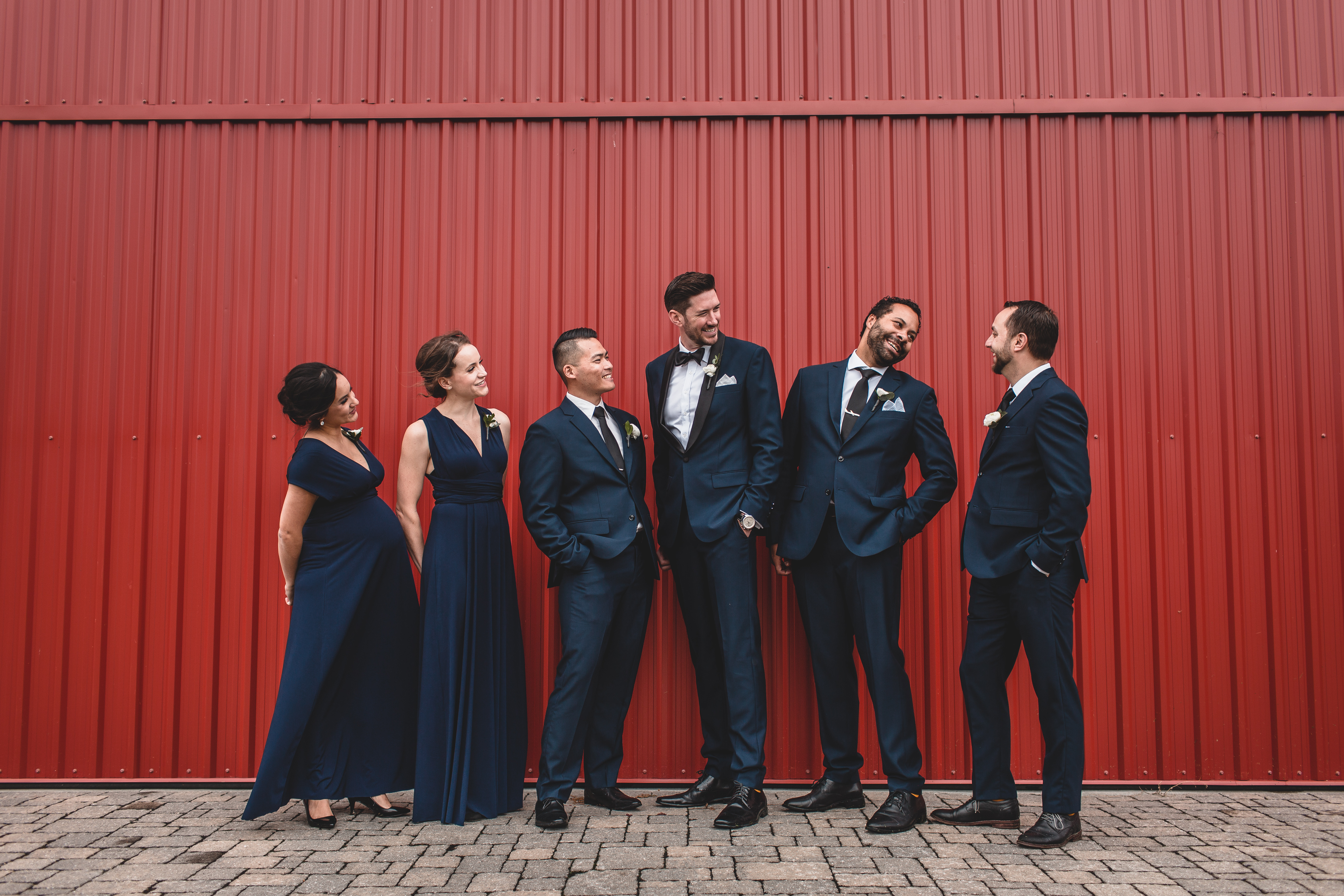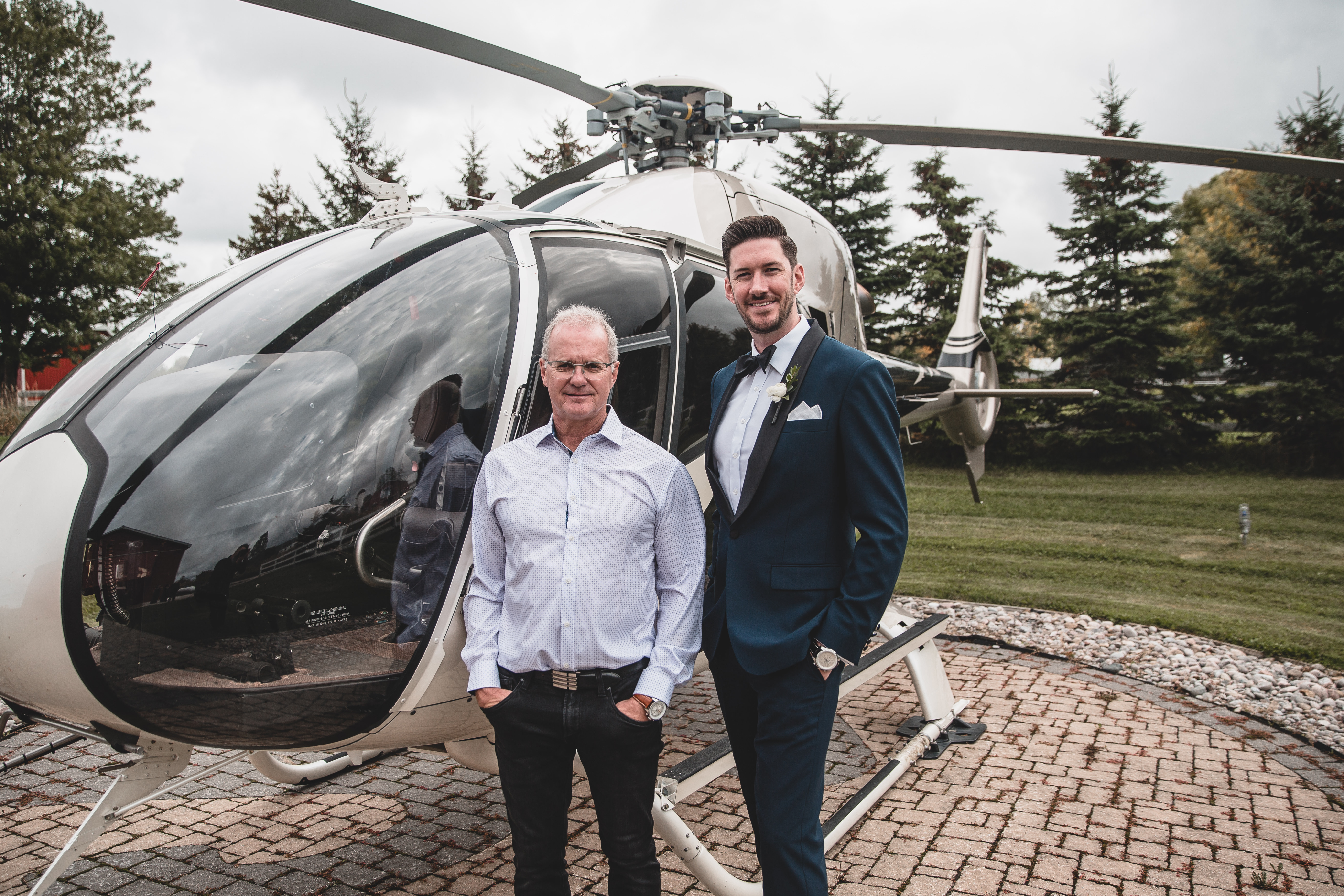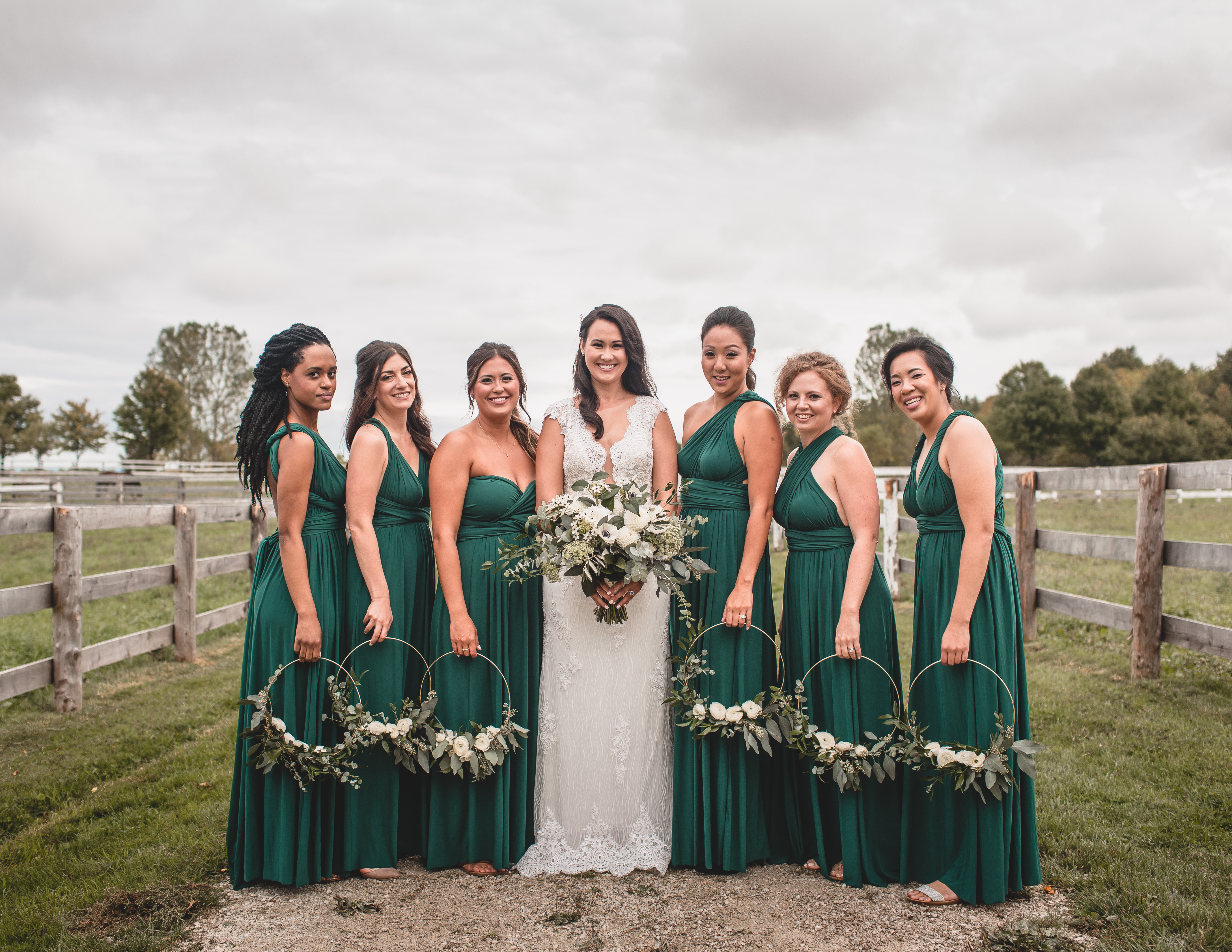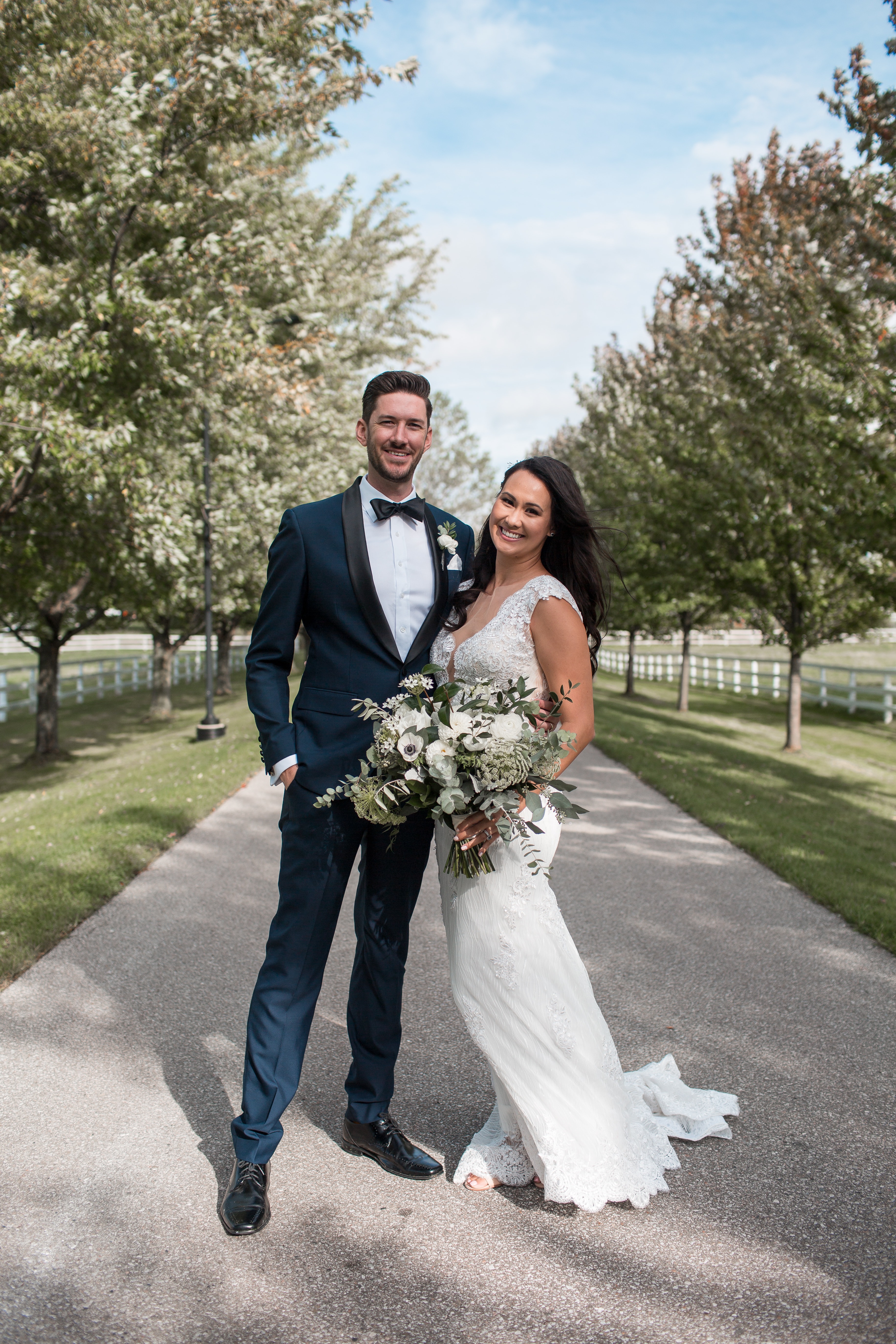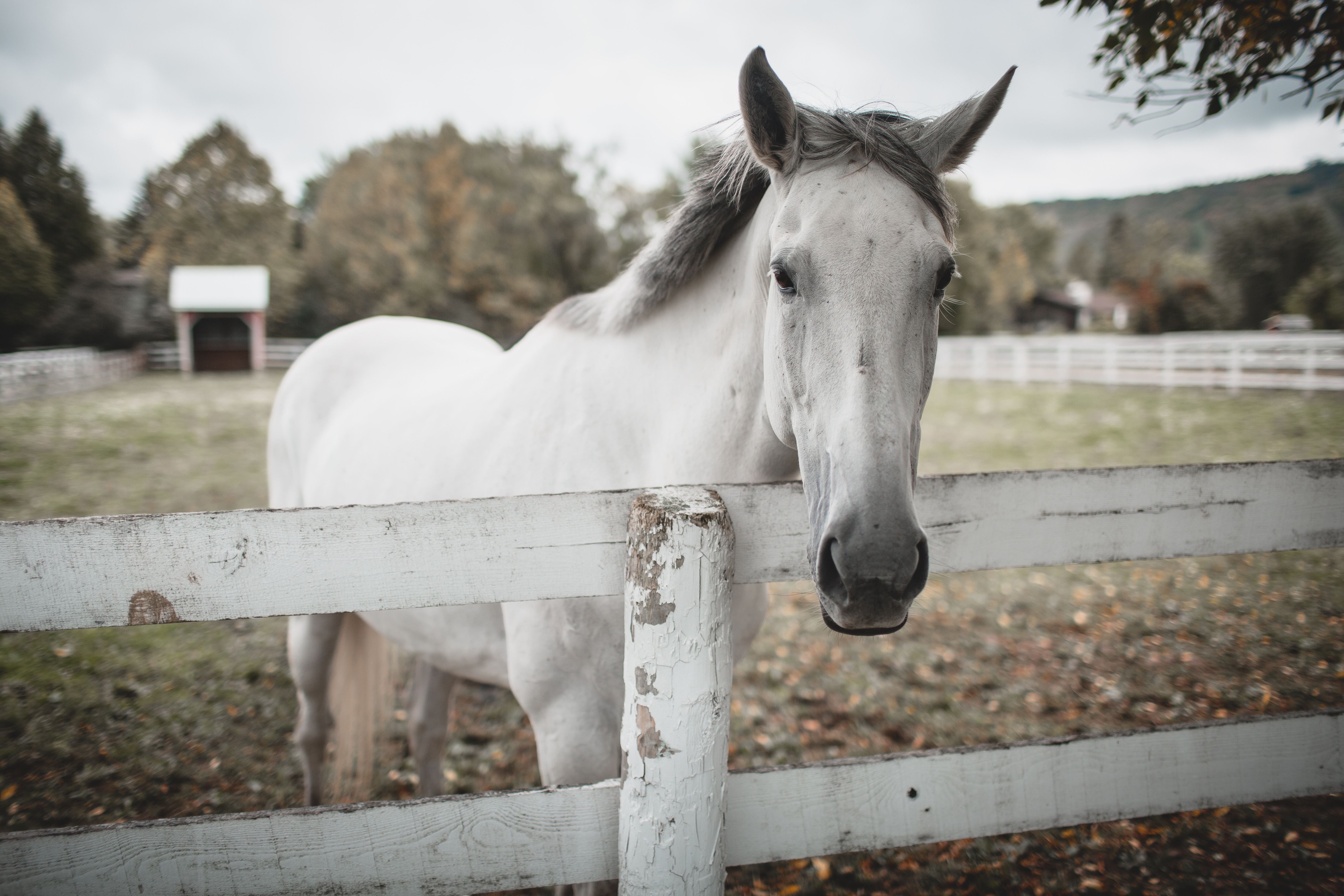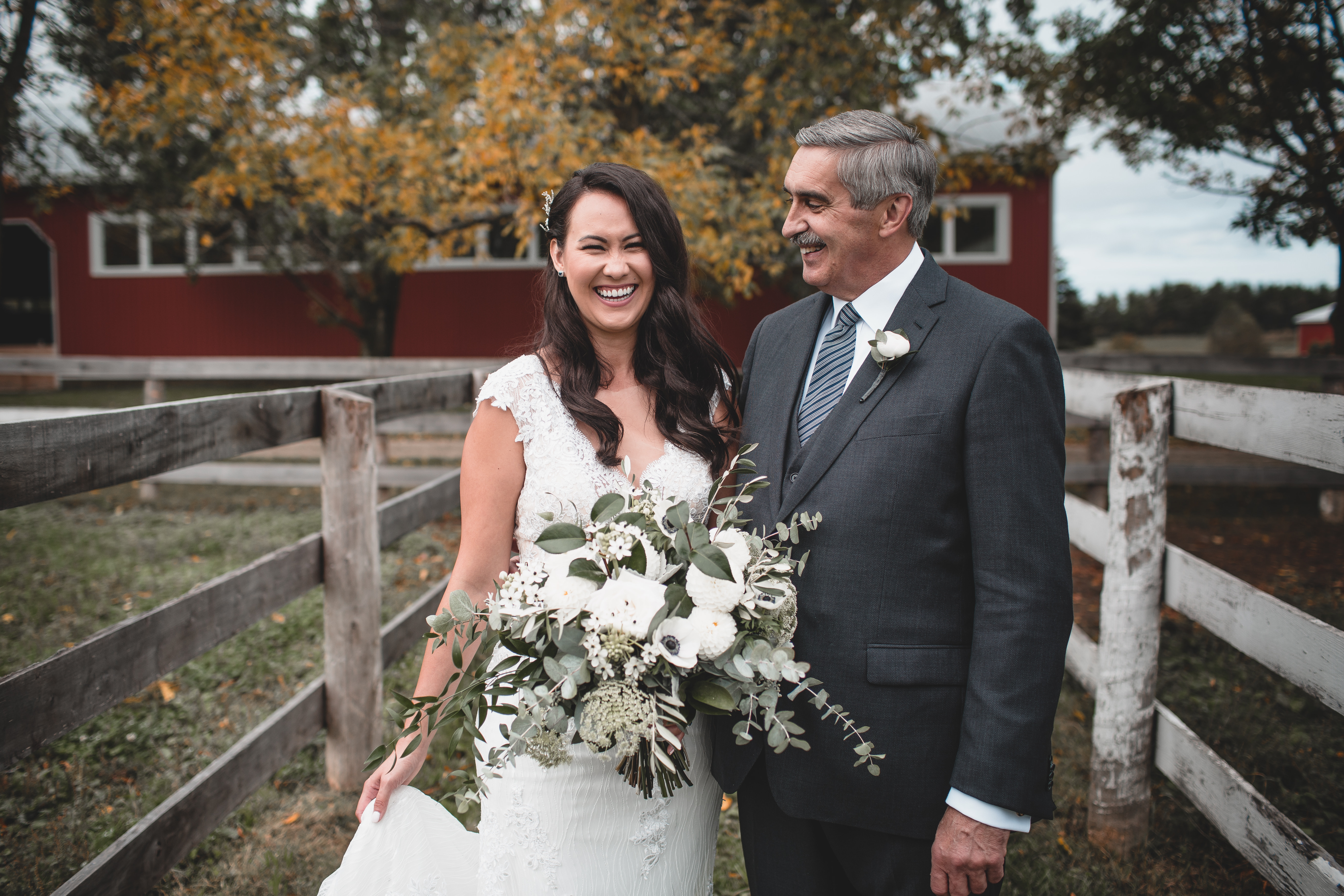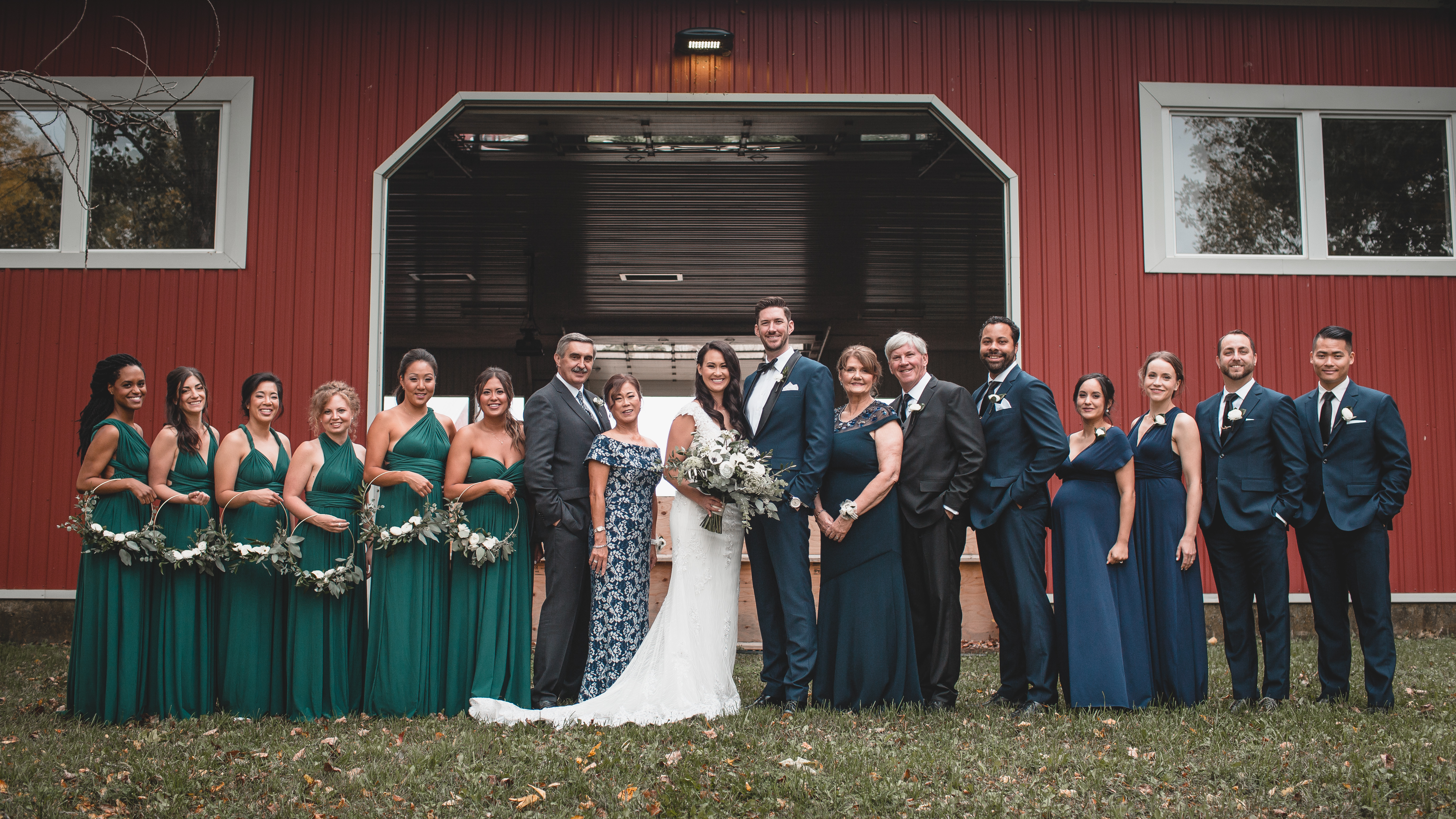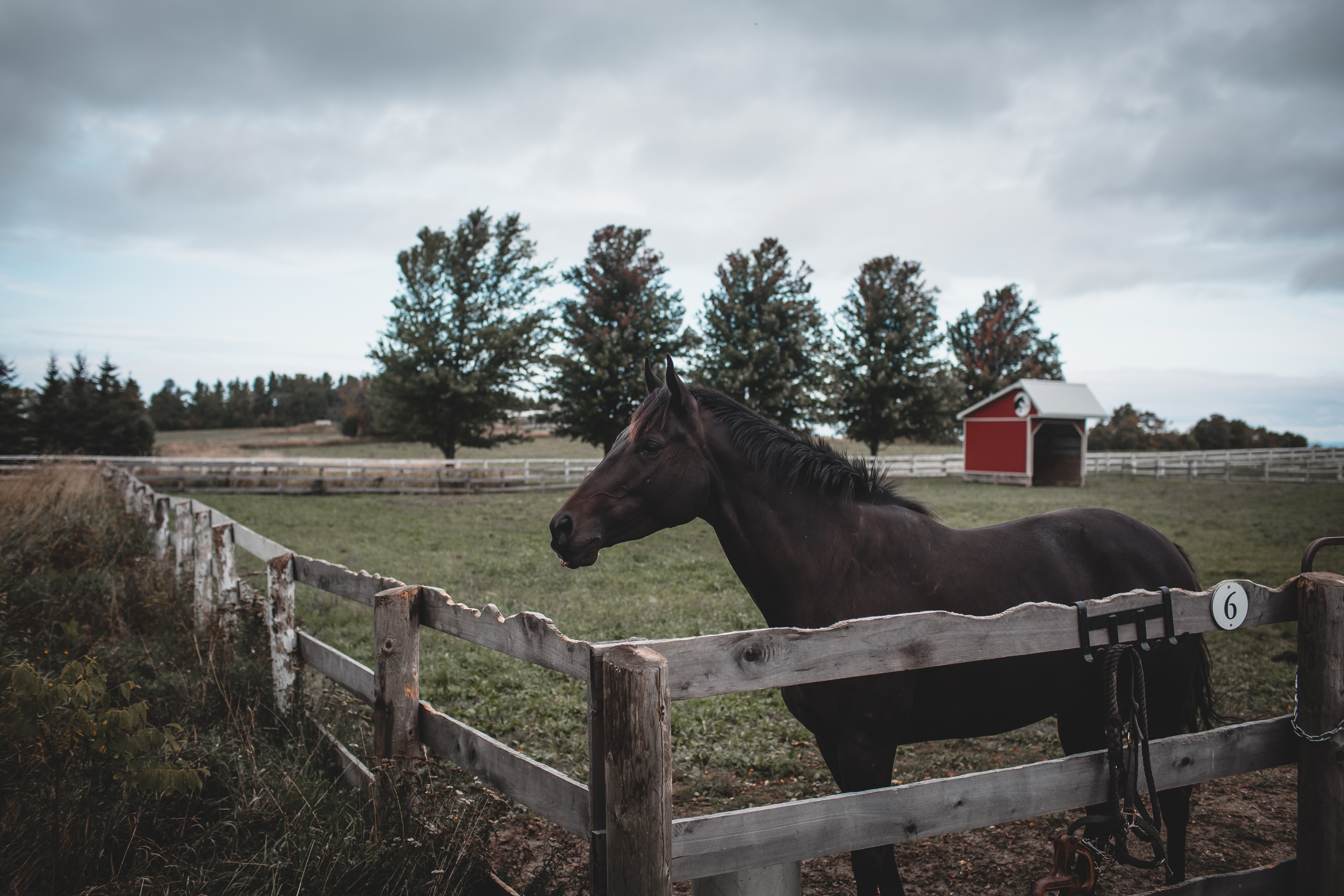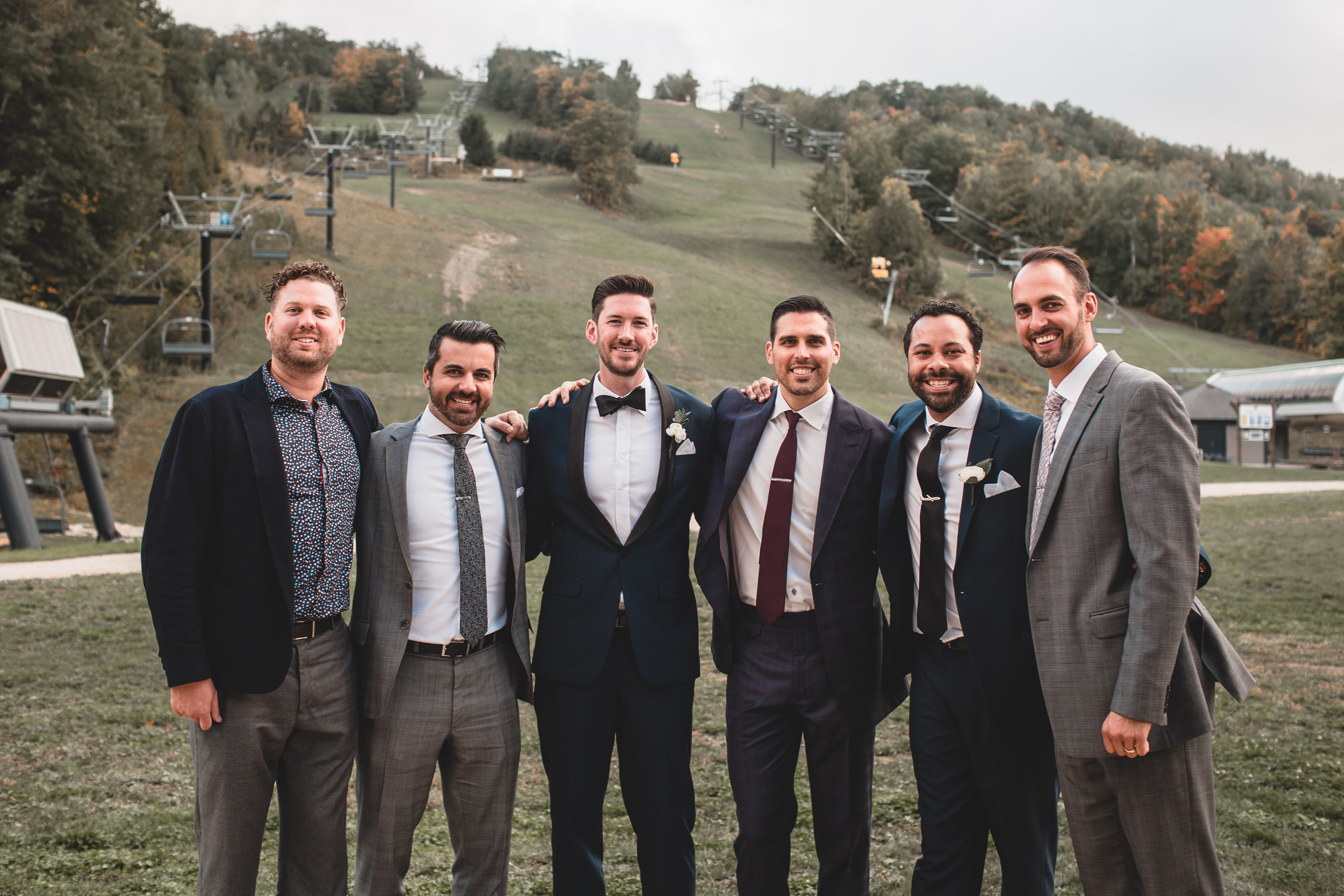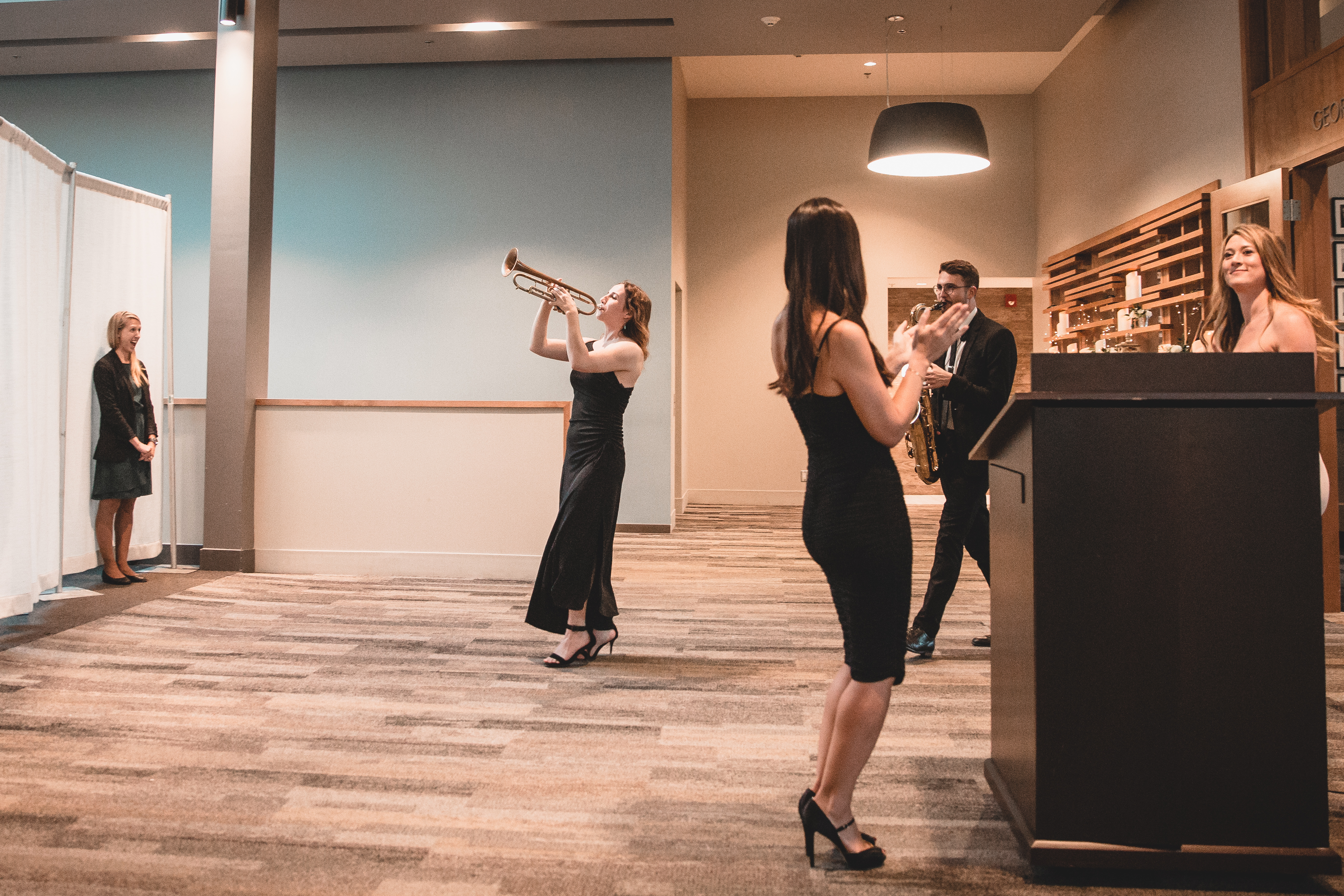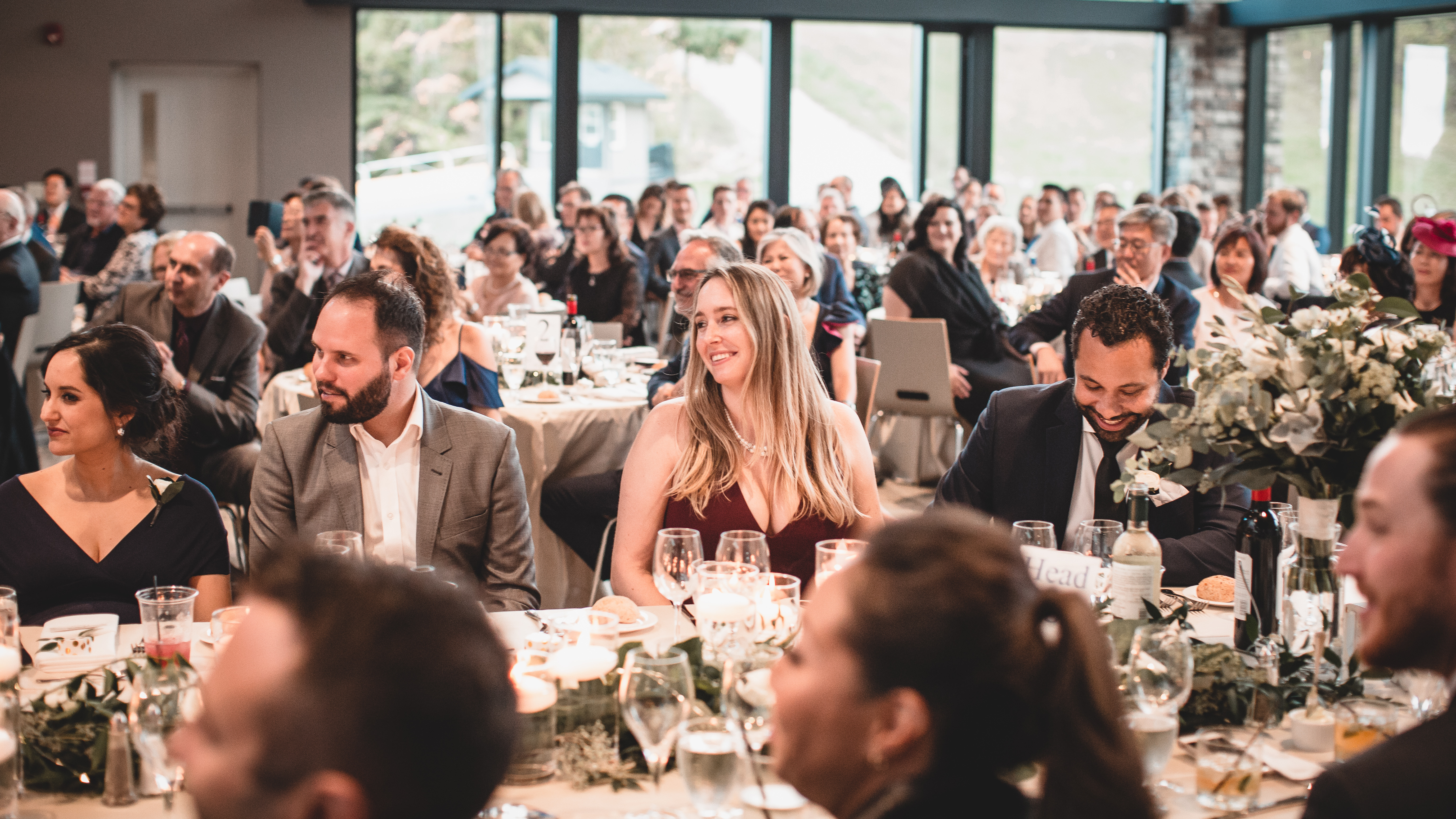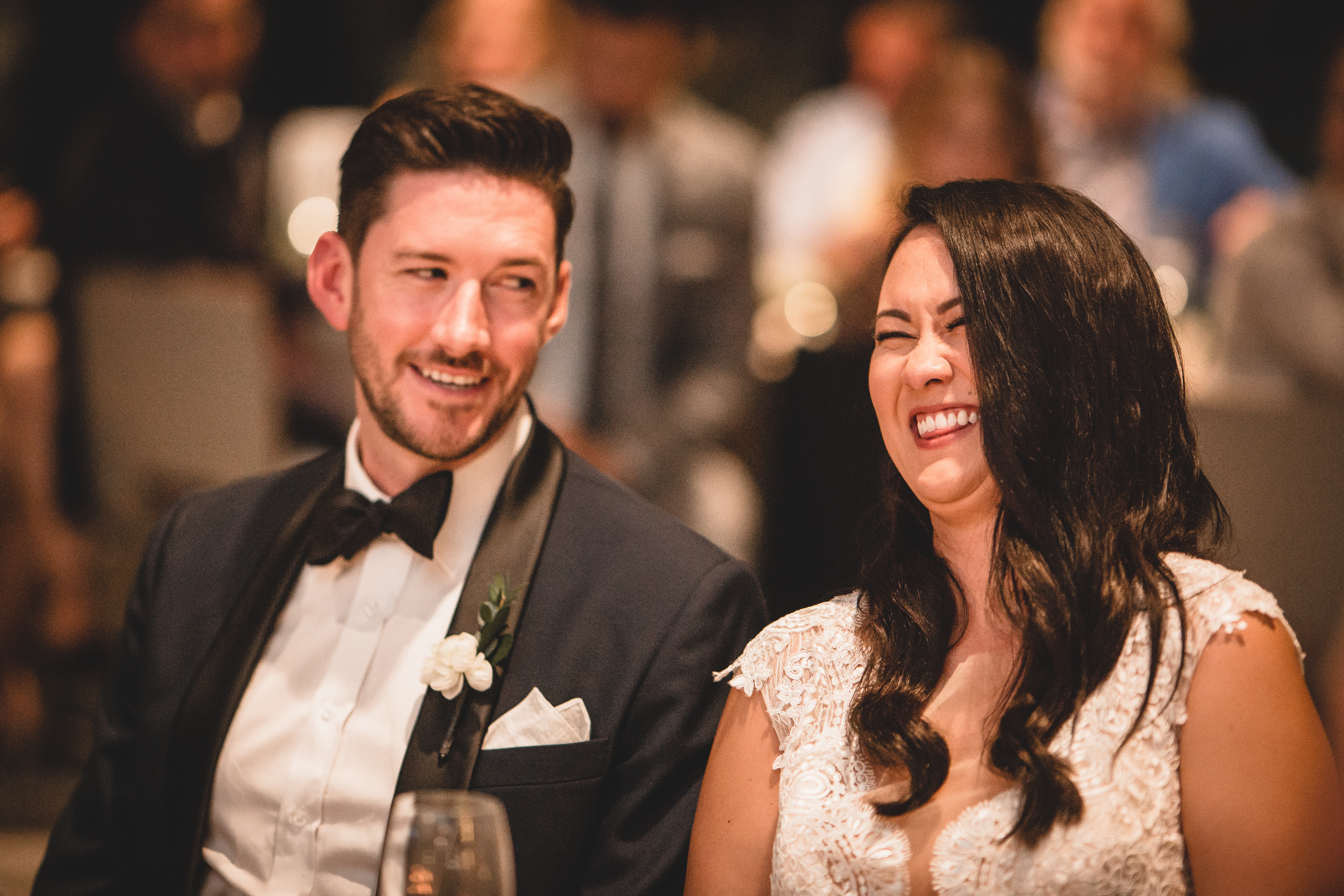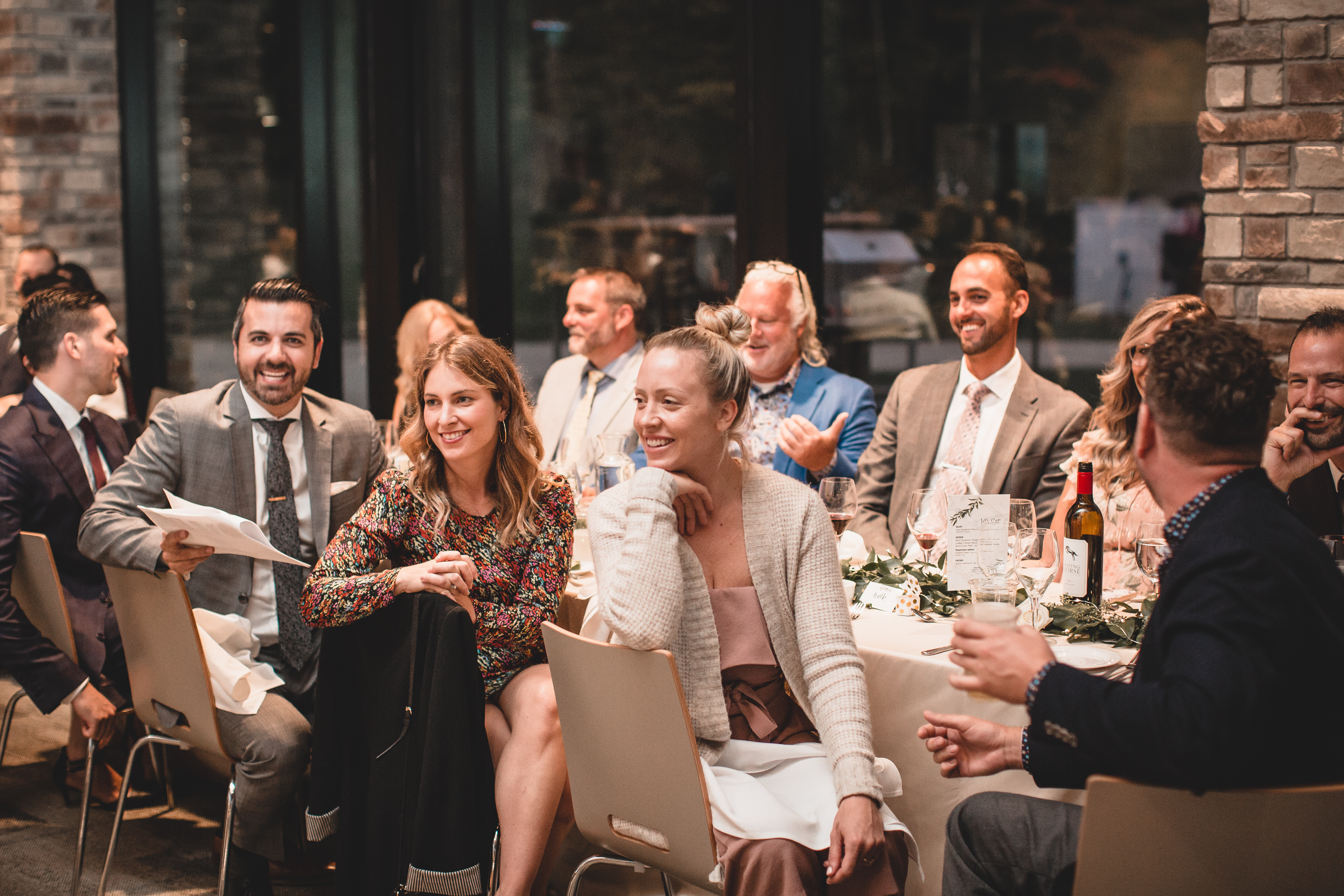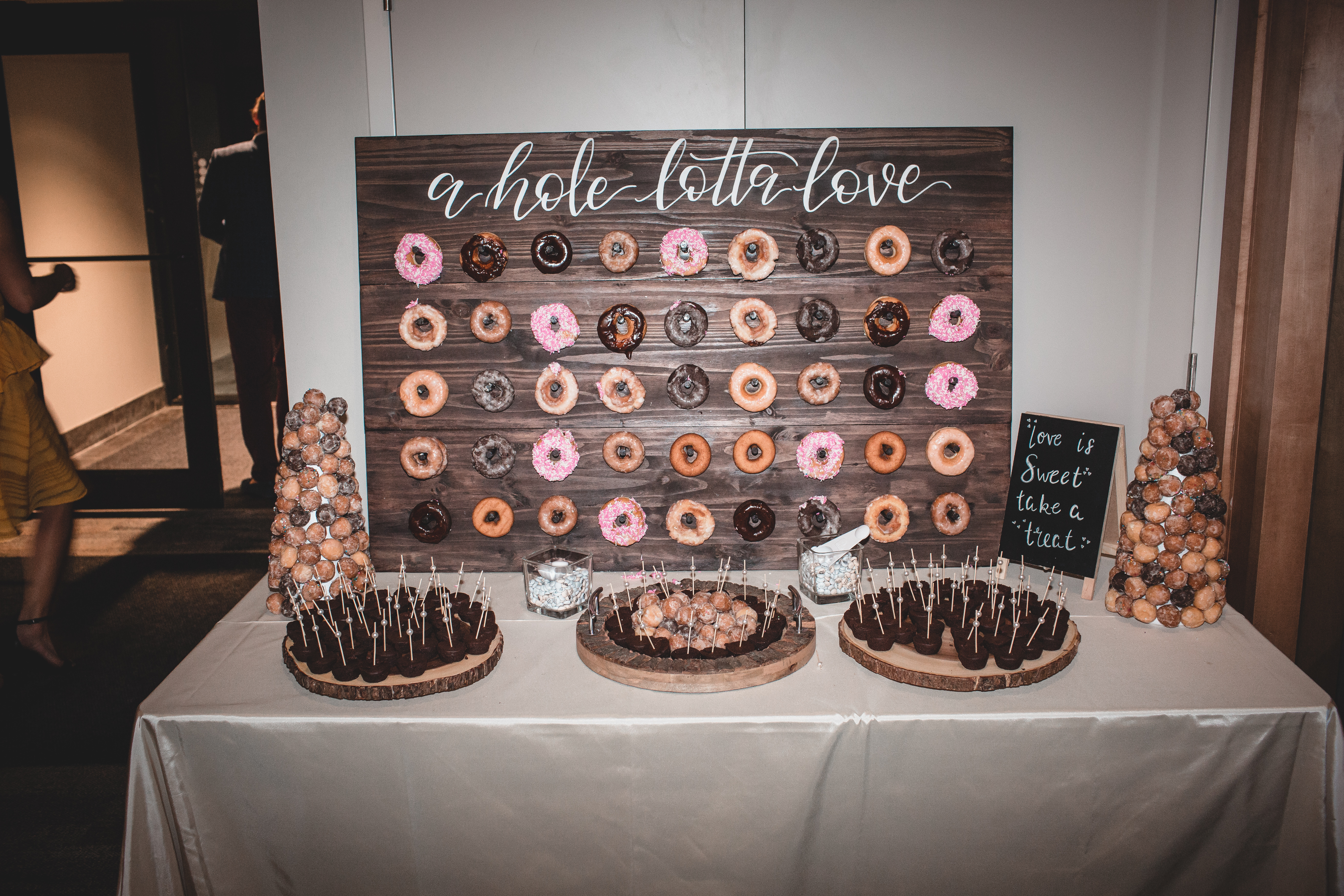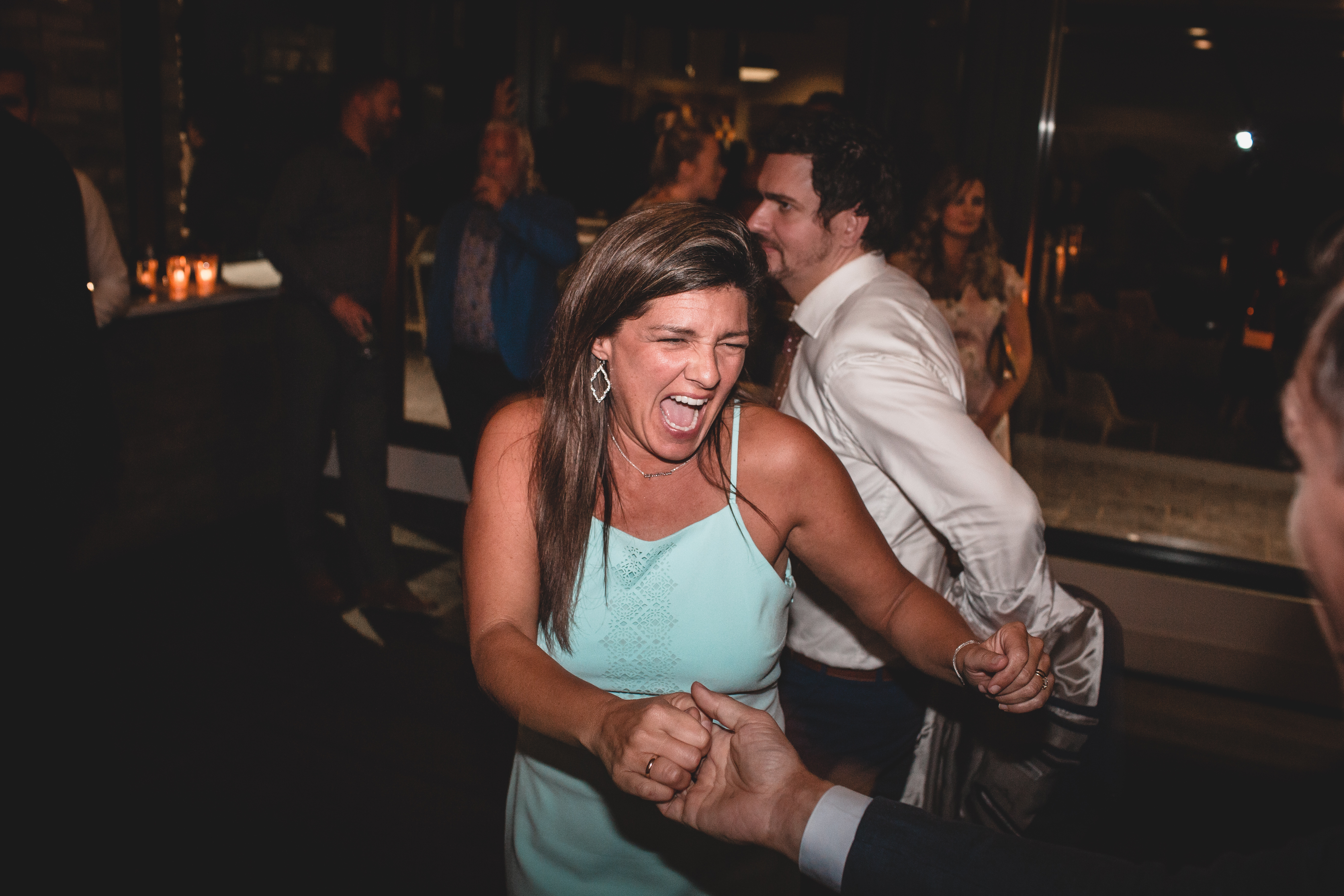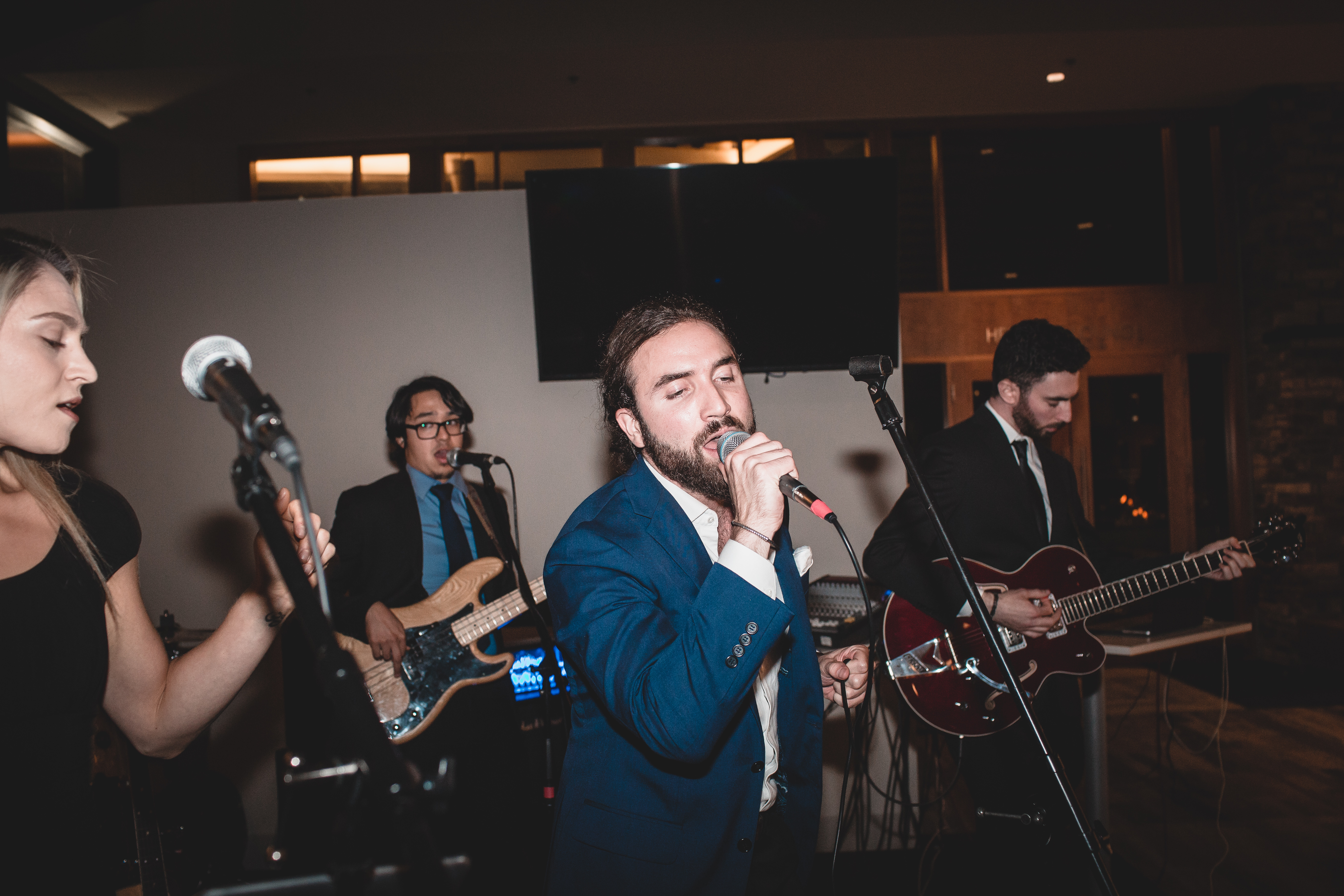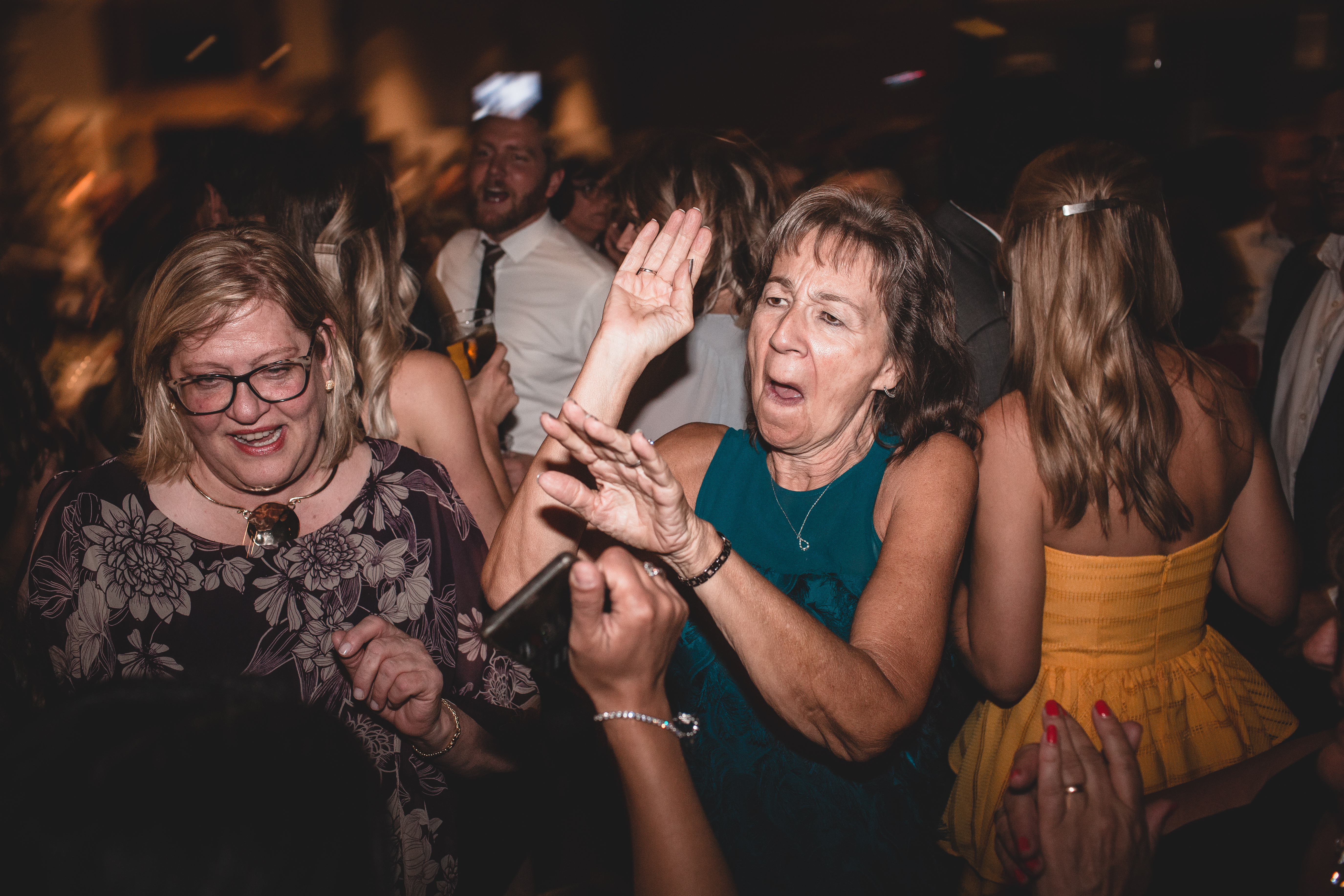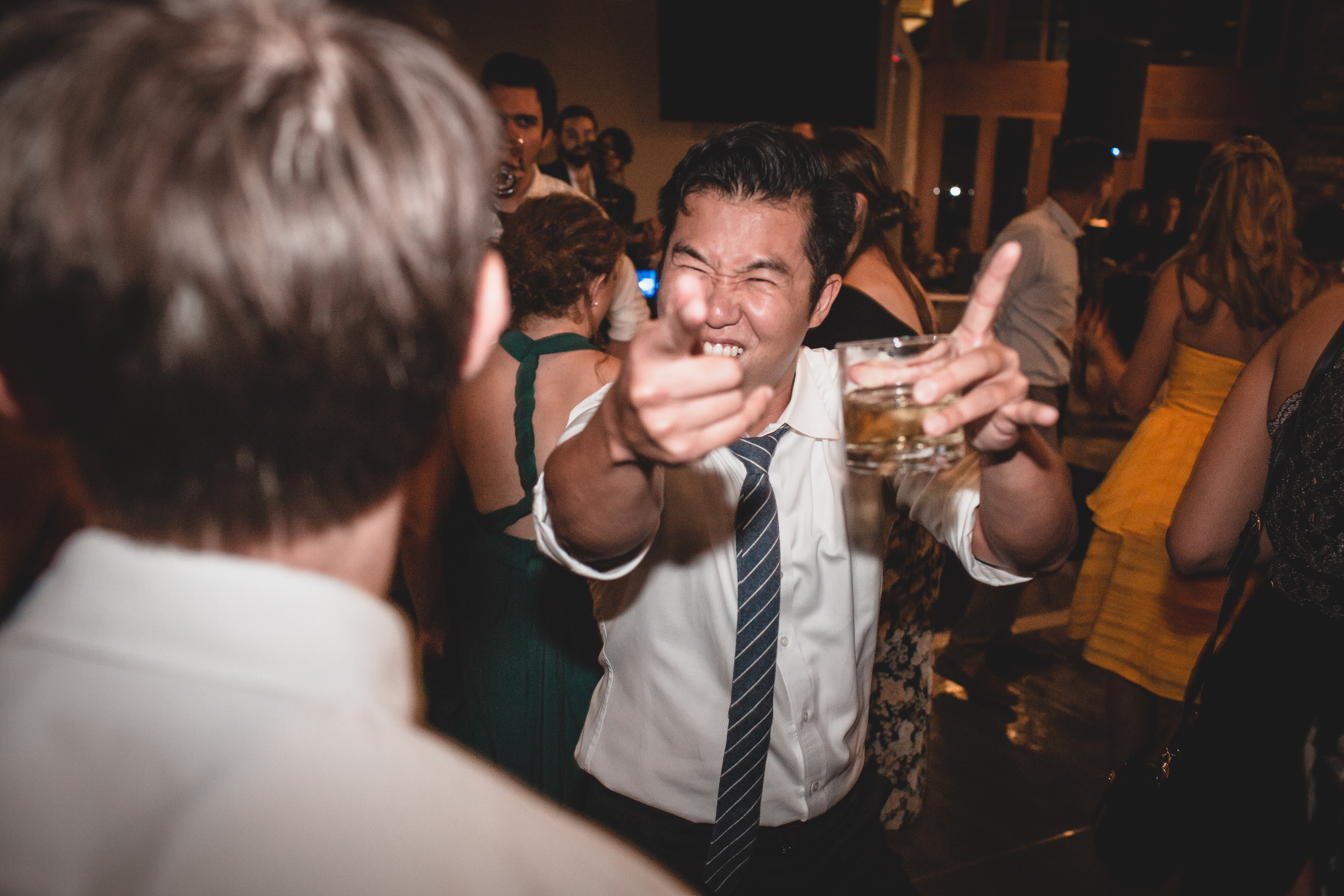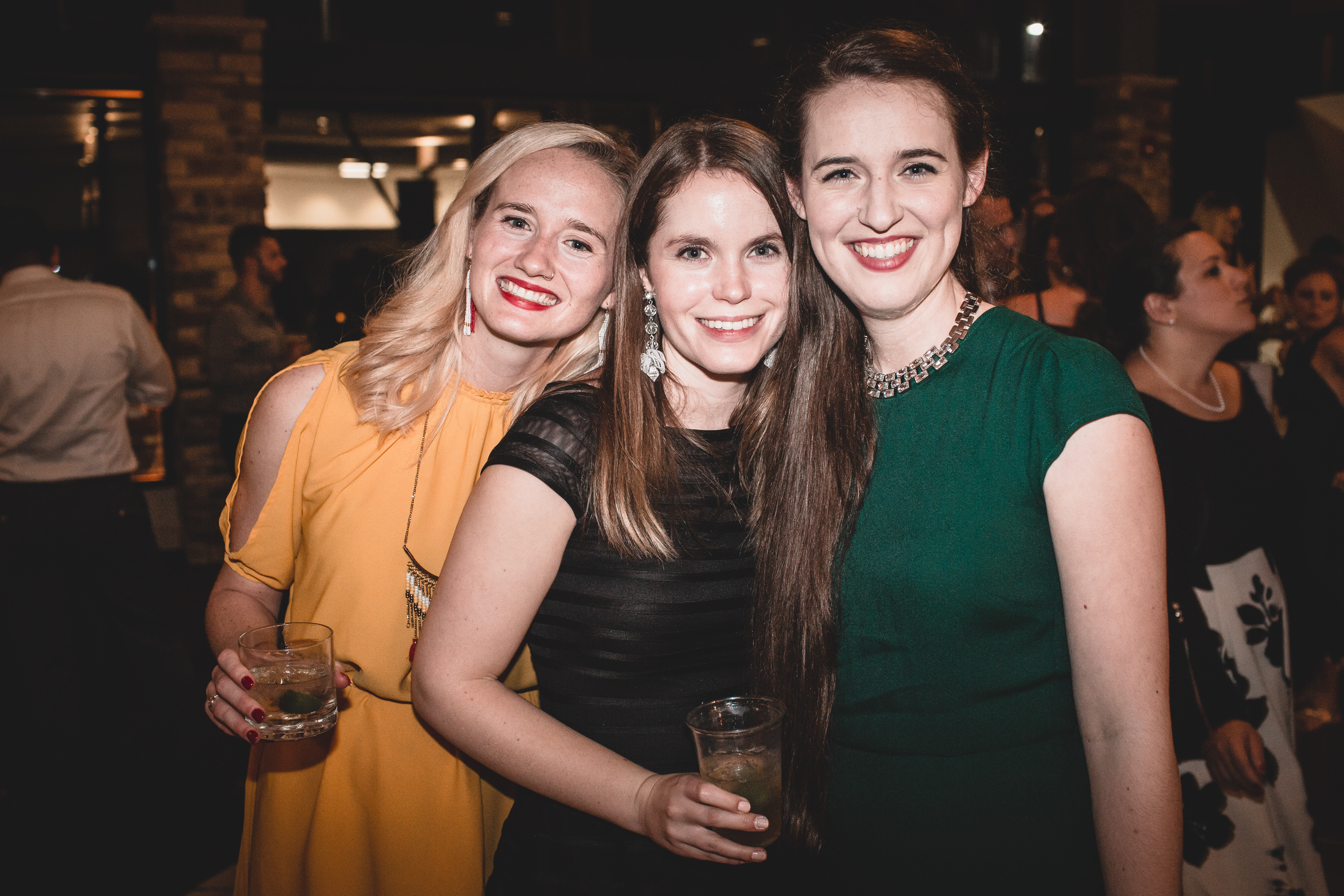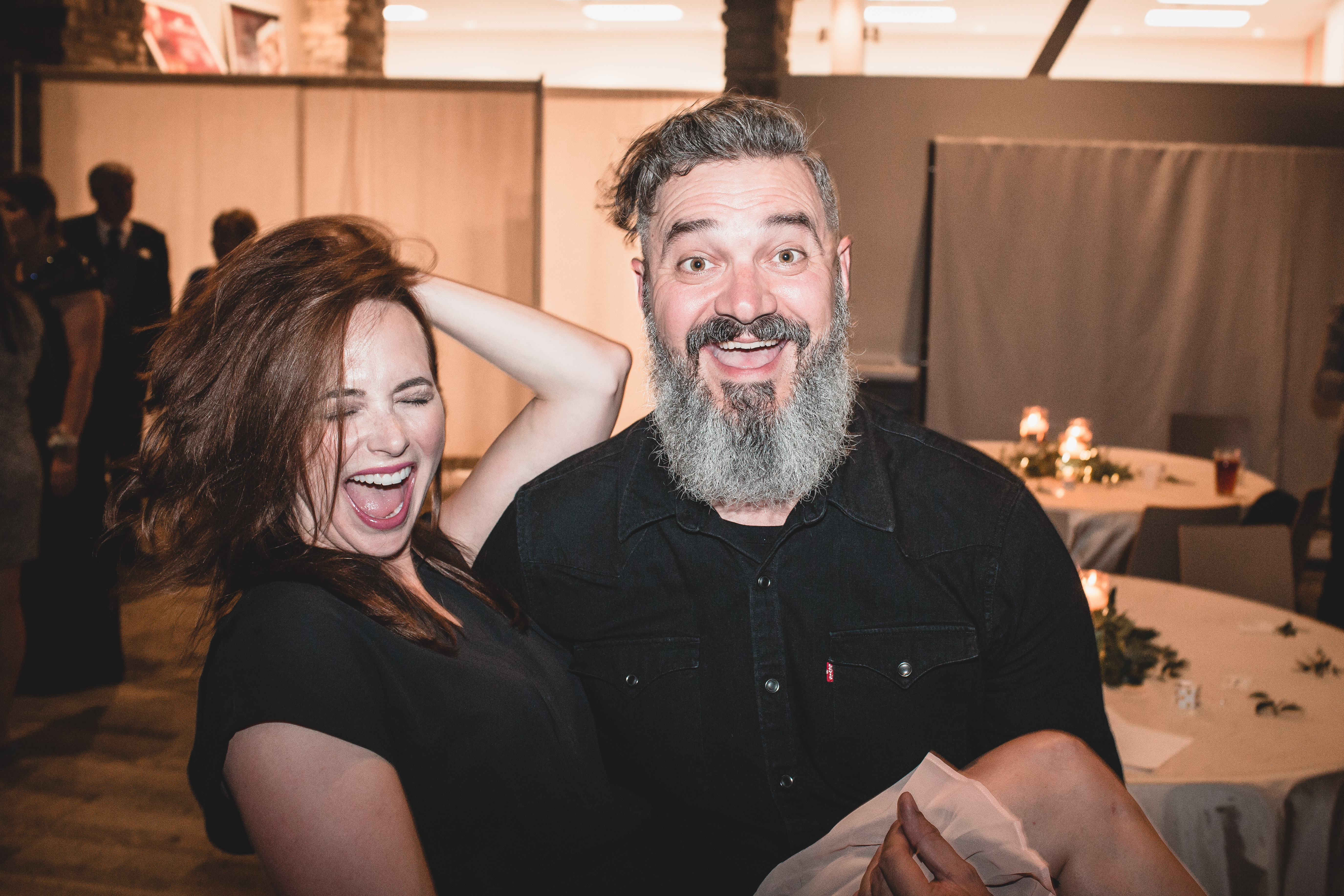 Sometimes the photographer gets to join in on the party as well!