Jon & Emily // Picton, Ontario Wedding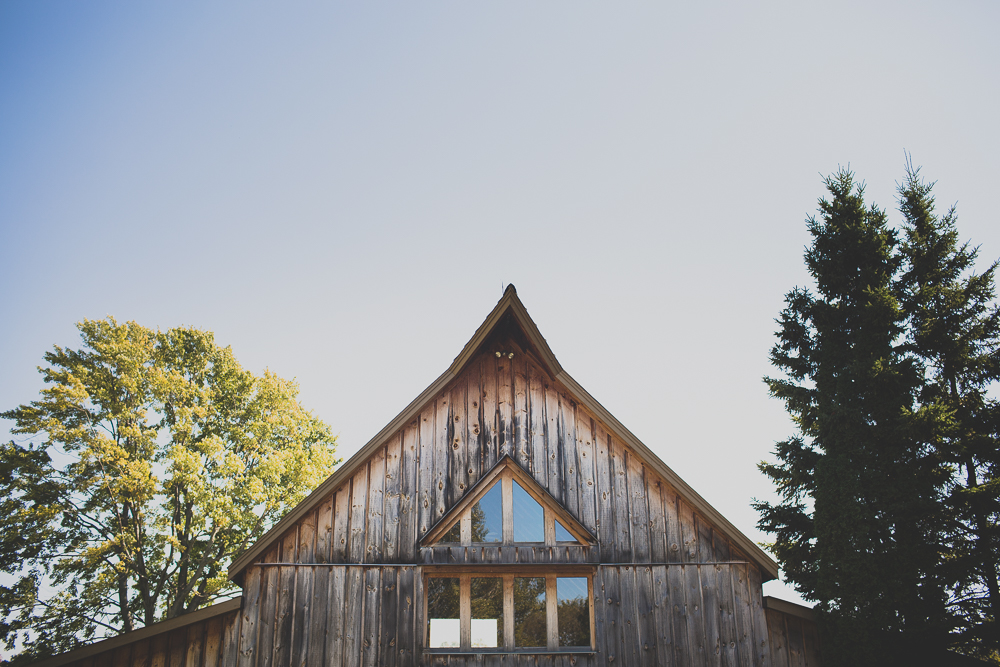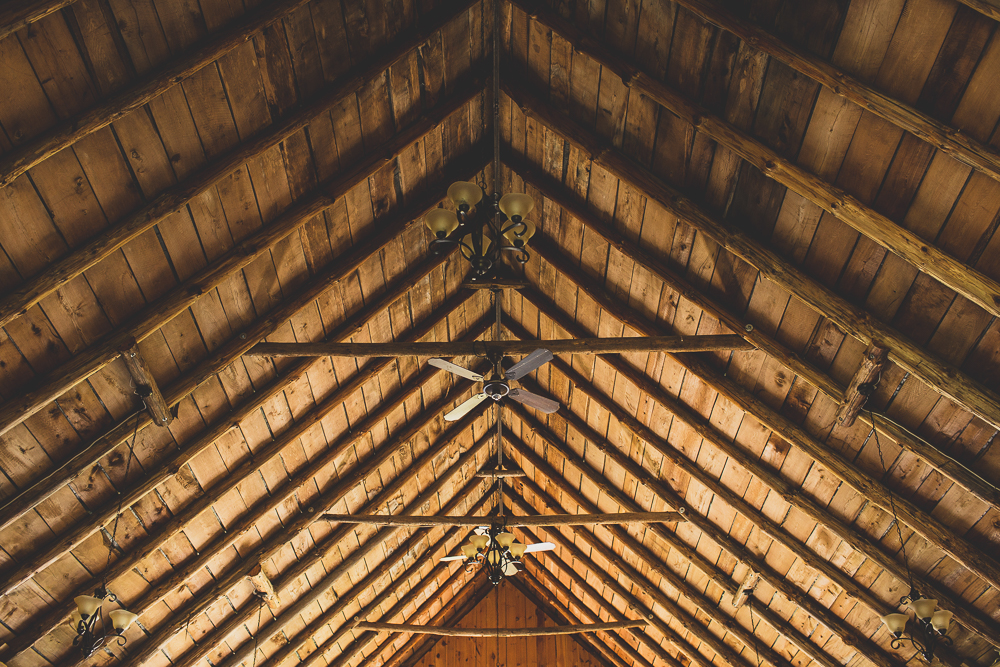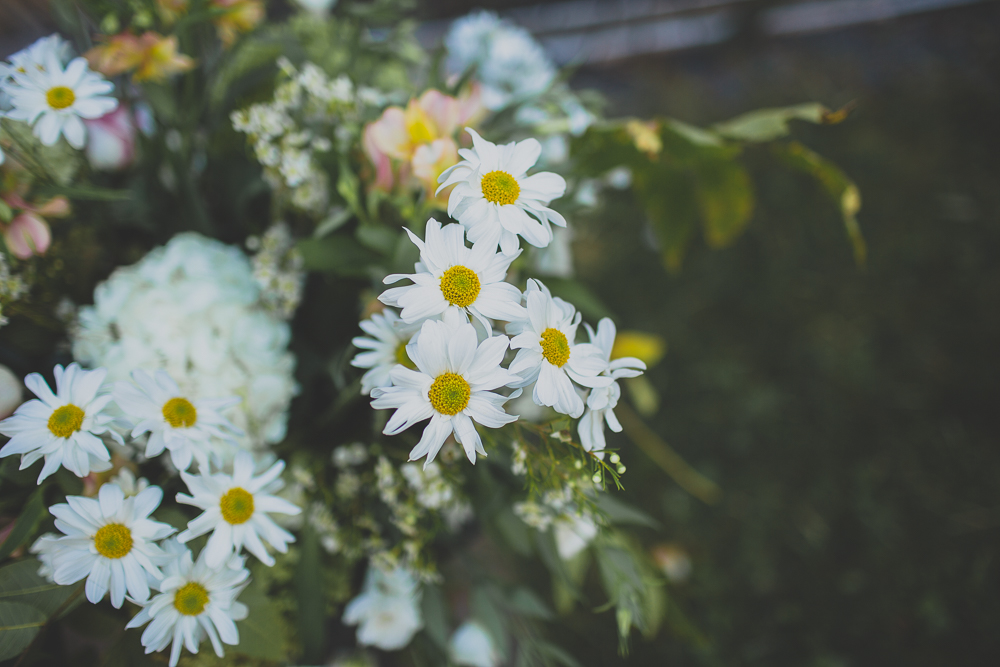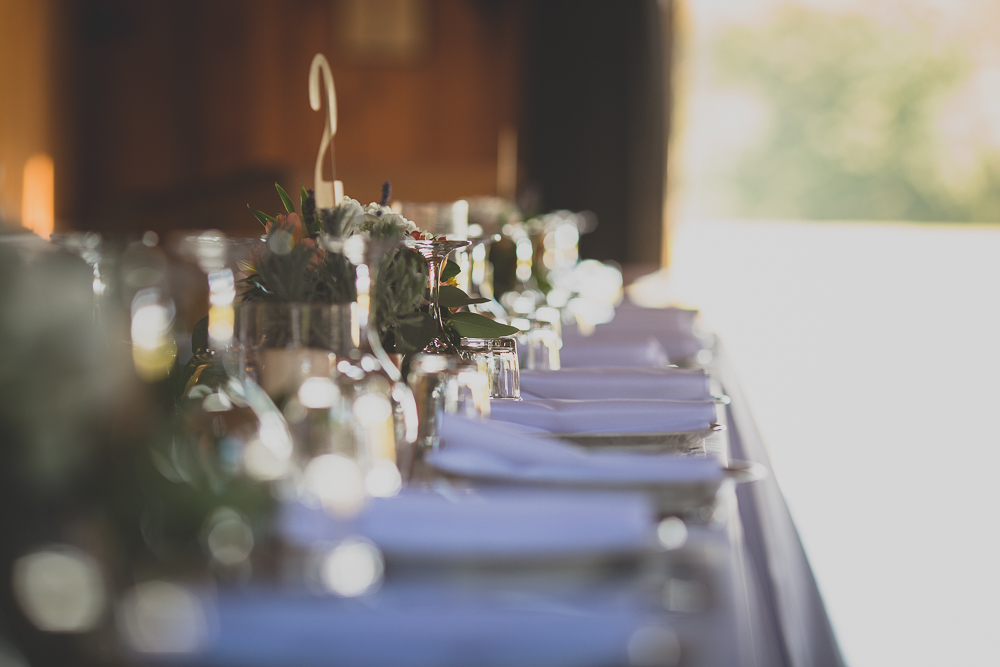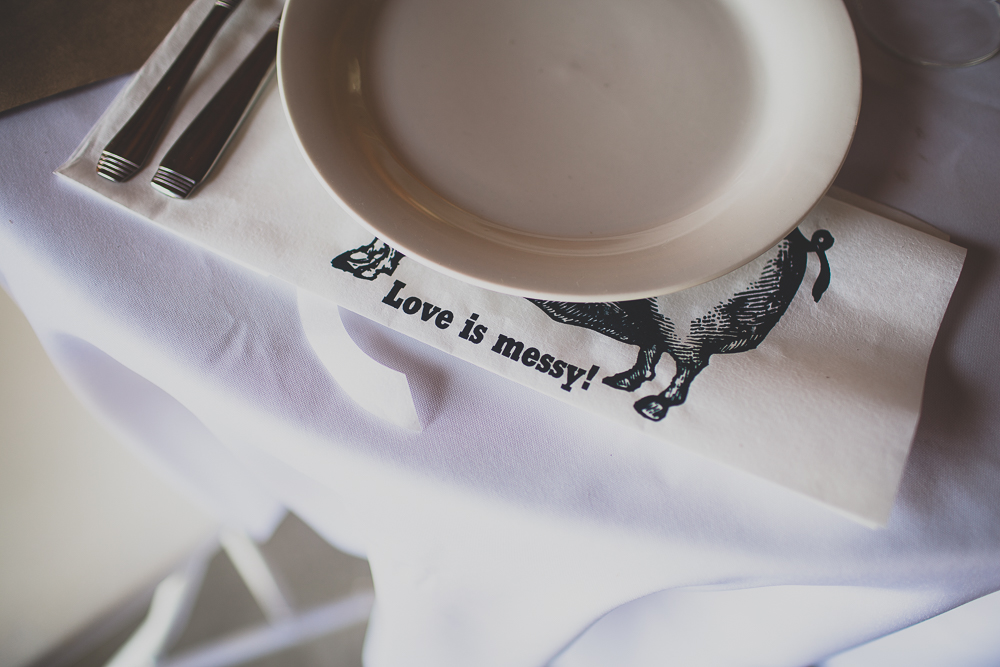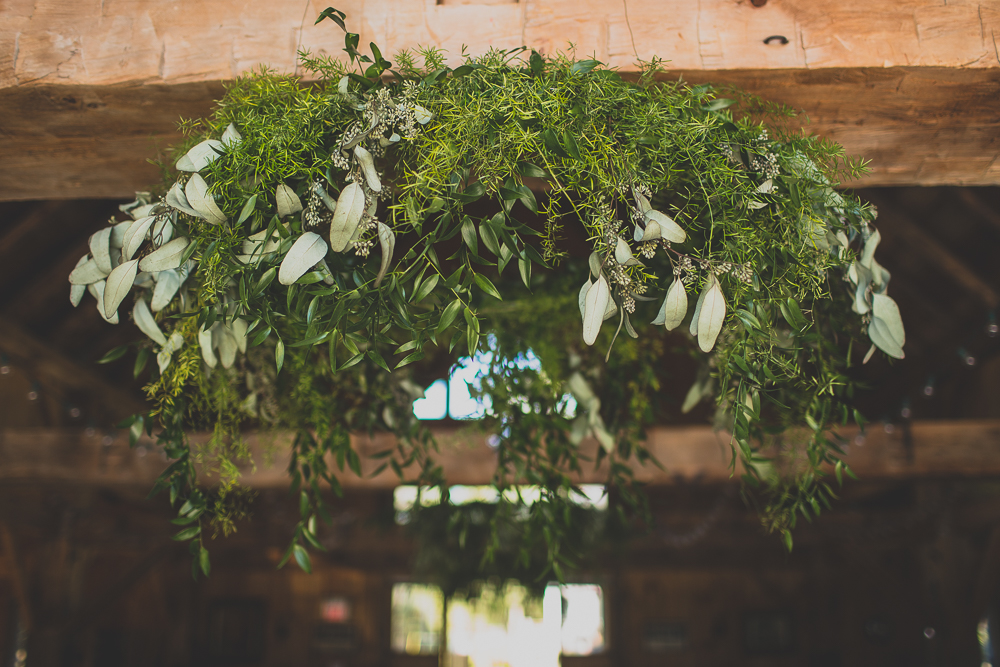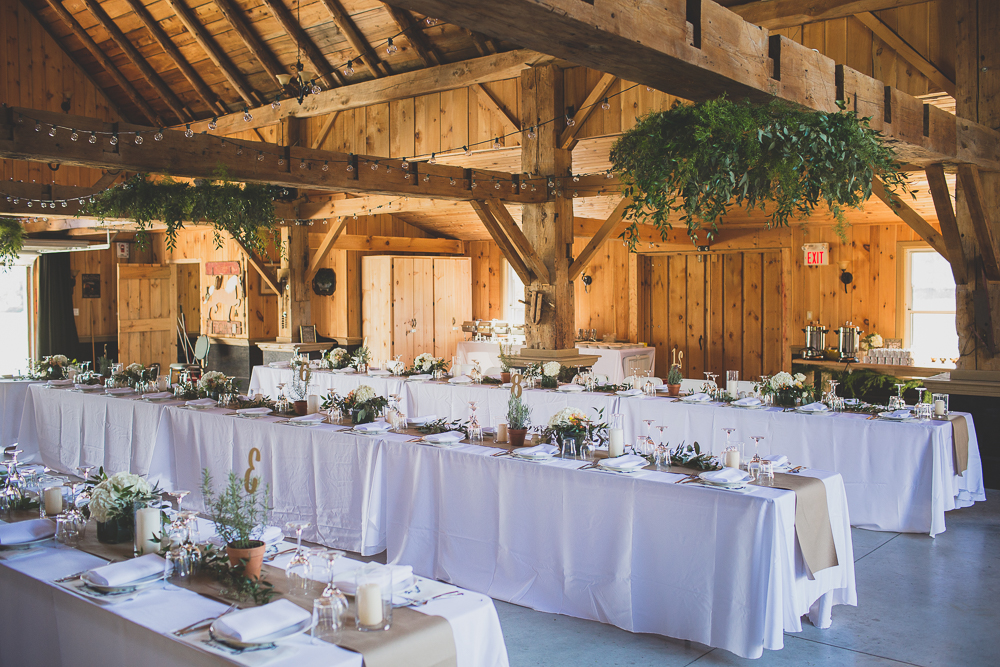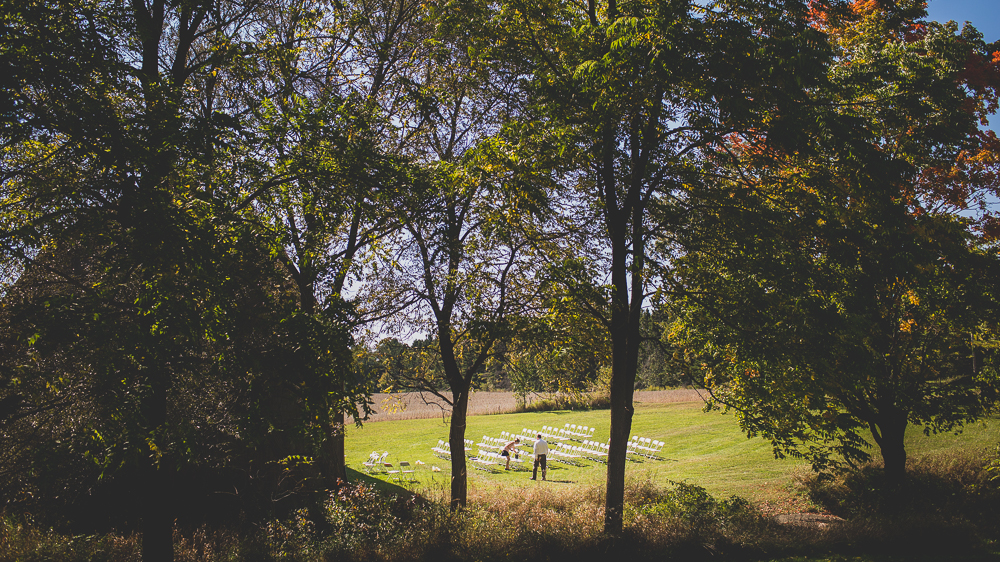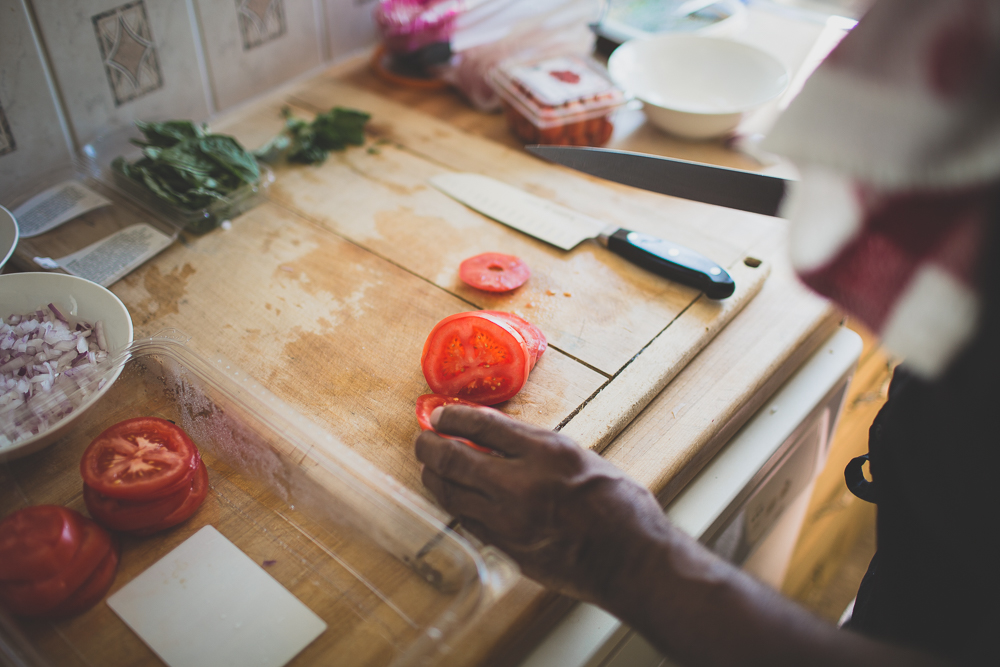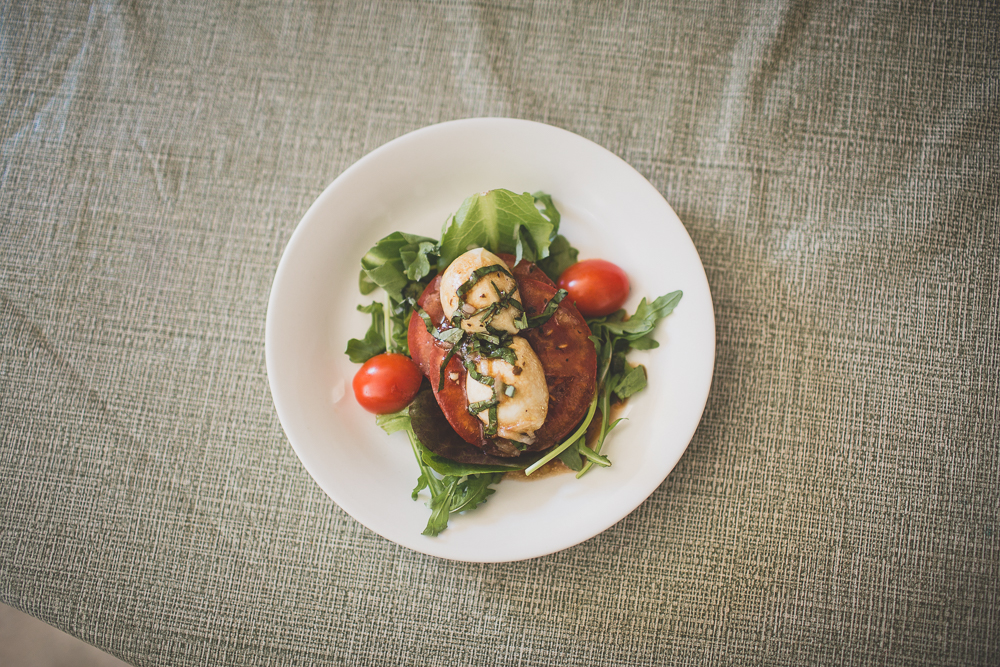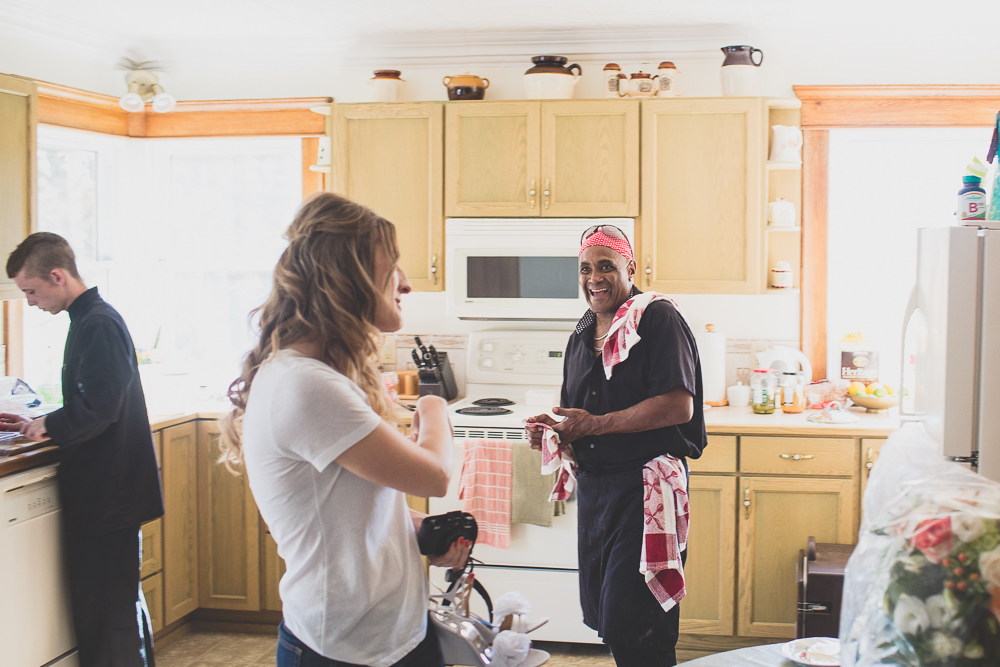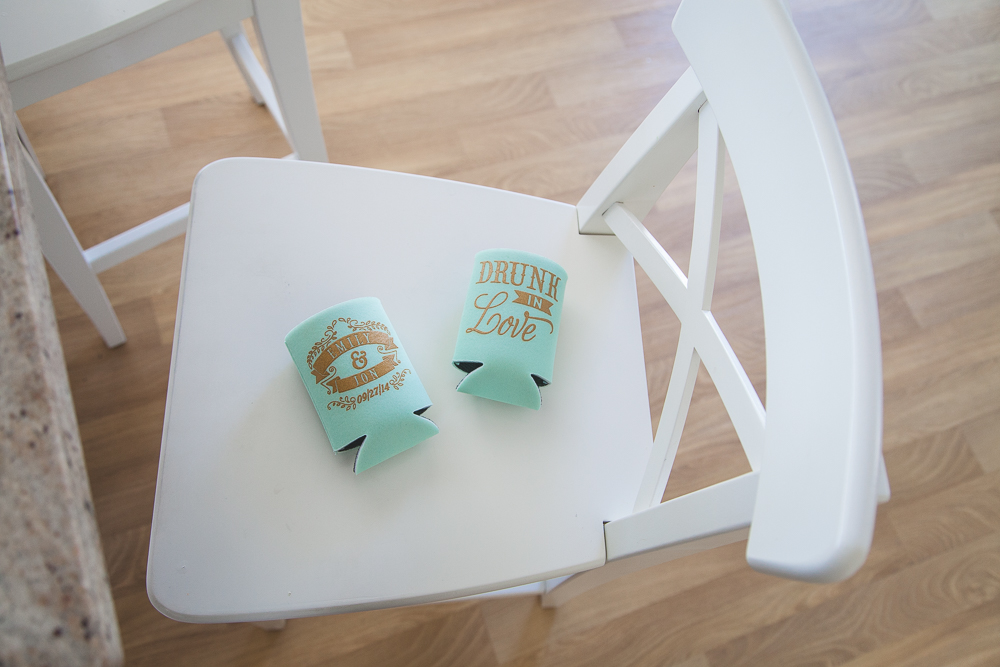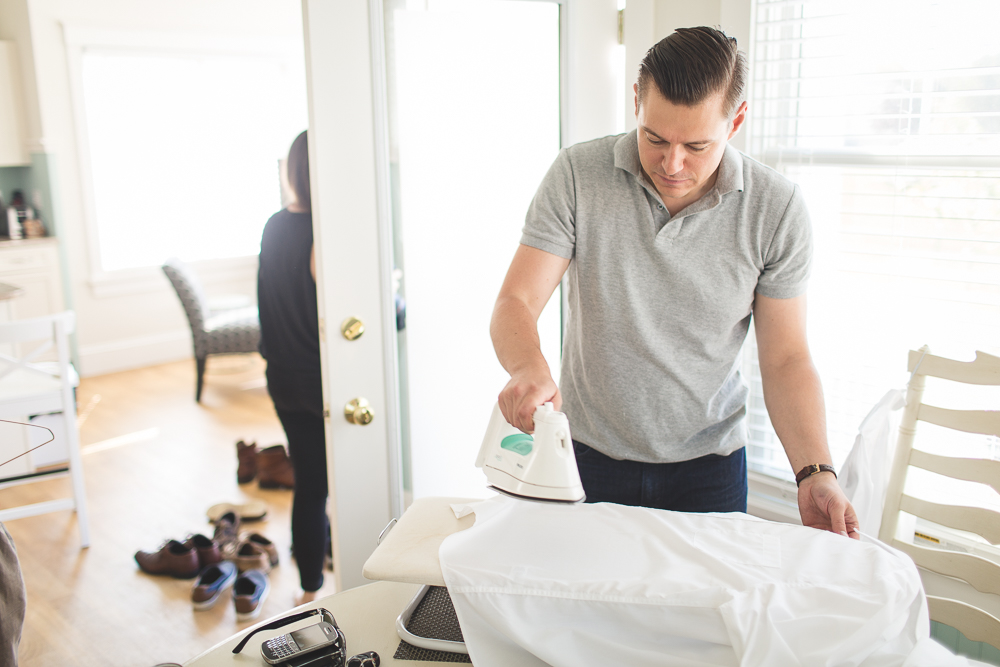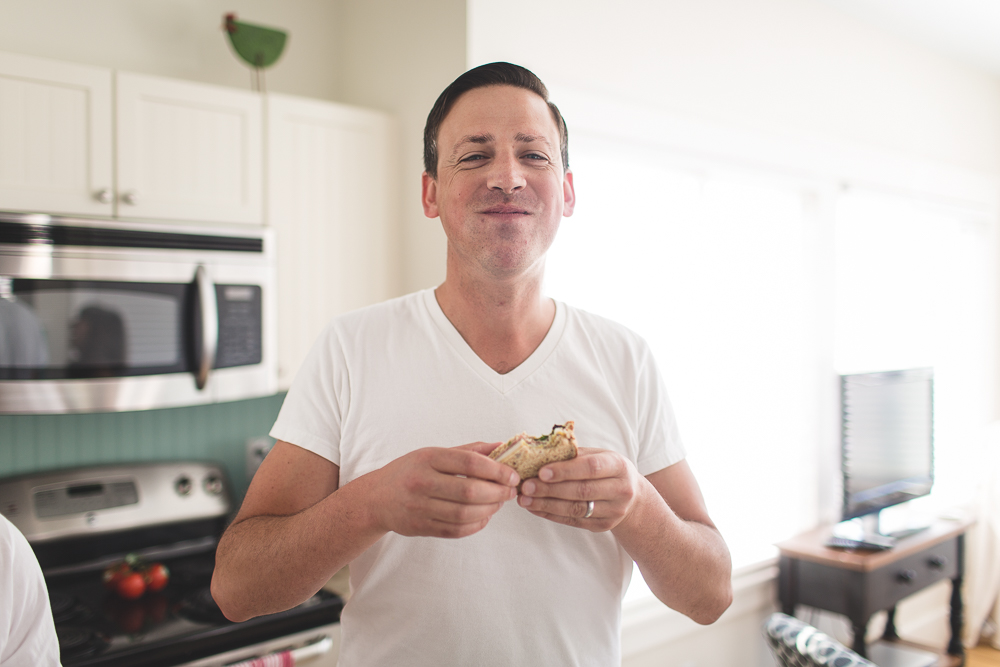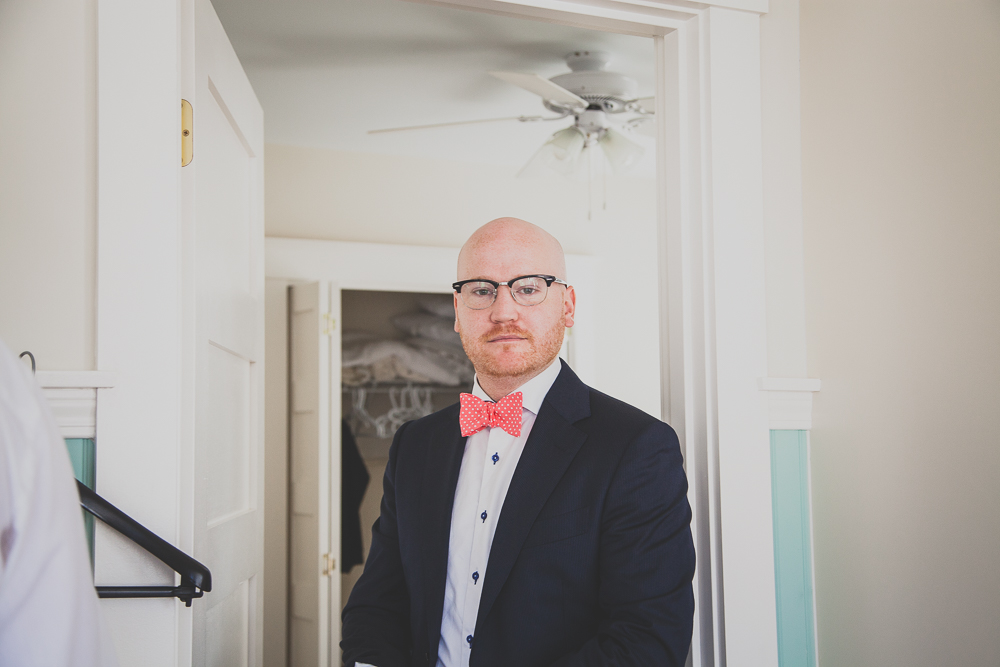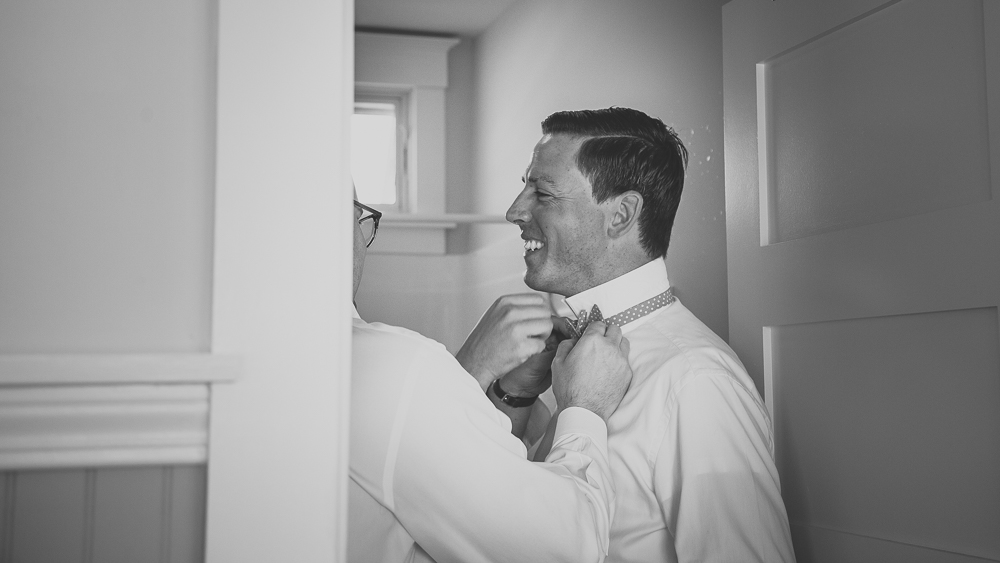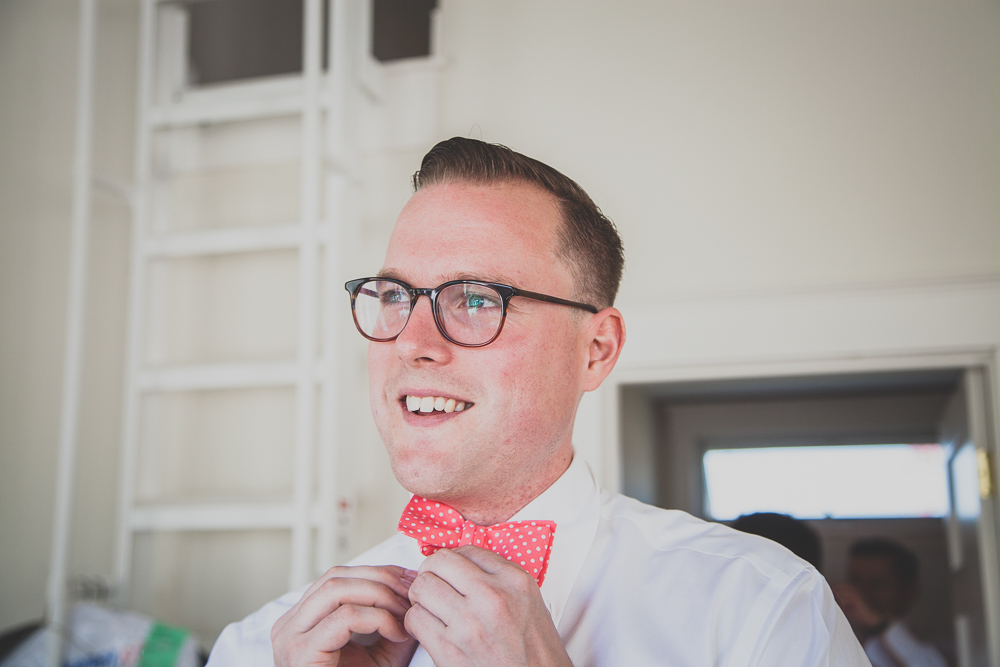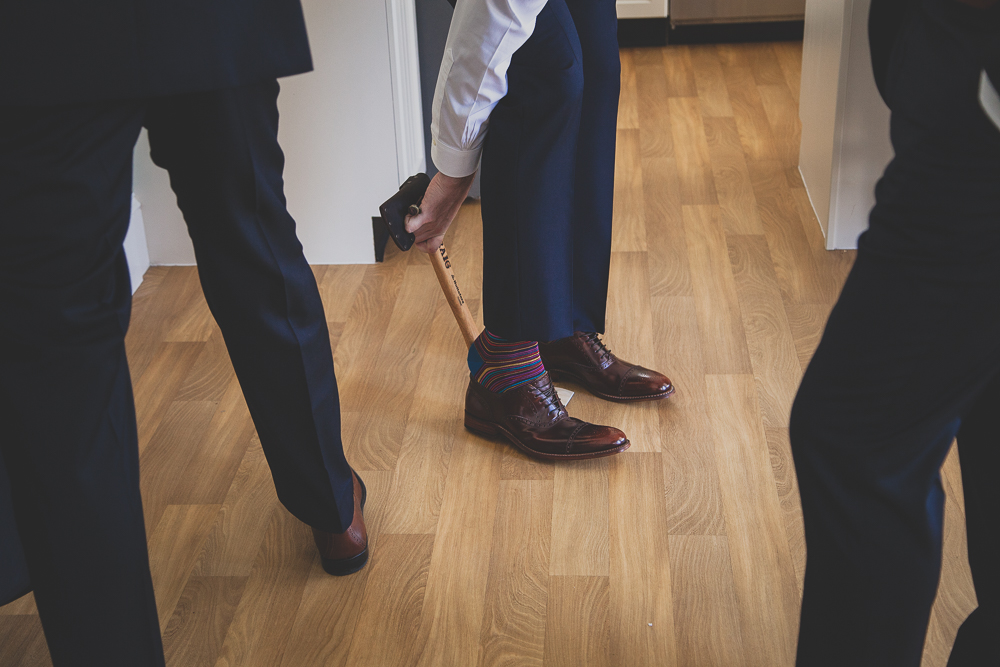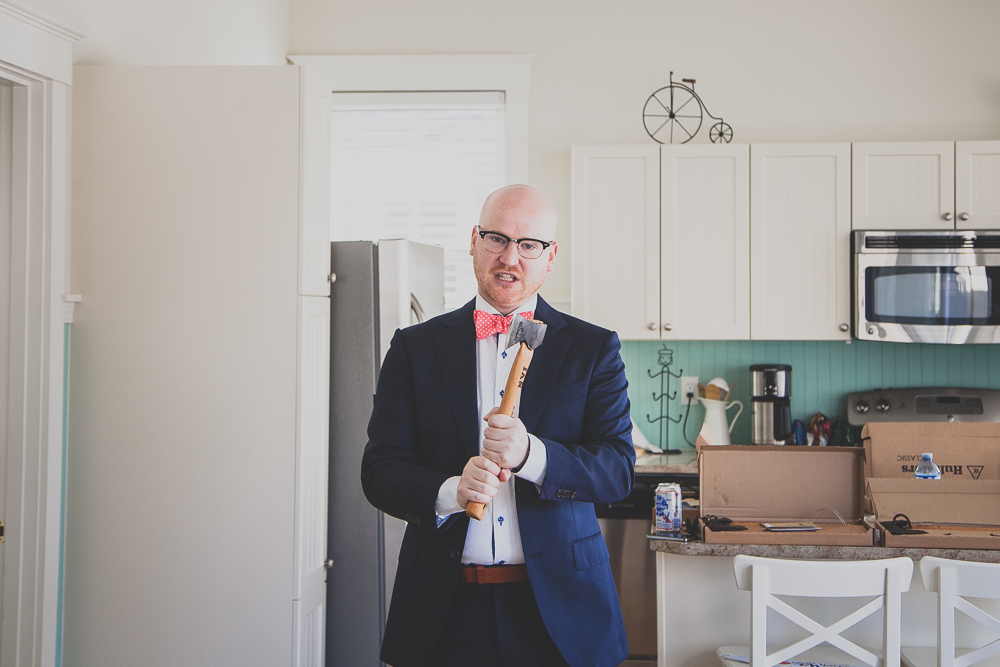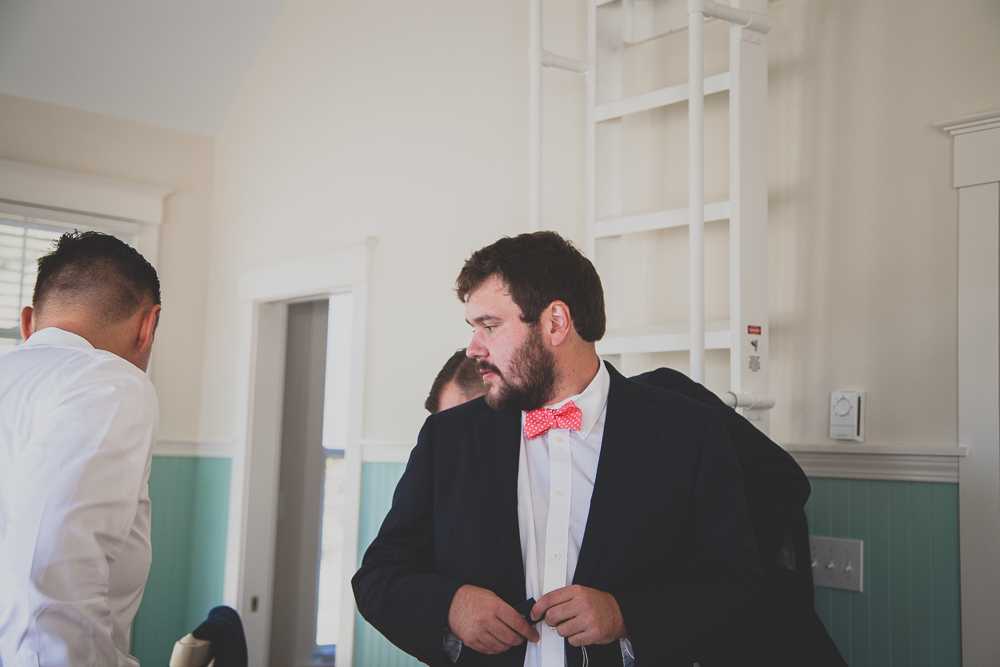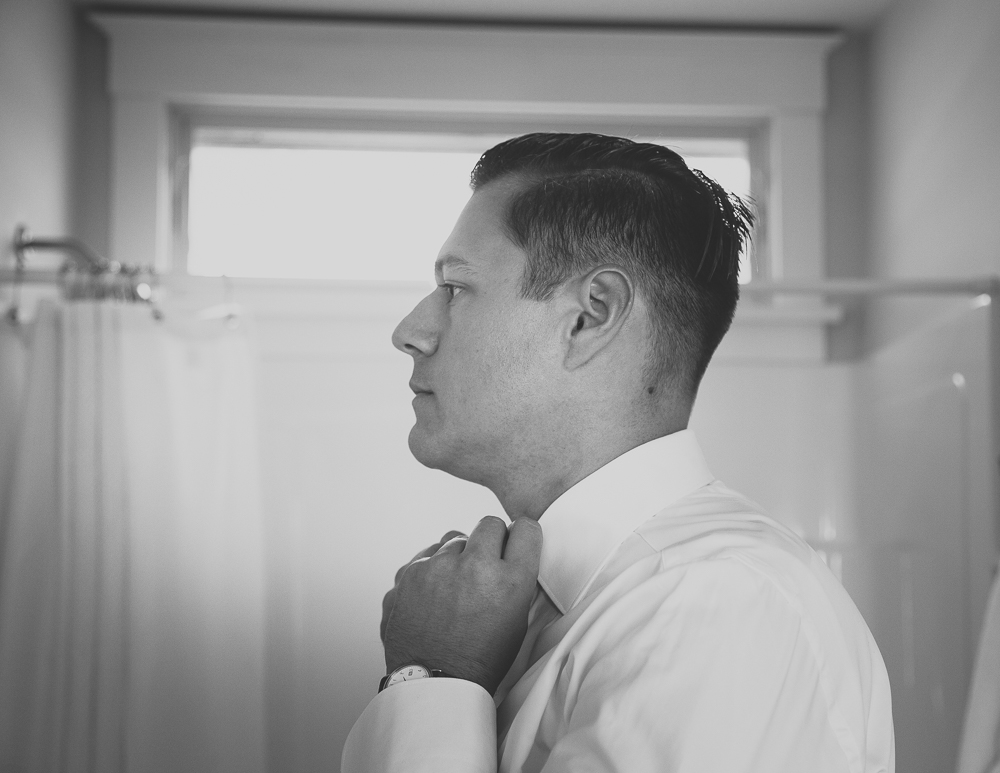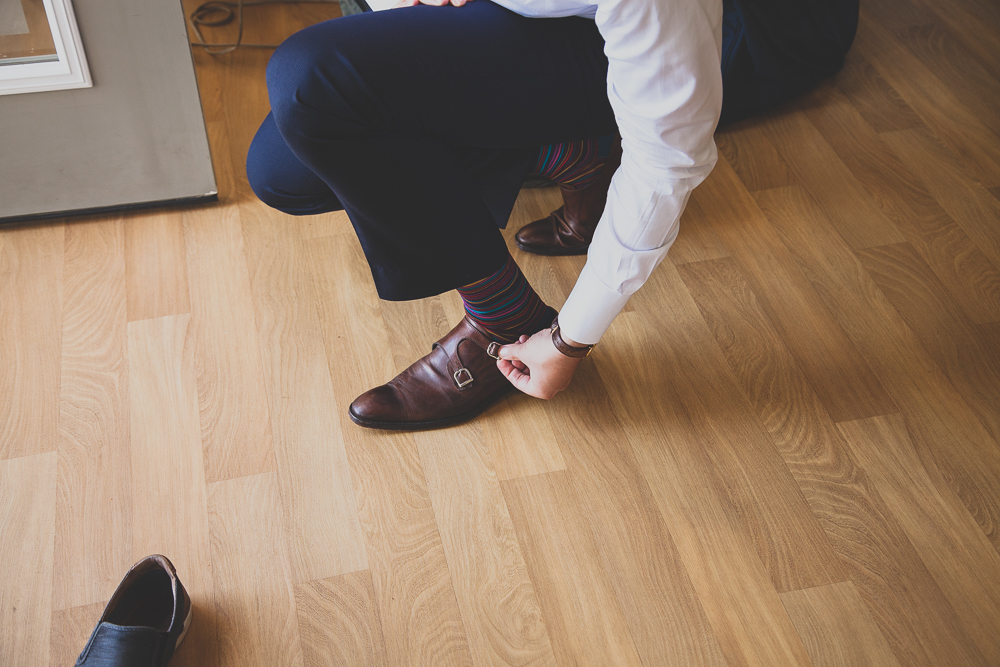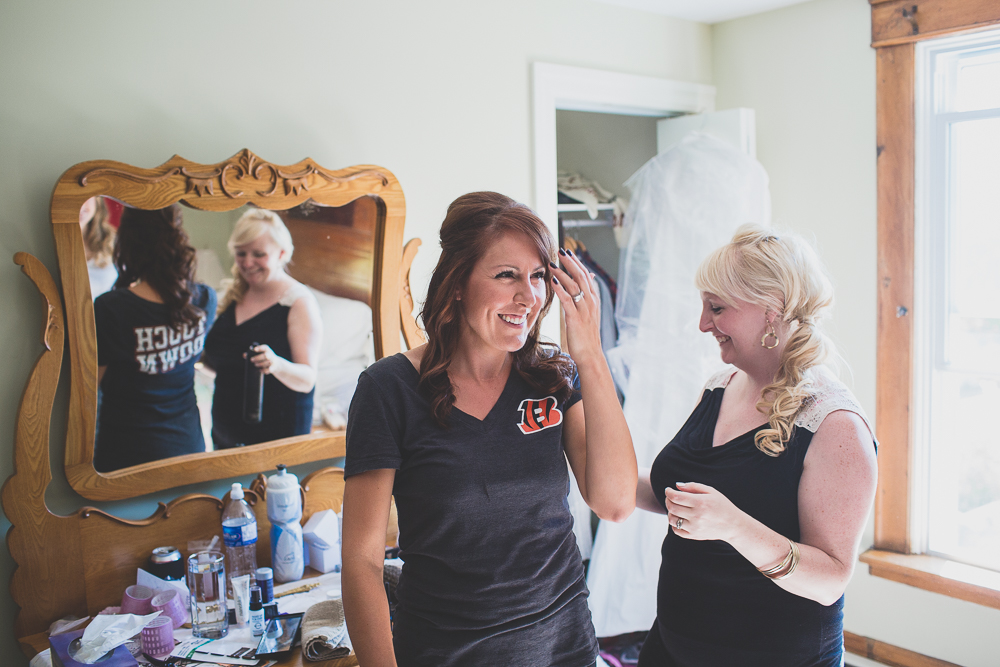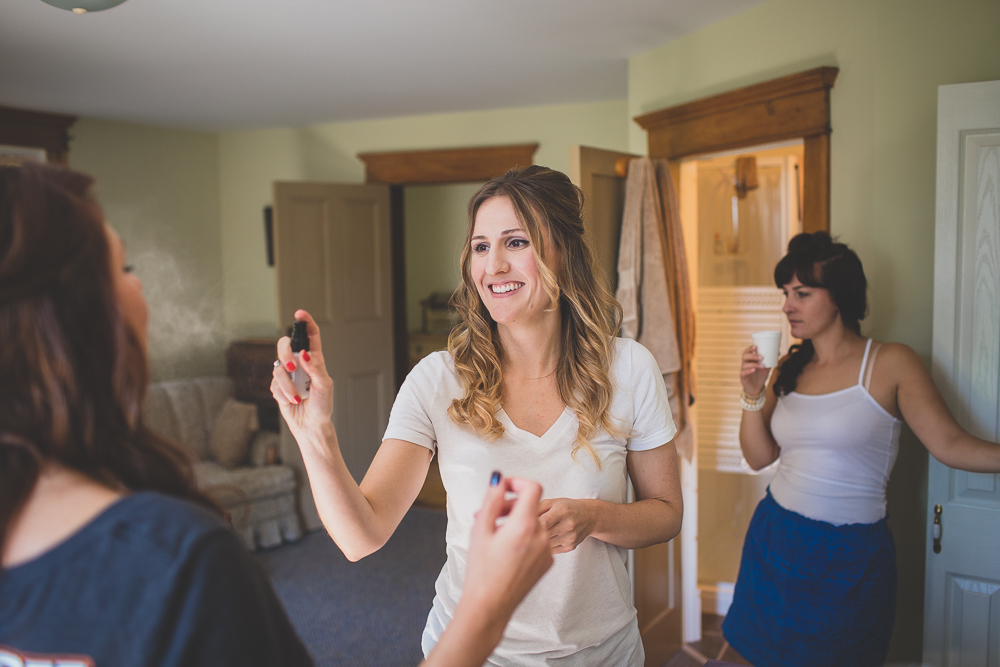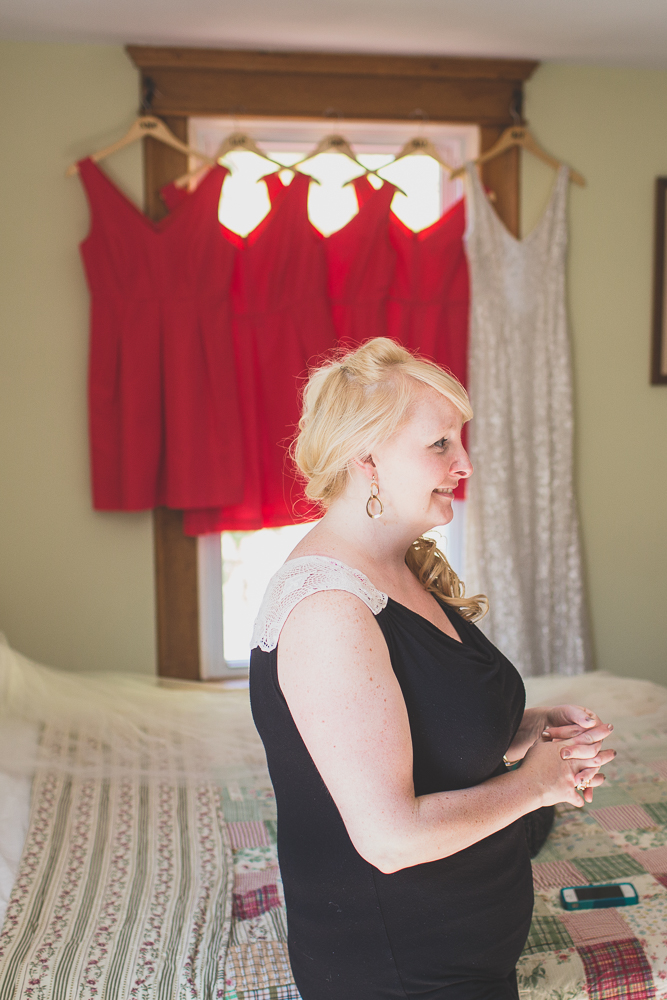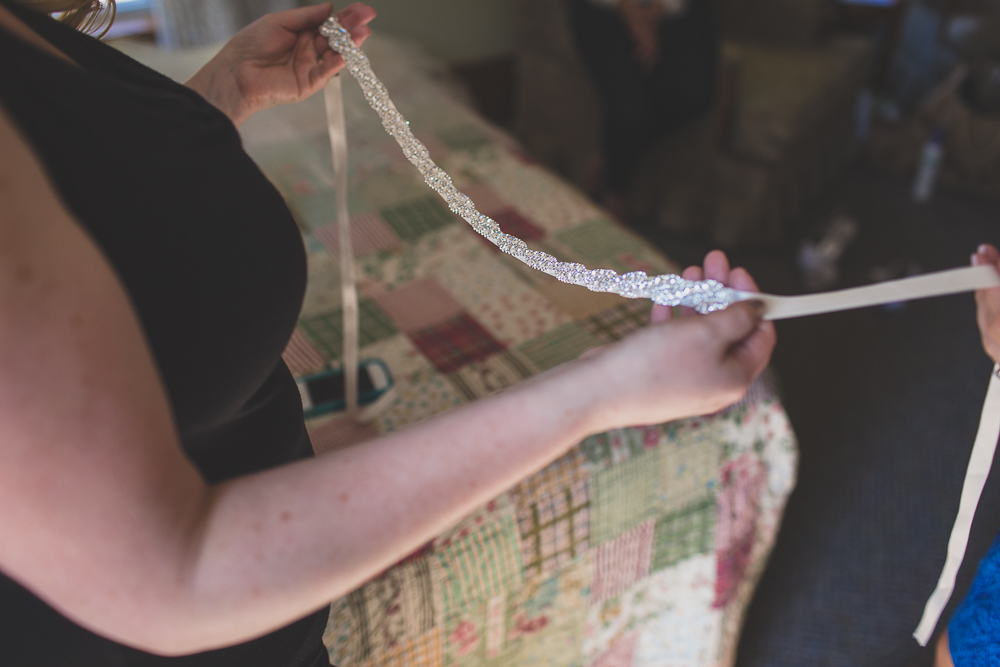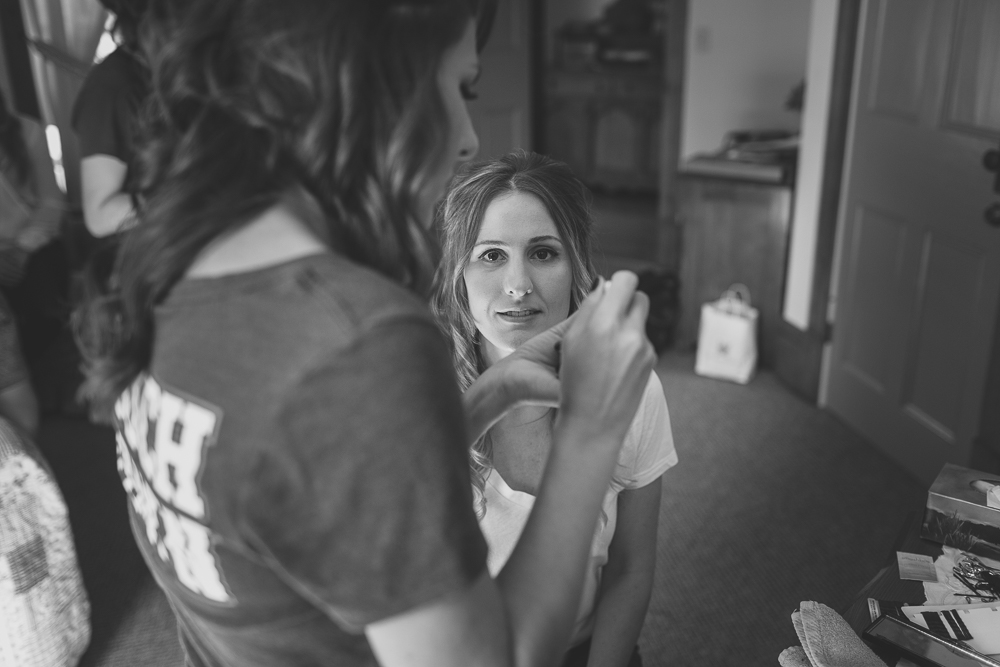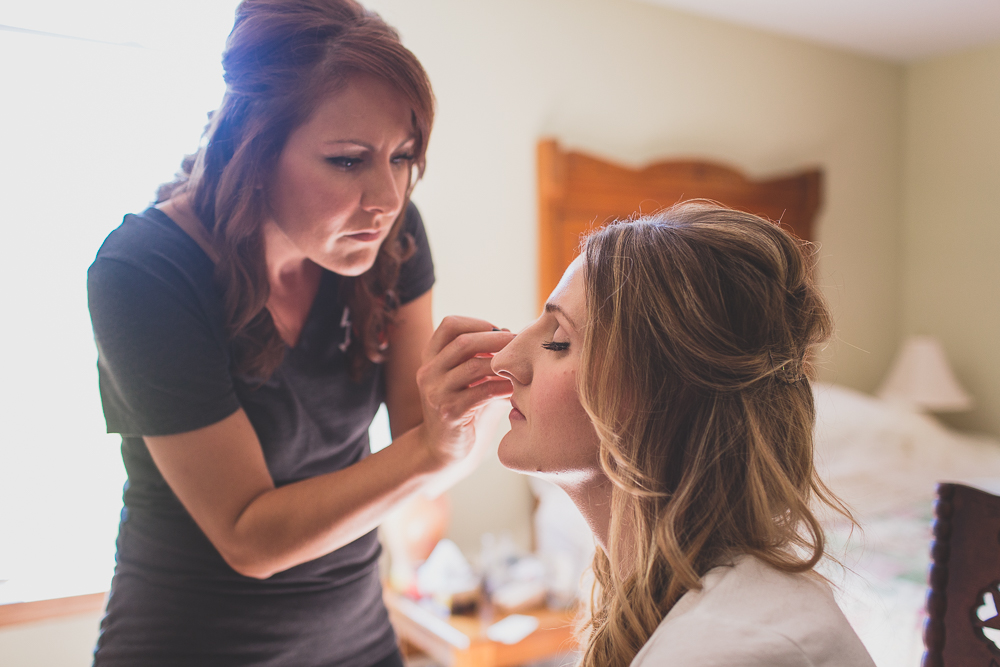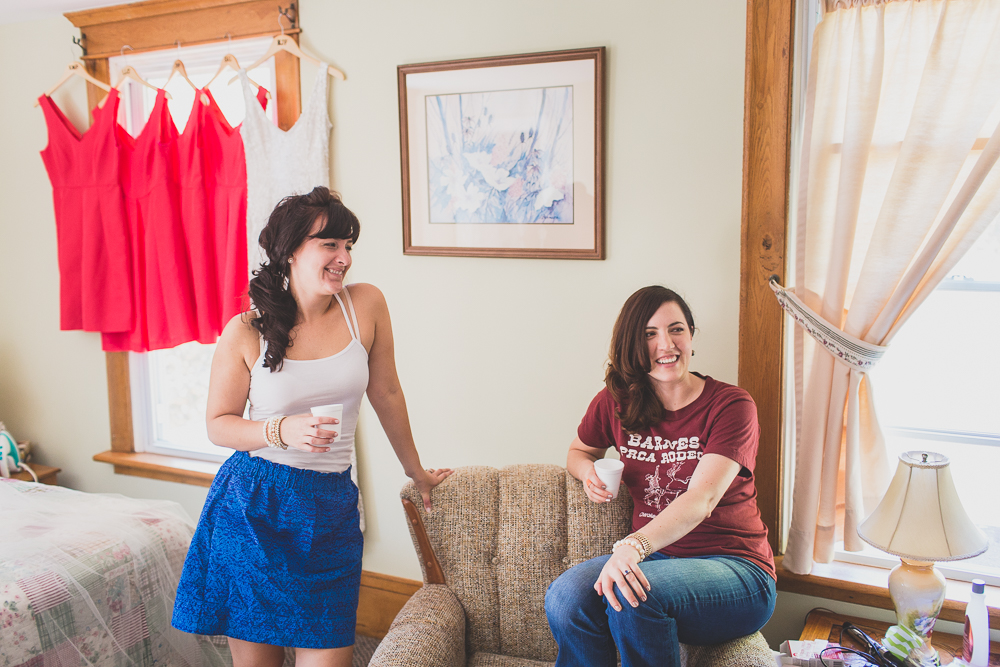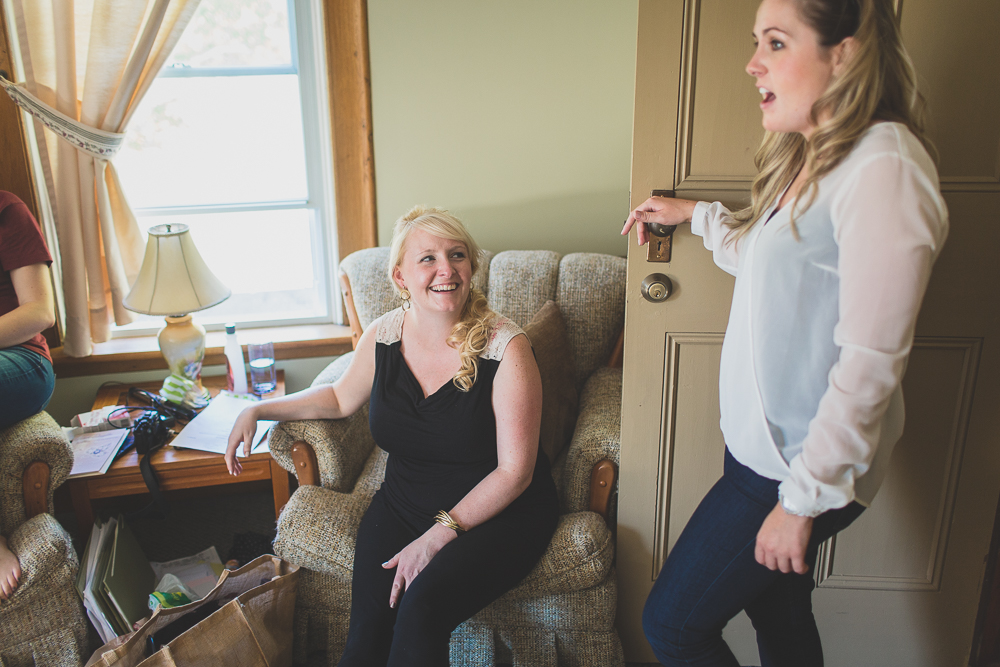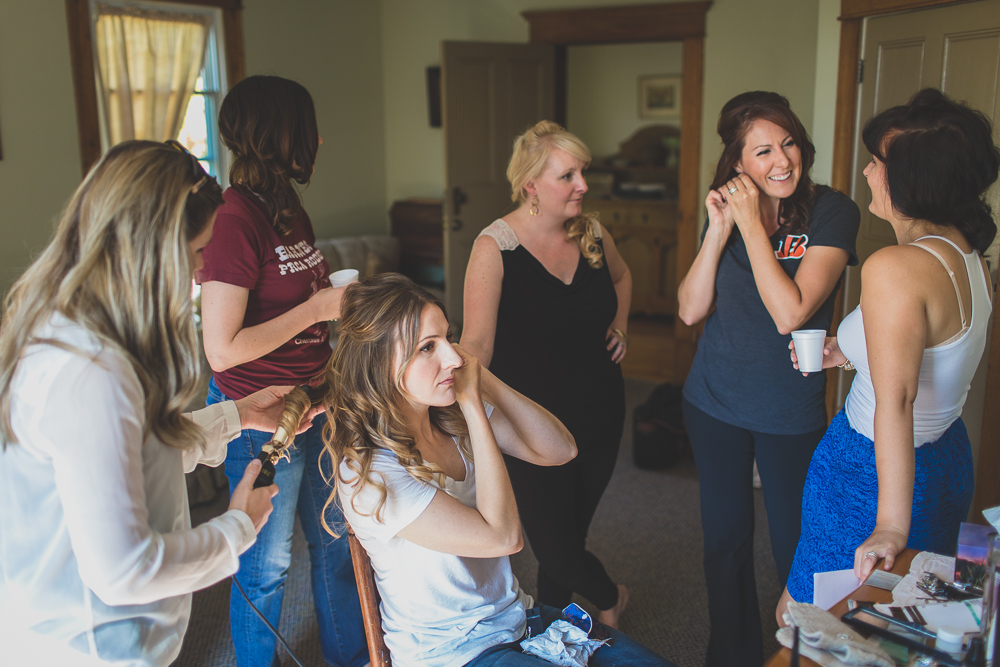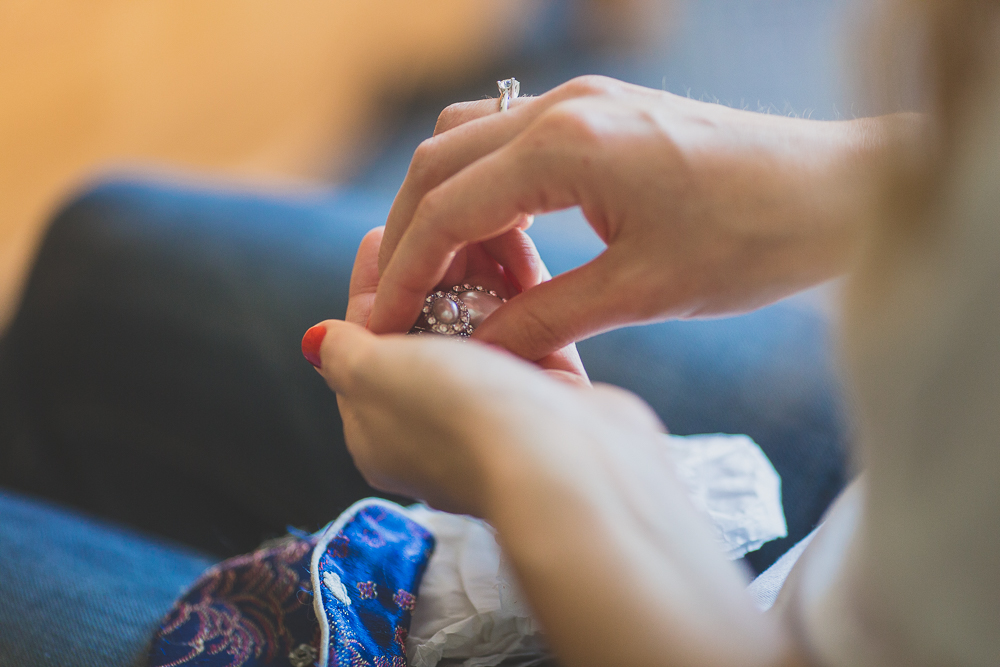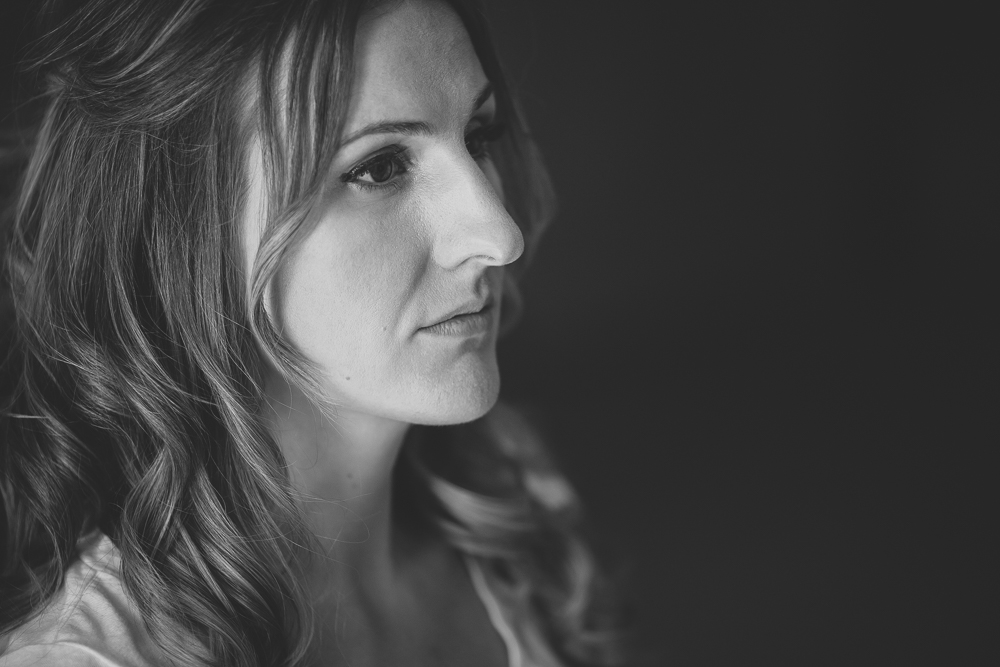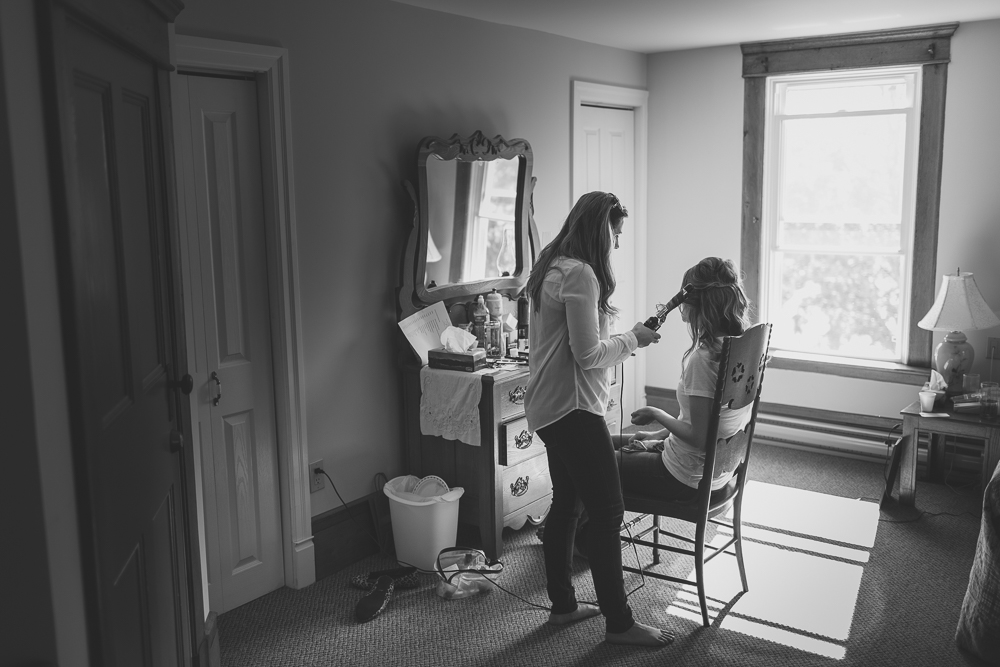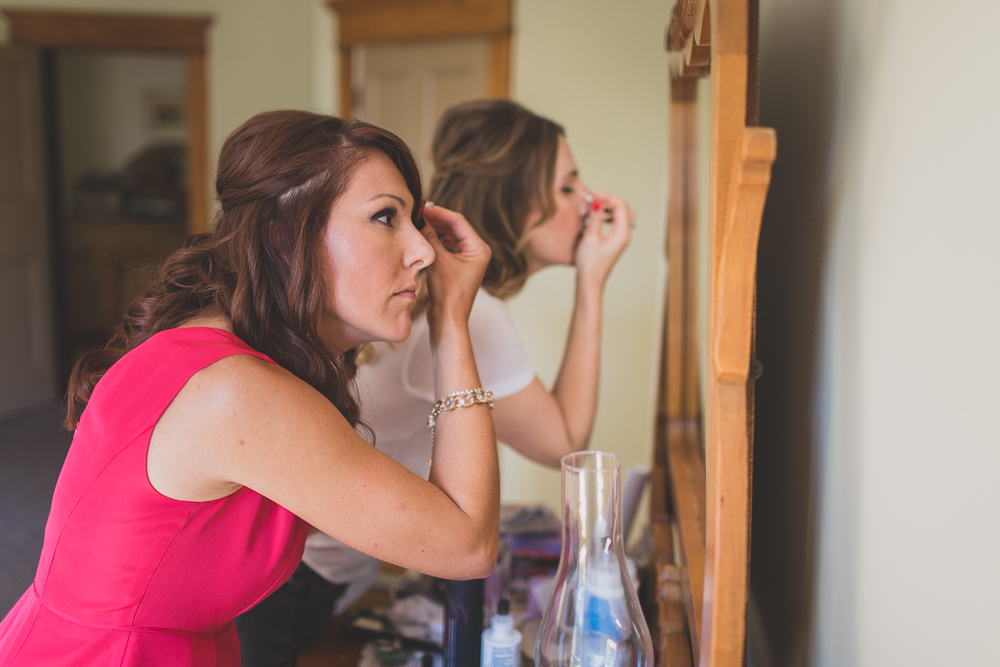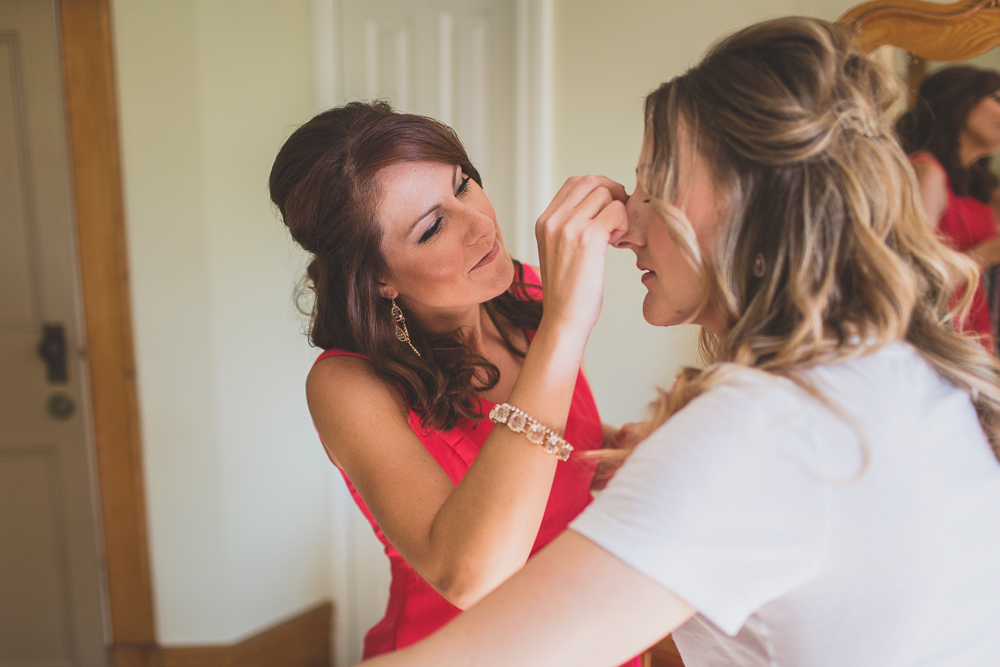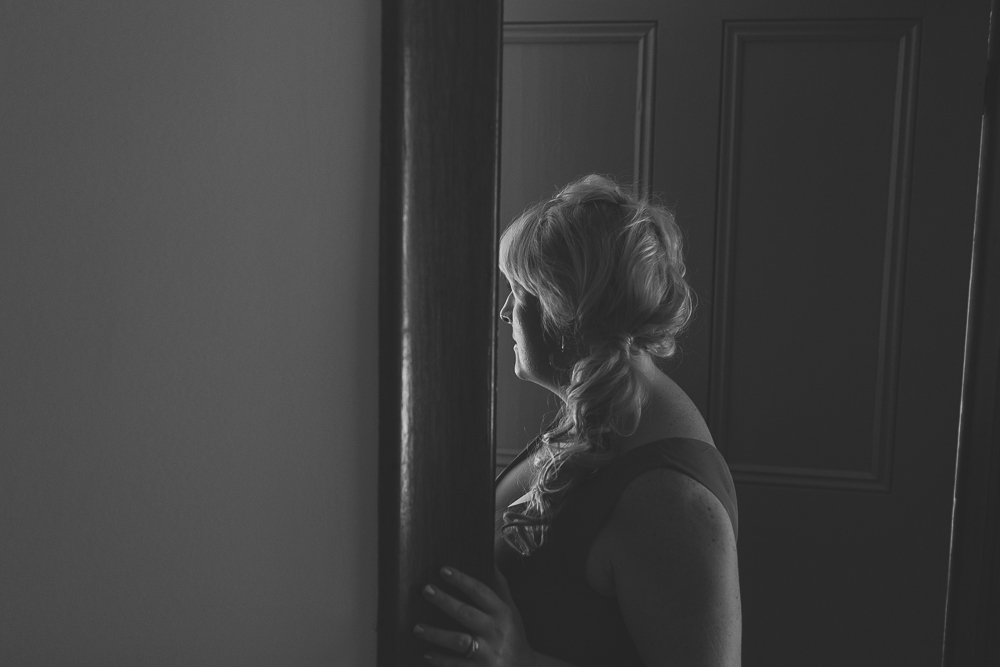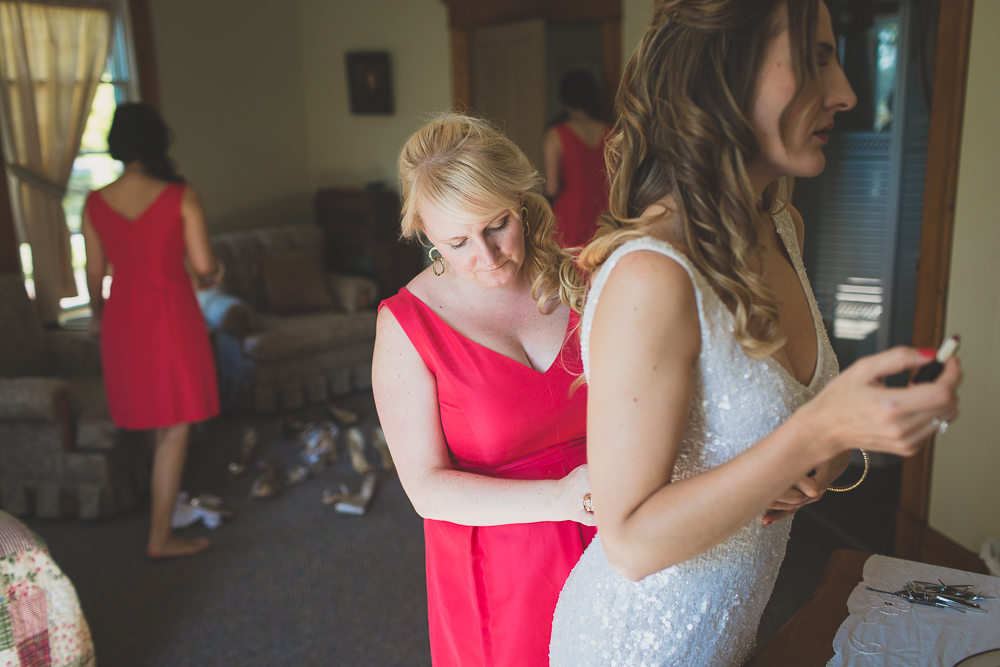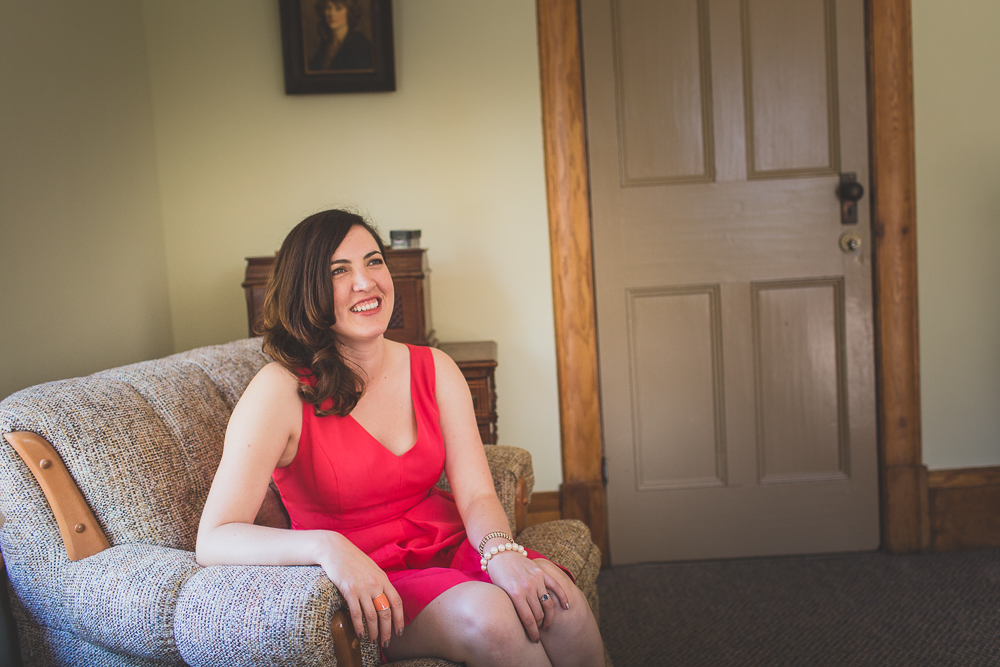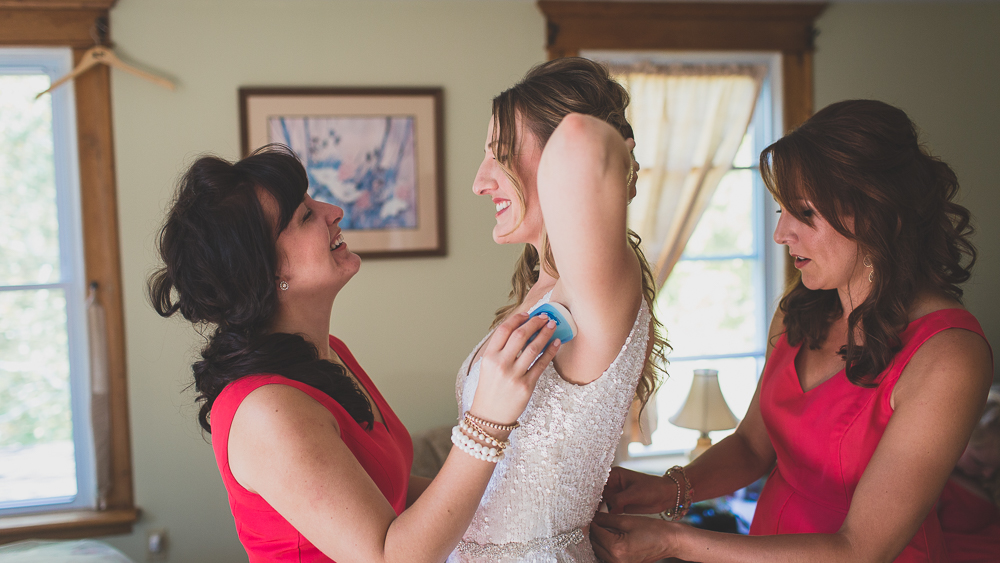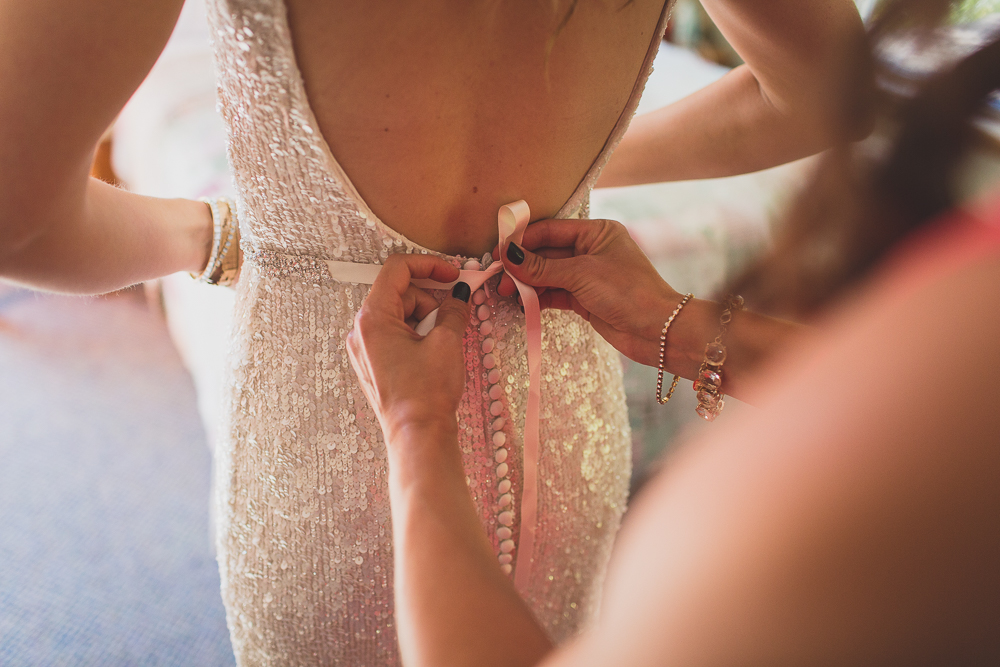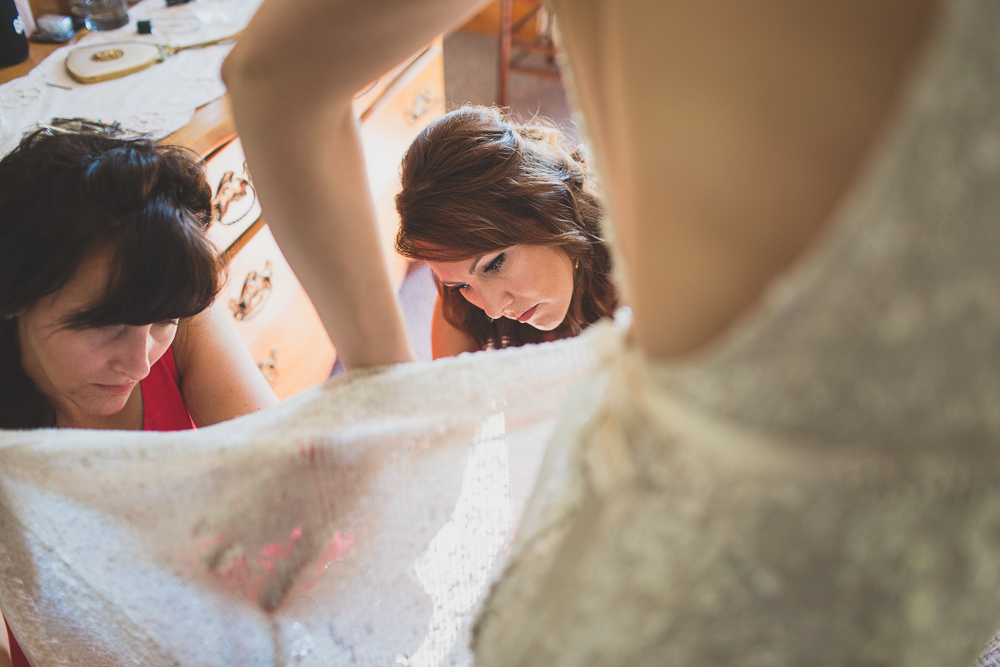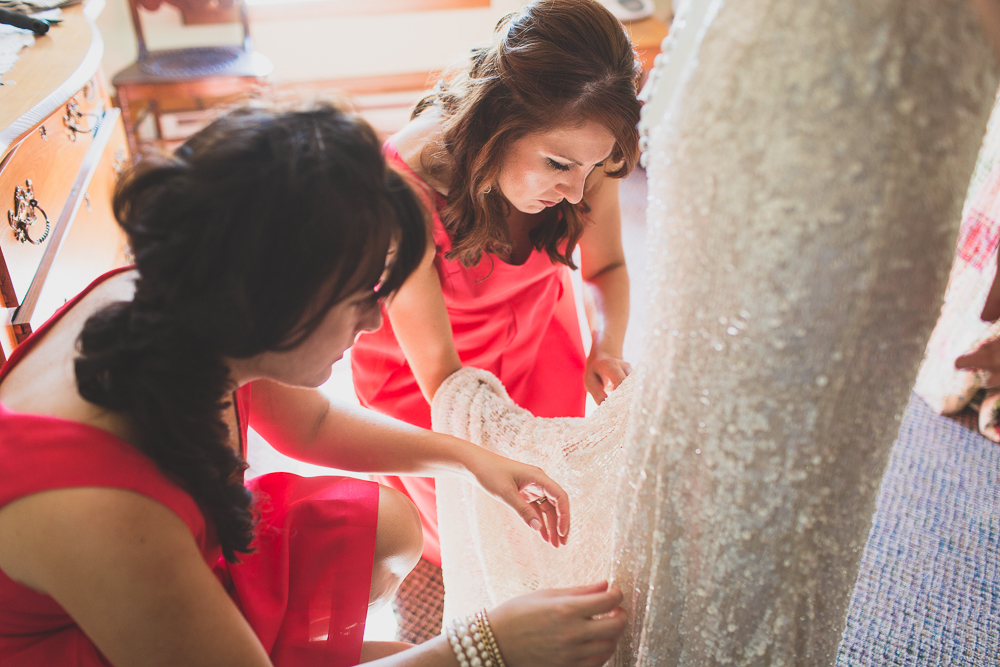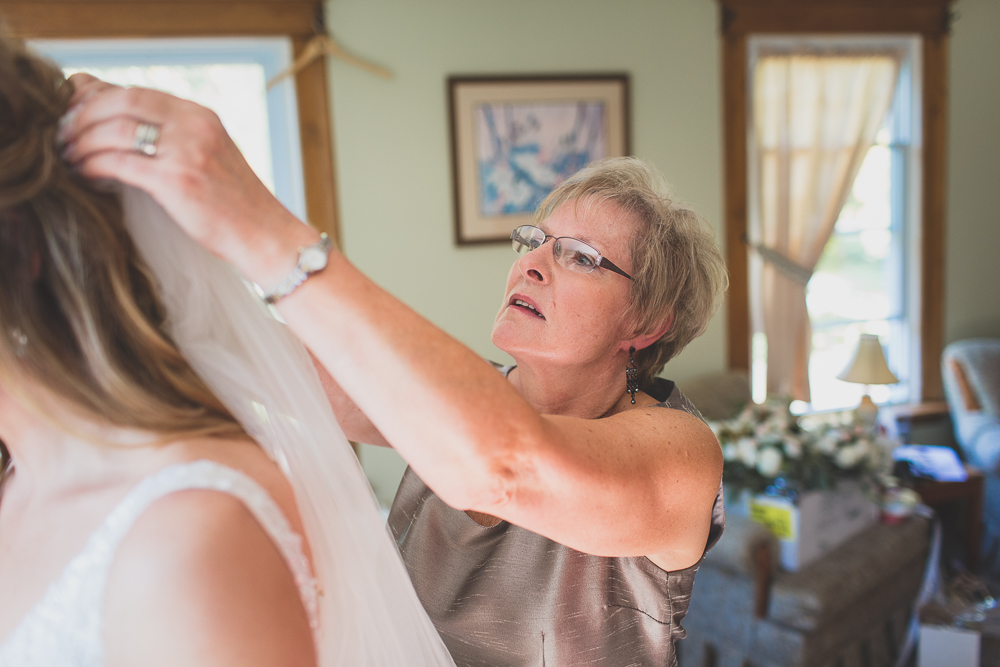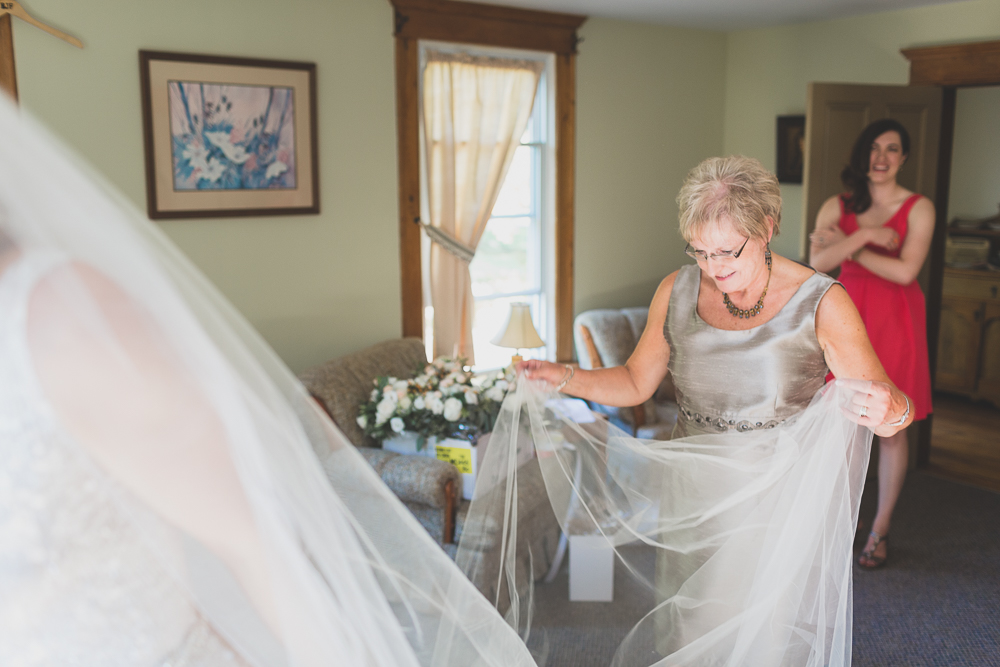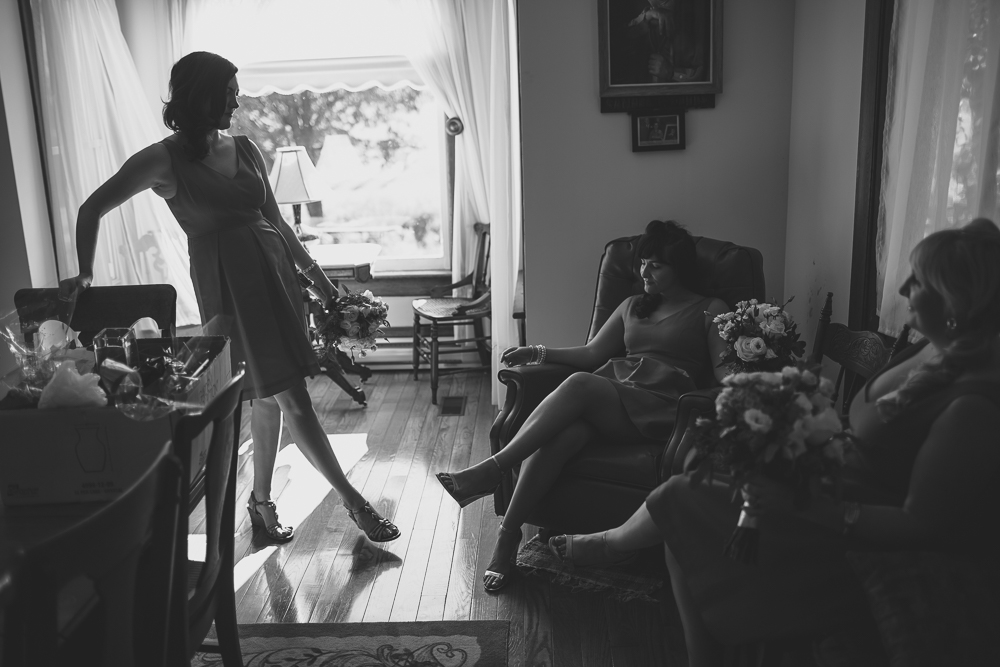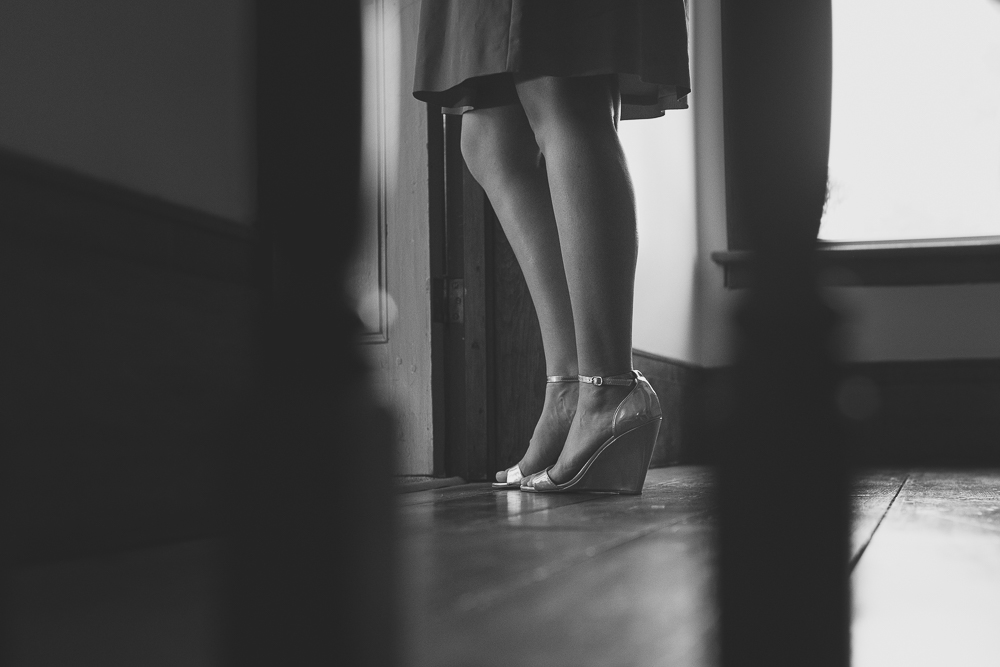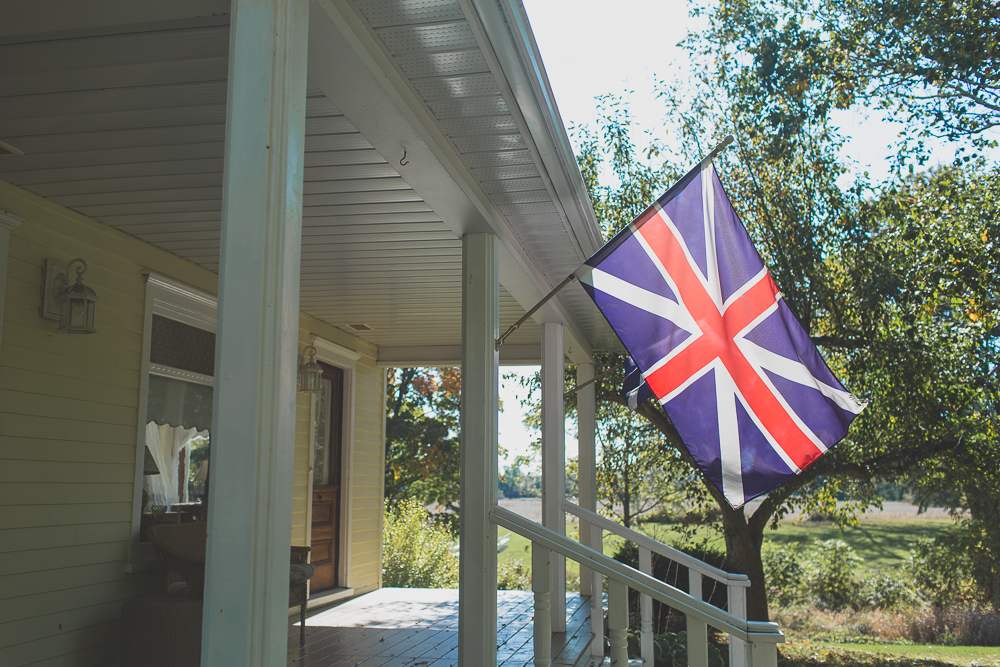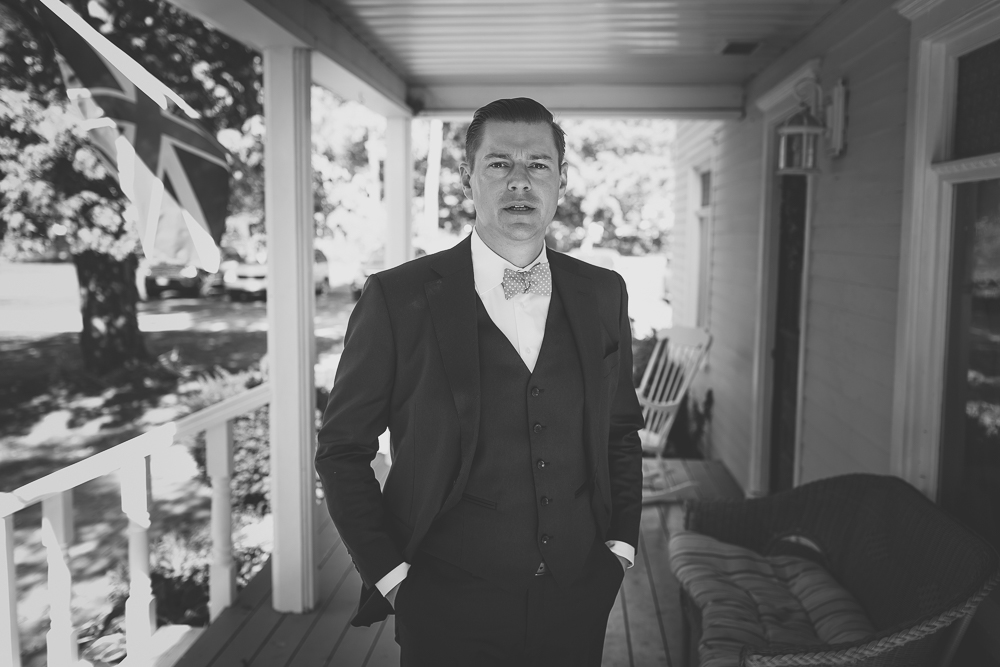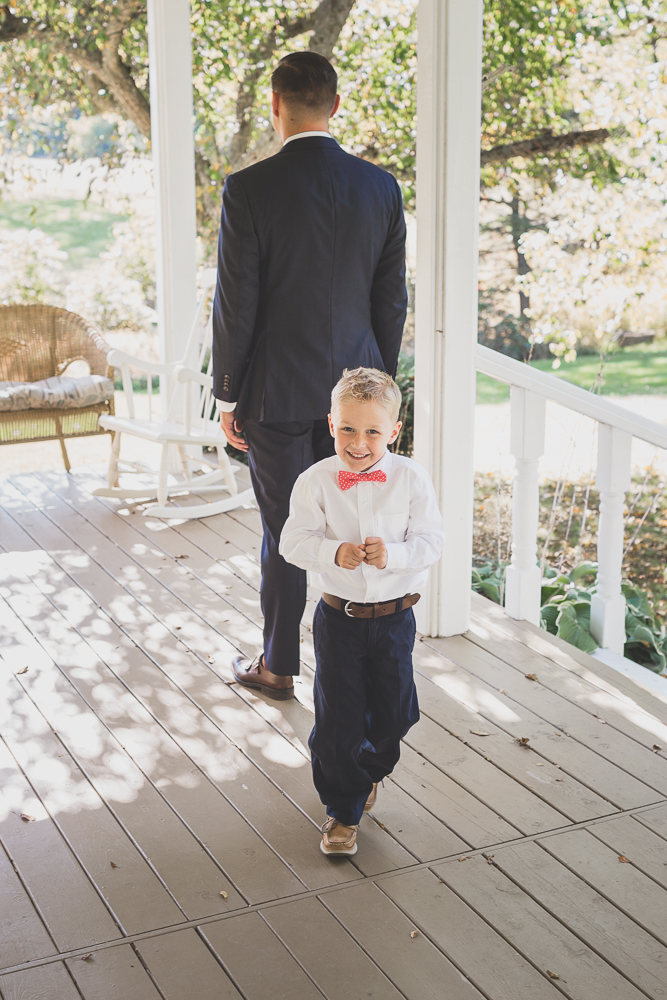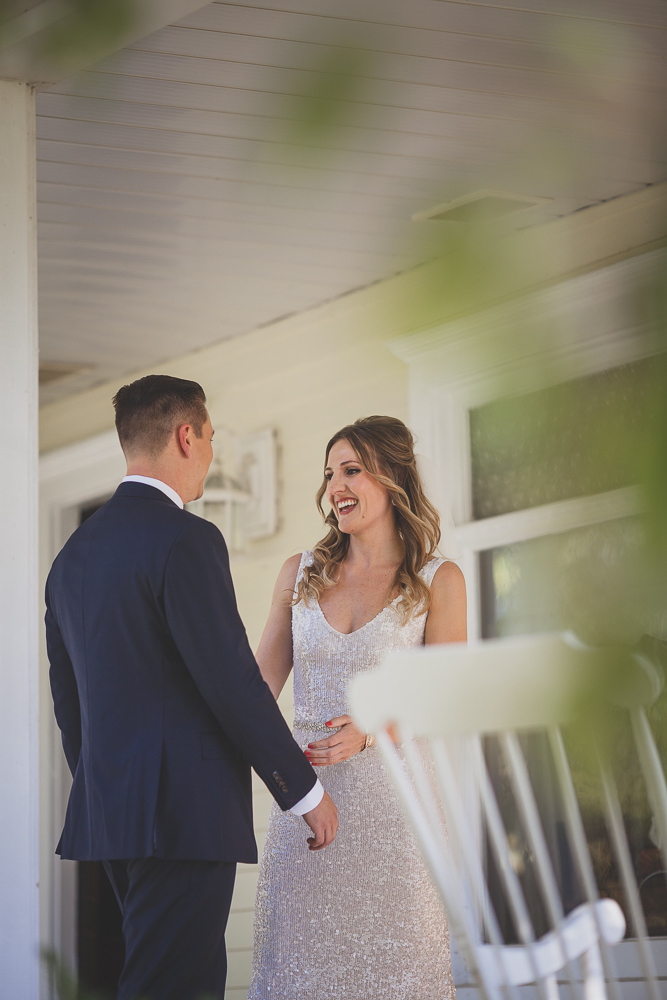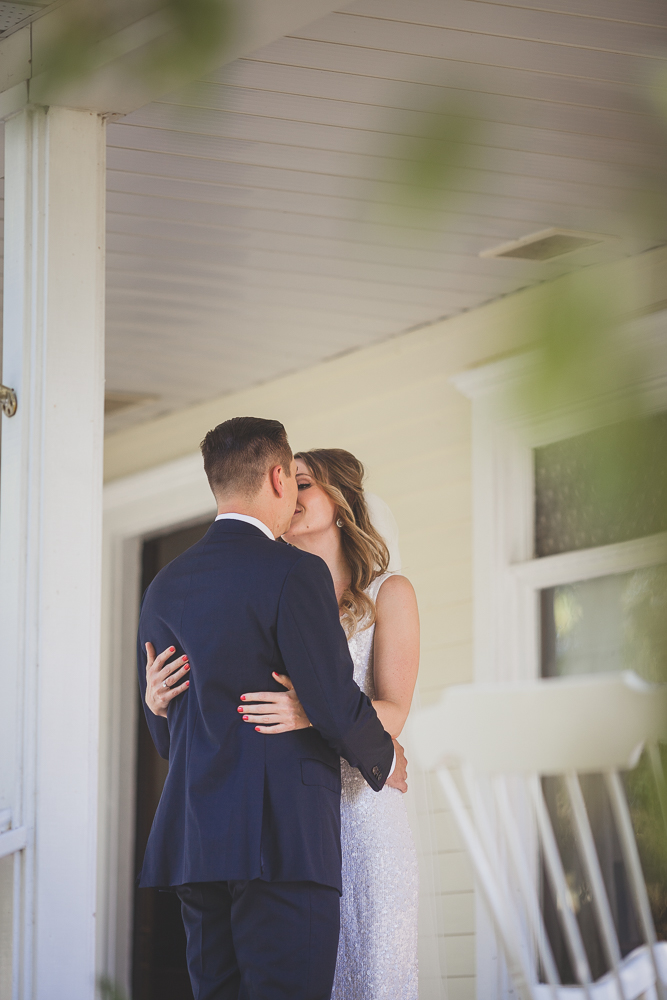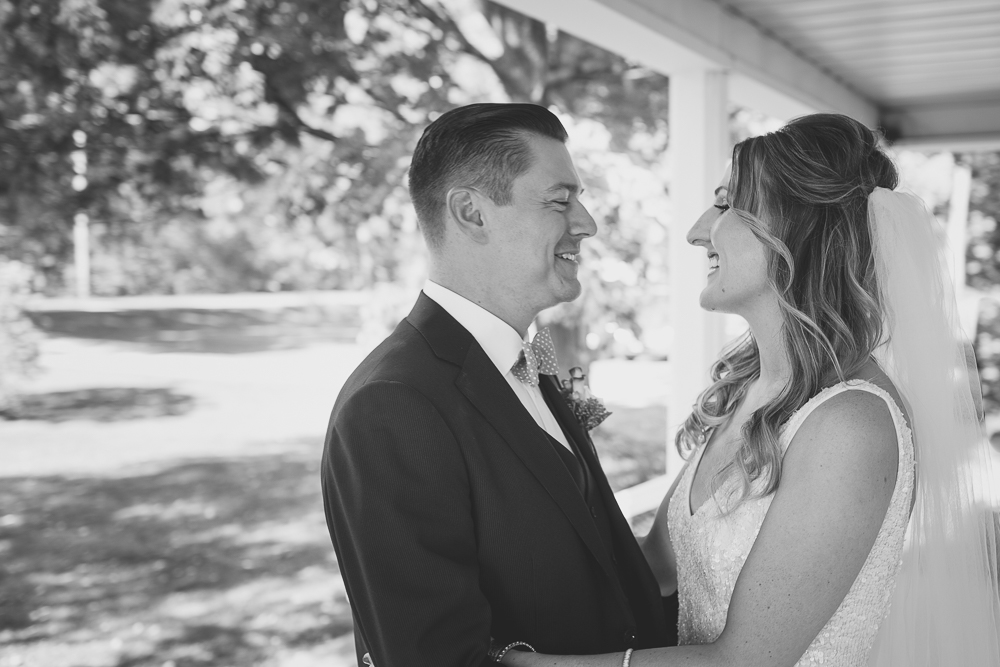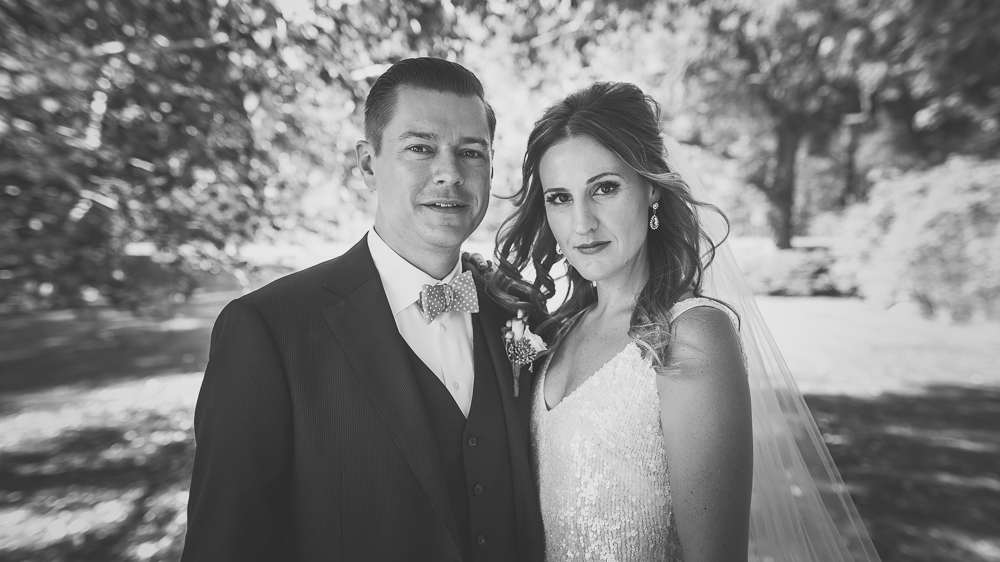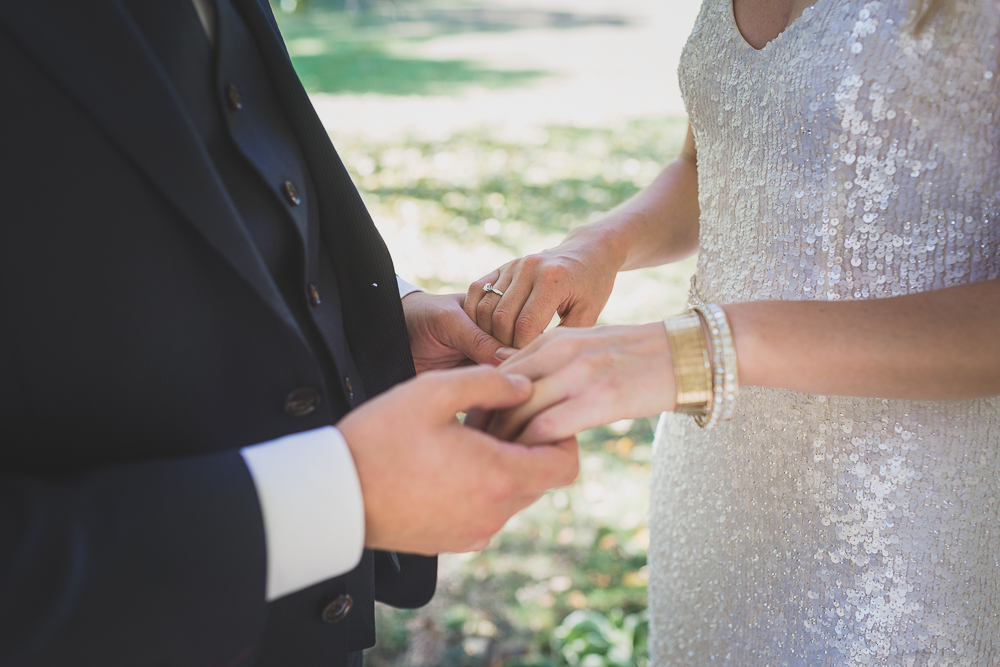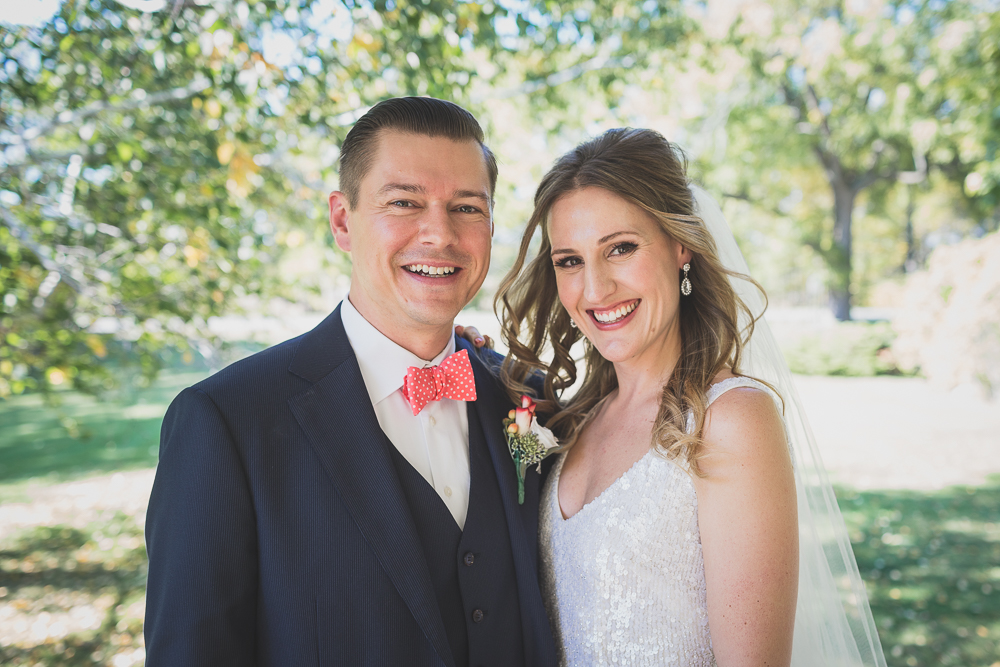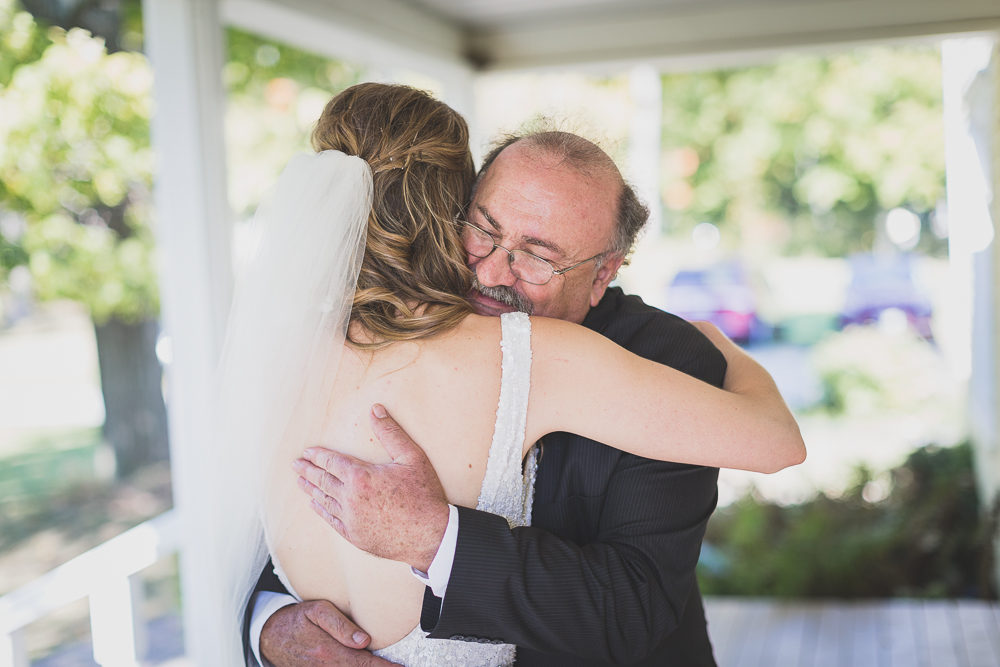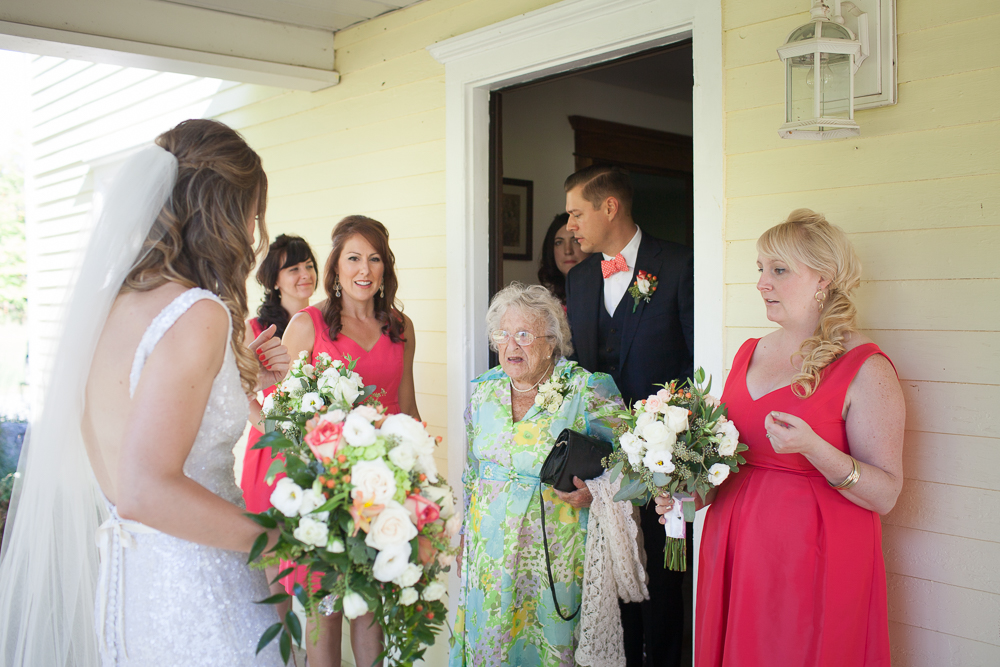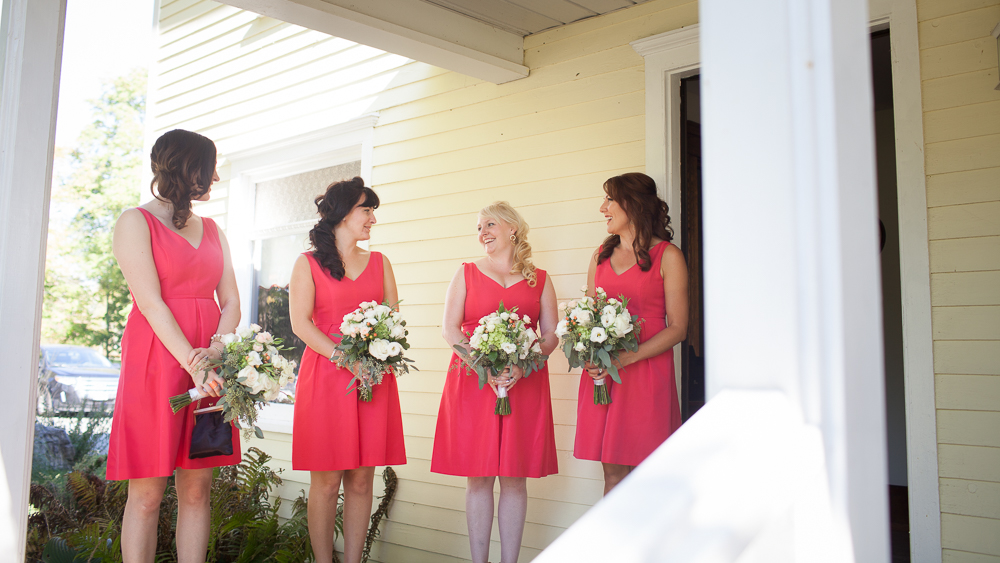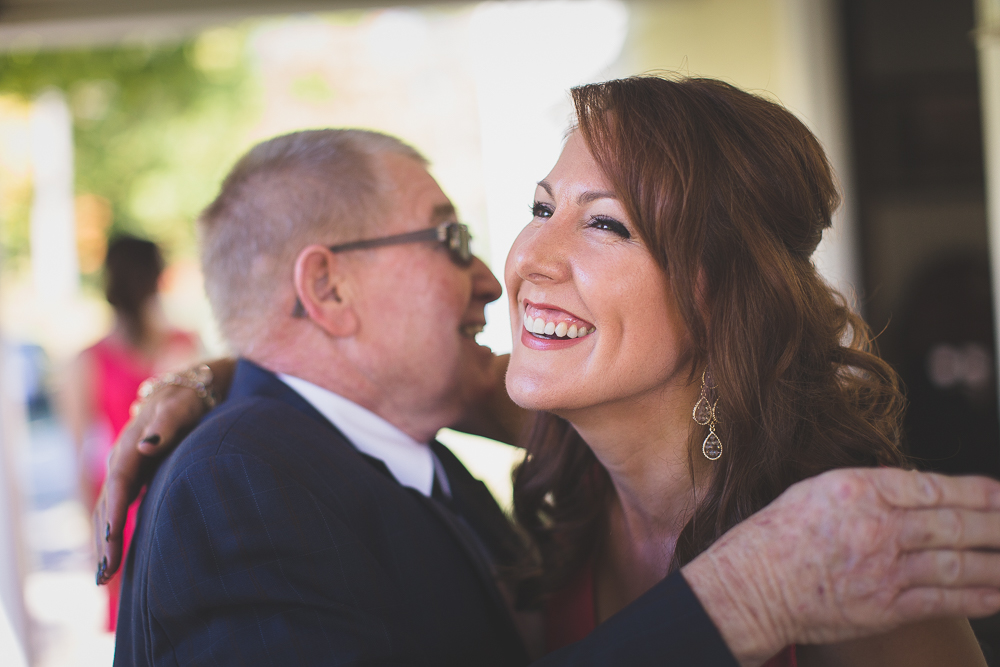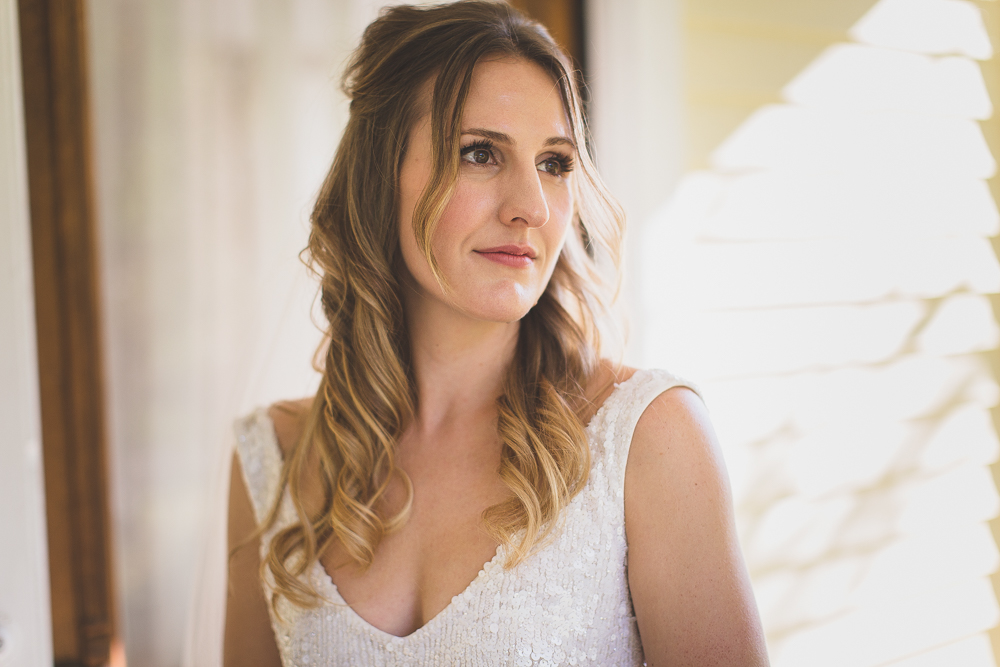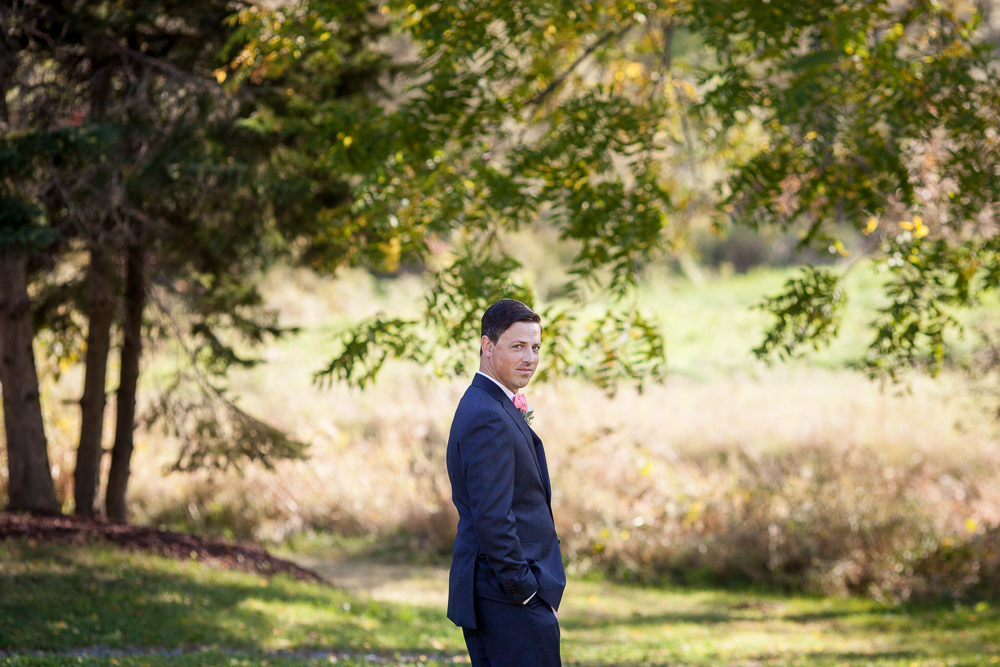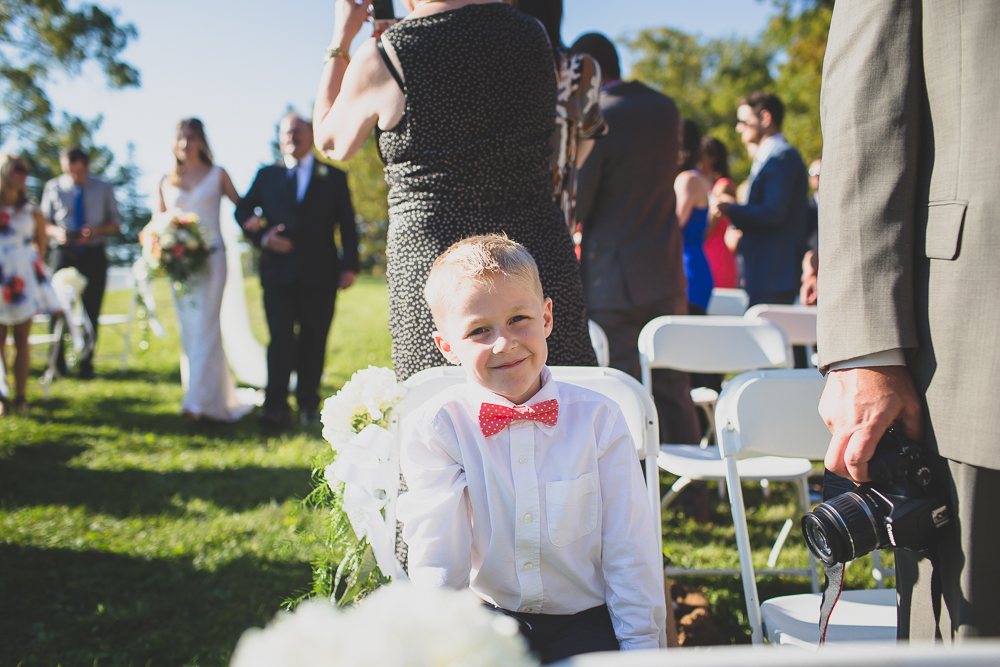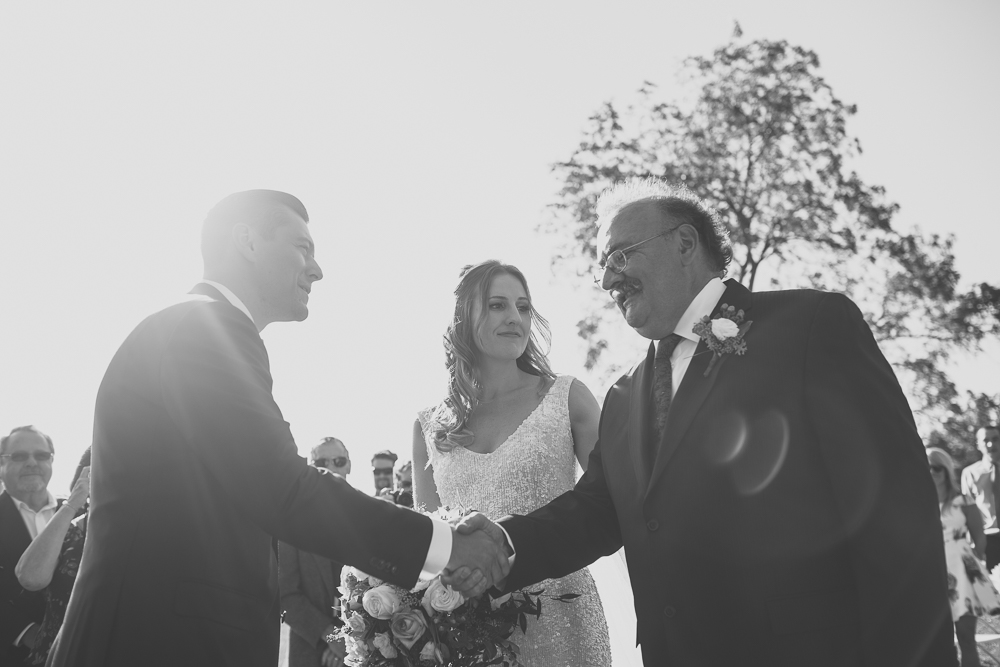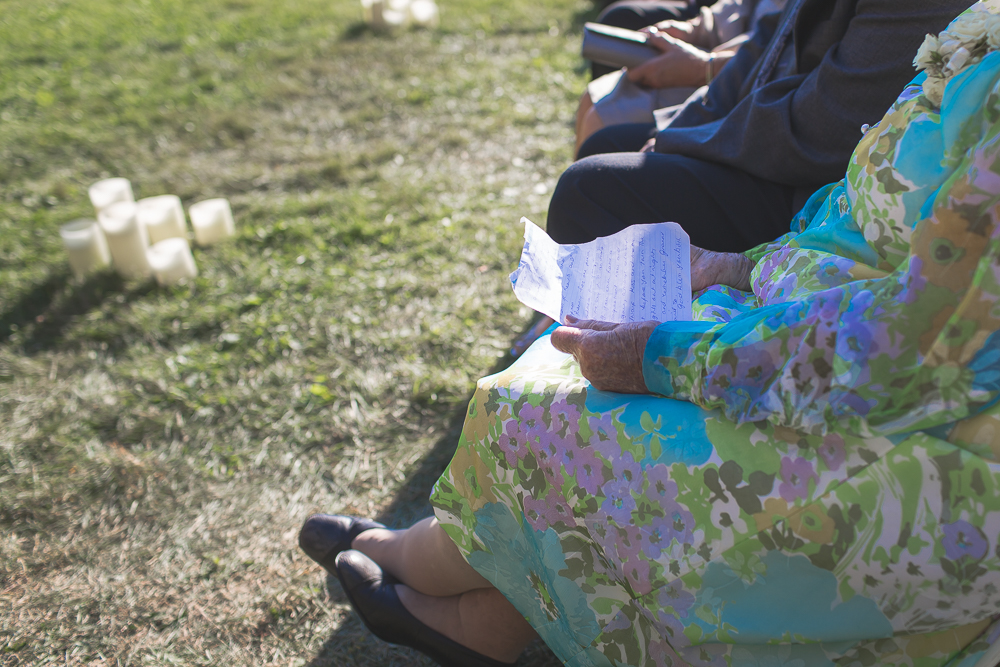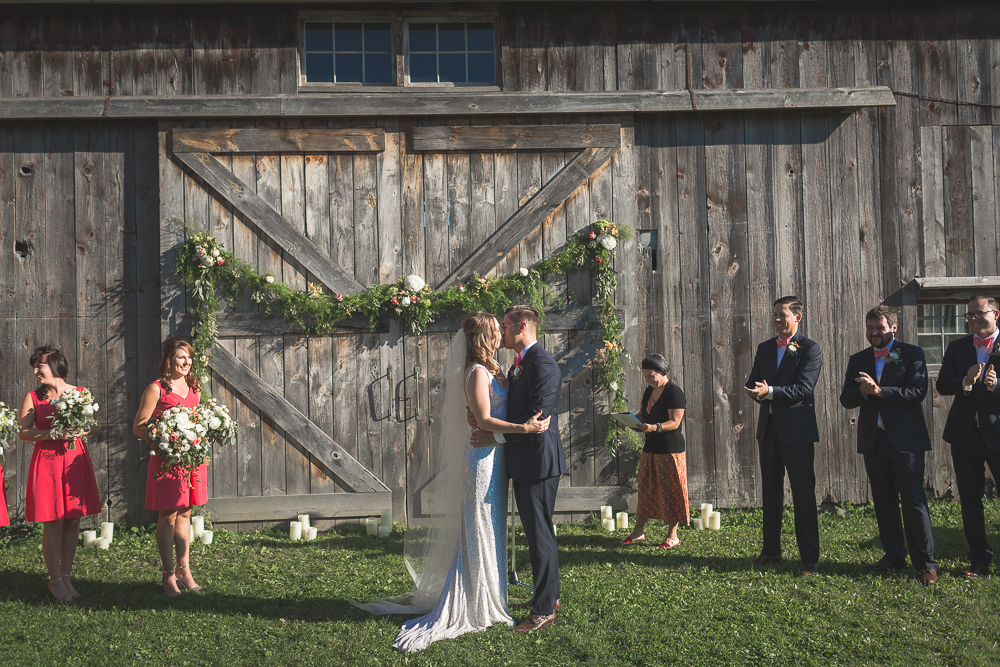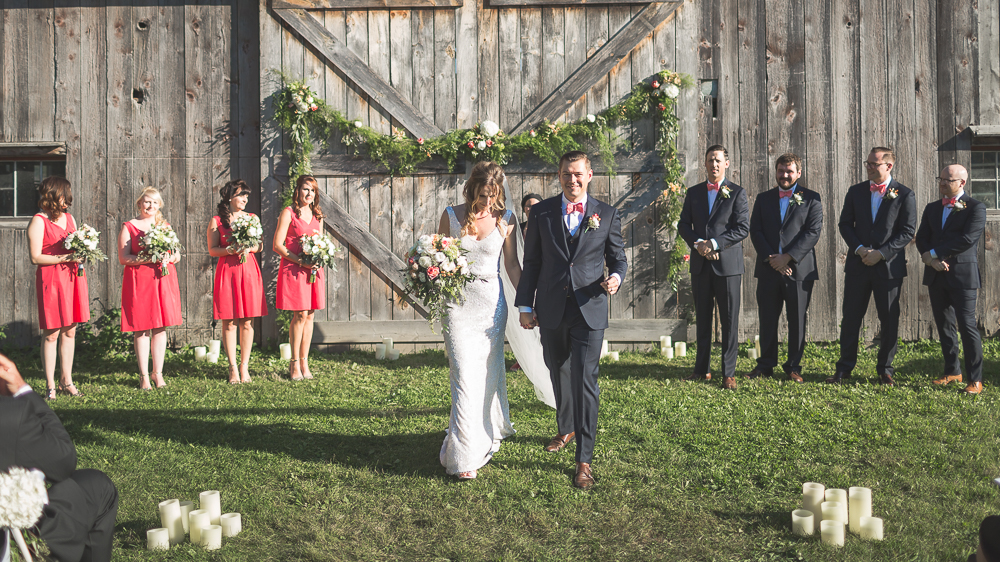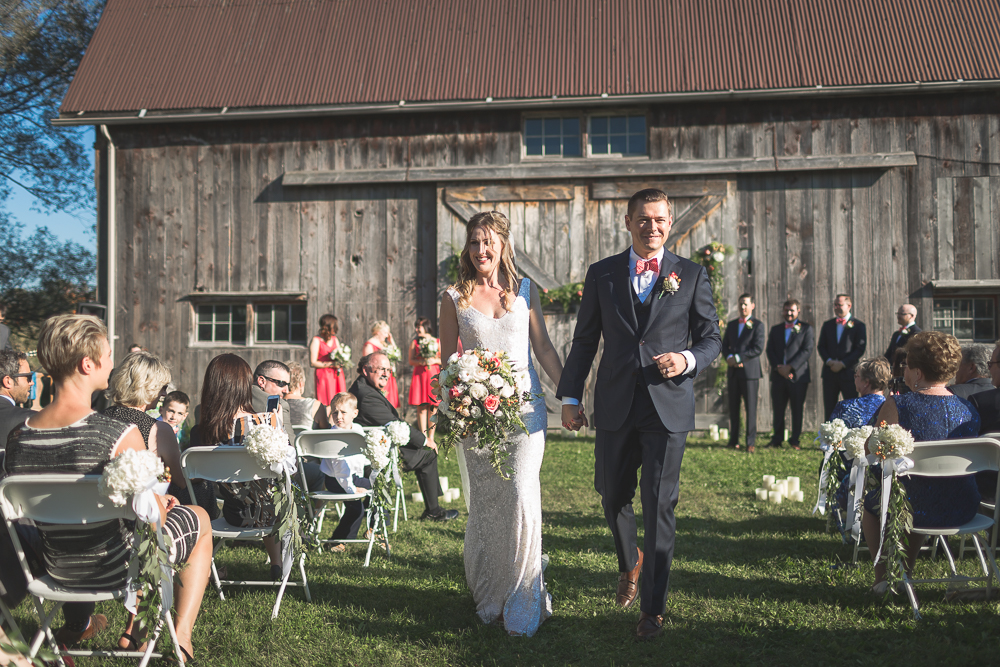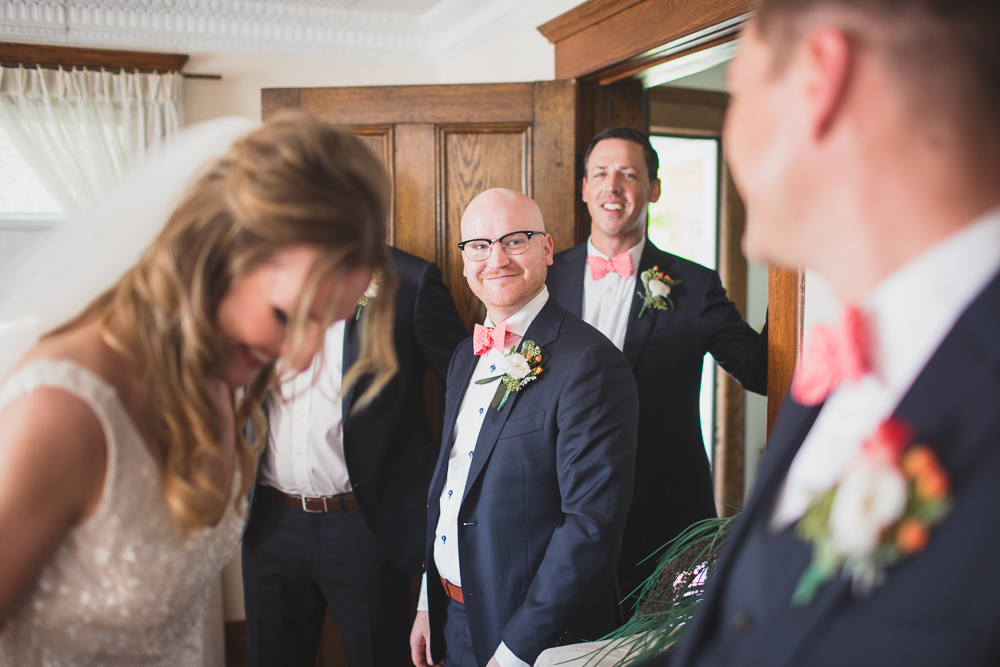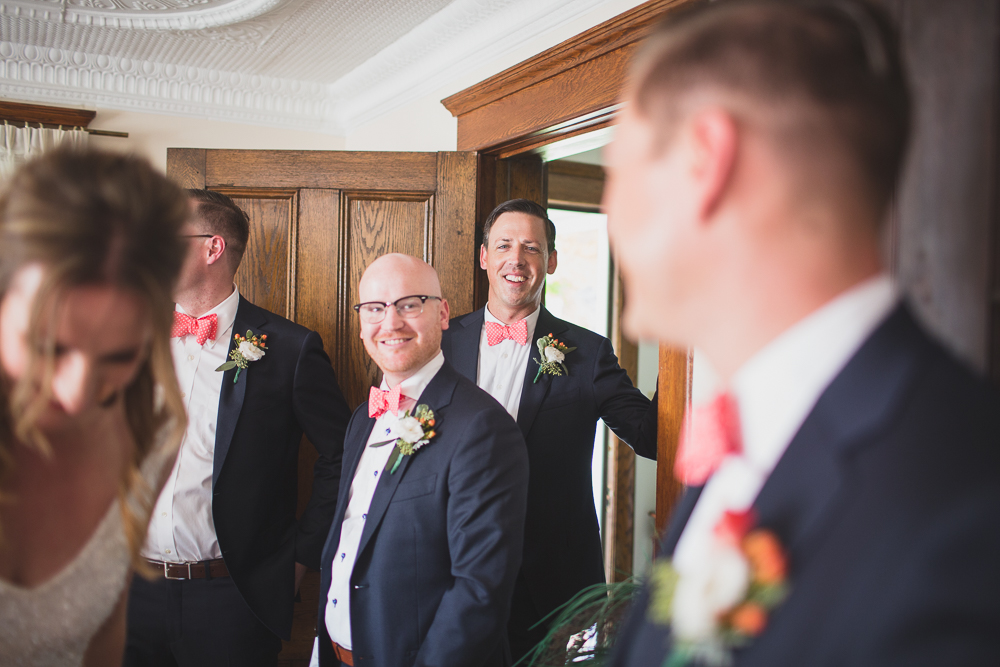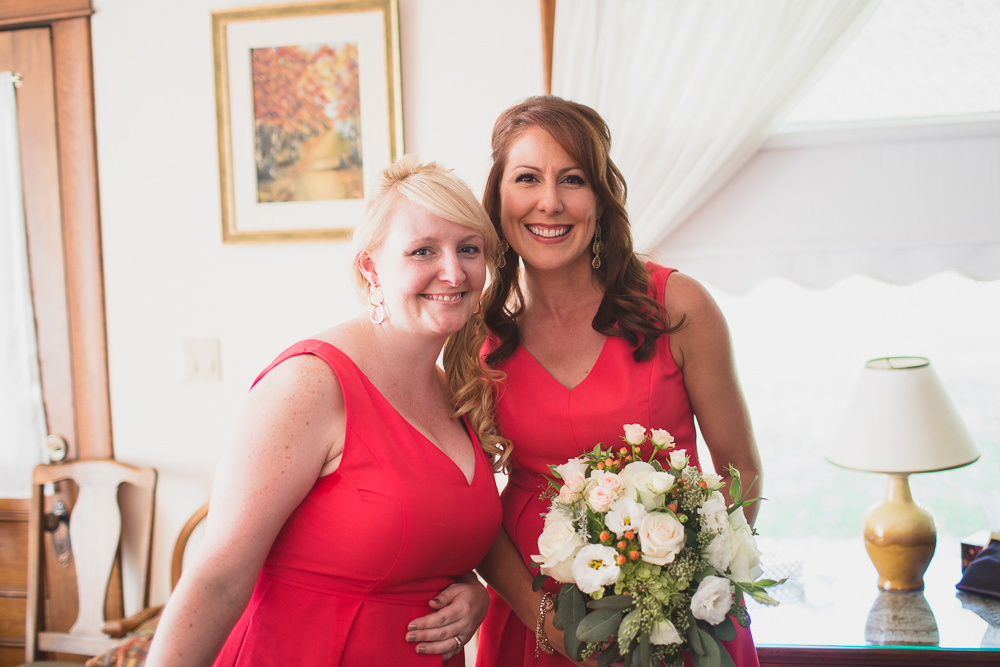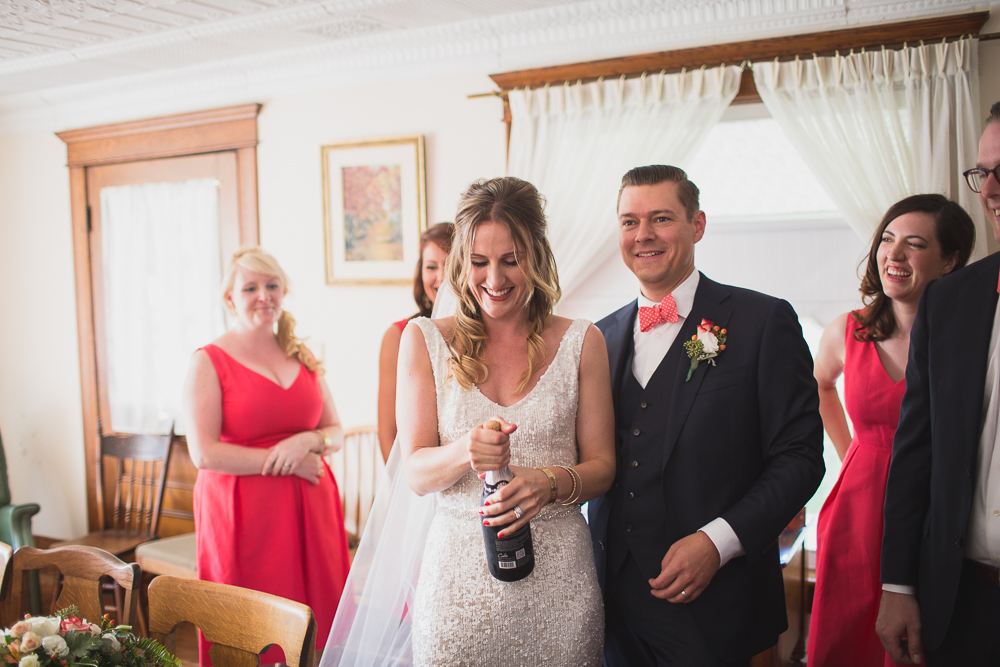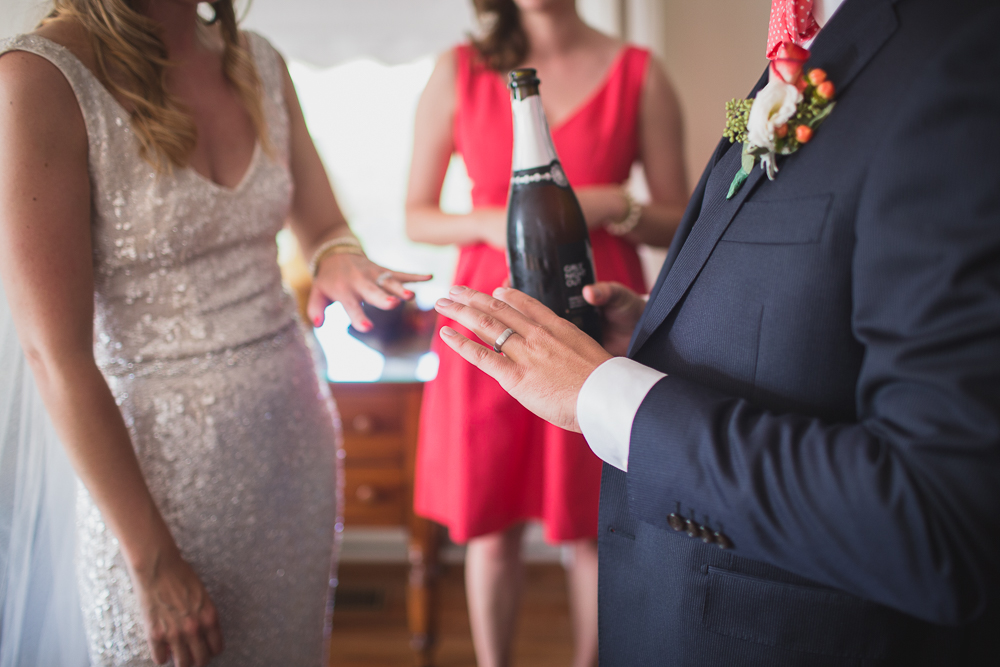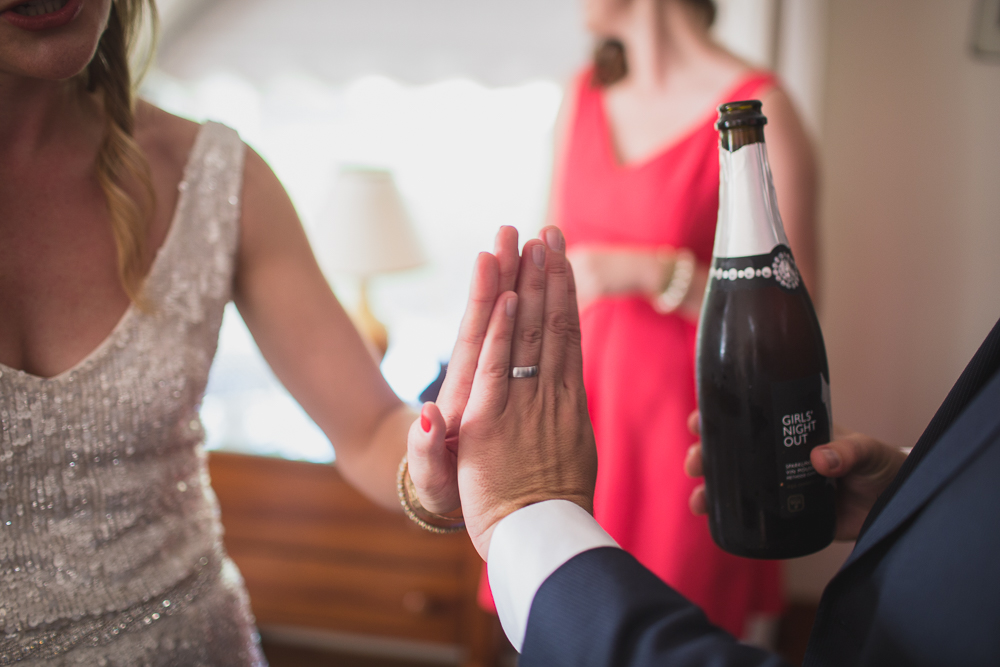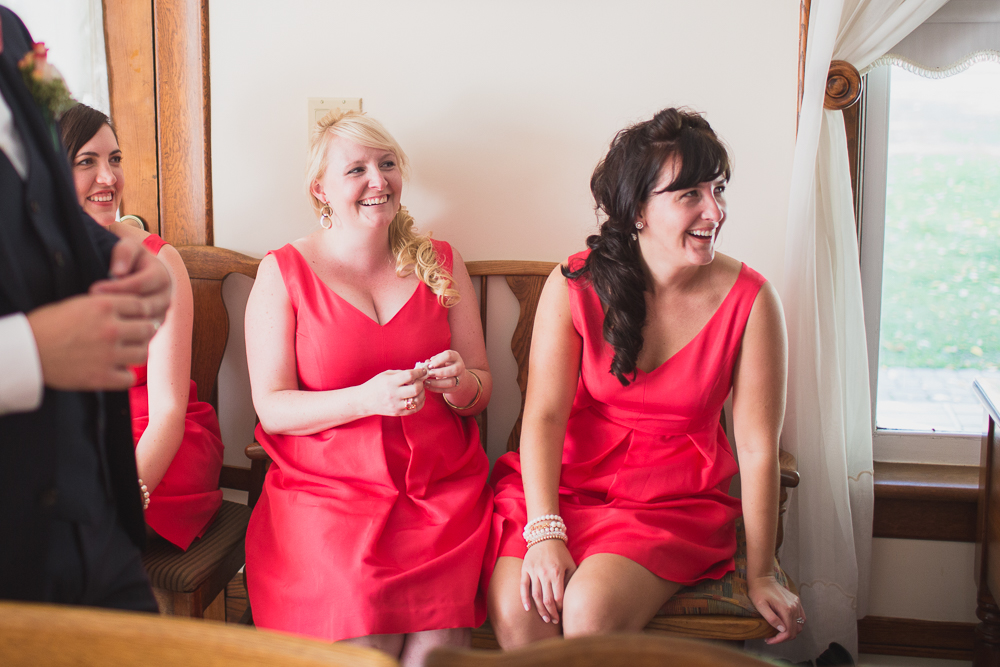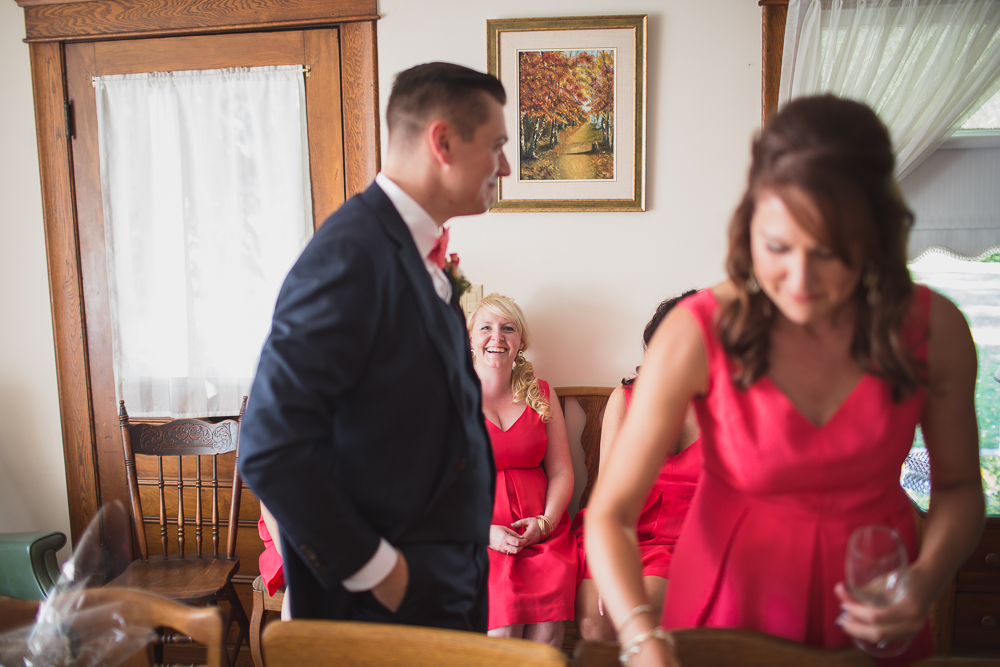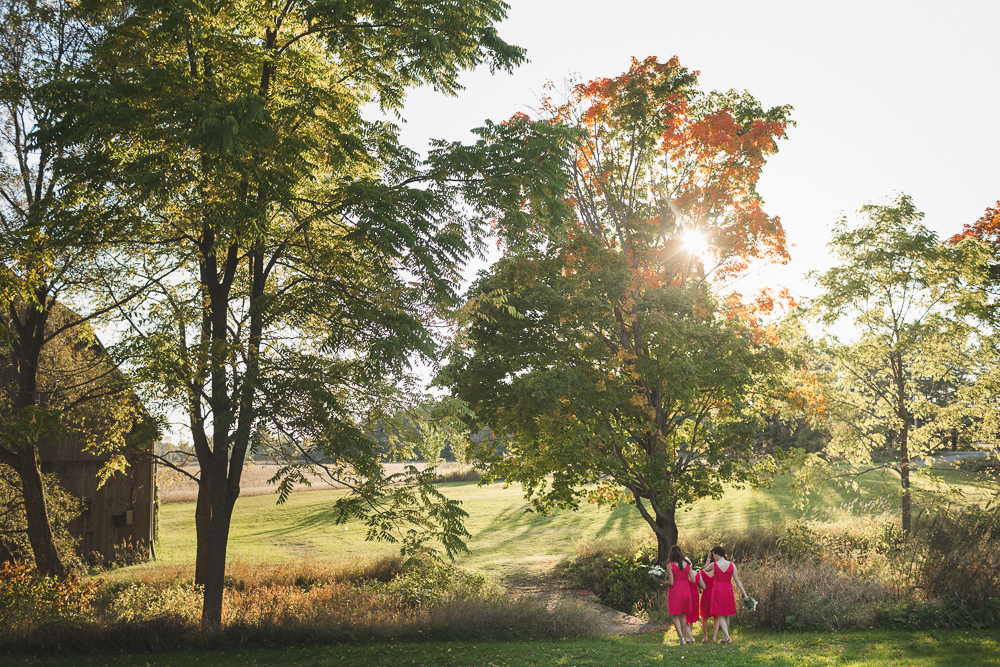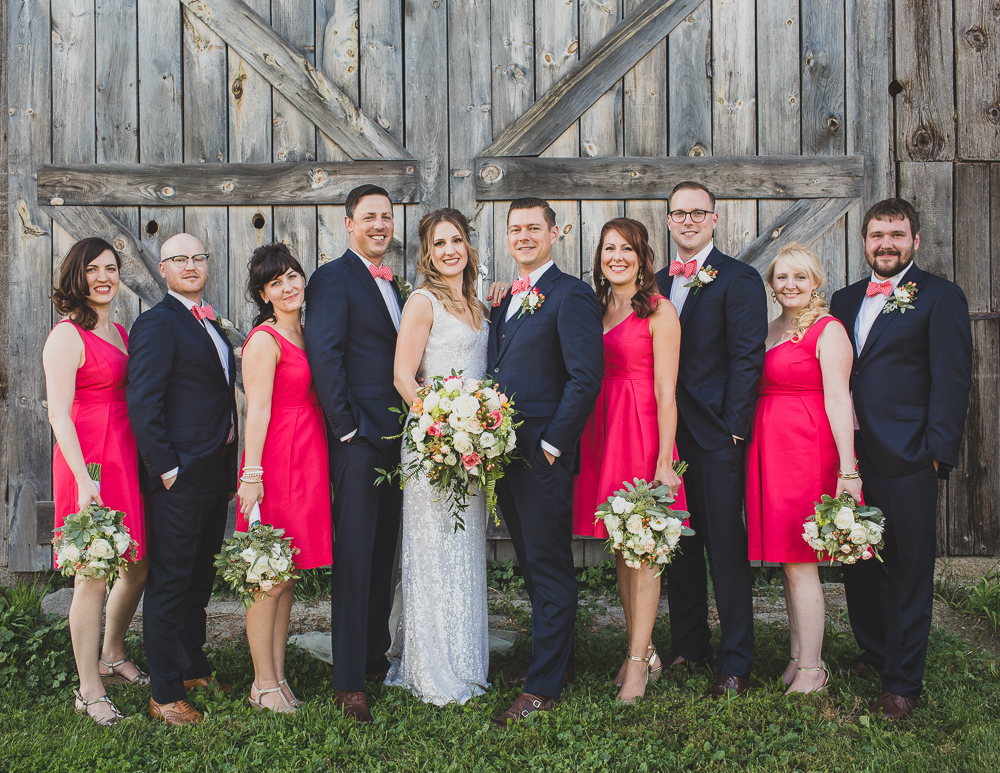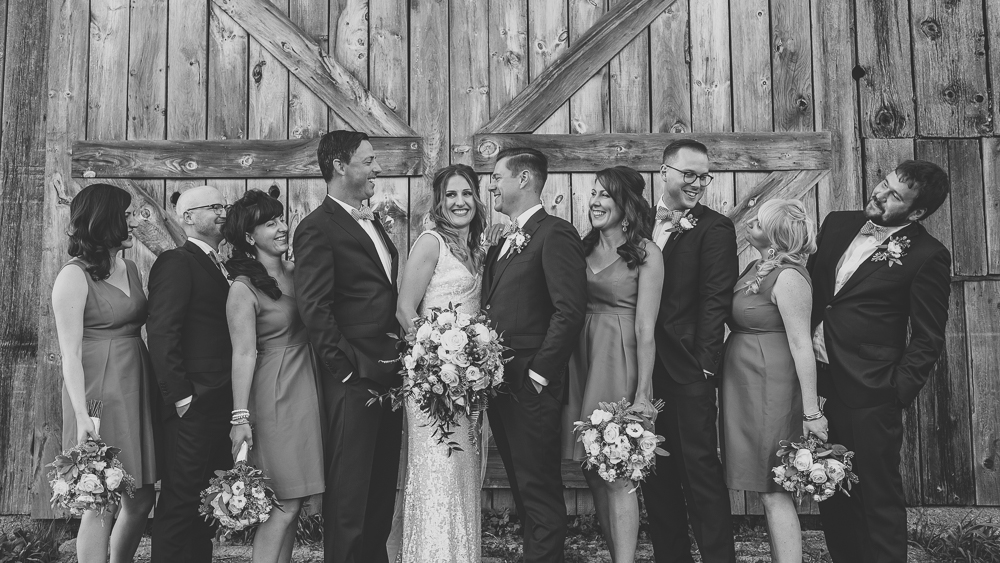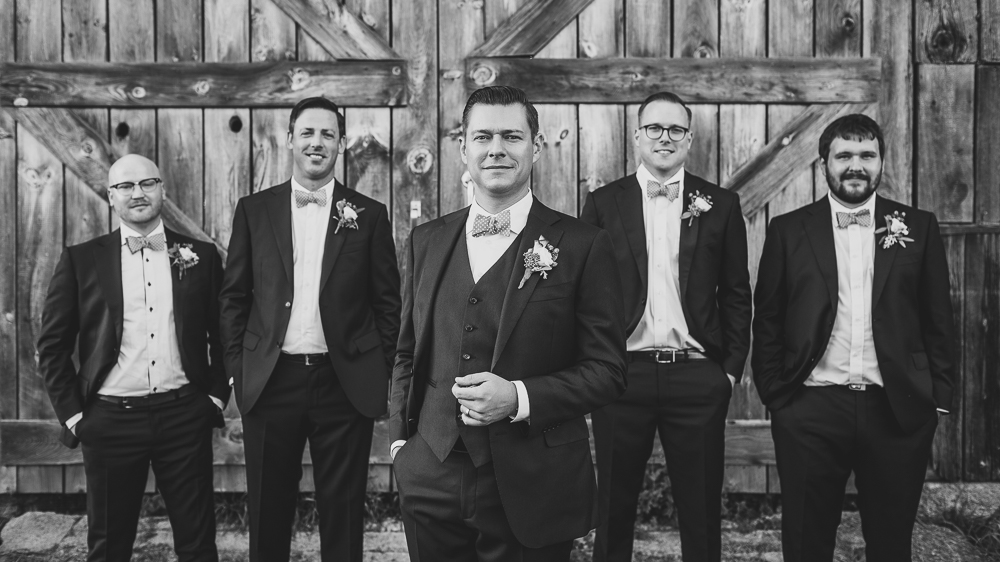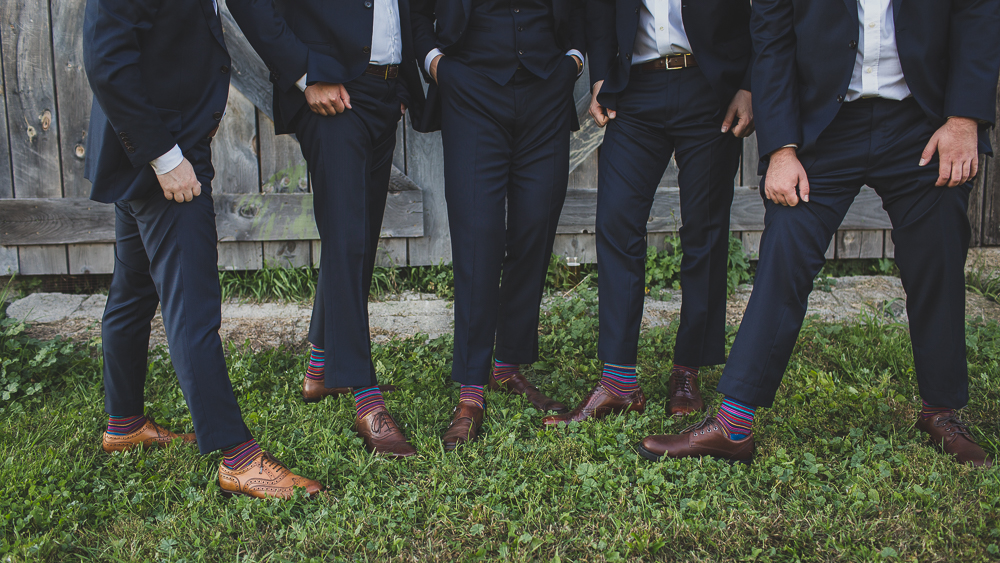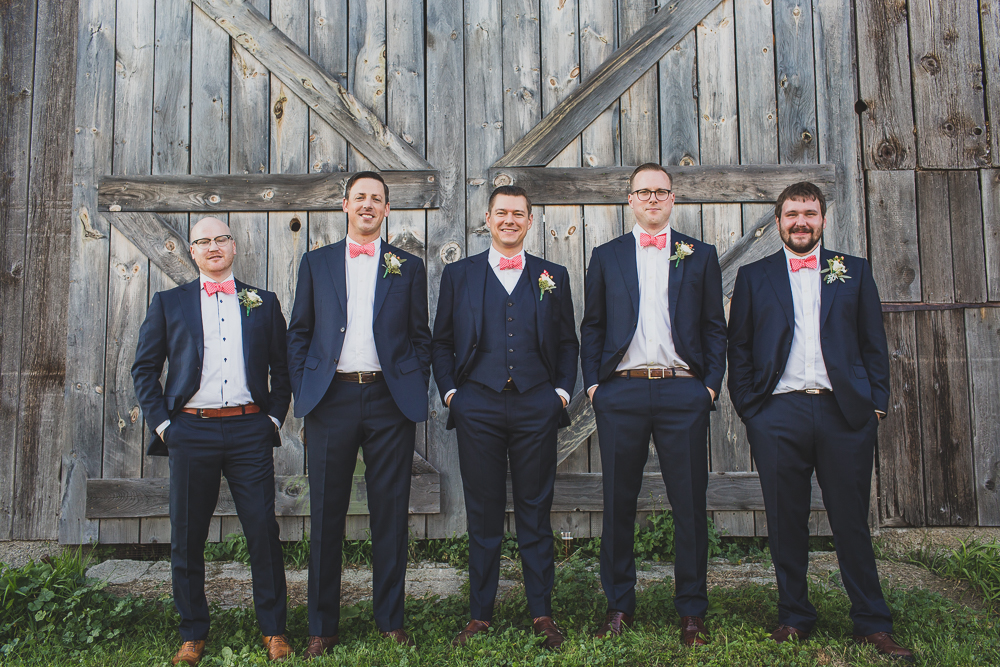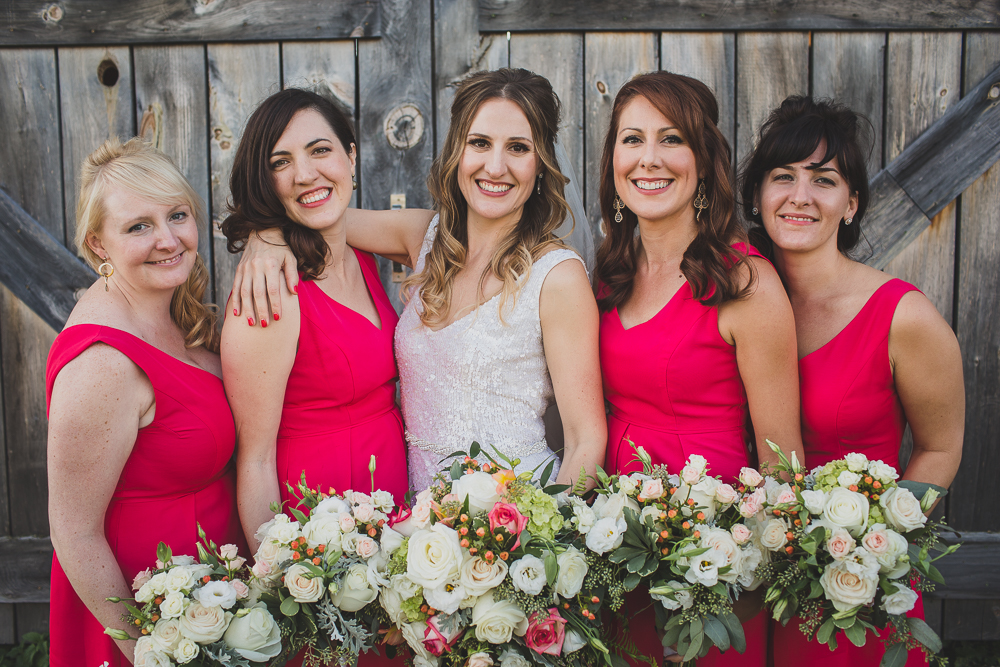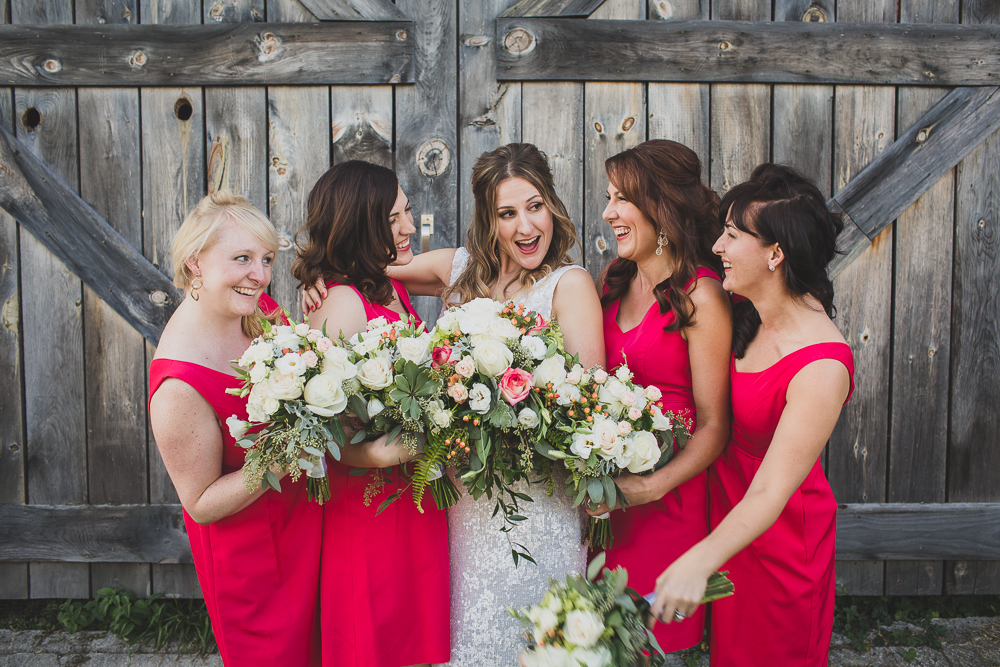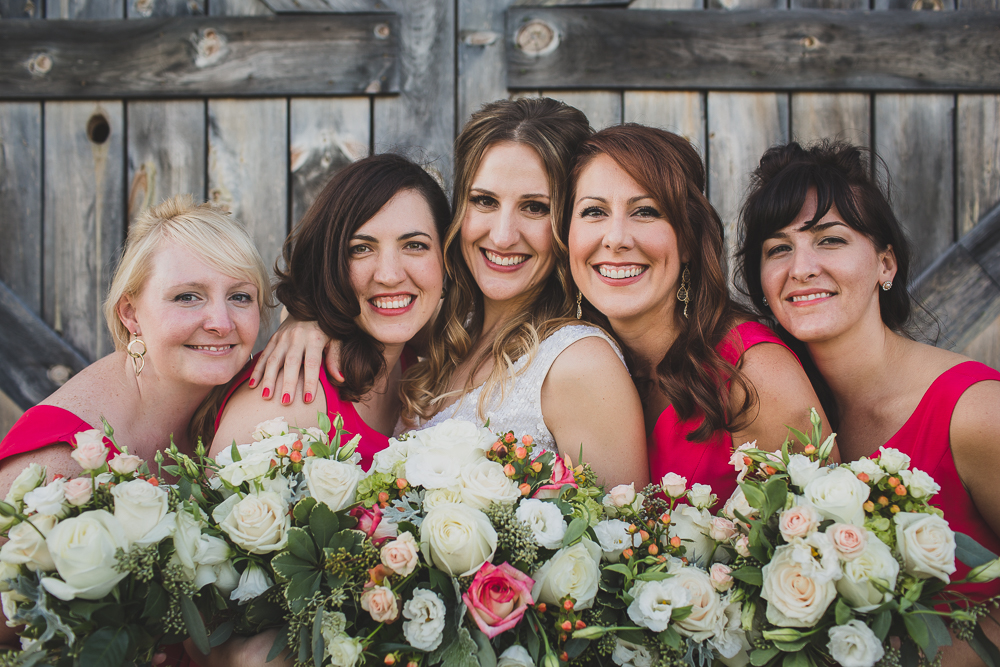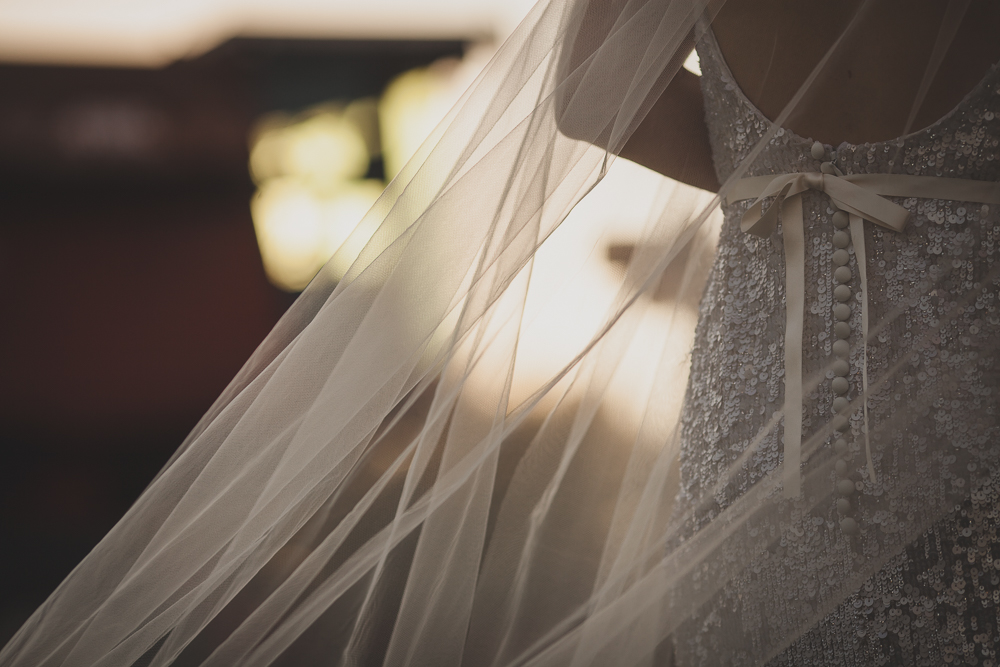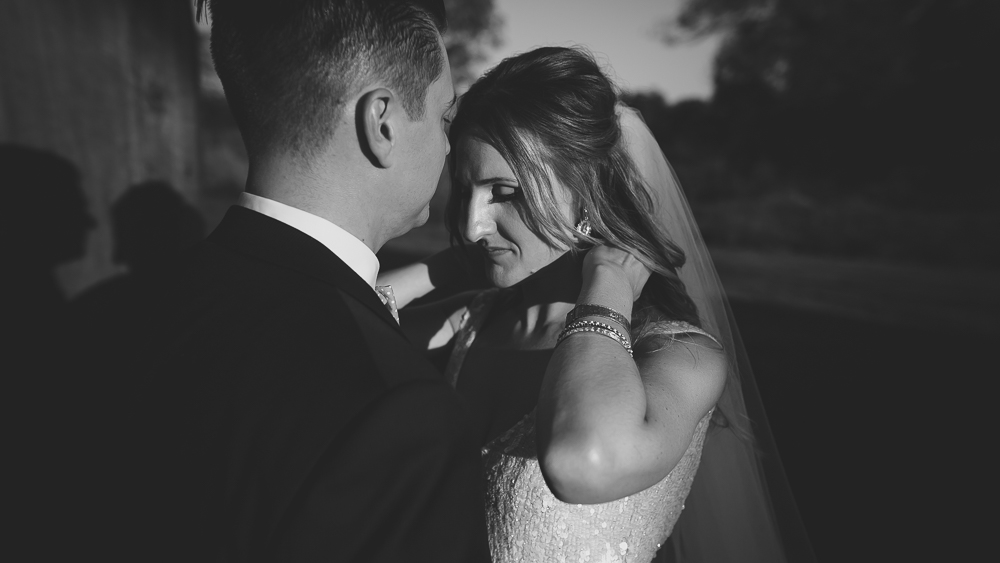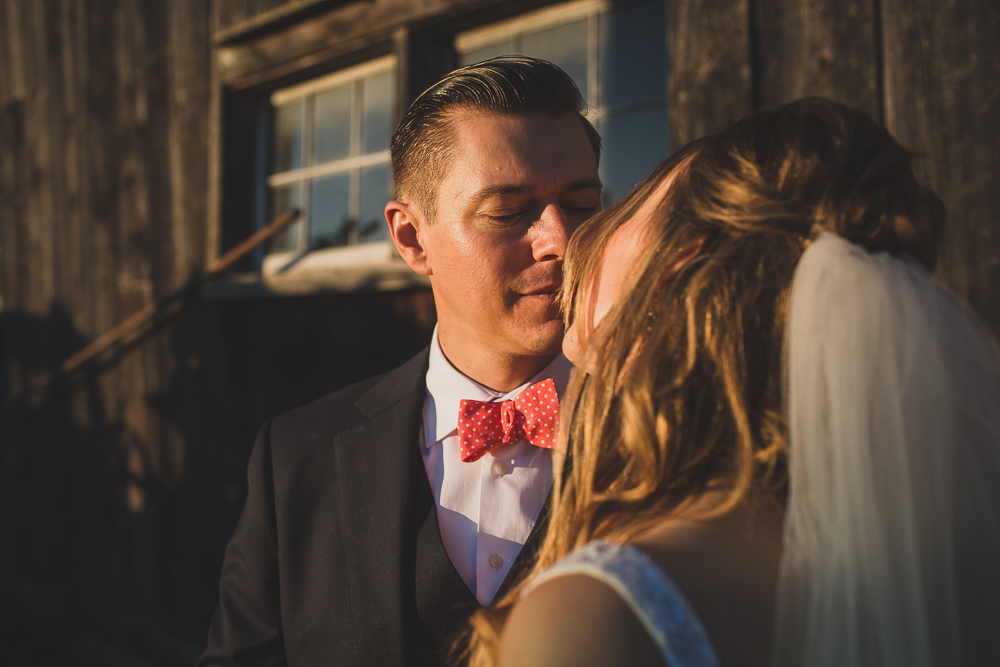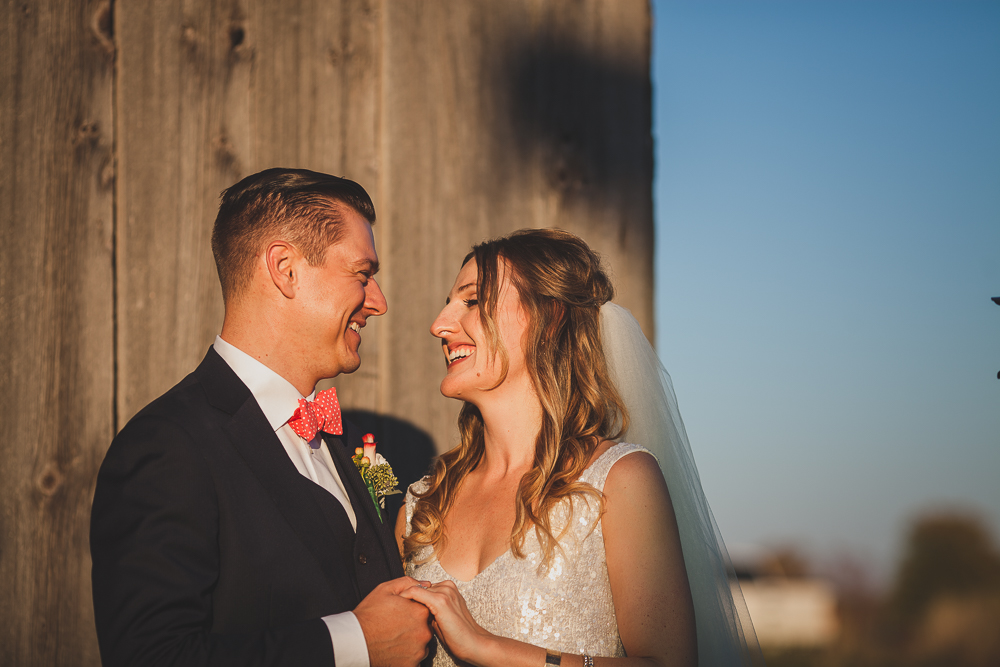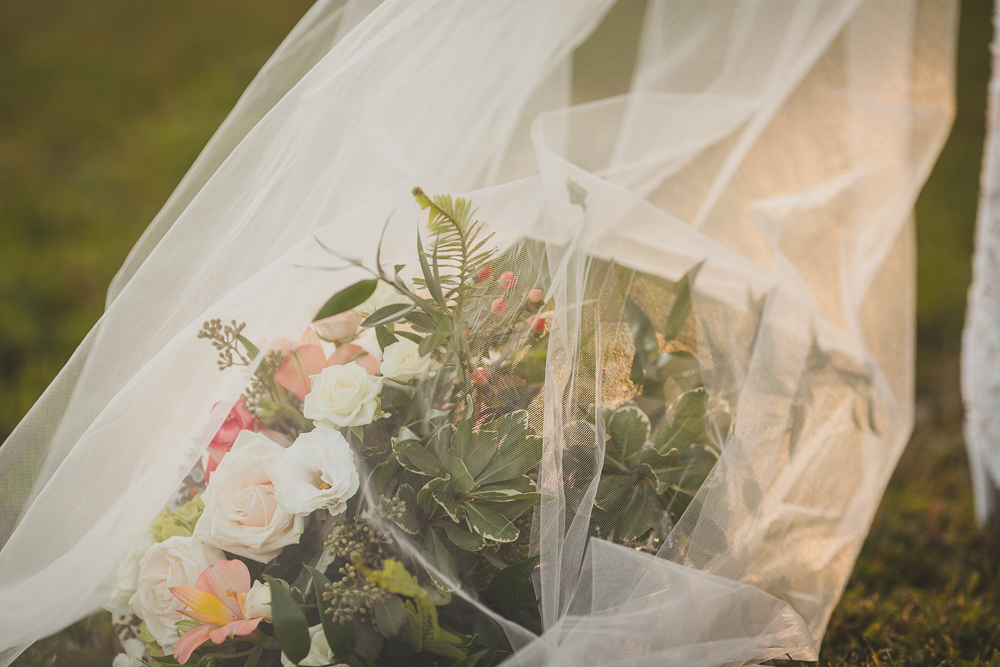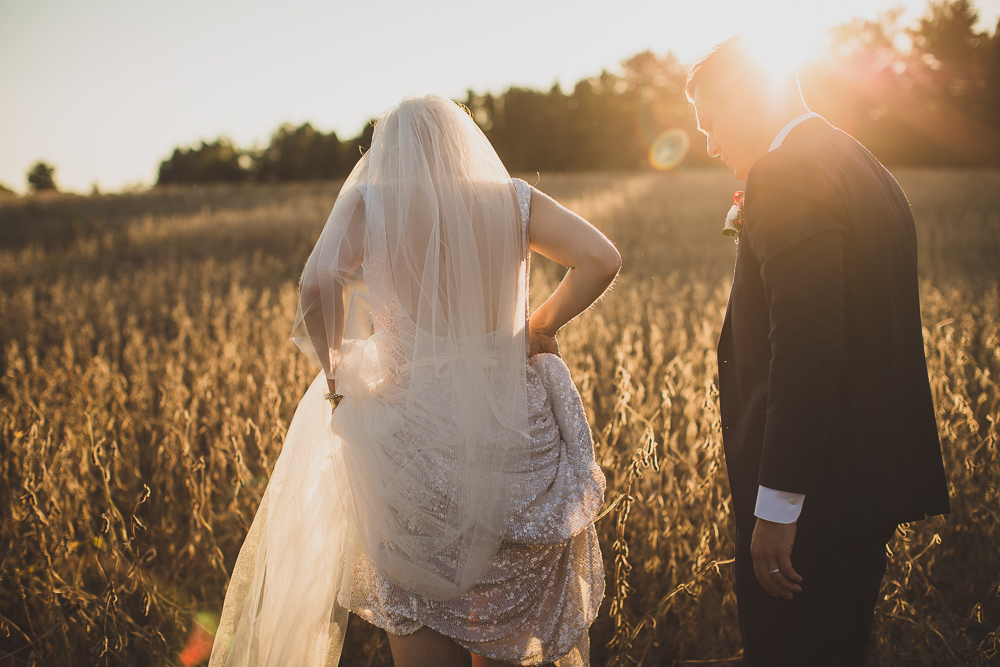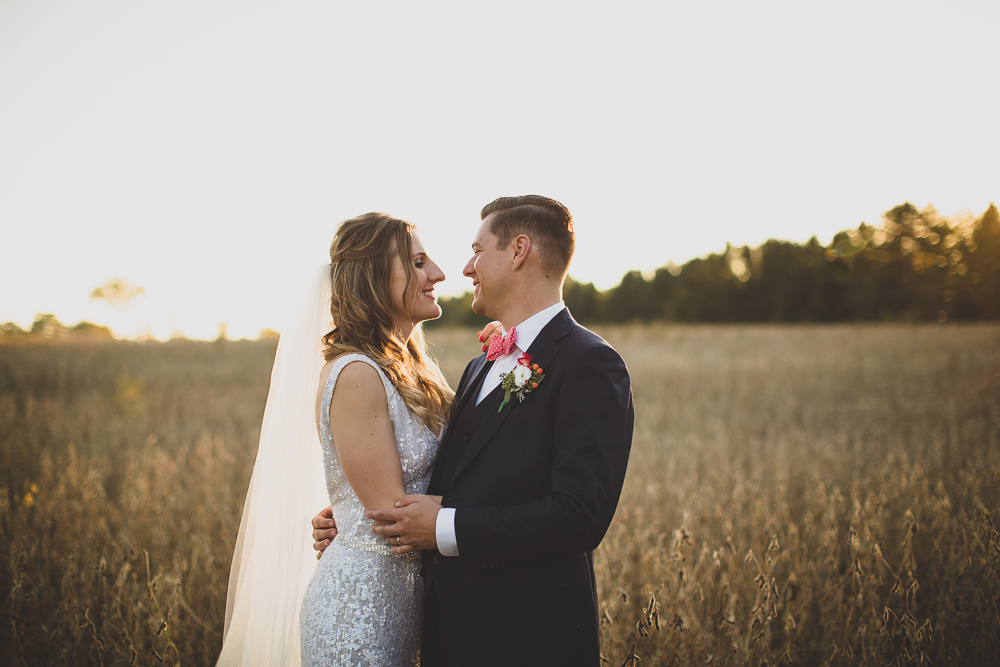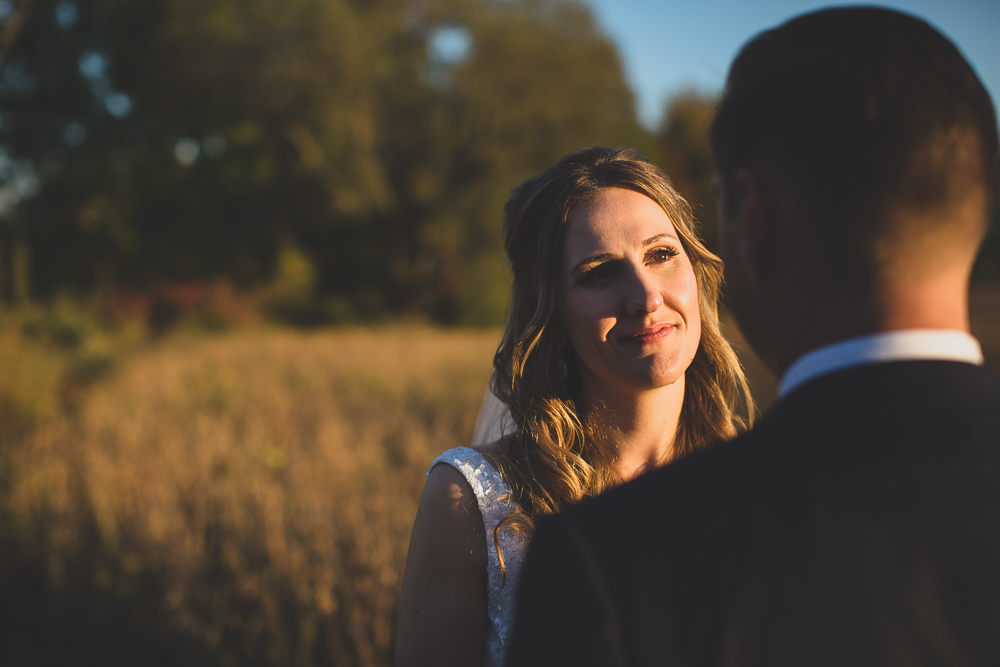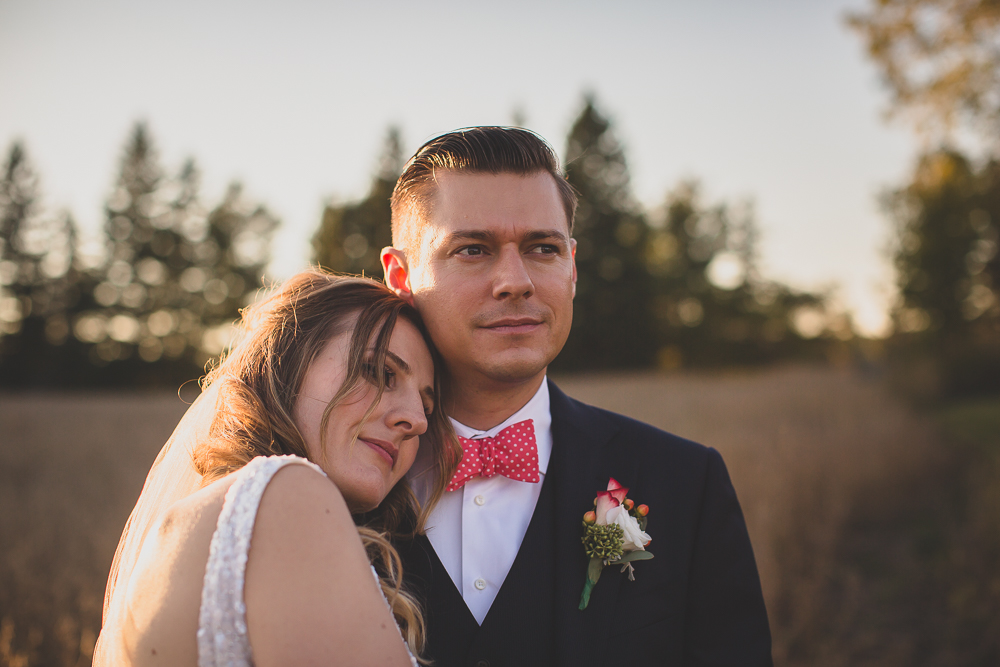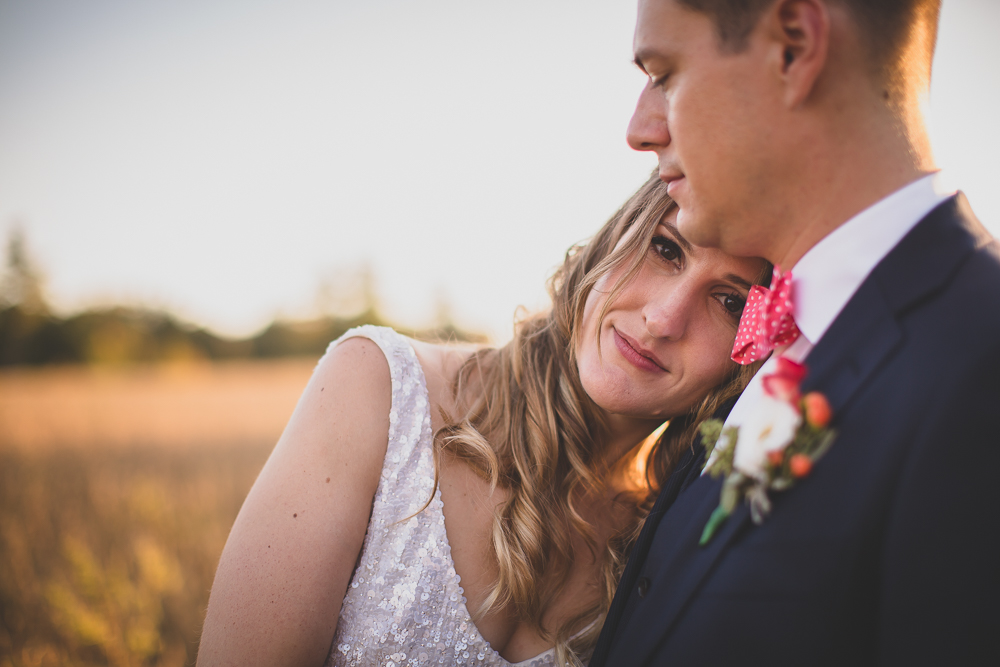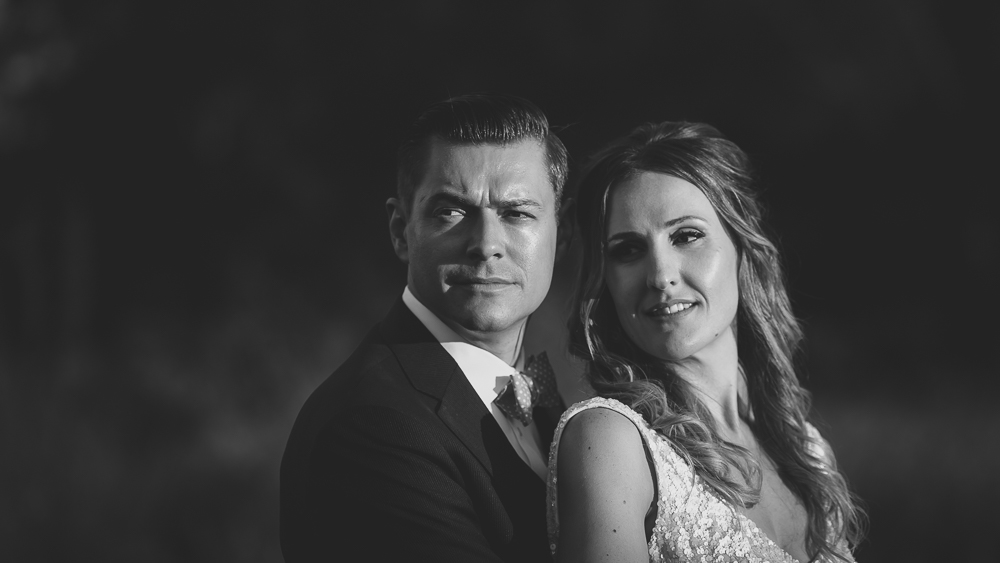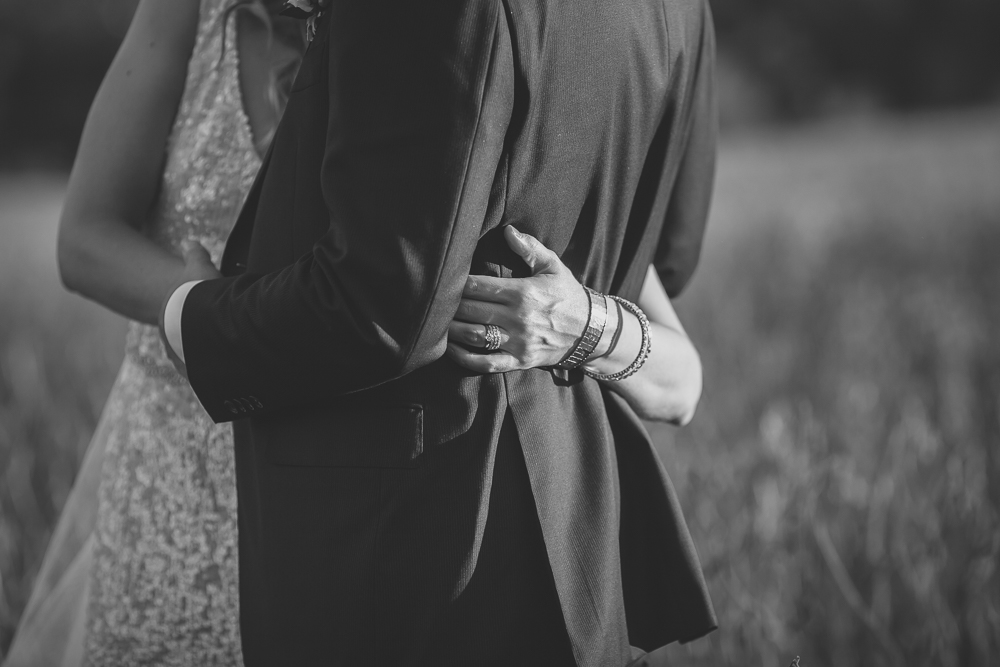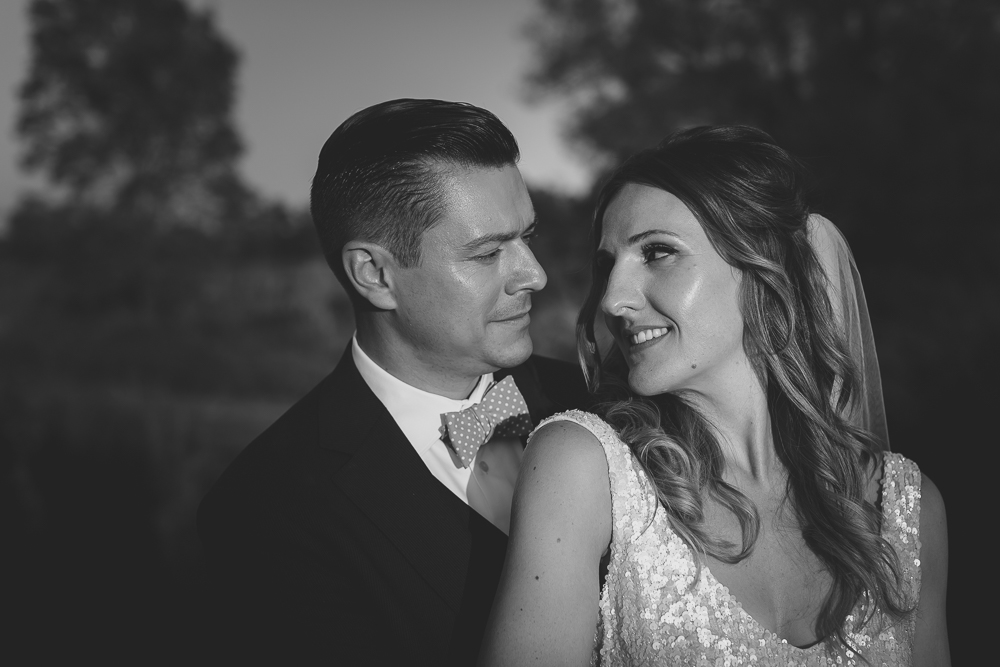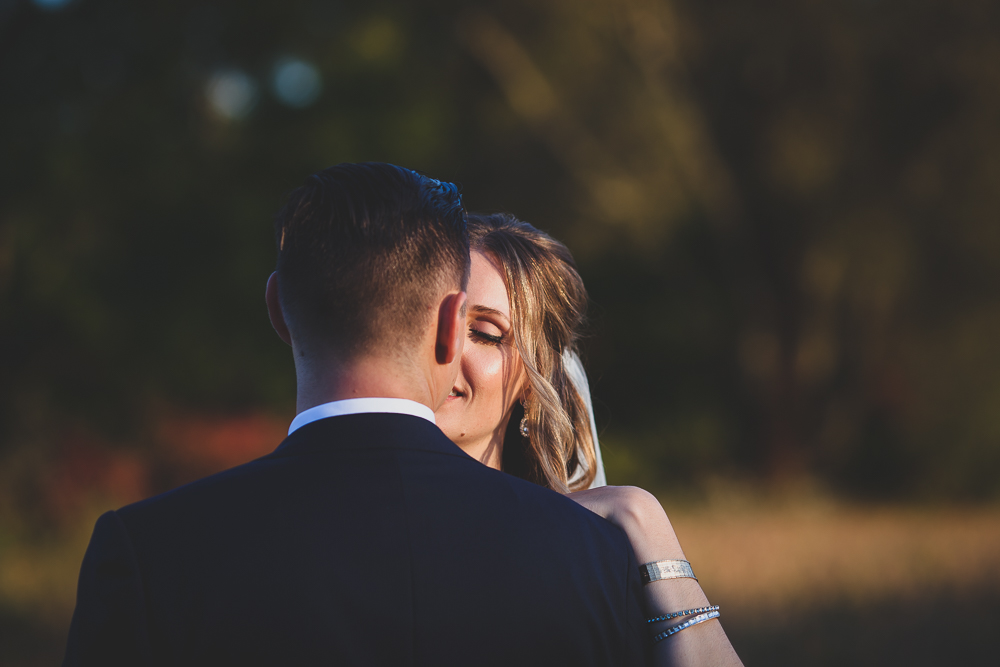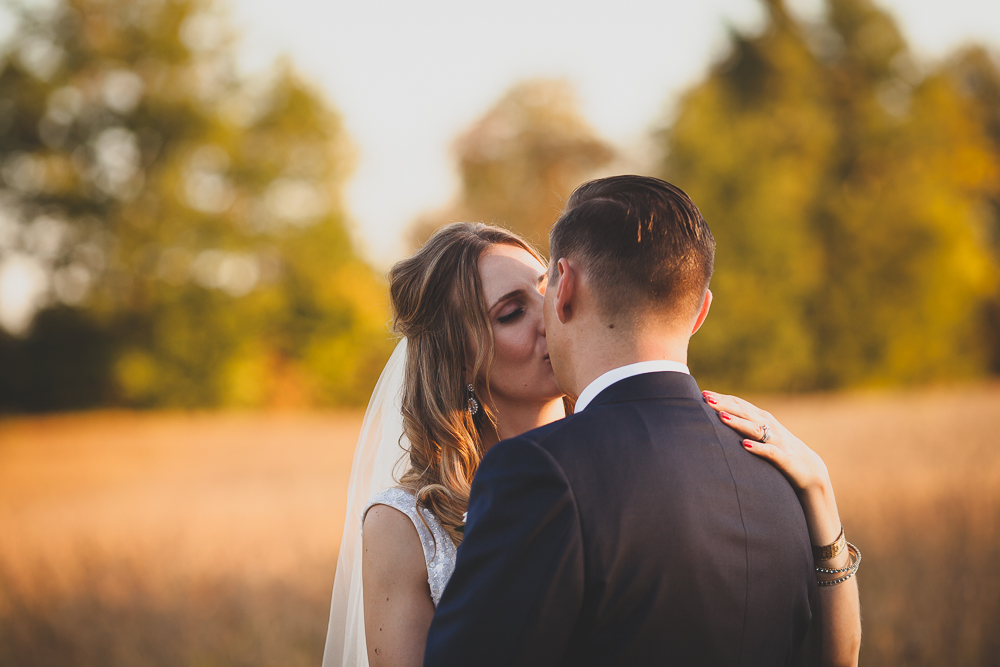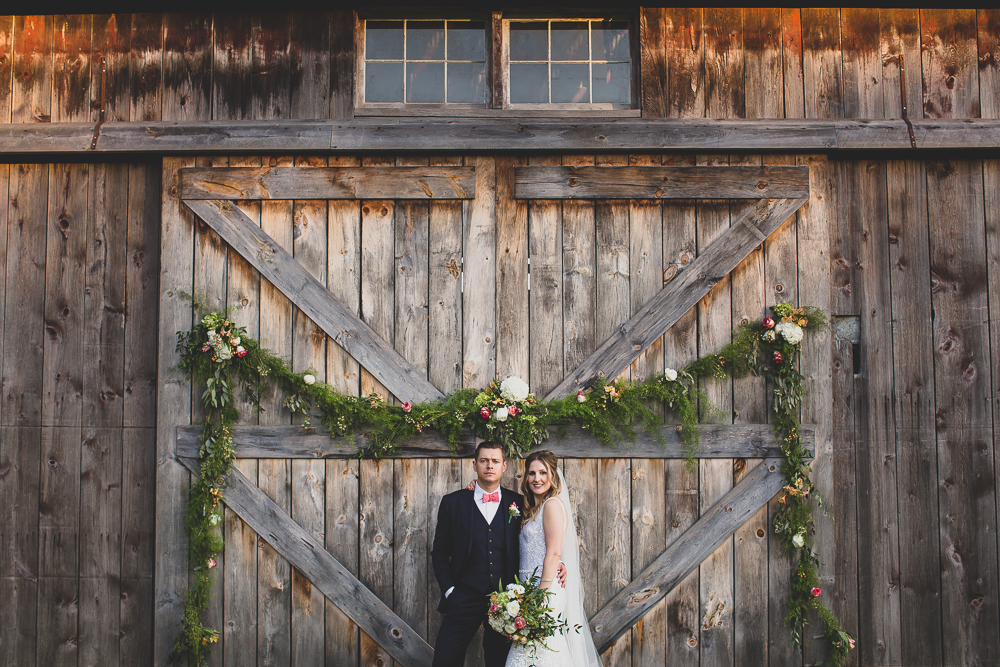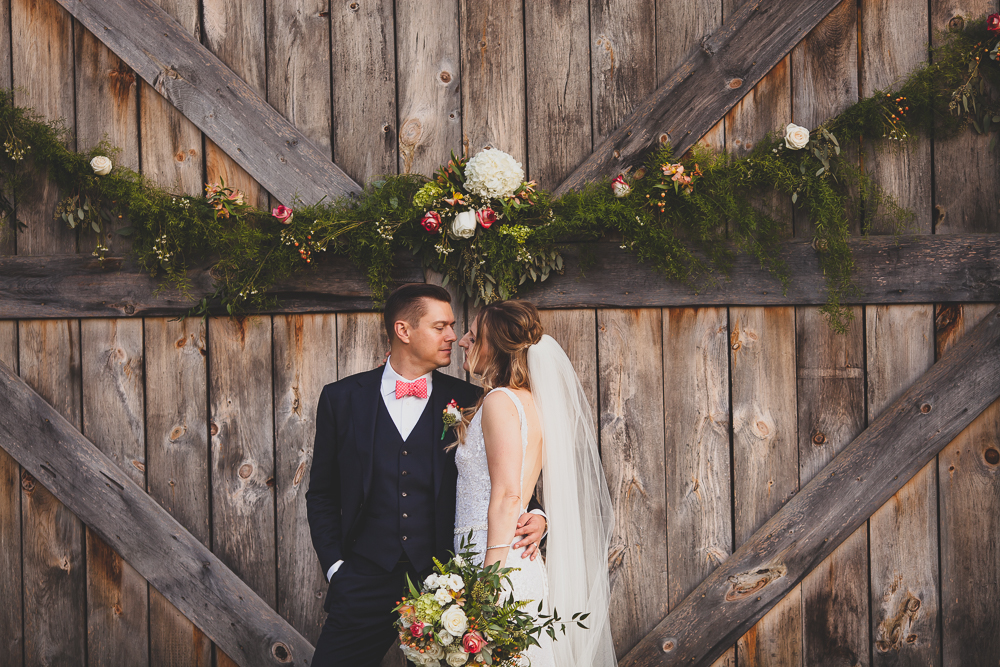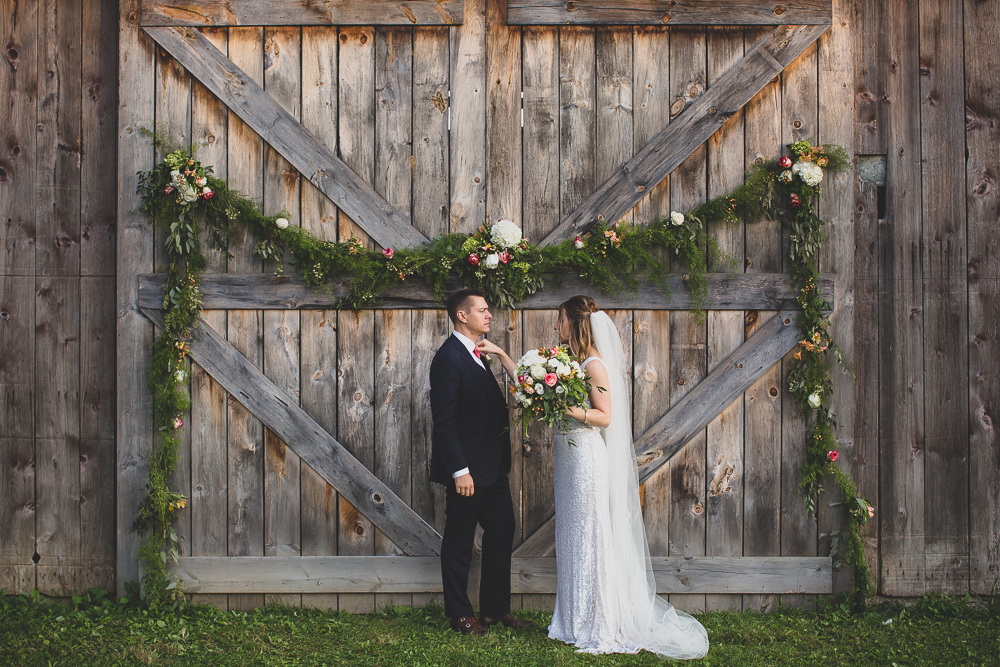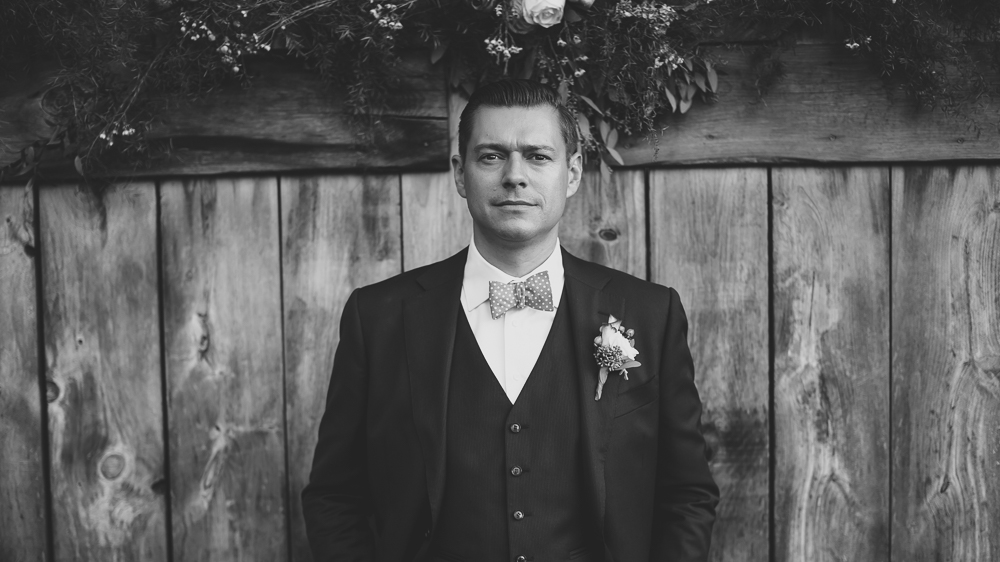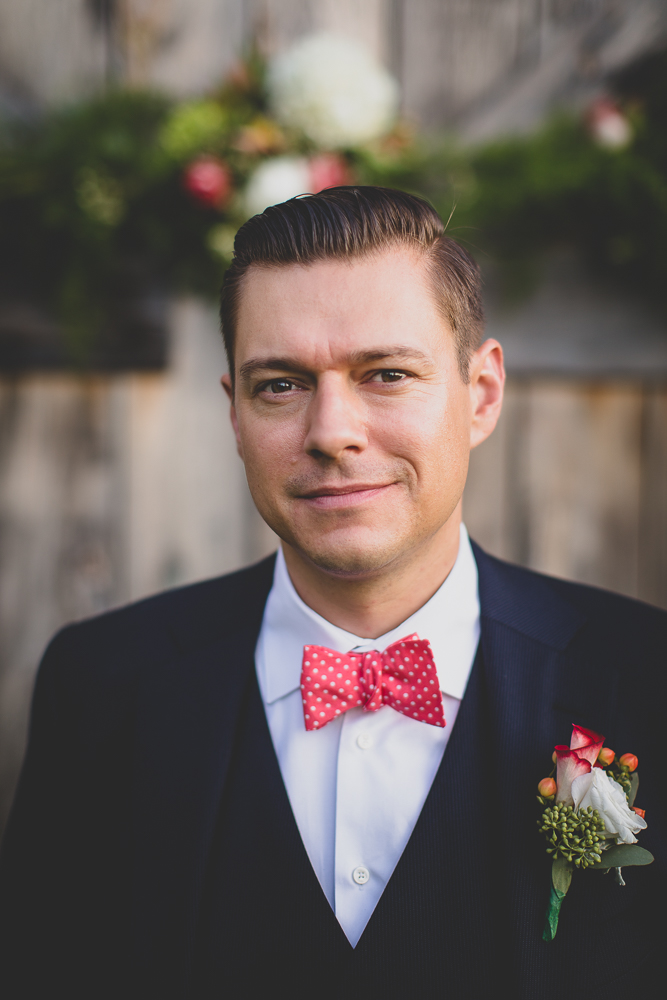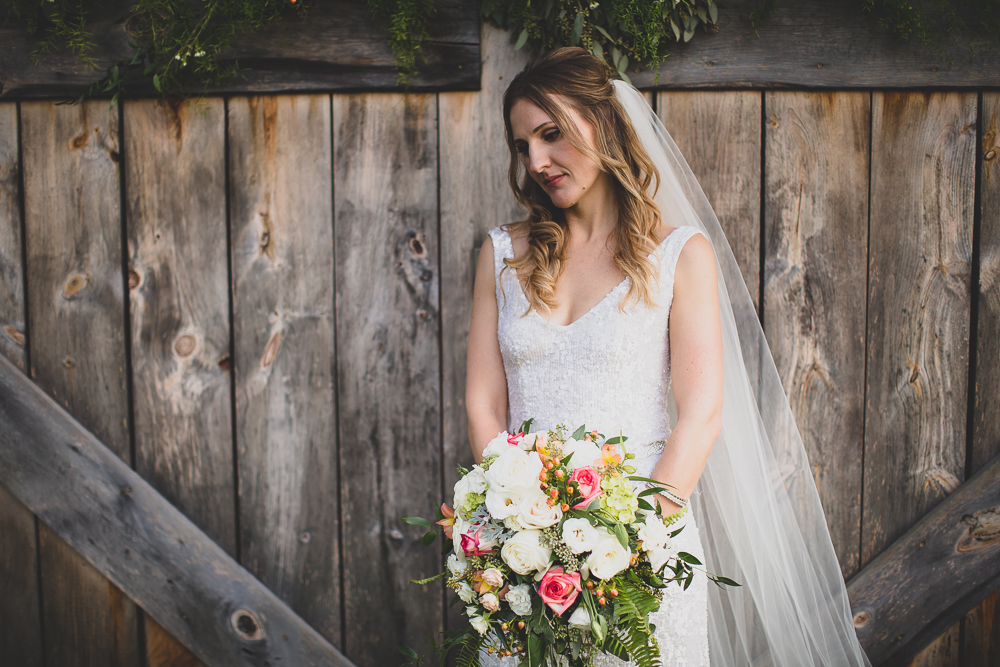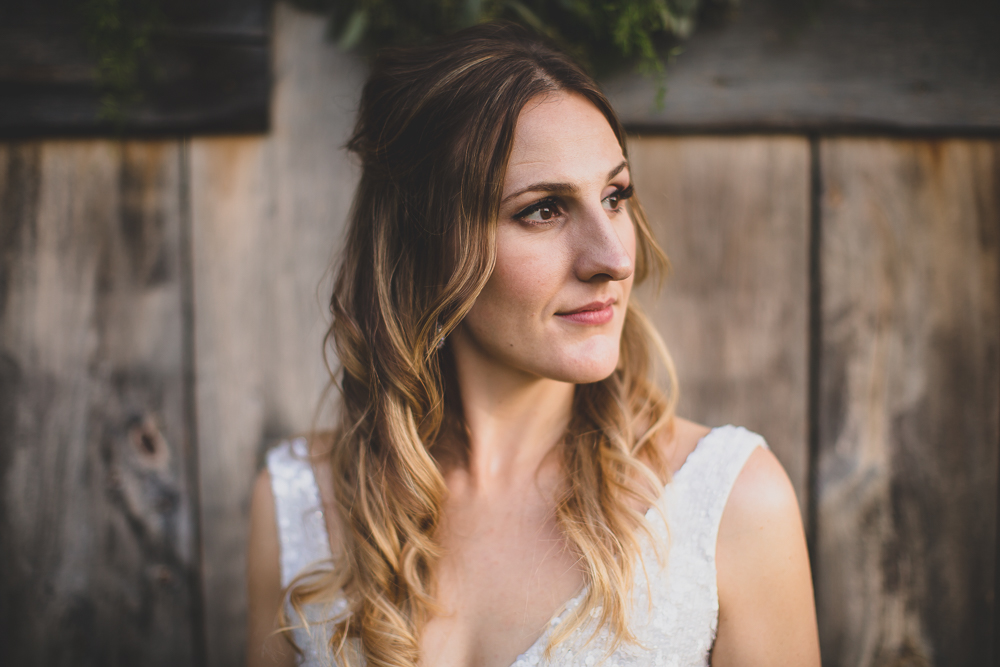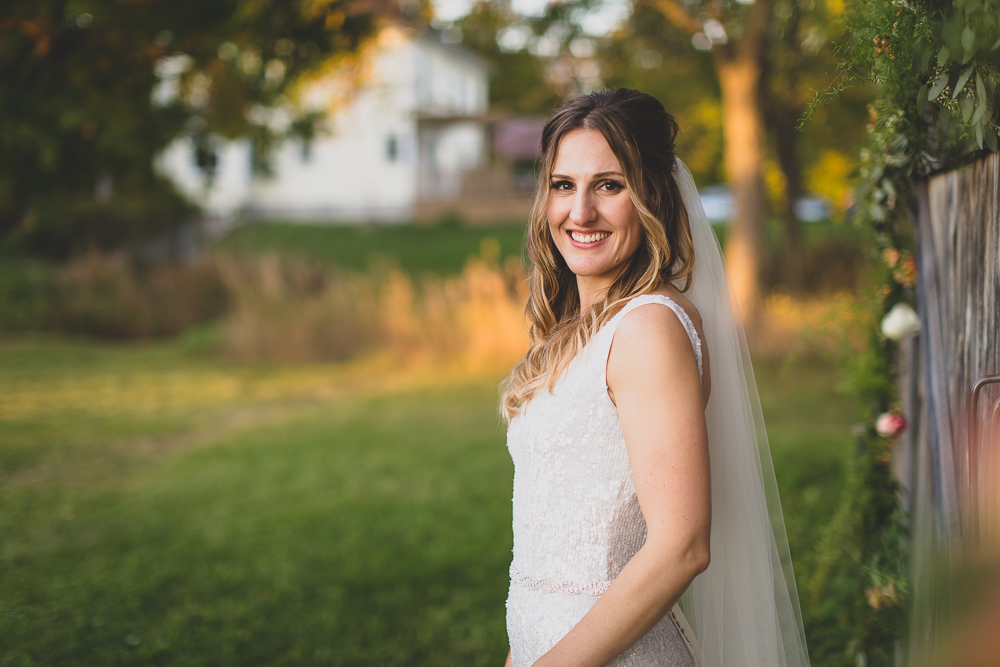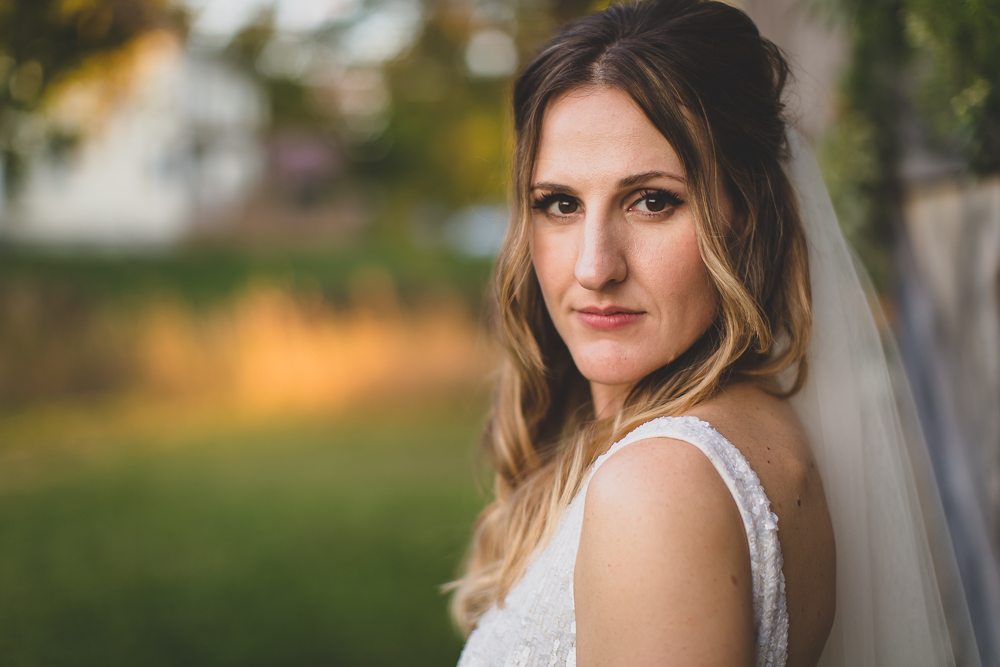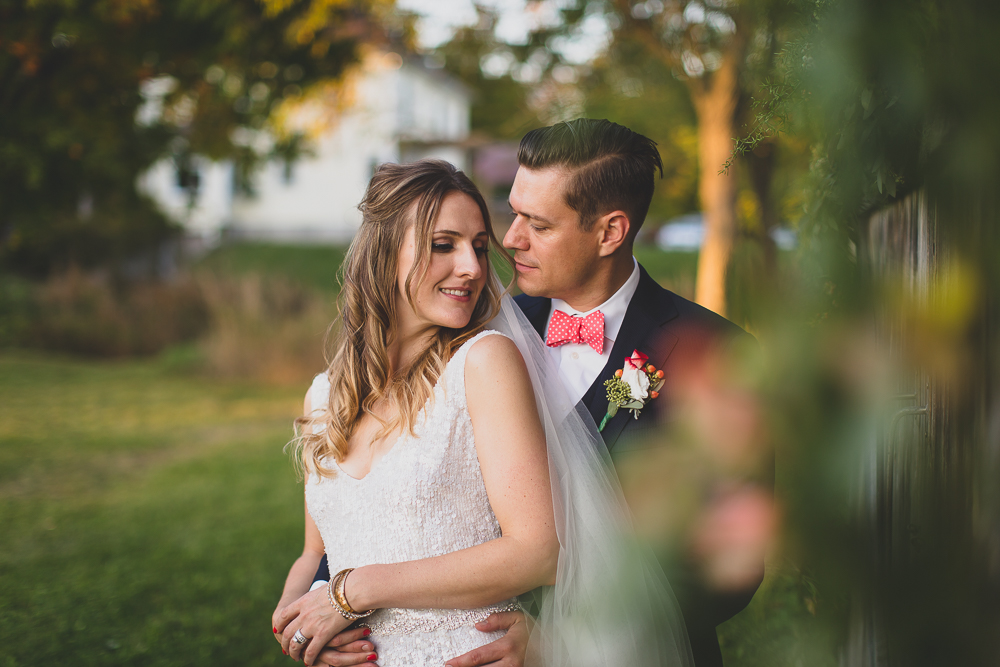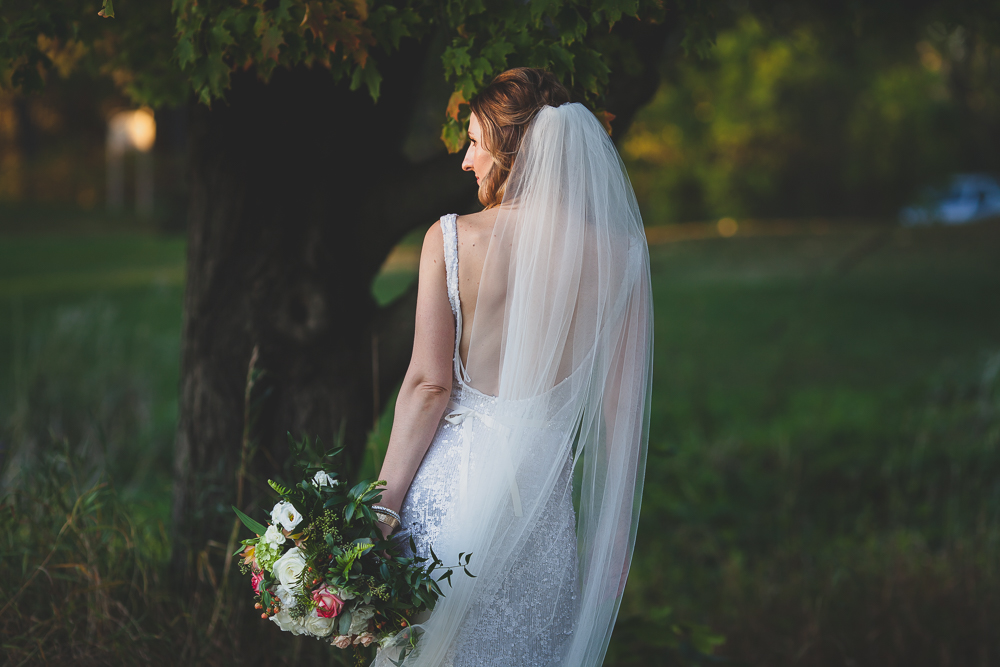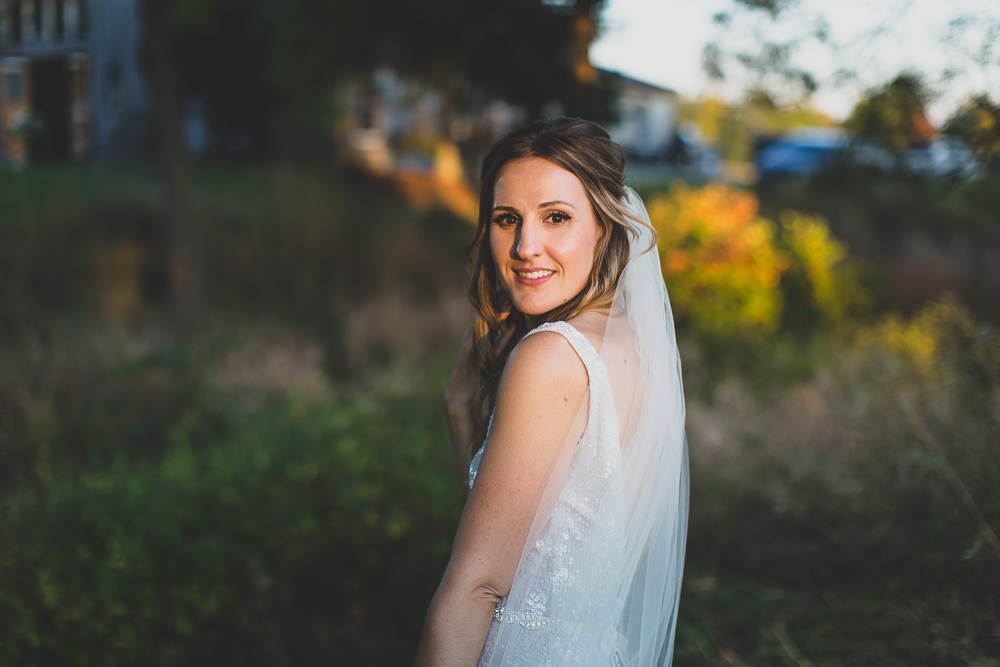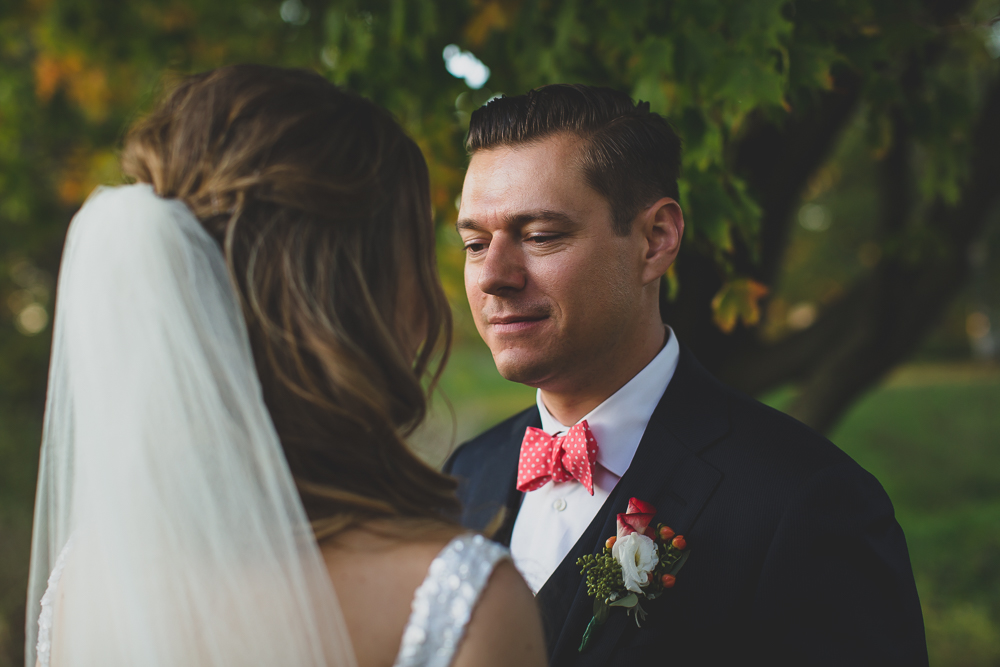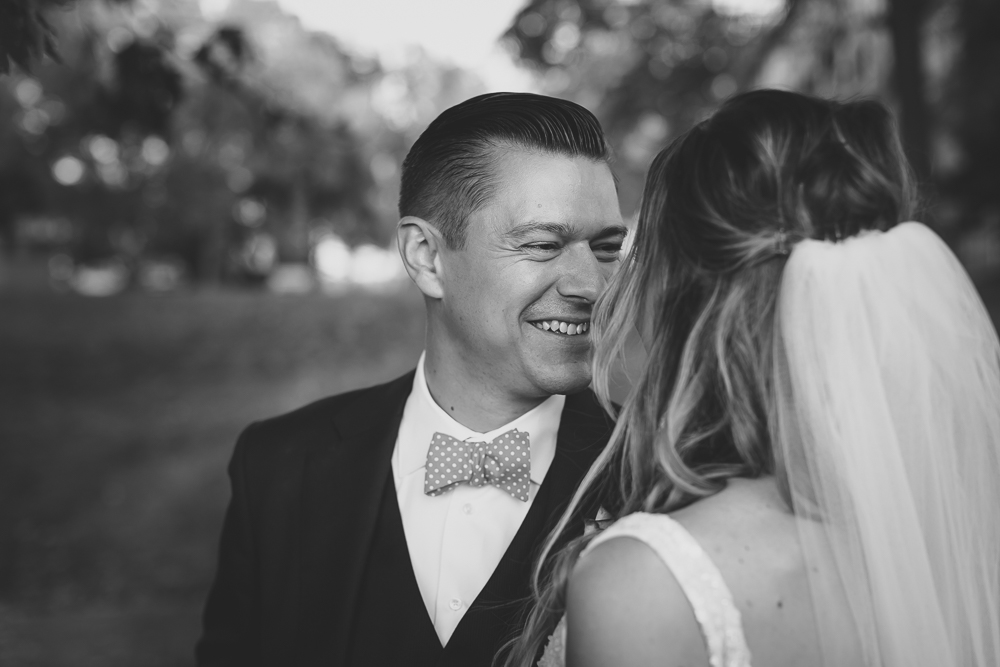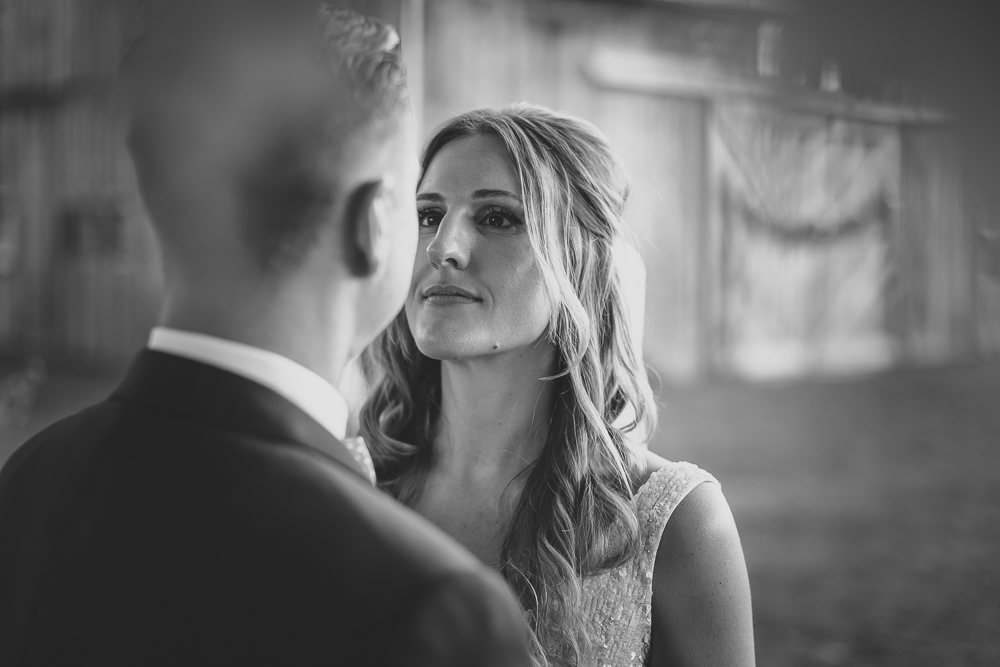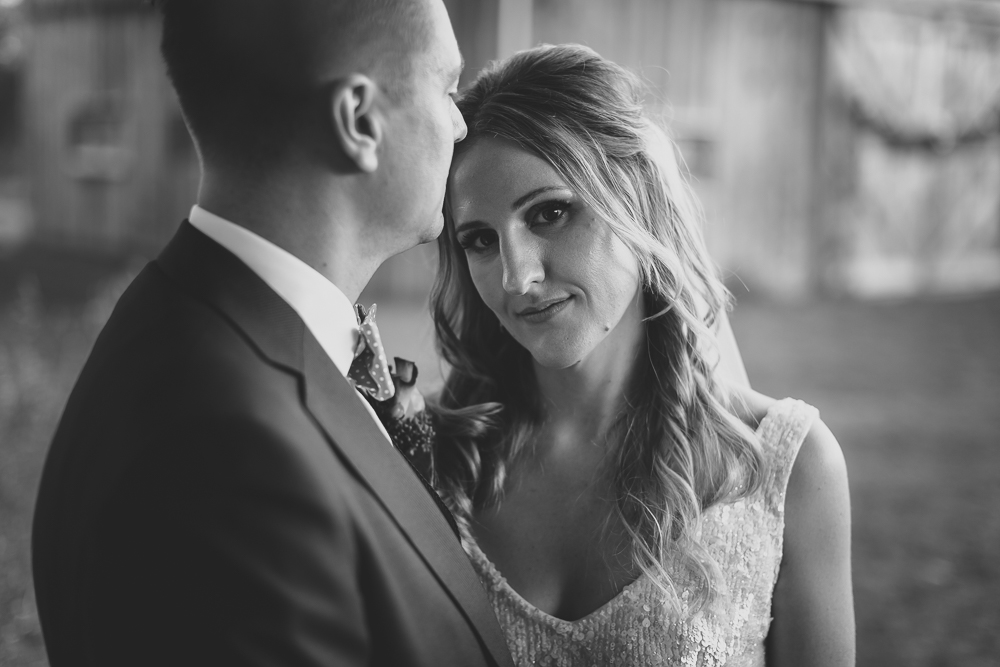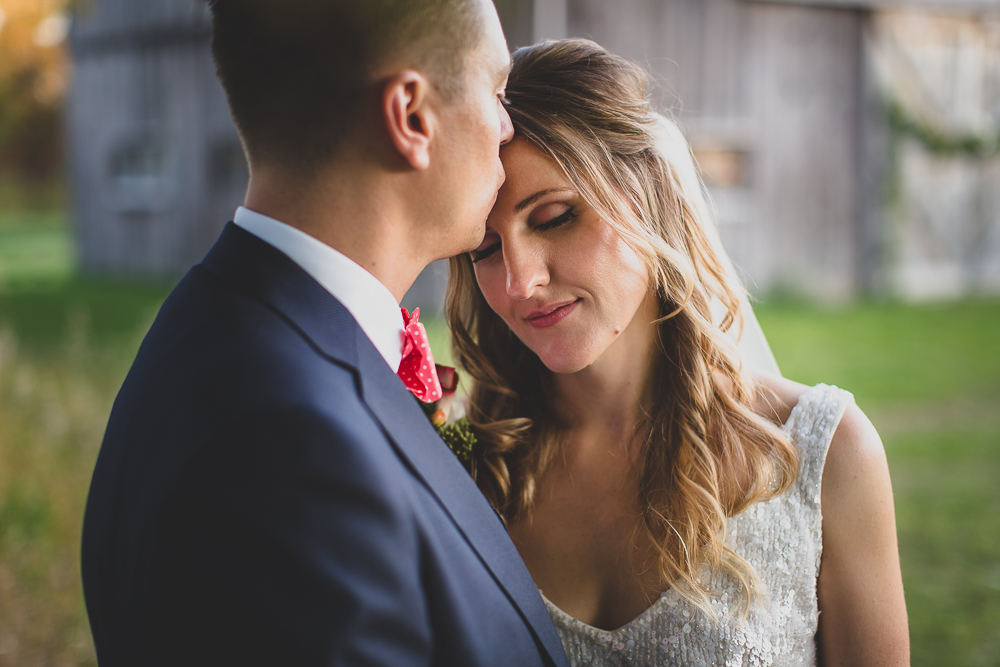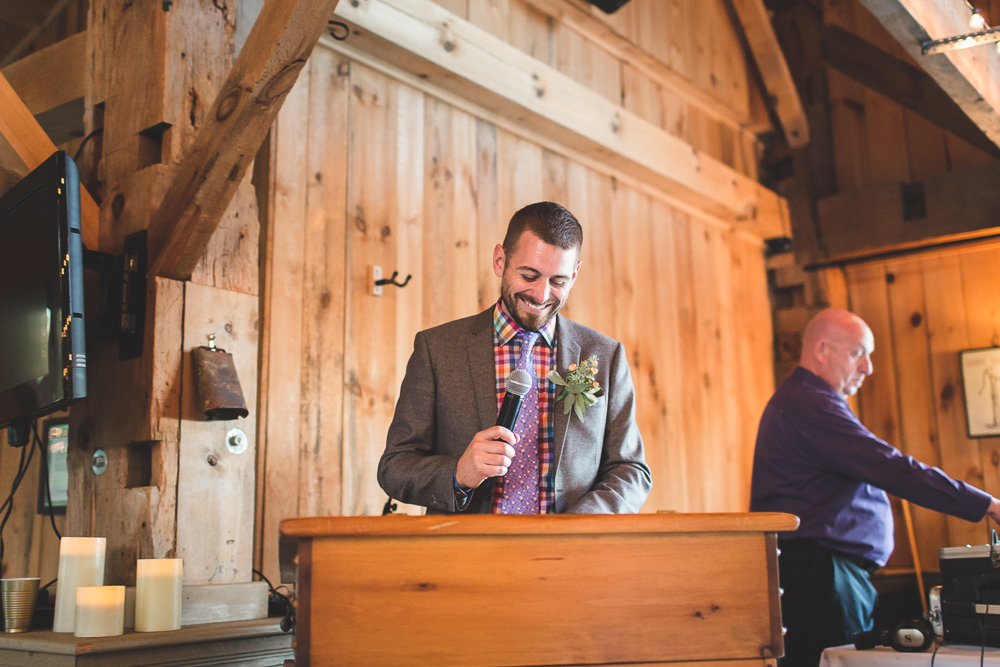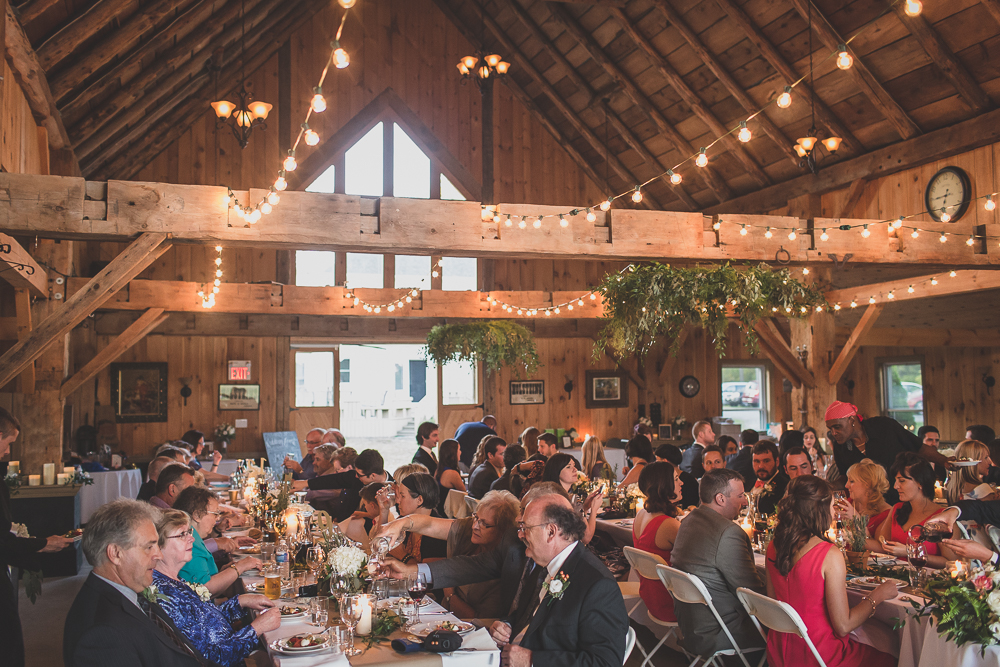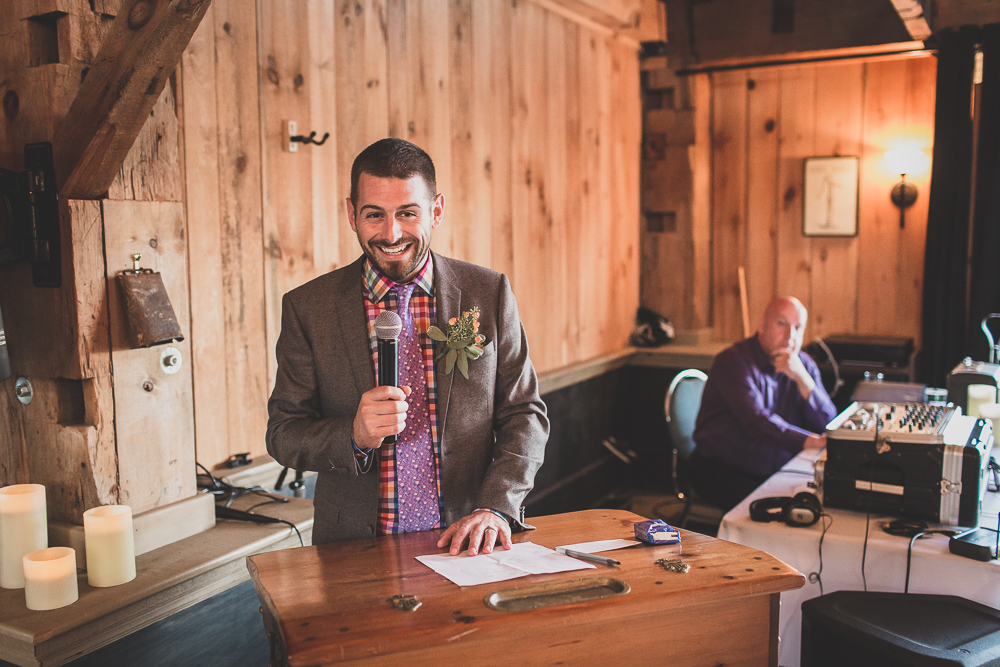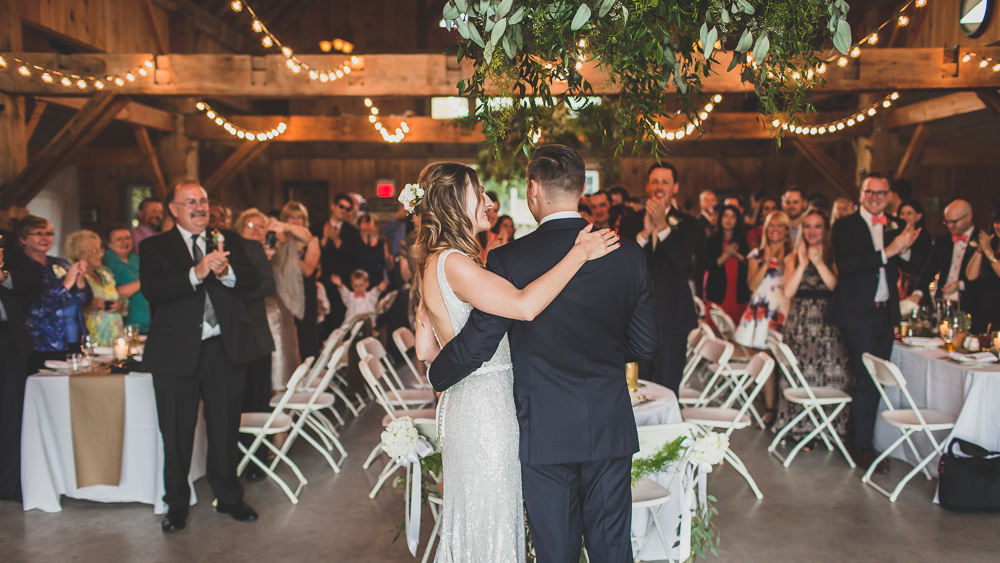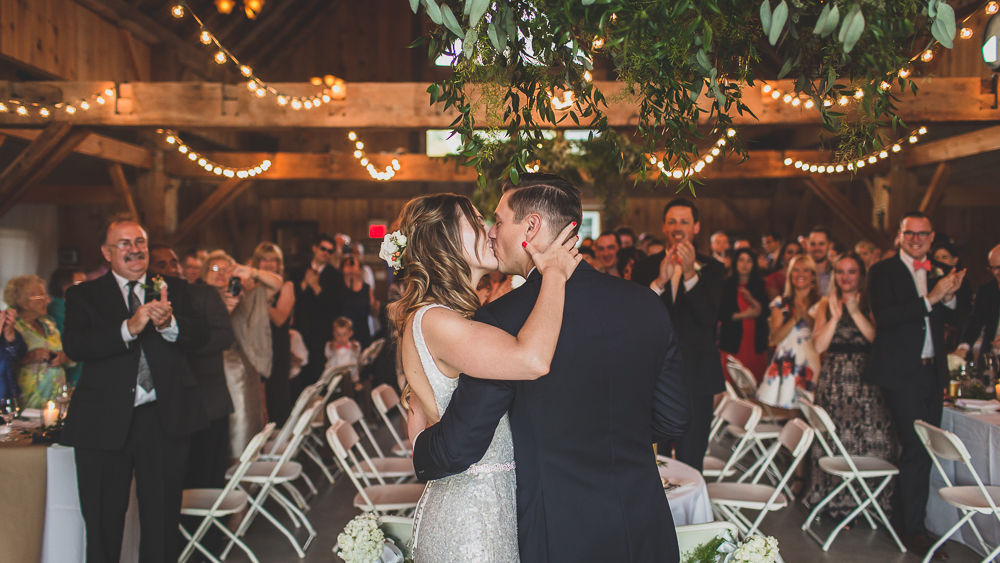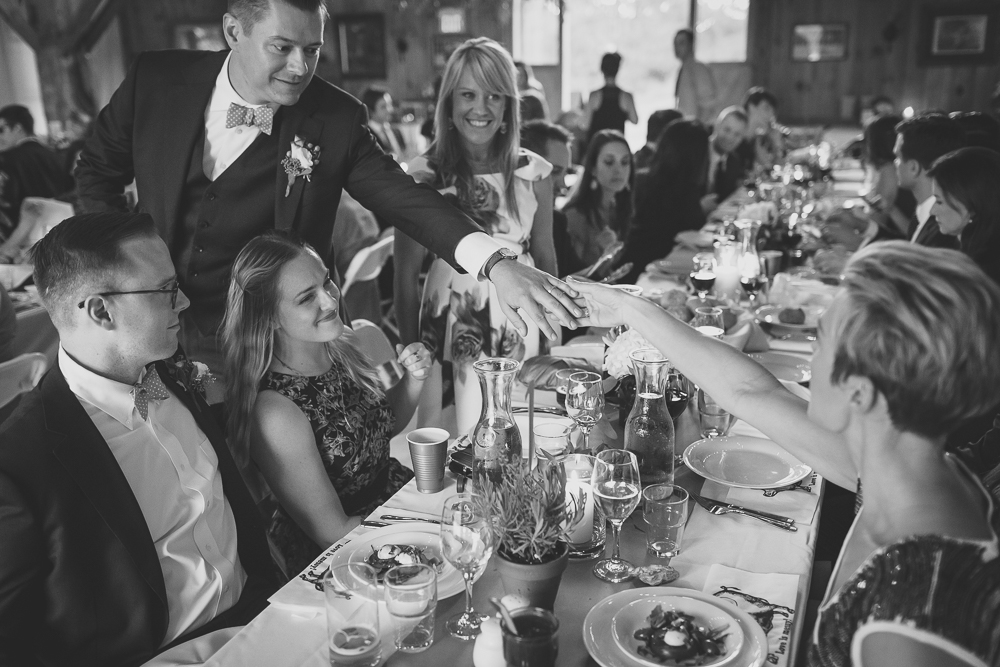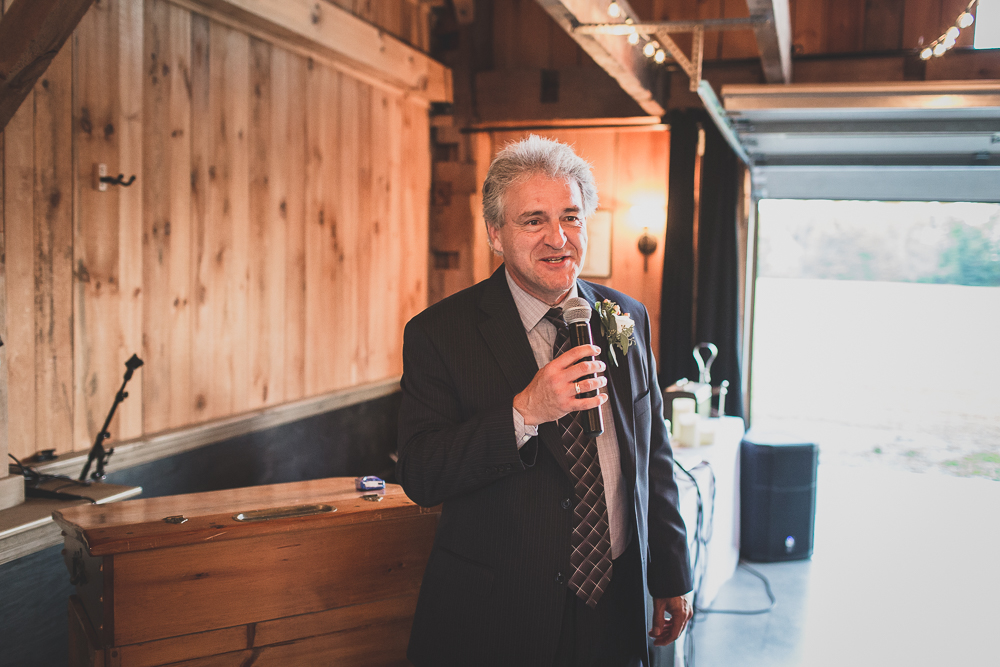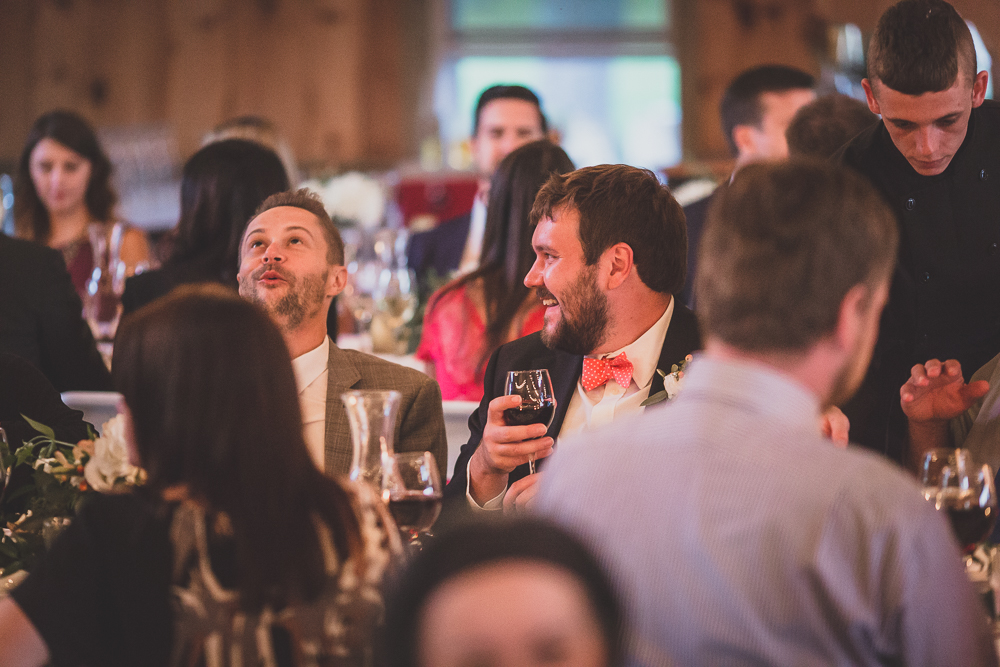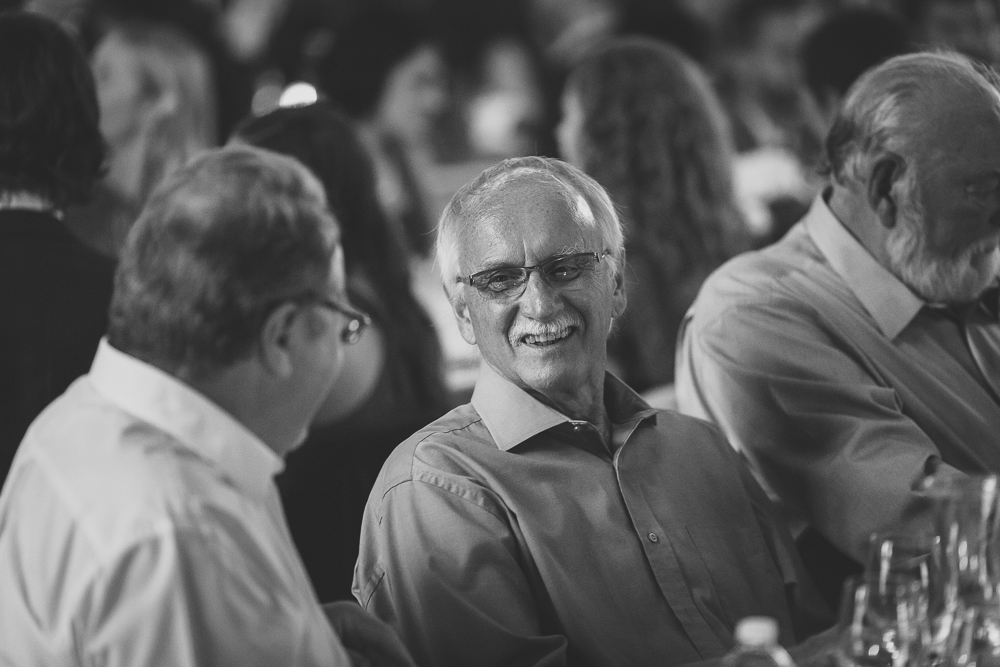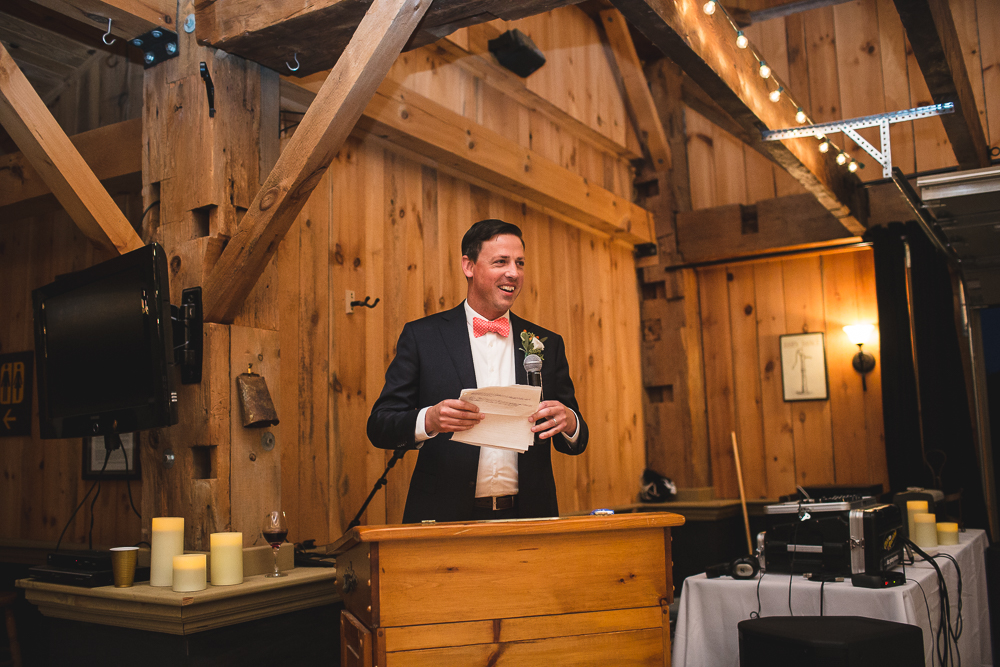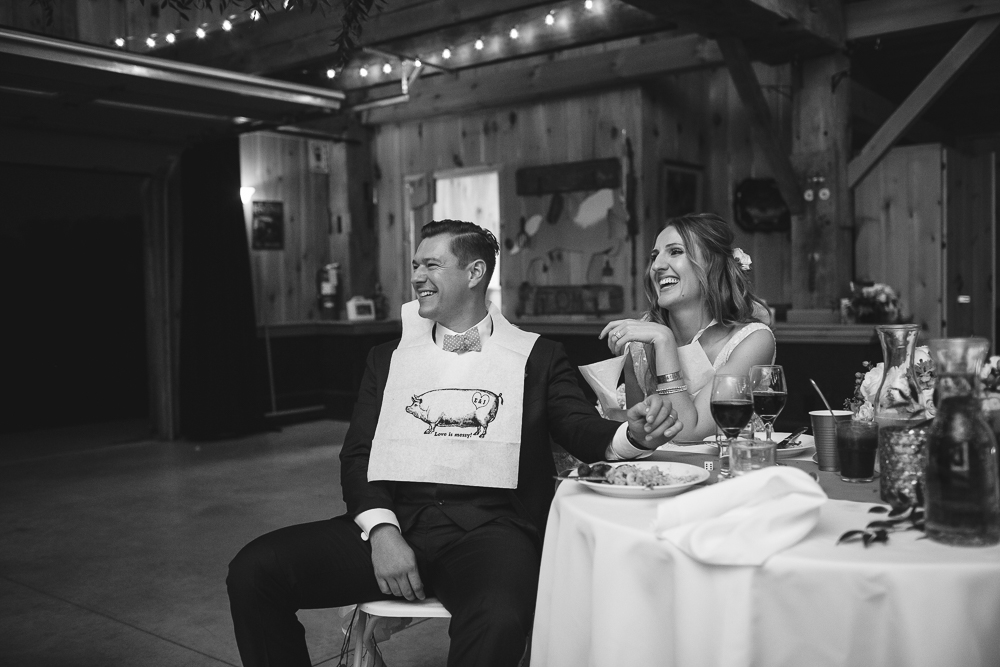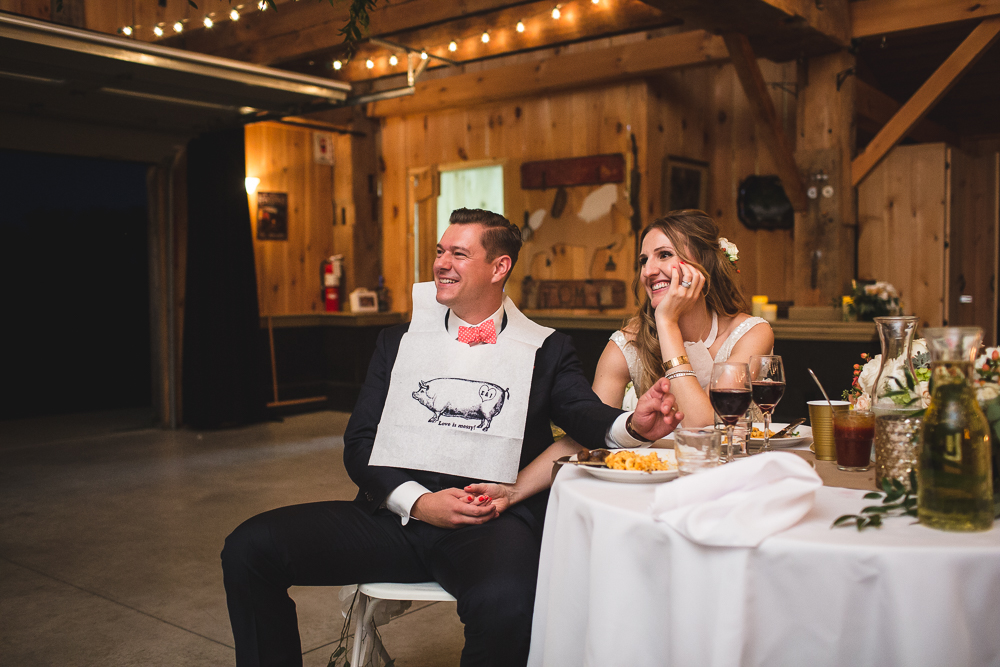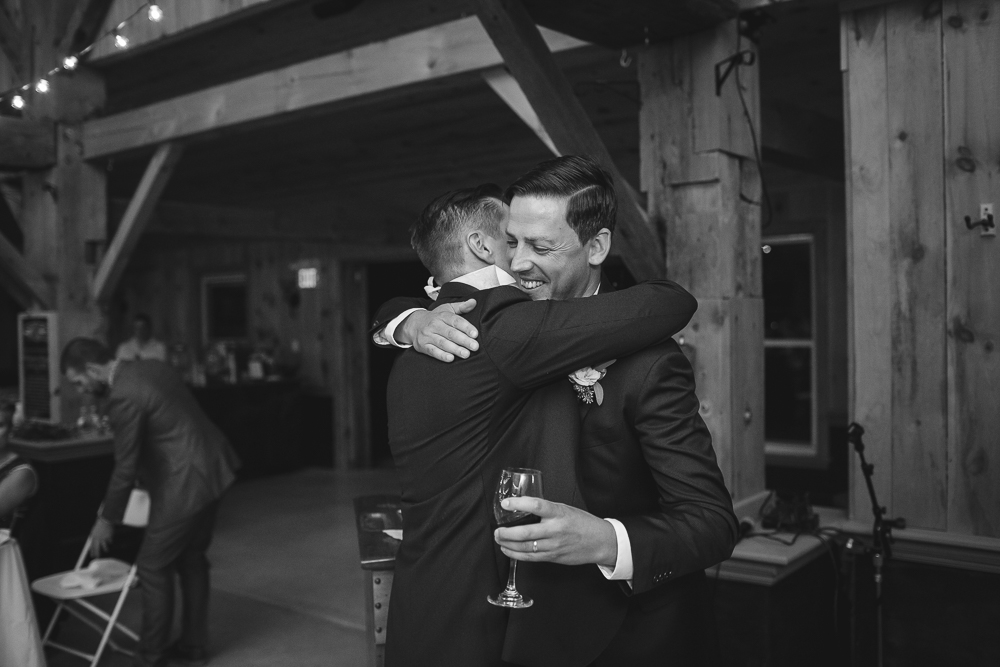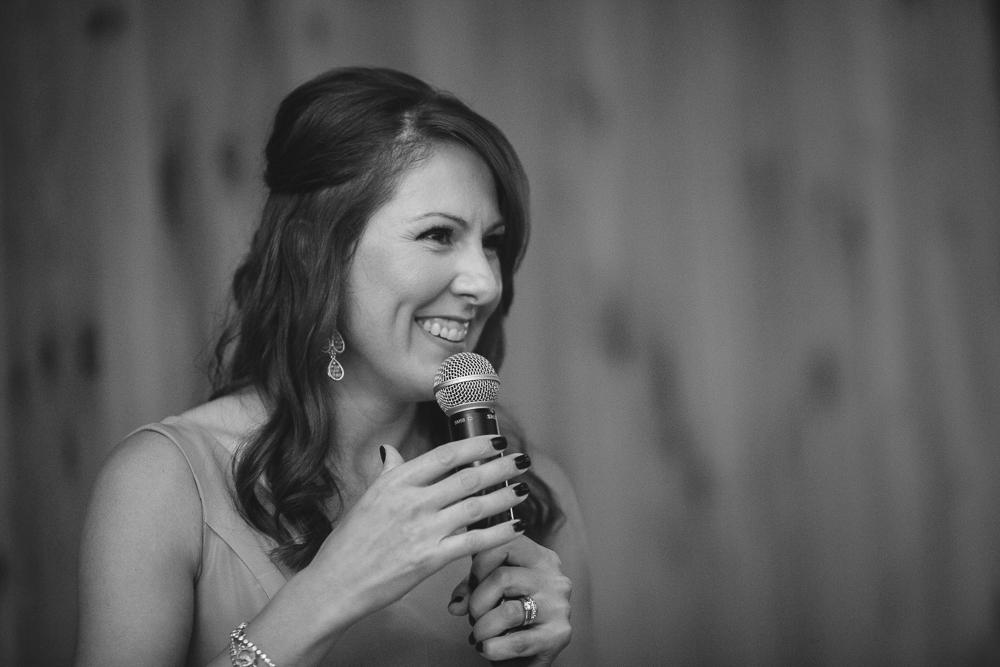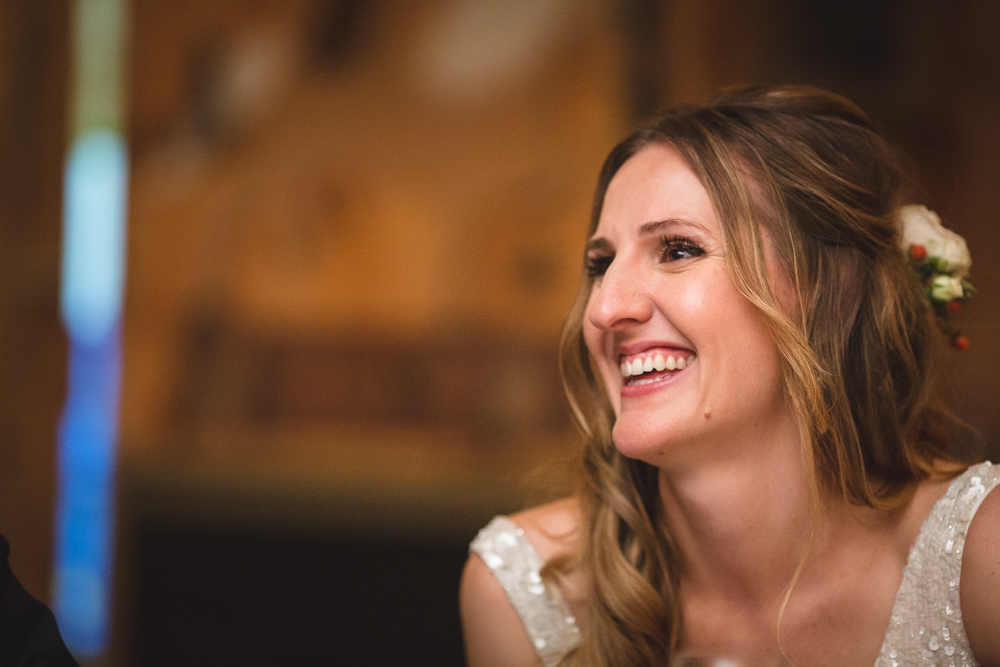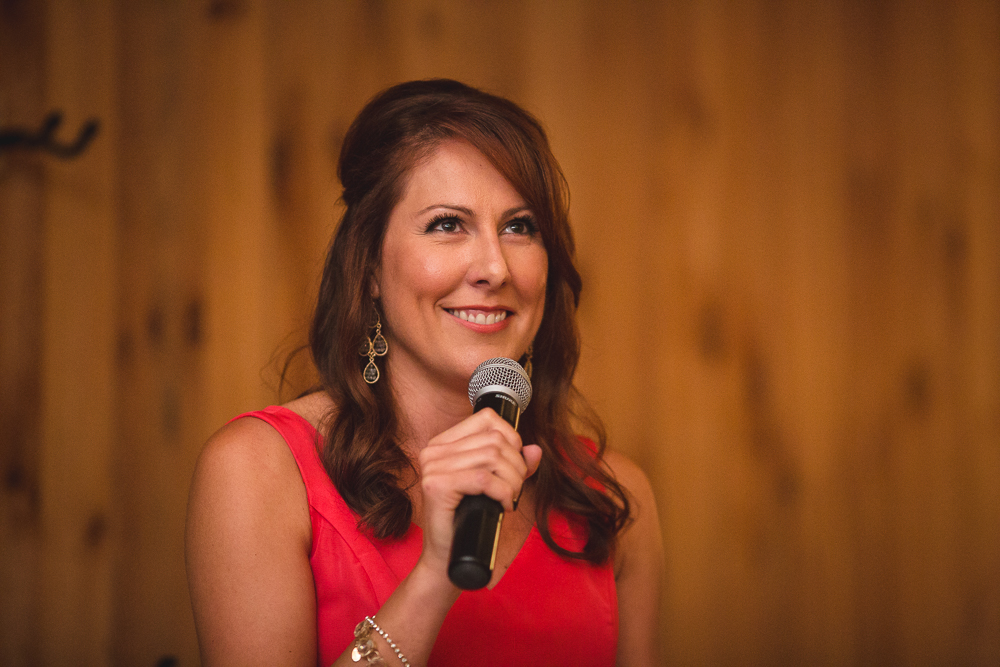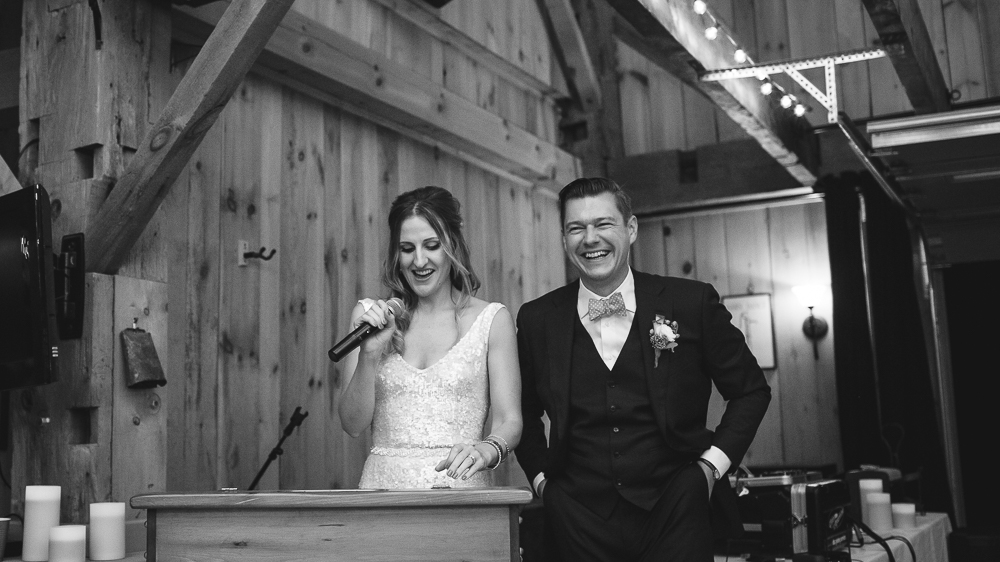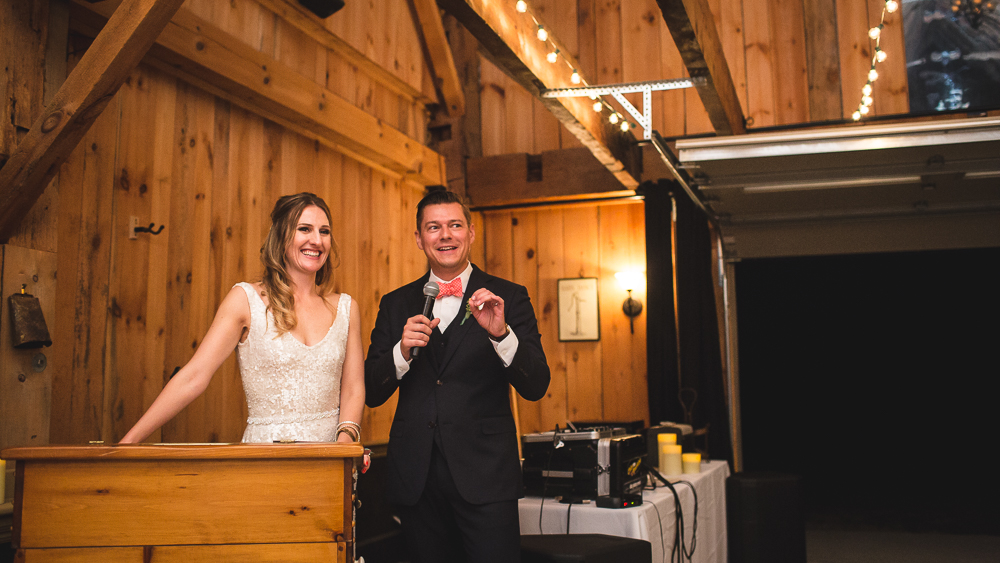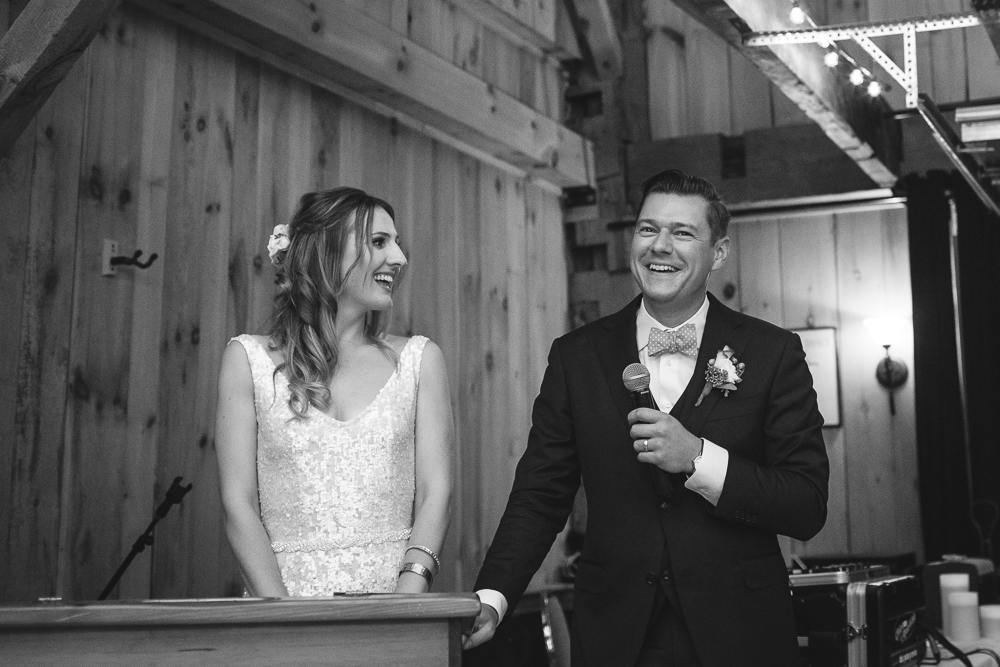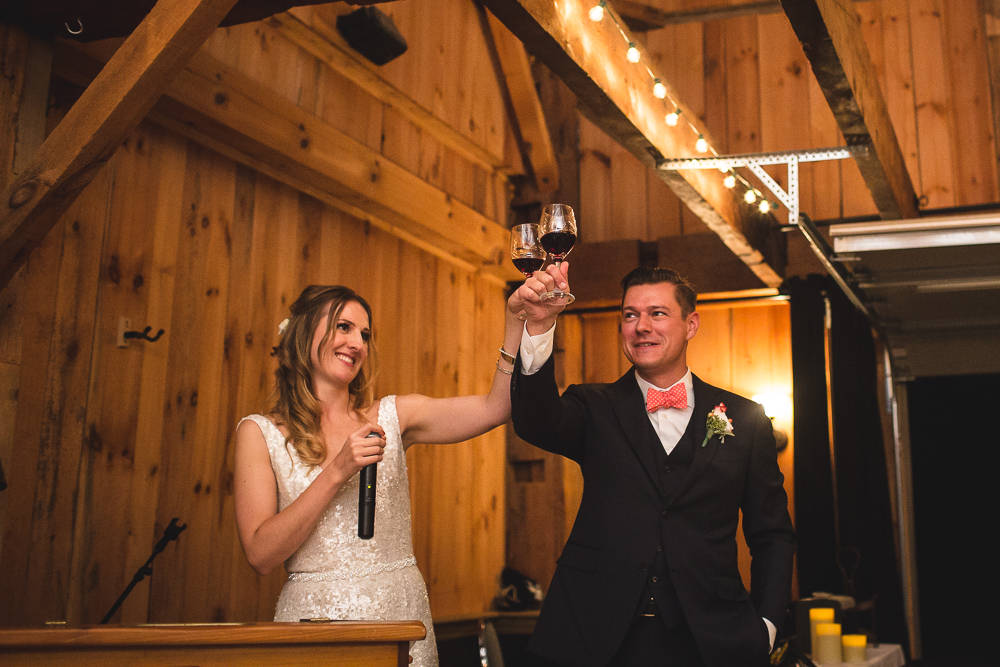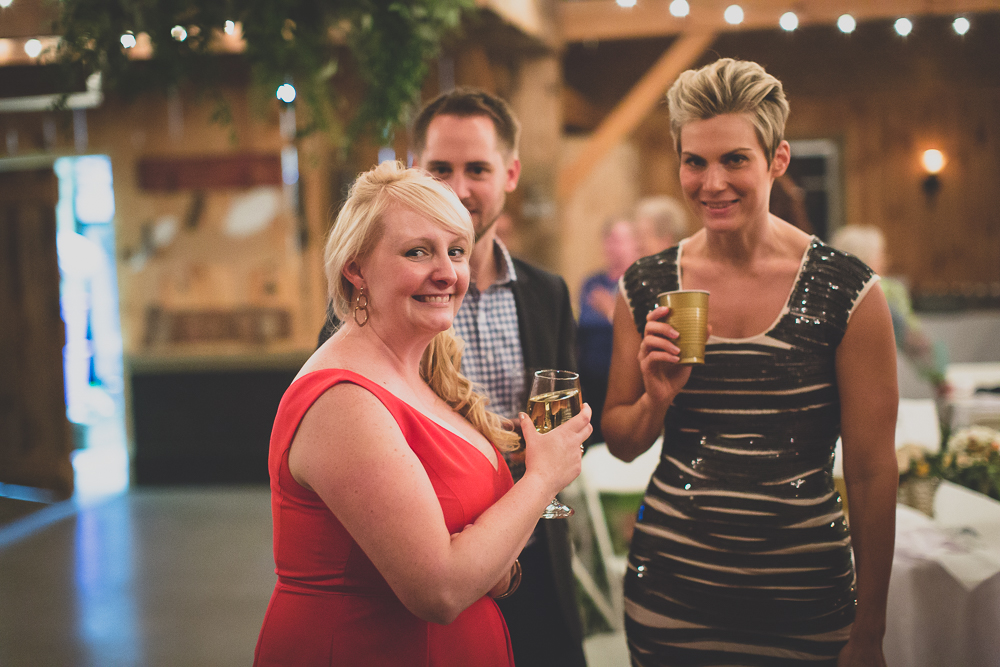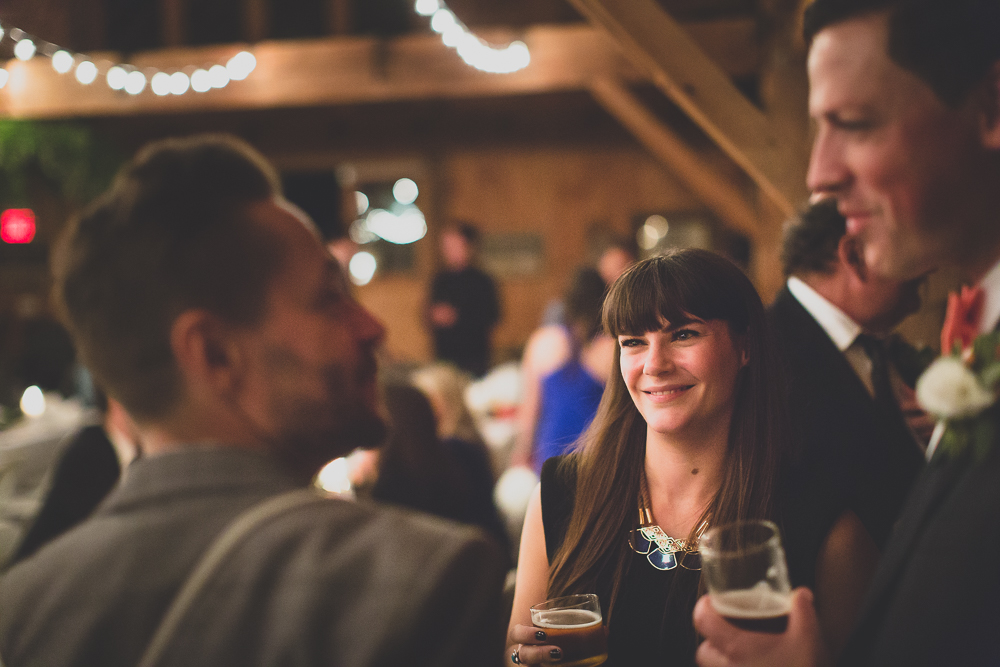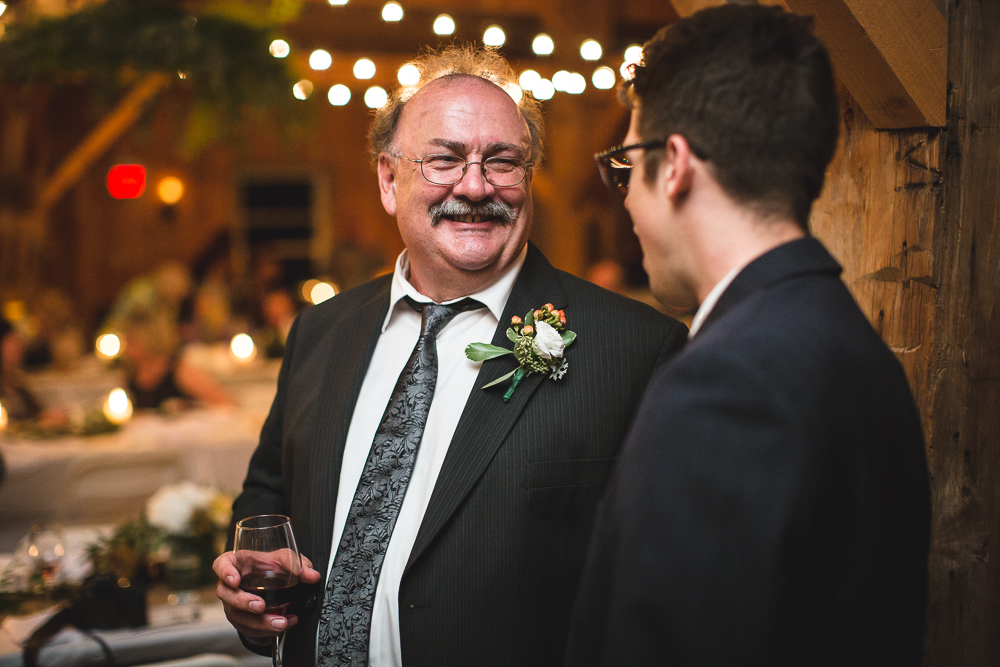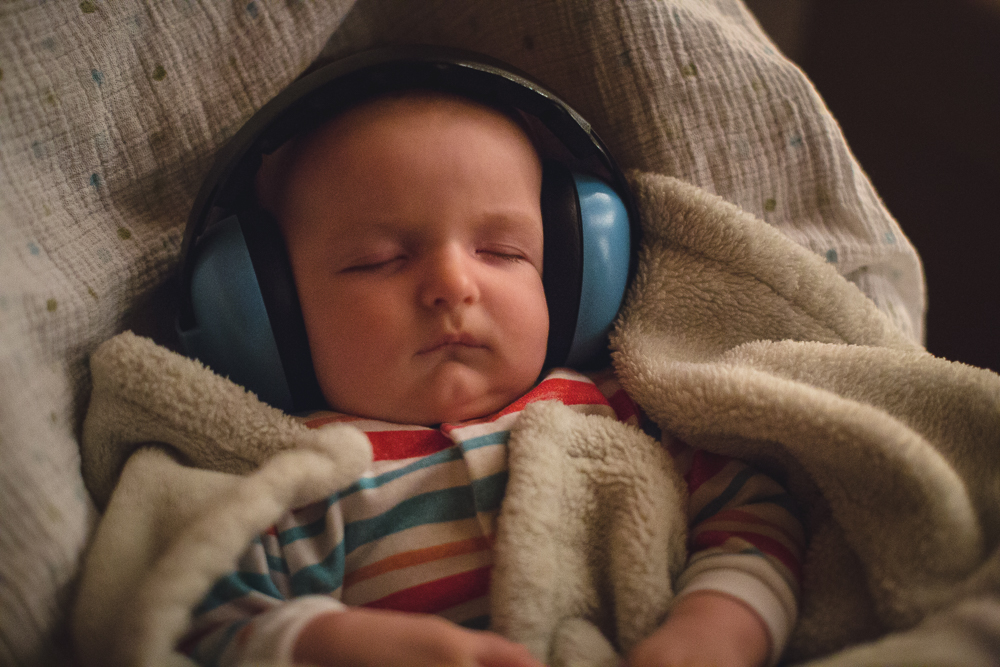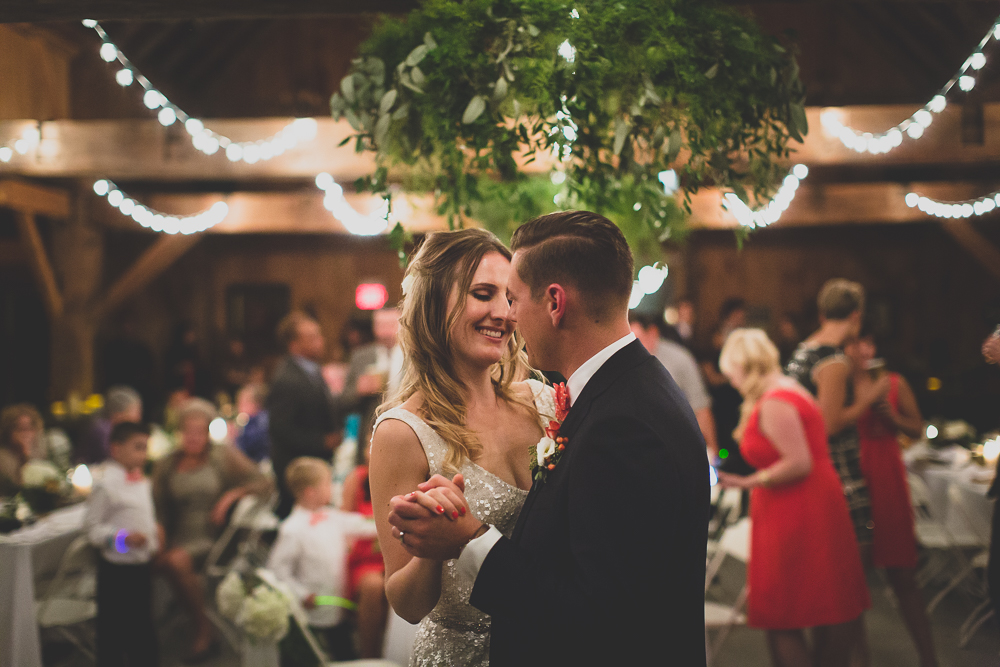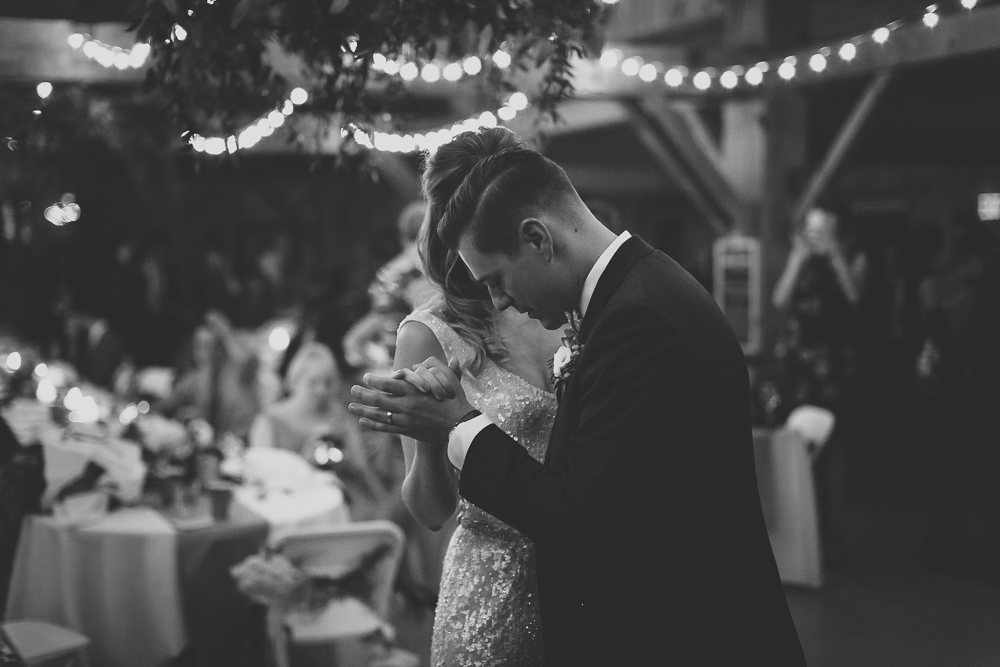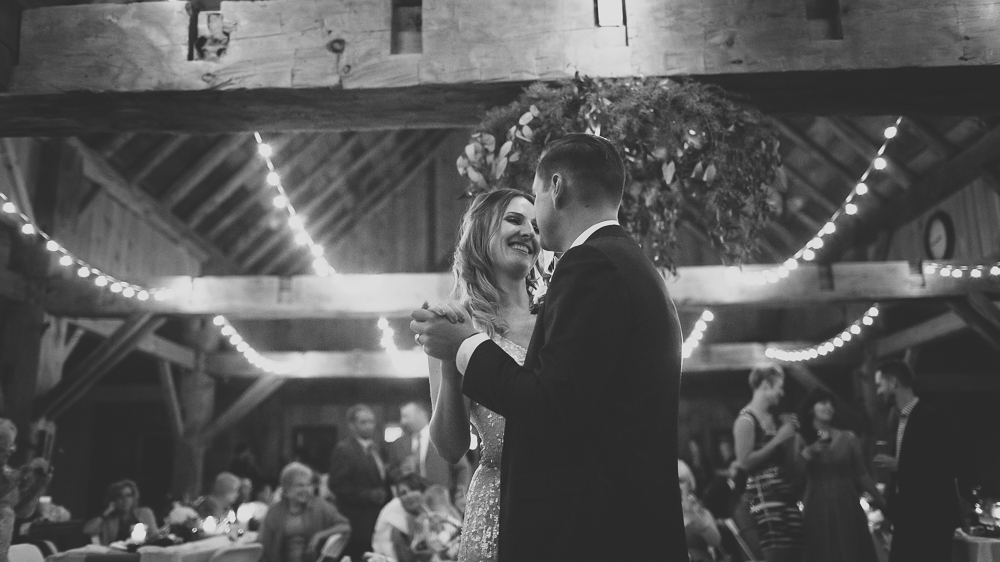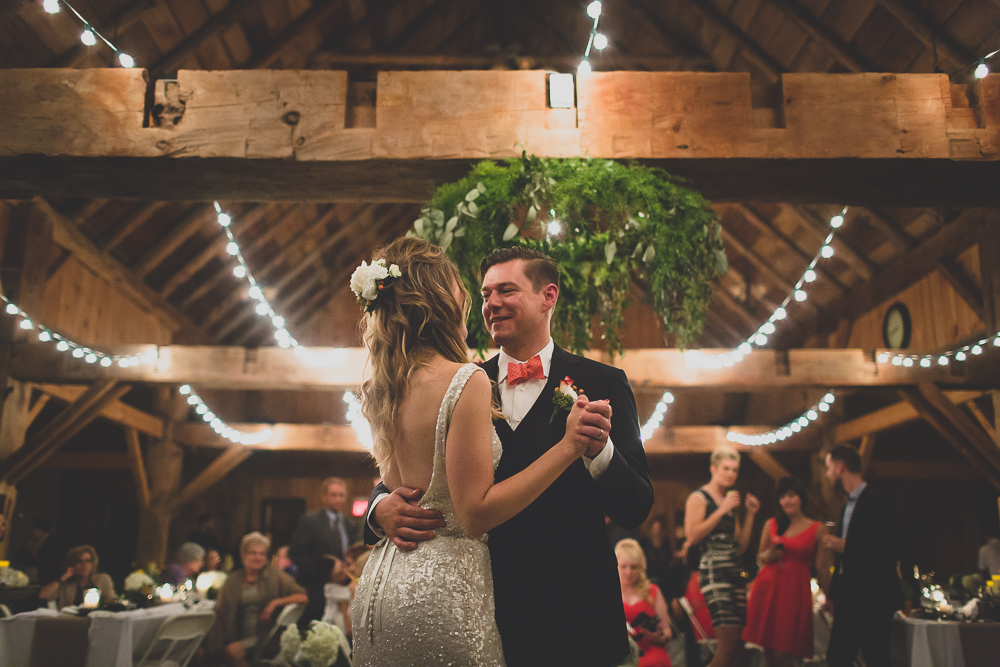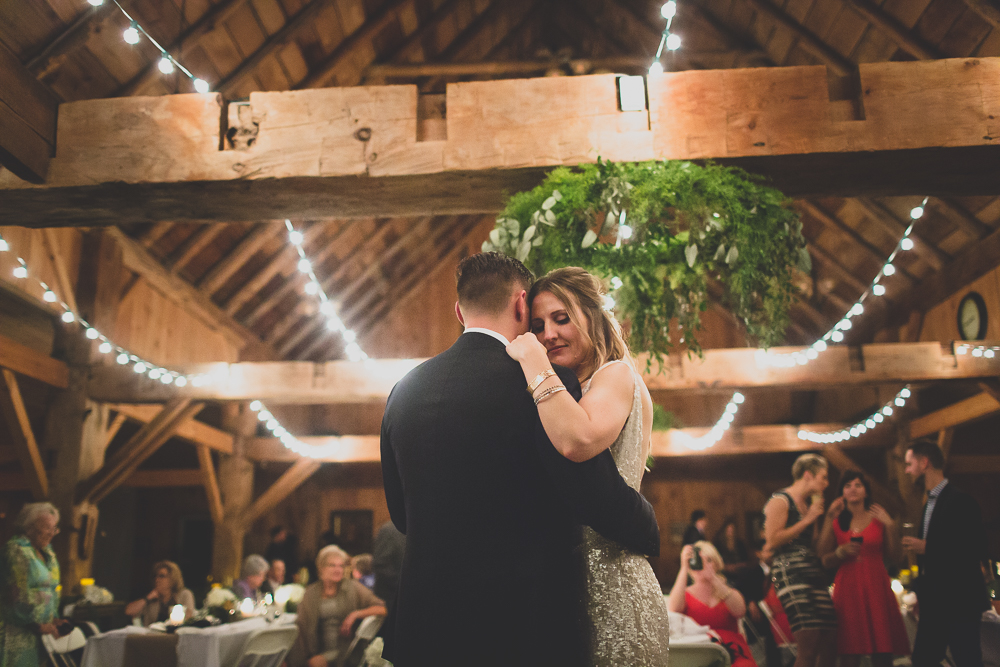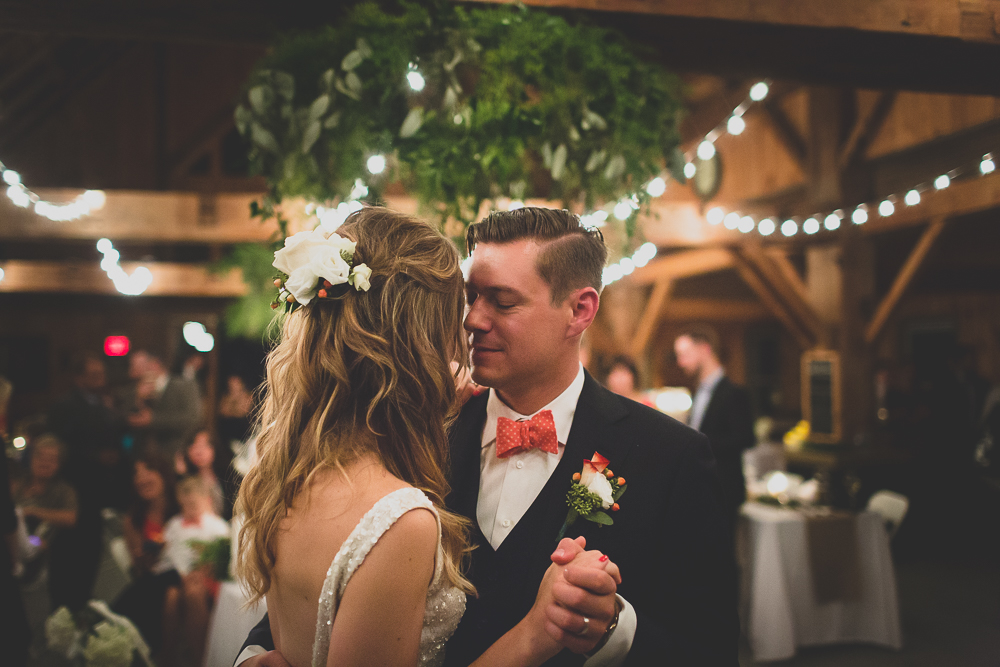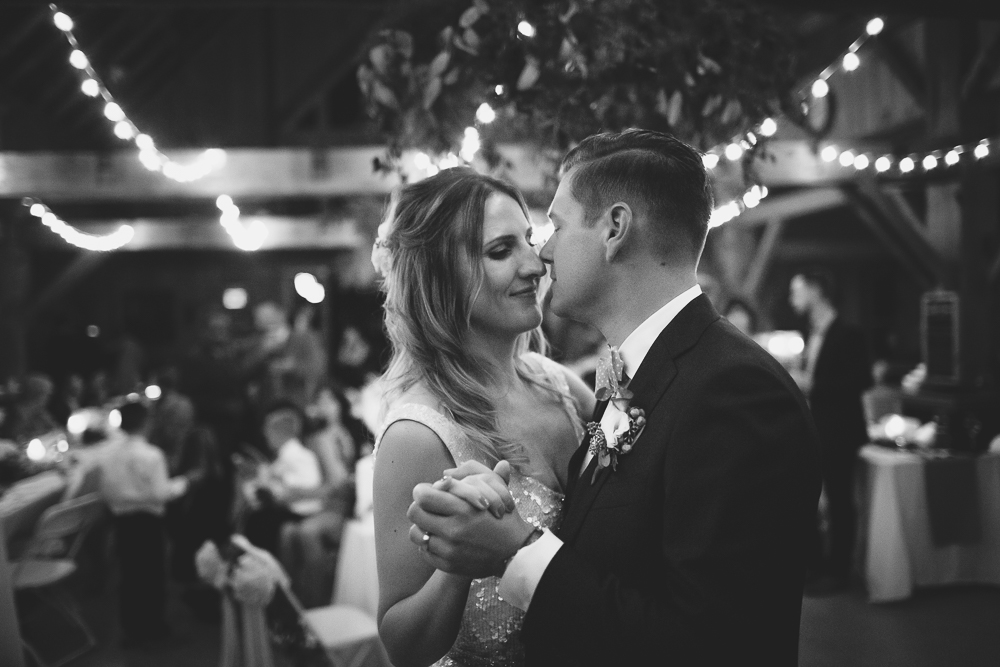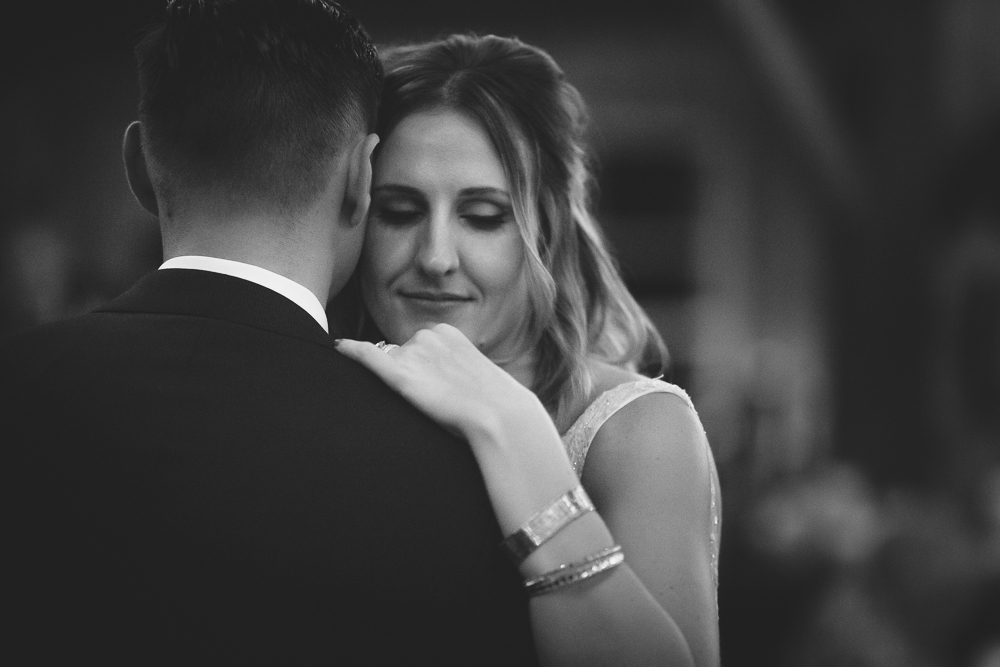 On Saturday Sept 27th Jon & Emily were married in Picton, Ontario – Canada.
I'm super excited to share this wedding with you!  Such a beautiful weekend! Perfect weather, awesome people.  It was so amazing to not only catch up with some of my best pals, but also witness two wonderful people, surrounded by their friends and family be wed.   I feel honoured to be part of their special day & wish them all the best for the future!!