For weddings, I deliver photos within 3 months of your wedding day. For commercial work, creative portraits and editorial fashion, you can expect your photos within 30 days of our photoshoot.
How long should we expect to wait to get our photos?
It depends! For weddings, I typically deliver about 600 fully edited photos. For commercial work, portraits and editorial fashion, it depends on how many photos you require and how many hours you book me for. When you inquire, please let me know how many photos you are expecting for your specific shoot.
How many photos do you typically deliver?
When your photos are fully edited and ready to be delivered, I will email you the login details for your personal online album. You'll be able to share this online album with friends as well as download both web-size photos and high resolution photos in case you'd like to print them.
How do I access my photos?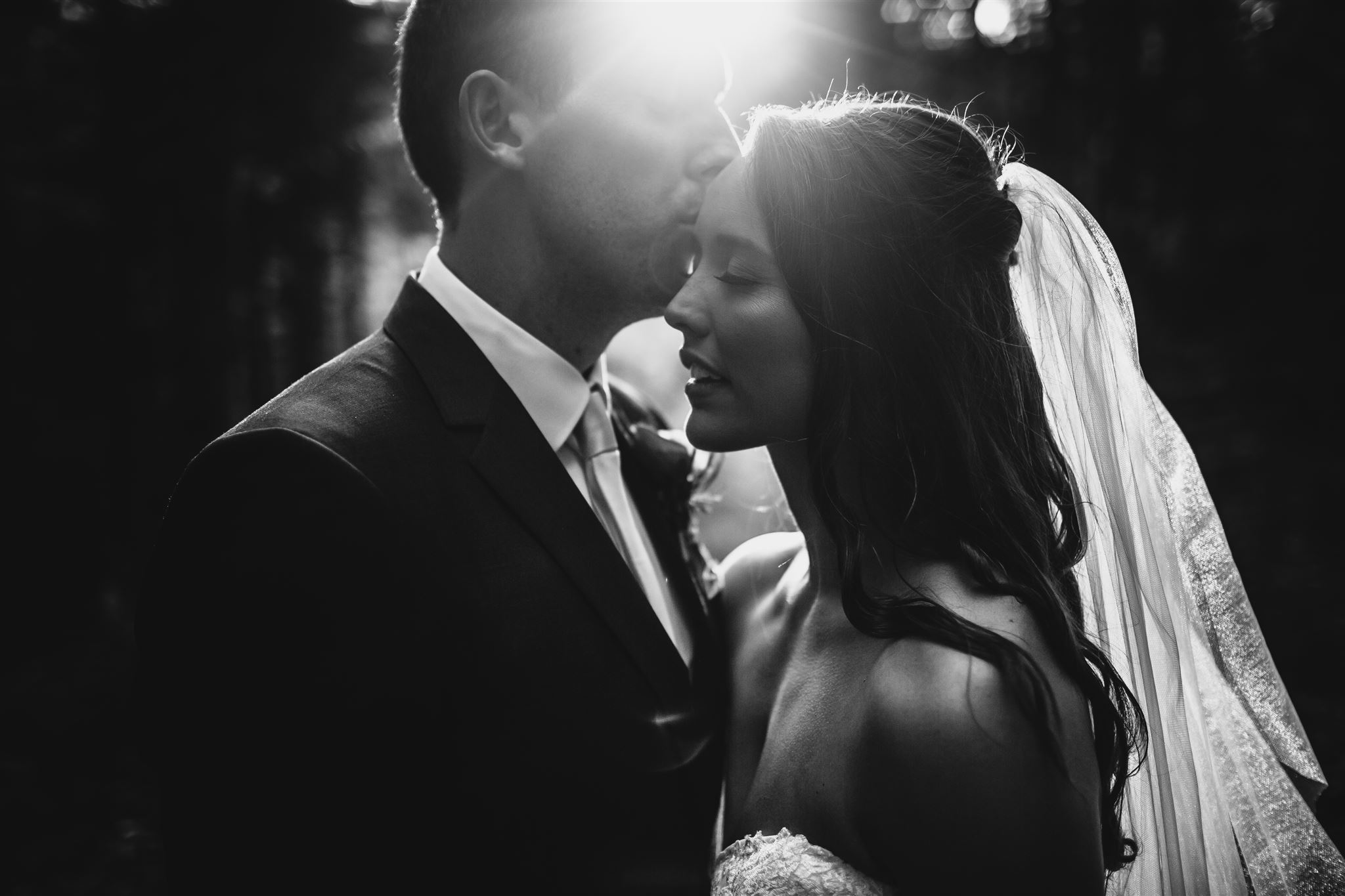 NICE THINGS PEOPLE SAY ABOUT ME
"Bryan's a kind person who is genuinely fun to be around. He has a knack for finding the best moments and the skills to capture them. Business-wise, he is always super professional."