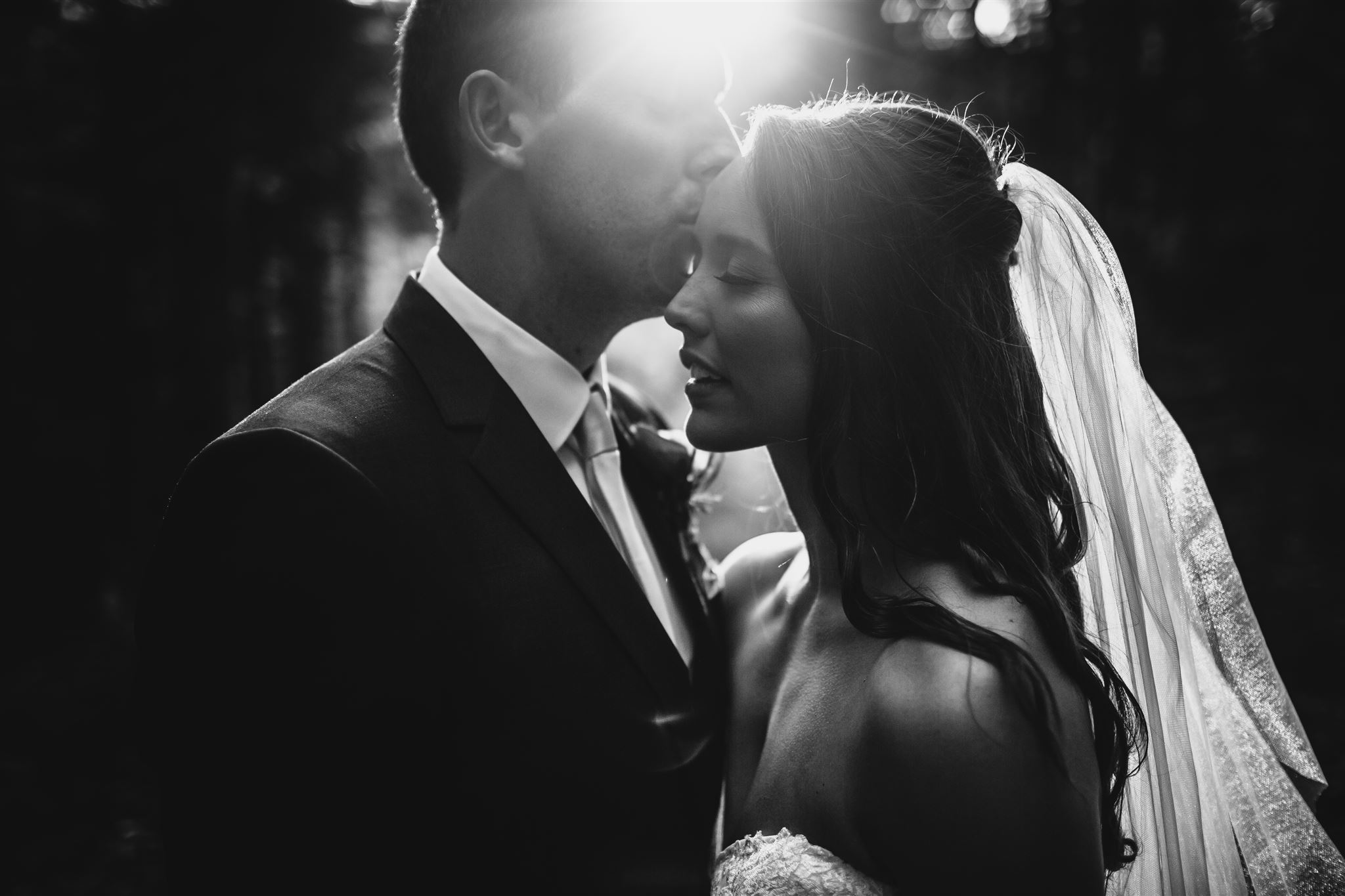 The wedding of Shannon & Andrew took place on September 21, 2019. They were married at the beautiful Tecasy Ranch in Buckhorn, Ontario. Buckhorn is located in the Kawartha Lakes, just 2 hours north of Toronto. Tecasy Ranch is a beautiful venue space deep in the country with trees surrounding the spacious field. As a result, it is the perfect spot to say your 'I Do's. Similarly, my favourite weddings are the ones where nature is a focus. In addition to the unique location, getting married in a field surrounded by oversized trees on the brink of autumn is a couples dream. The entire day was perfect from start to finish. Firstly, the brides gorgeous lace dress and their unique choice of ceremony location made for standout photos. Secondly, the bridal parties & friendly guests made for an incredibly fun reception, they sure know how to party! Thirdly, the small details and all white decor made for a clean and bright backdrop. Meanwhile, the September sun ensured that the day was warm and radiant. Furthermore, the bride & groom, bridal party and venue were all incredibly accommodating and so much fun, and at the end of the night I truly didn't want it to be over. In short, it's safe to say that this was one of my favourite weddings of the season! That is to say that these kinds of couples make my job easy and taking pictures for them was a blast! Wedding days always go by so quickly and Tecsay Ranch would definitely be a destination I would love to spend more time at. In short, Shannon and Andrew if you guys ever want to do a vow renewal ceremony — hit me up!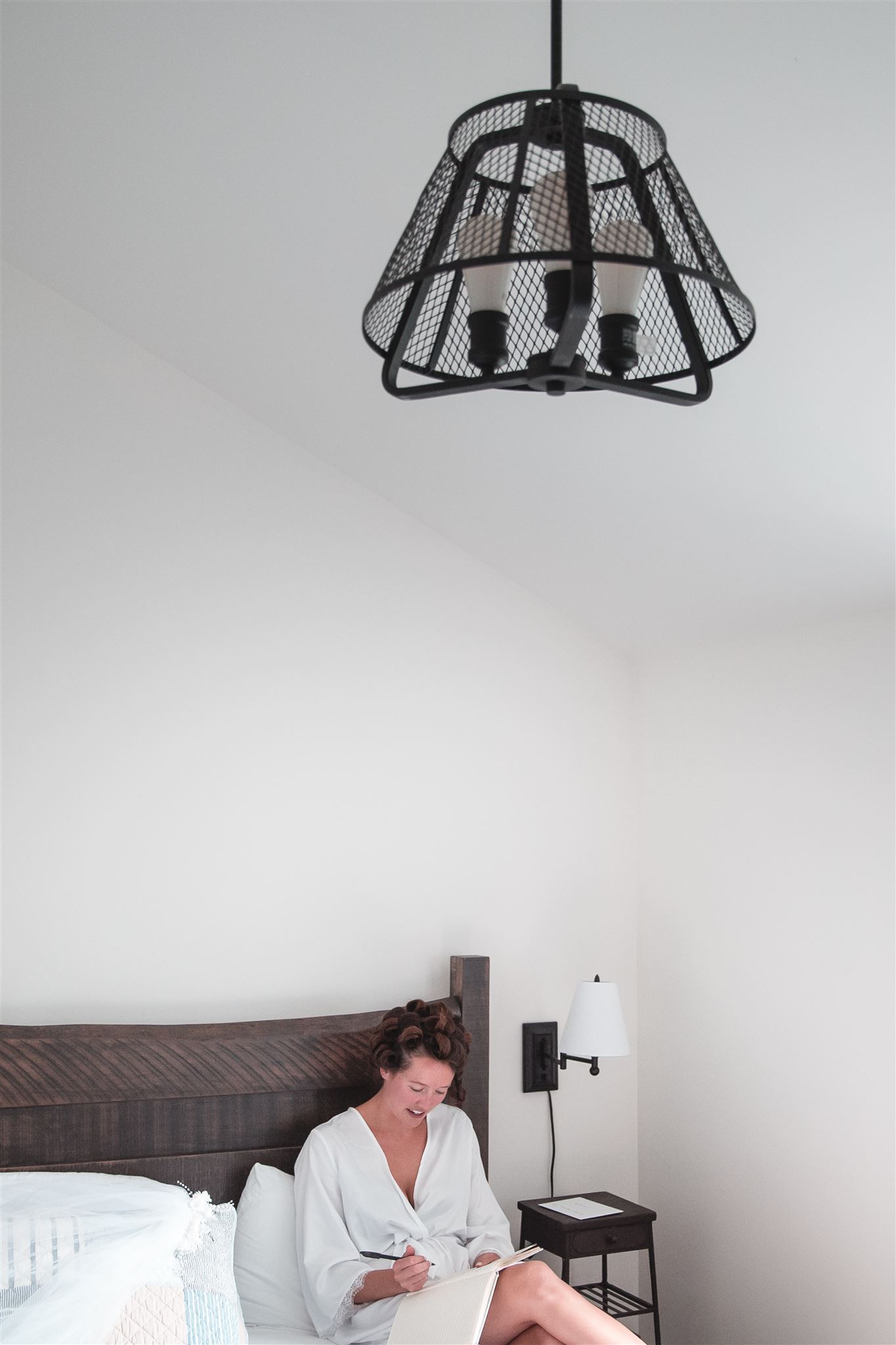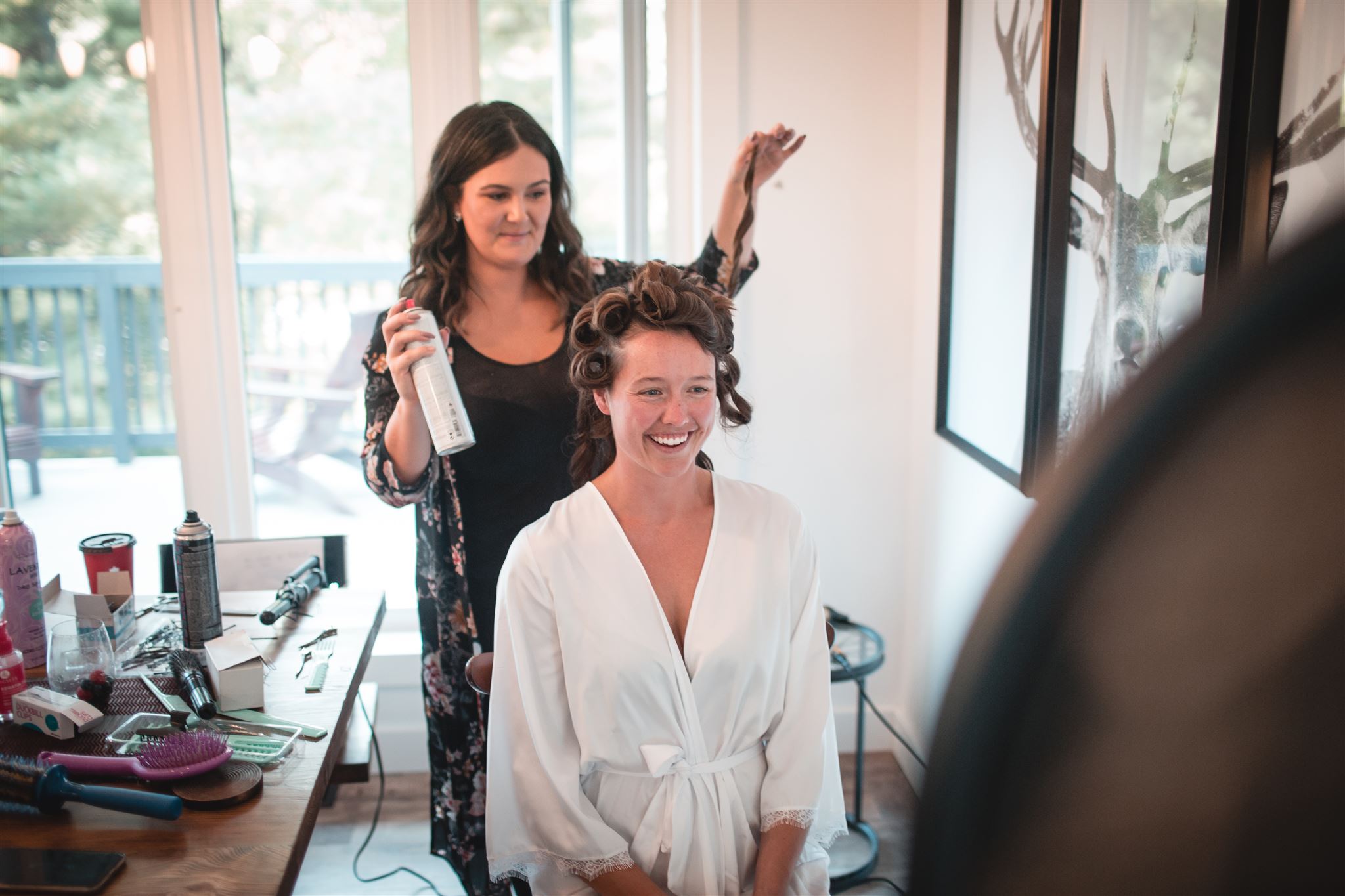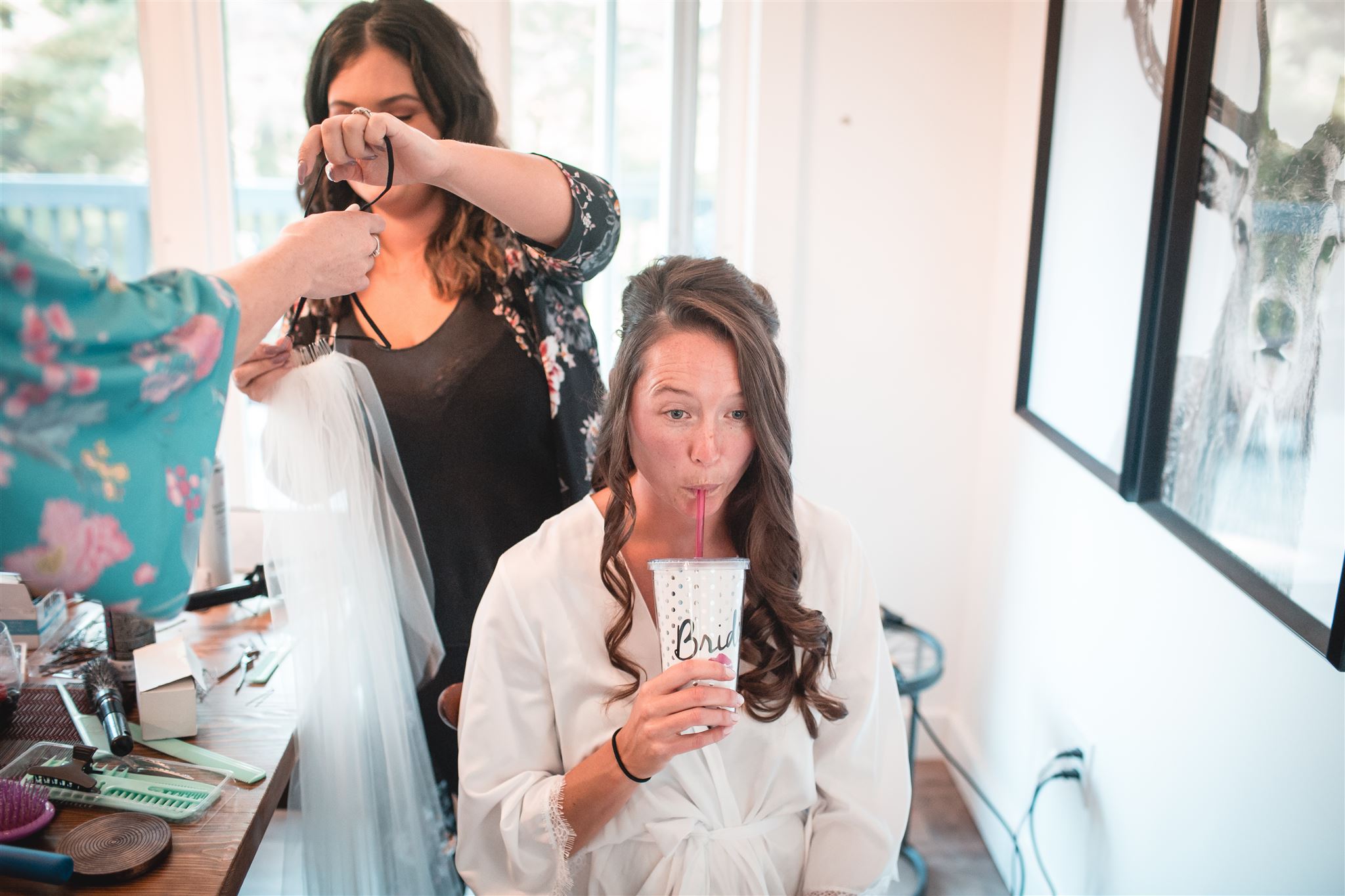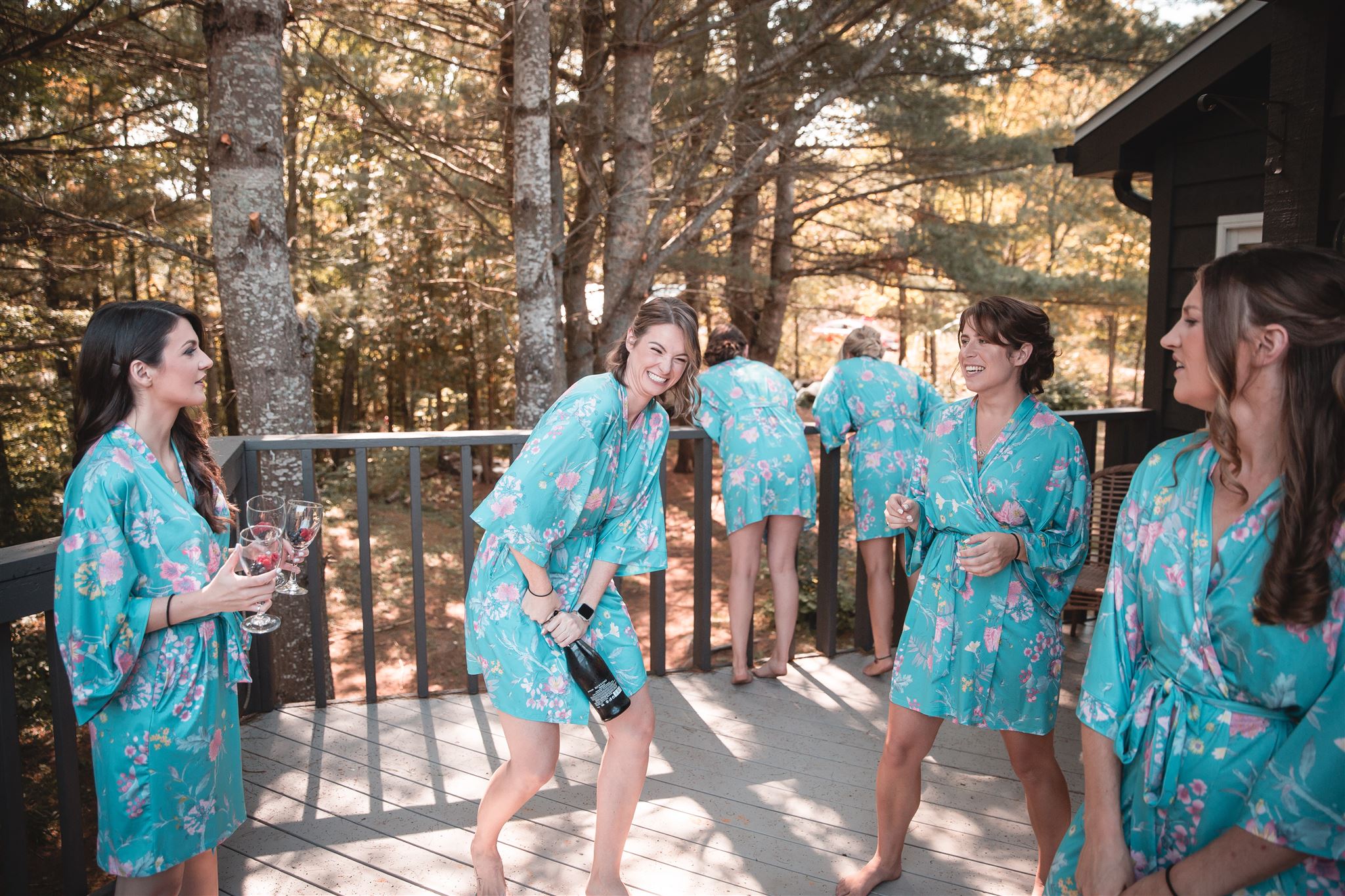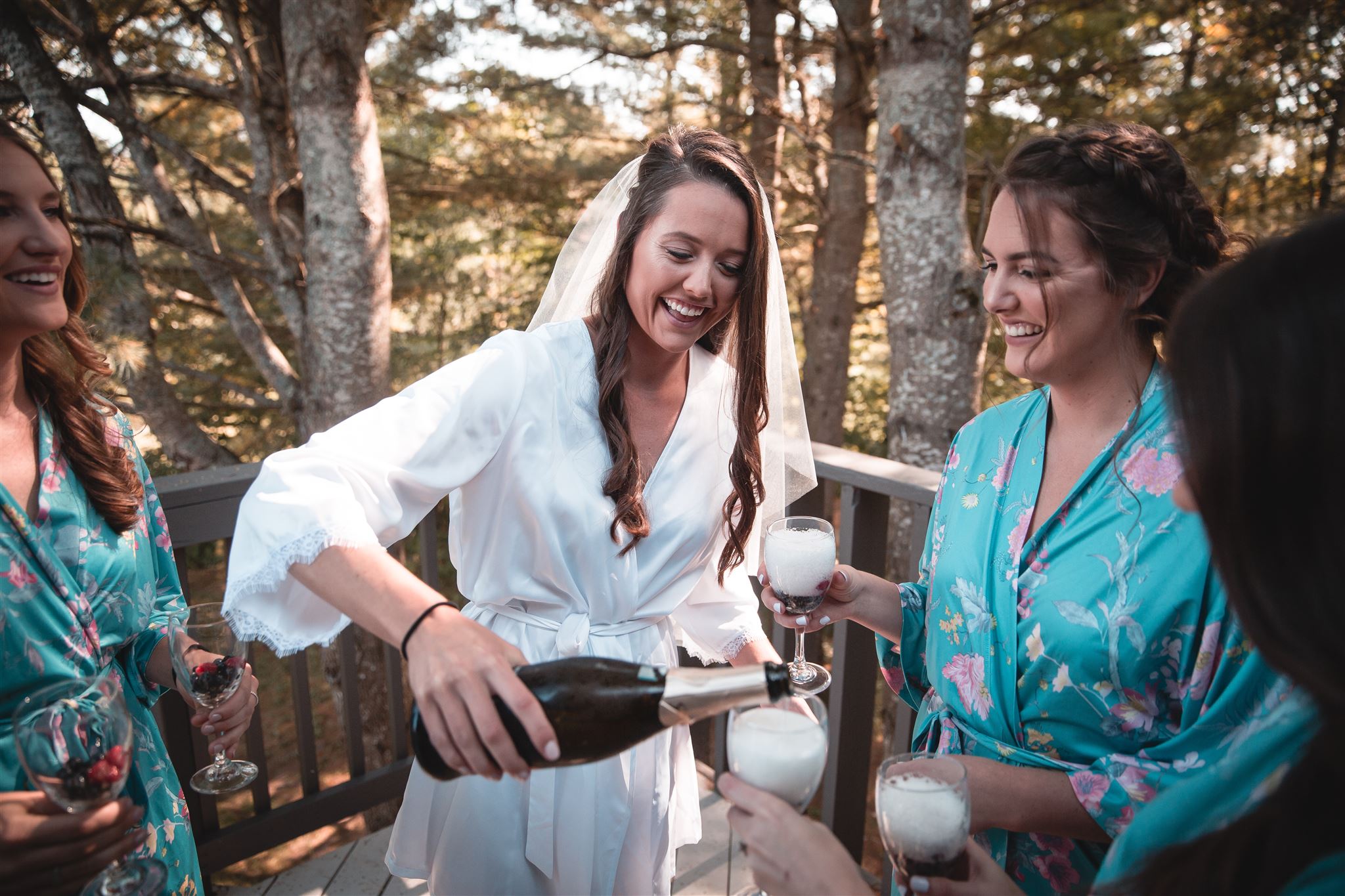 The classic scenario of the men sleeping in, rolling out of bed and grilling up some lunch while the gals tend to wake up early the day of the wedding, spend a few hours in hair and makeup while drinking champagne!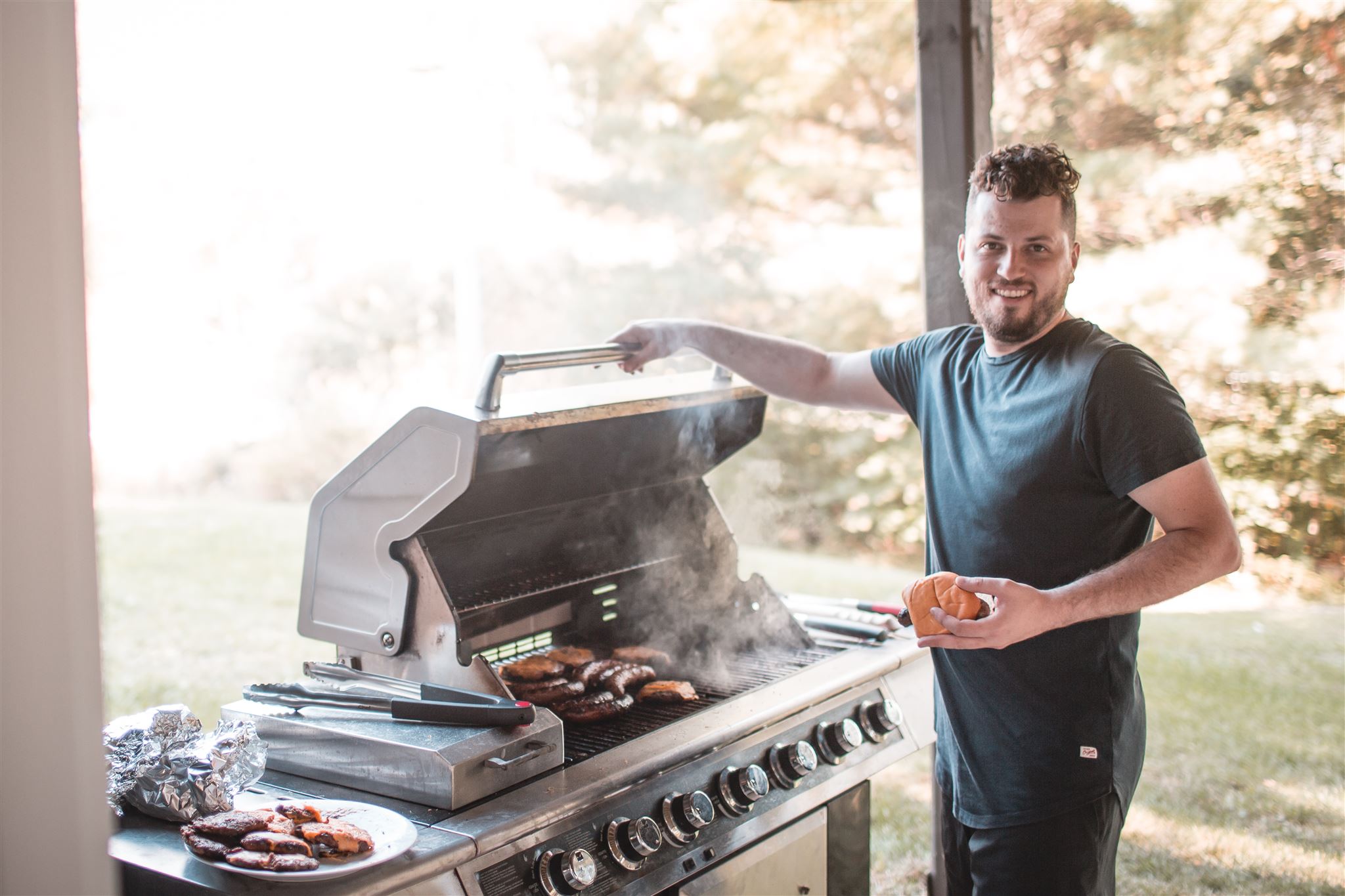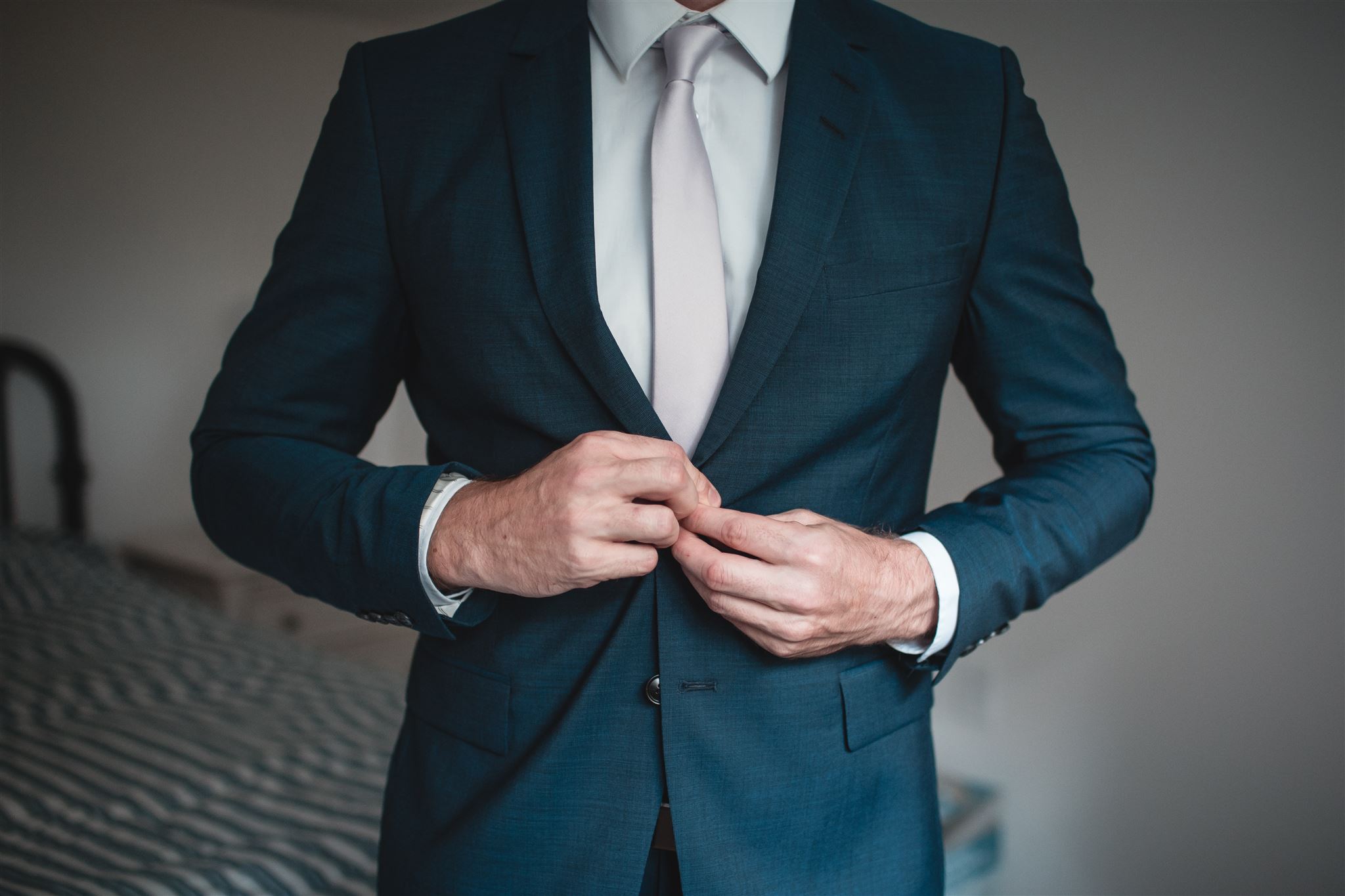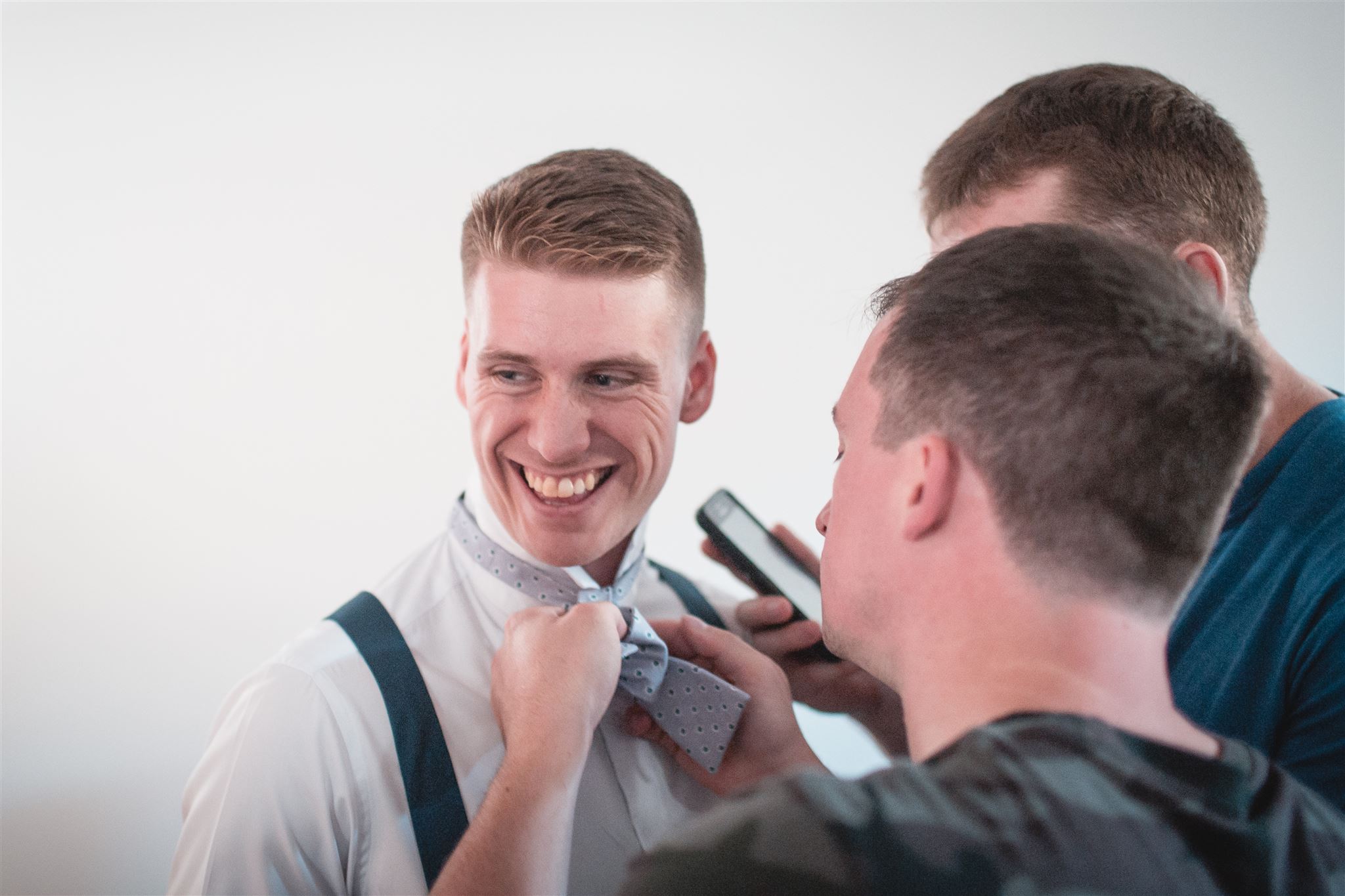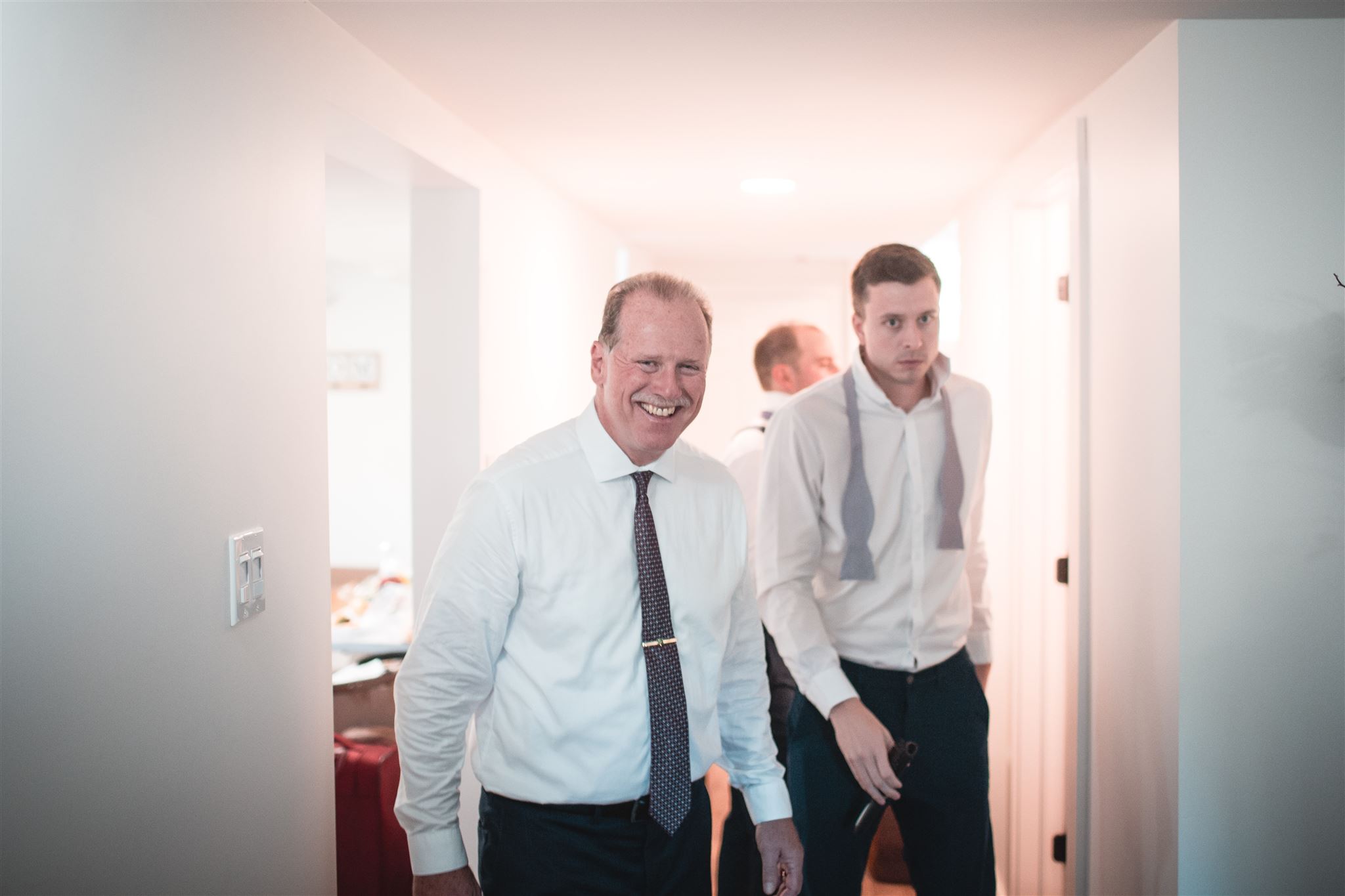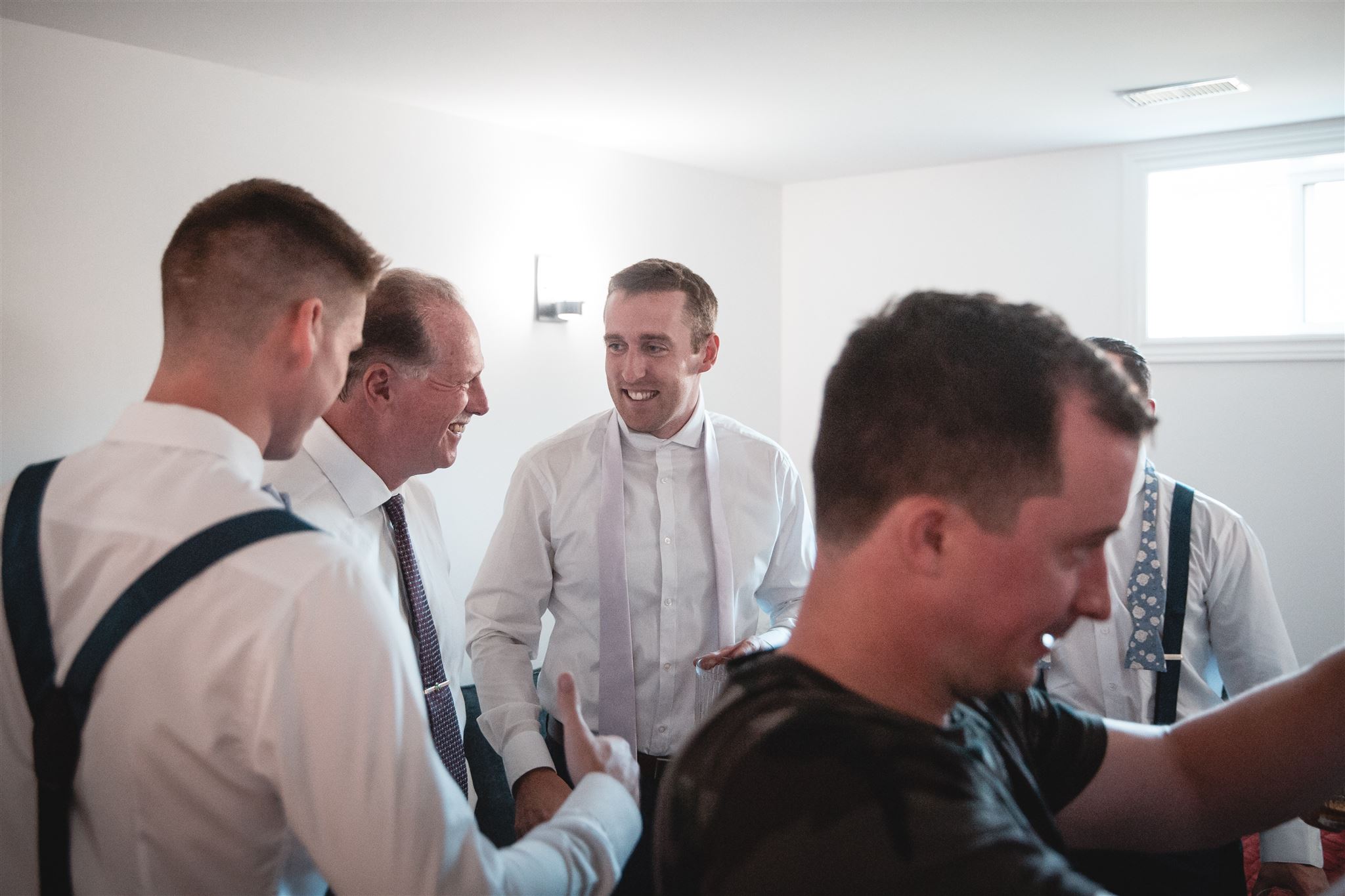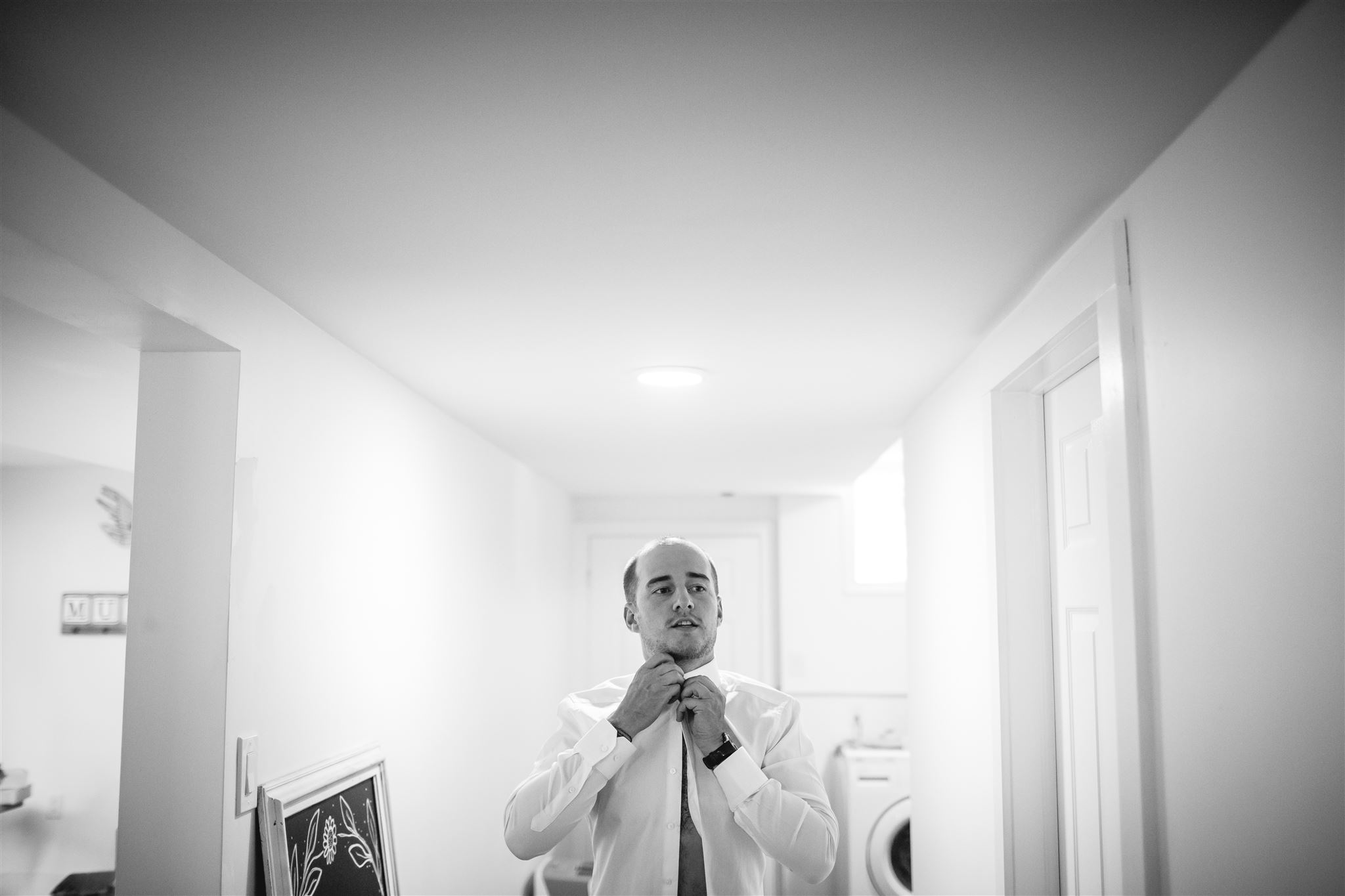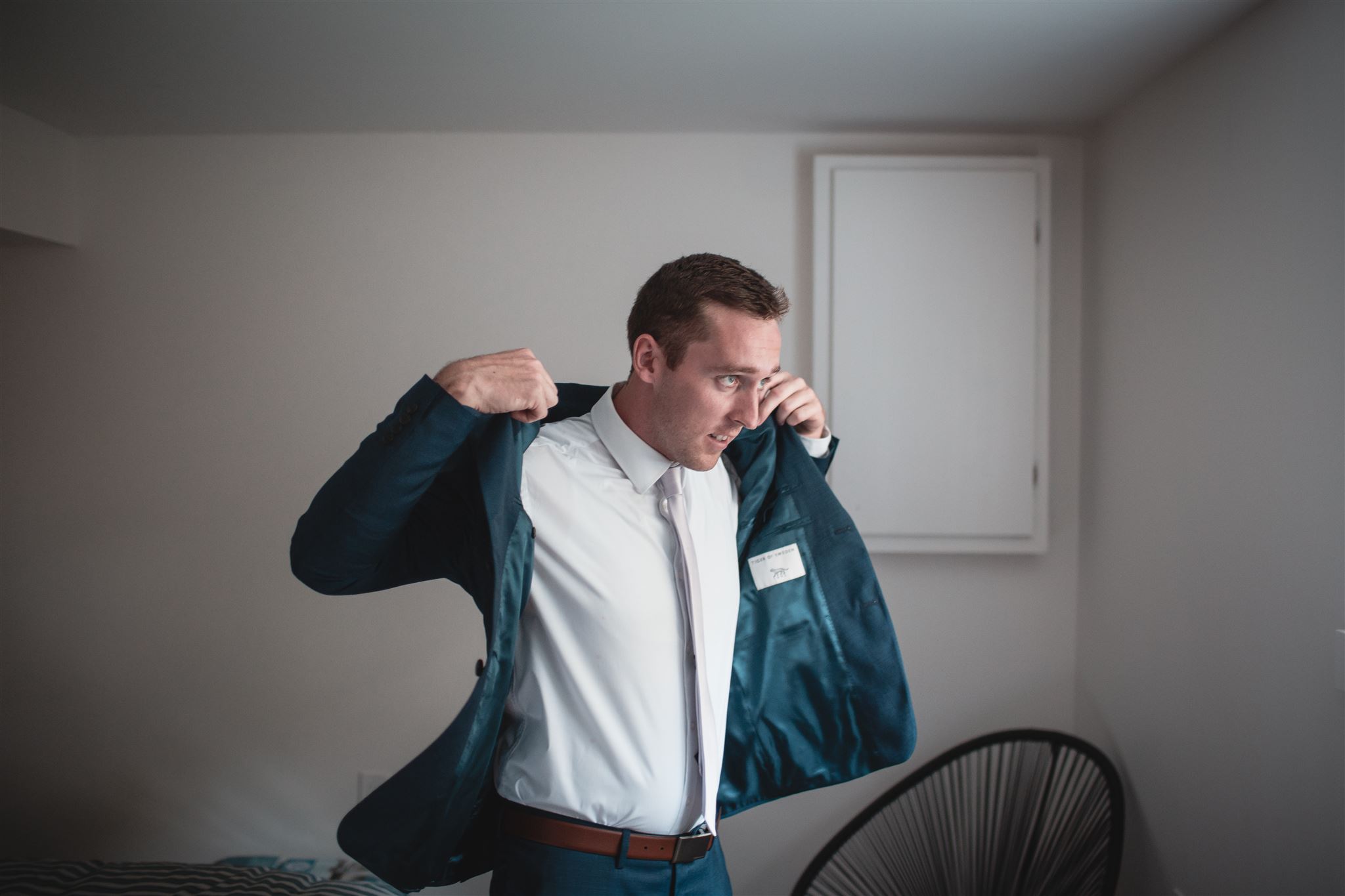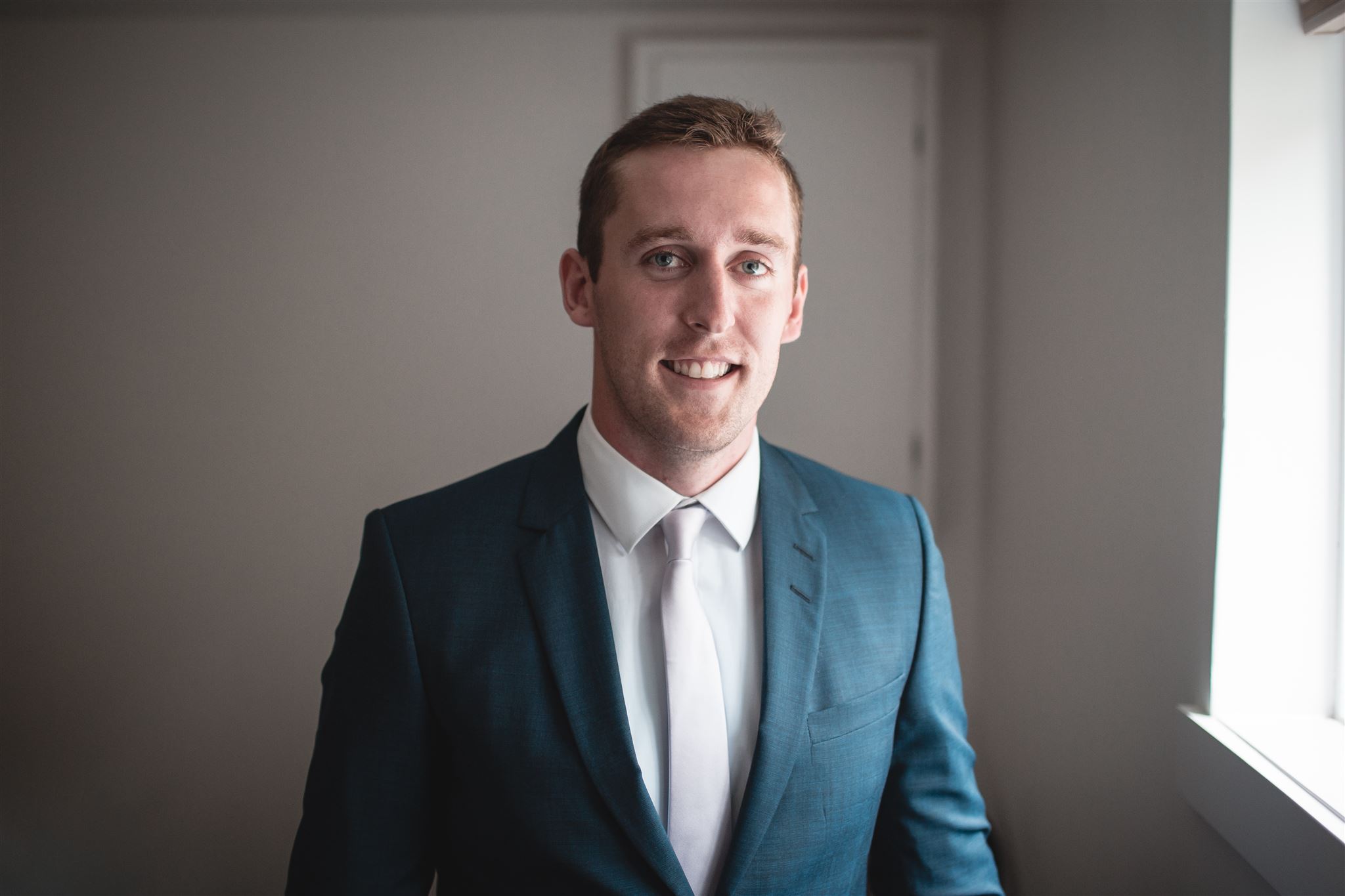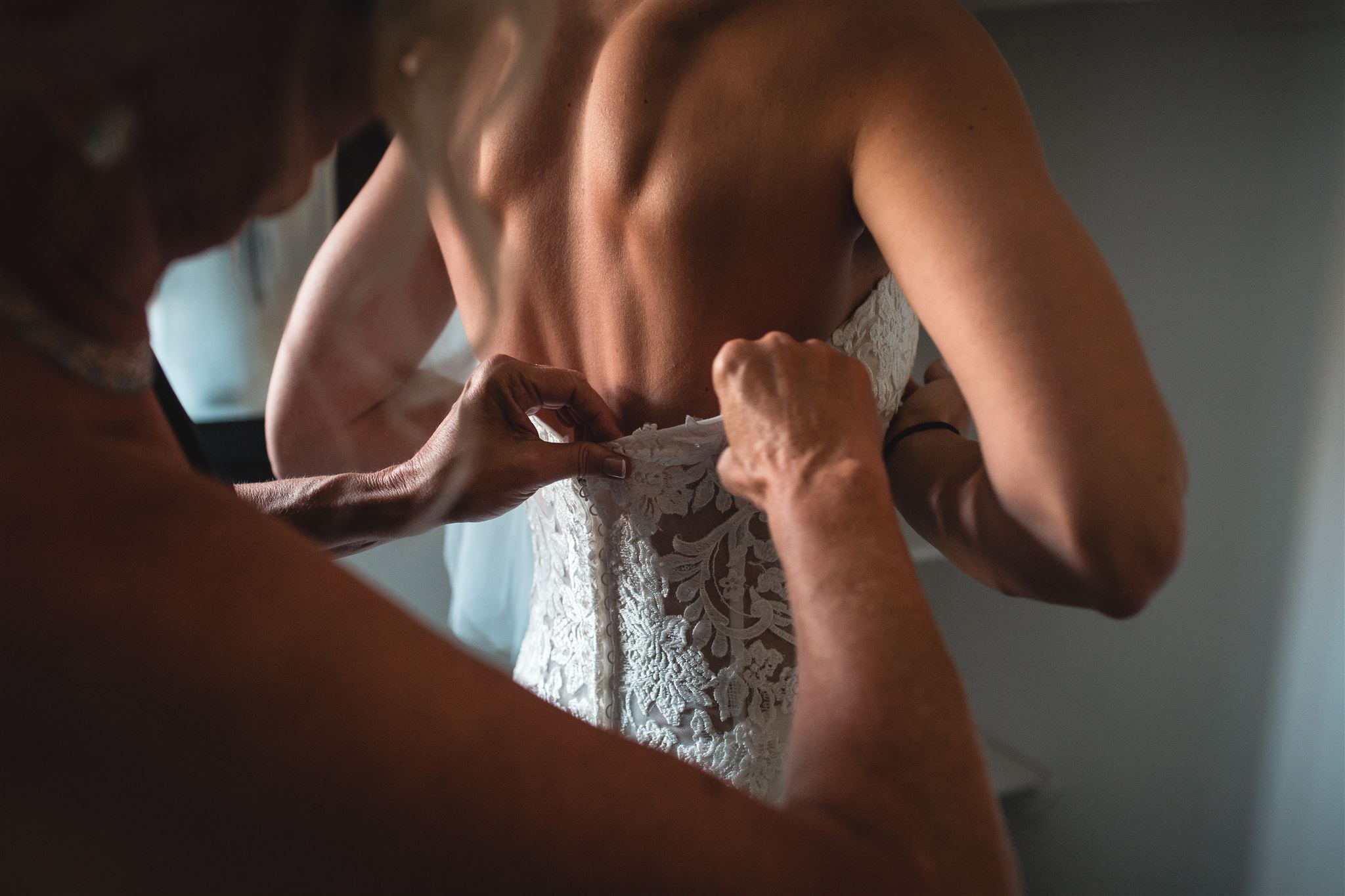 The small details and precious moments like a first look are always some of my favourite photographs captured throughout the wedding day.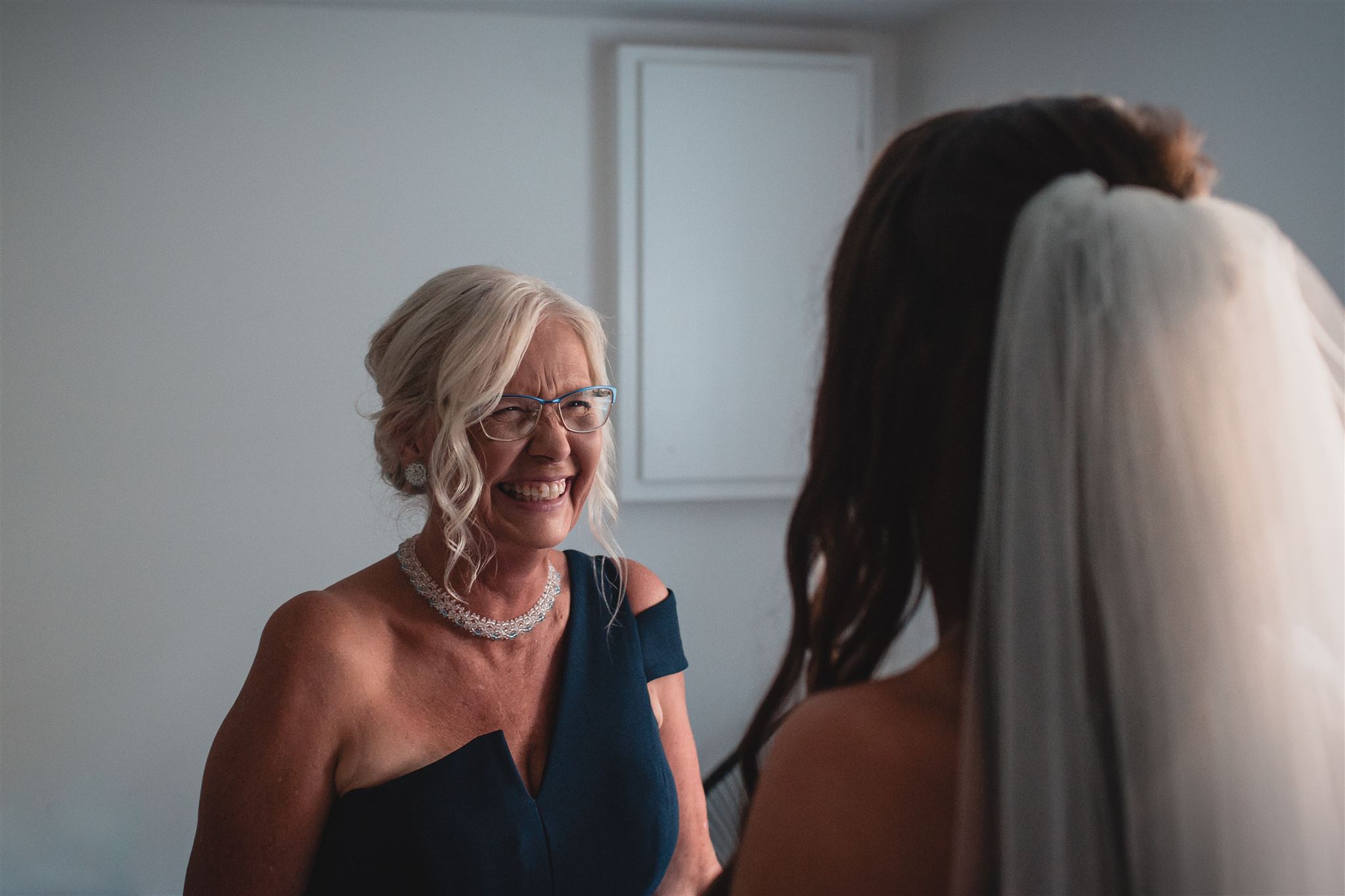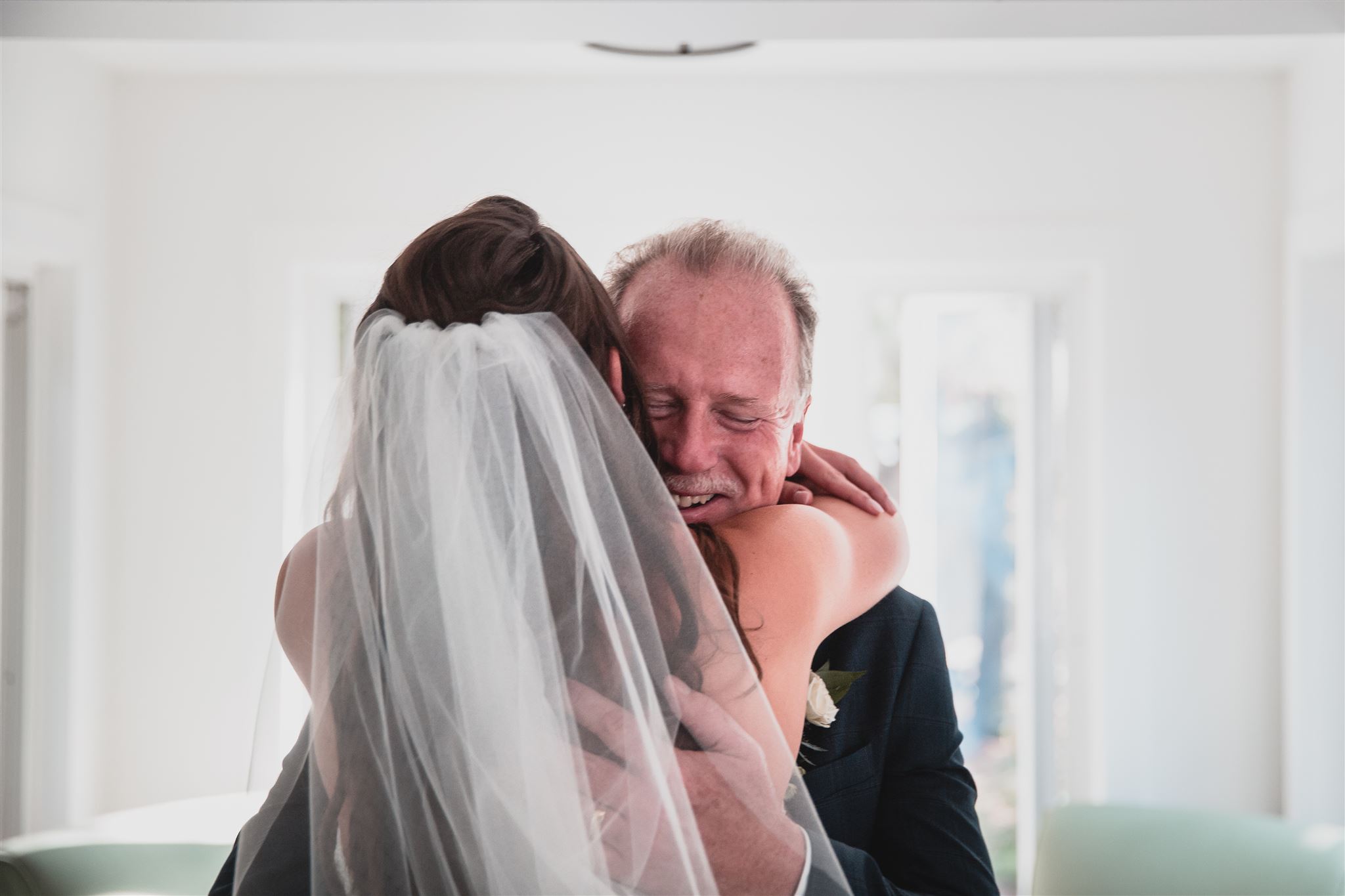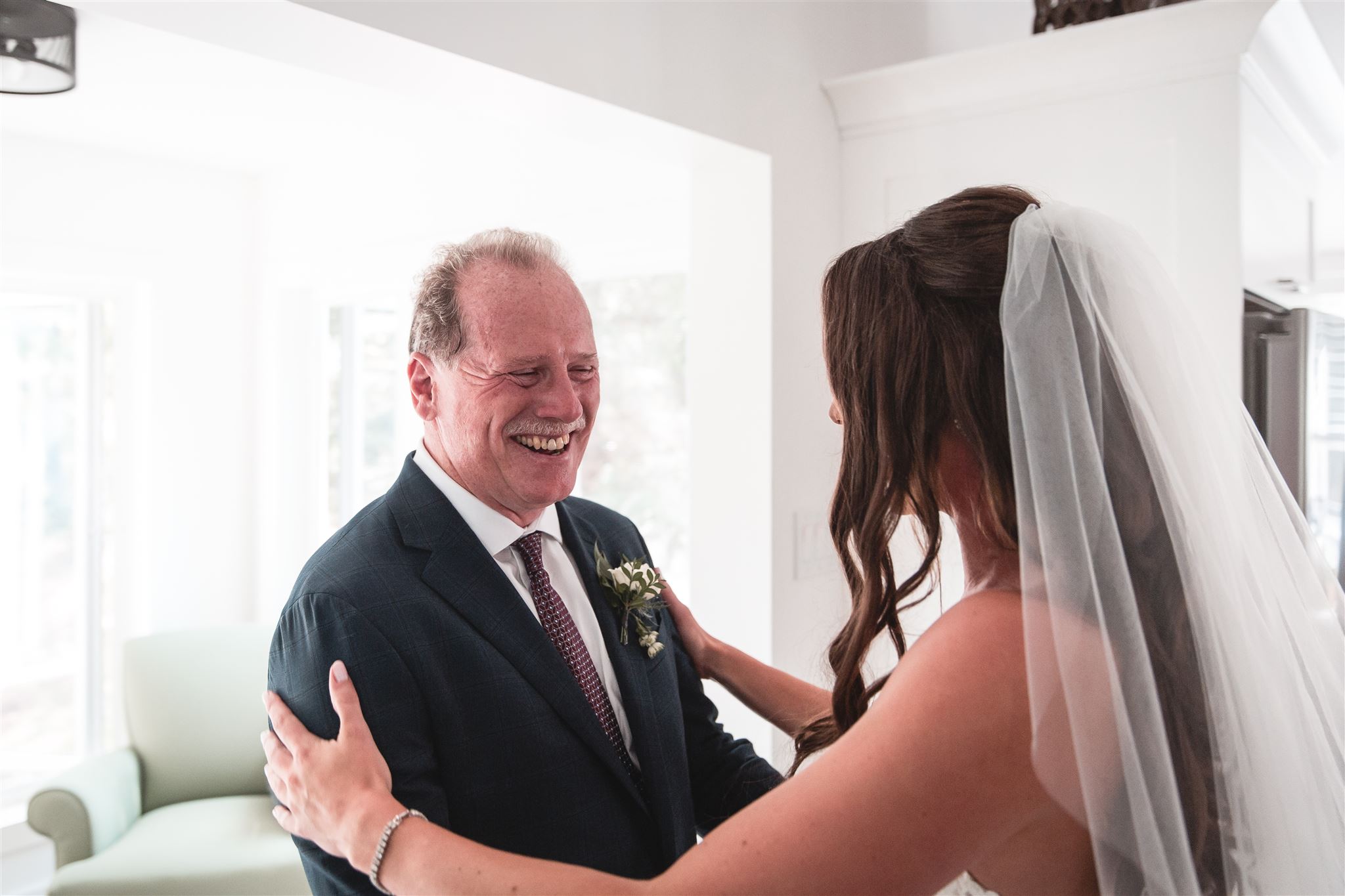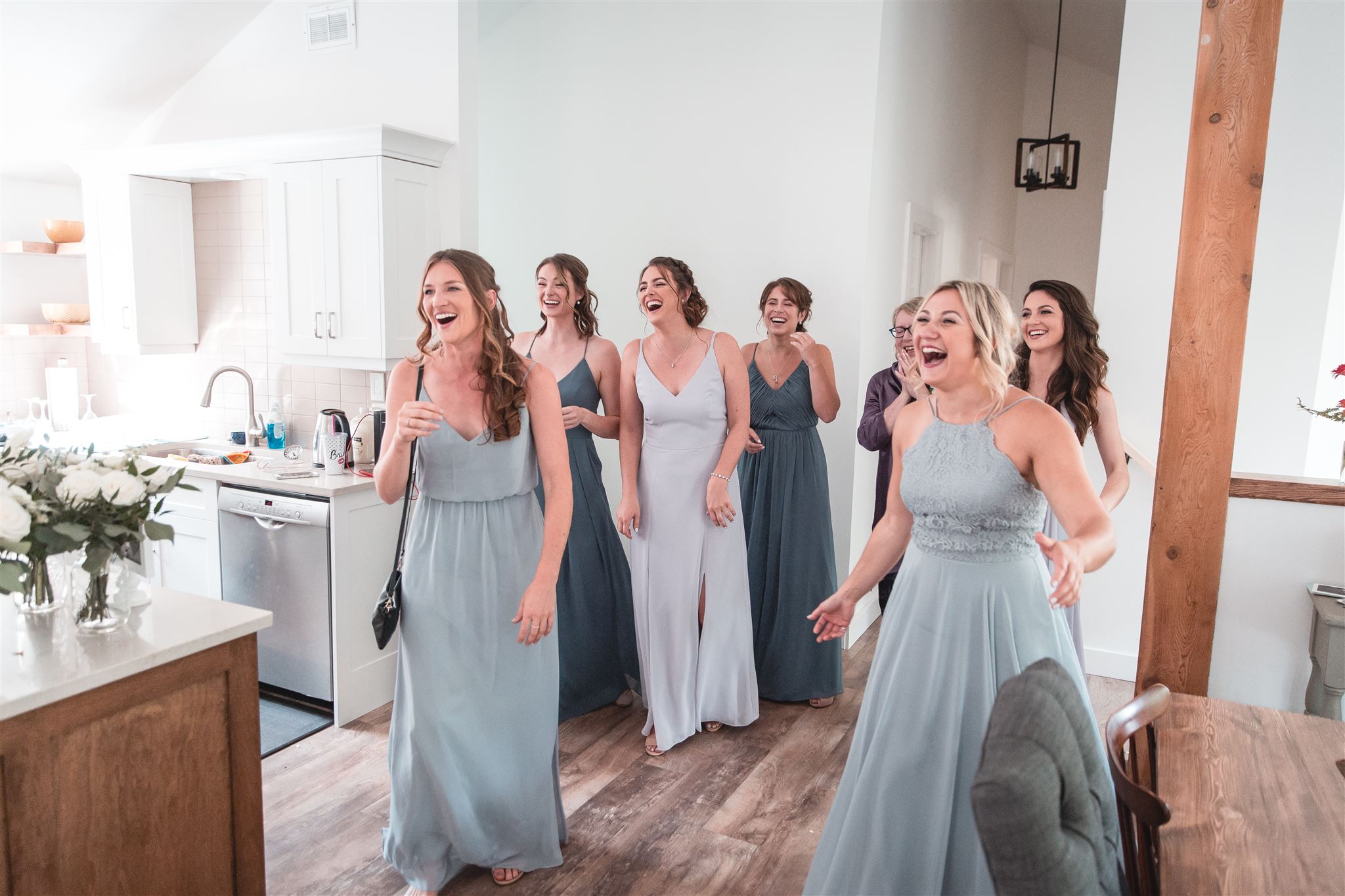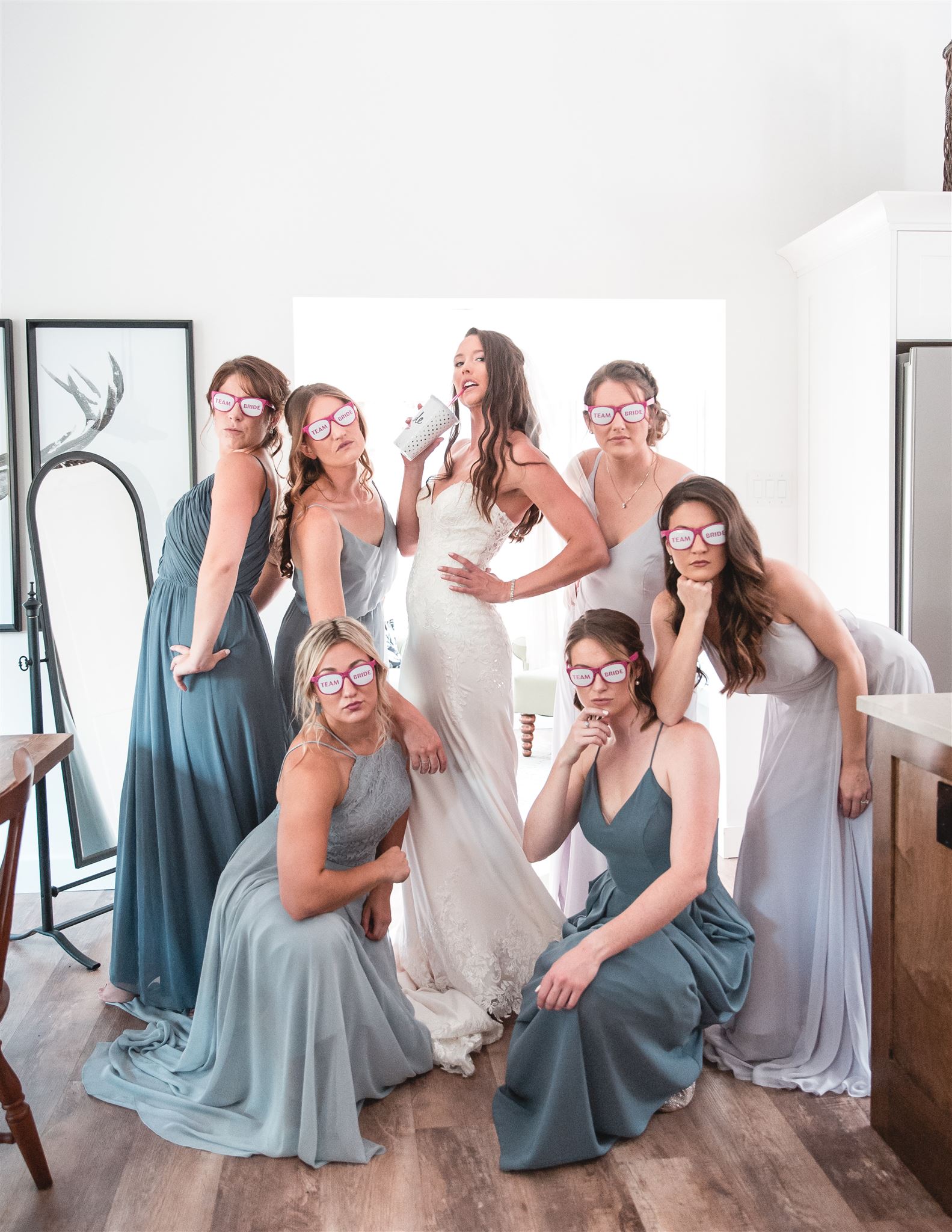 As you can probably imagine, there was no shortage of fun with these girl and guys!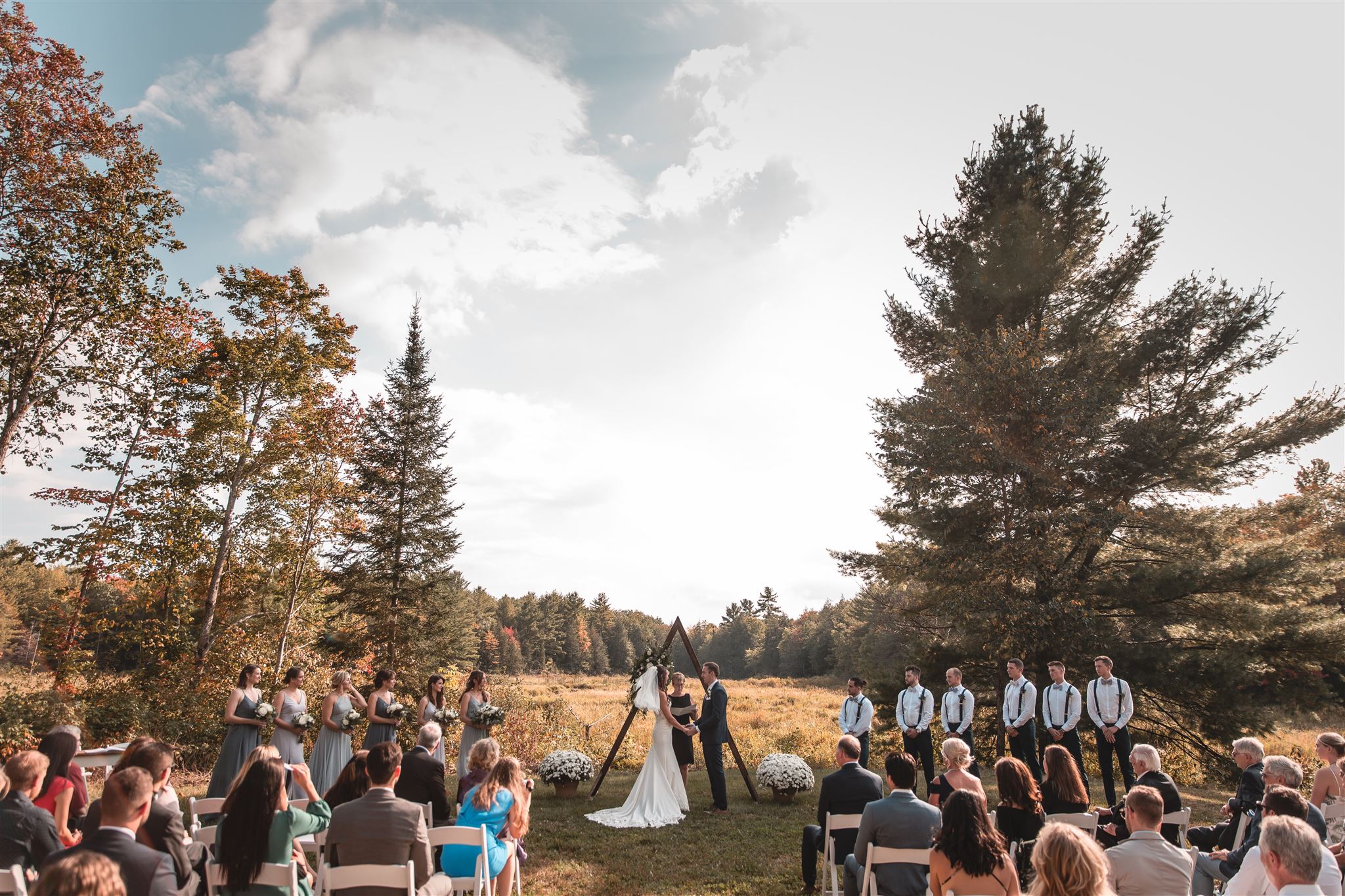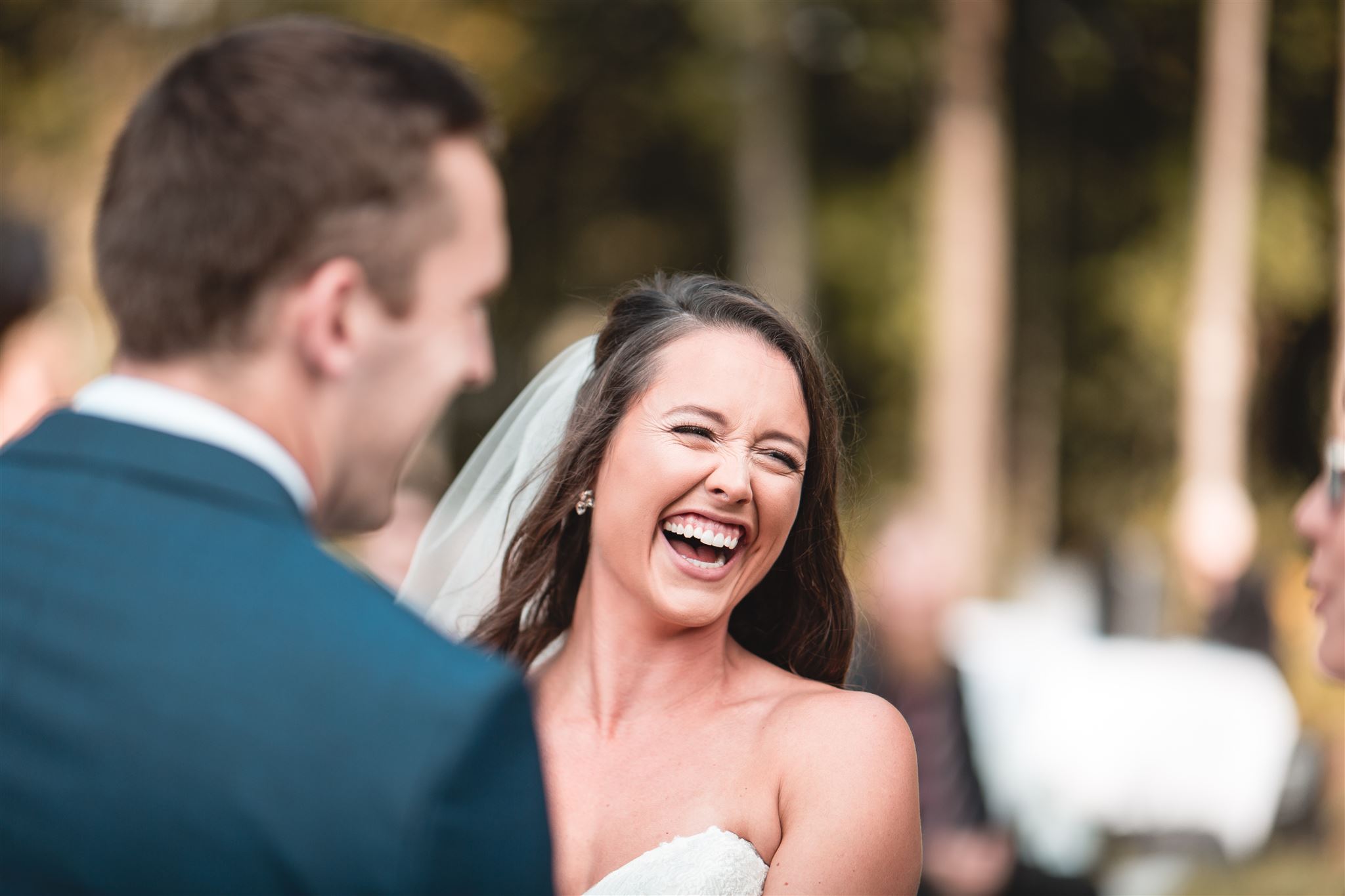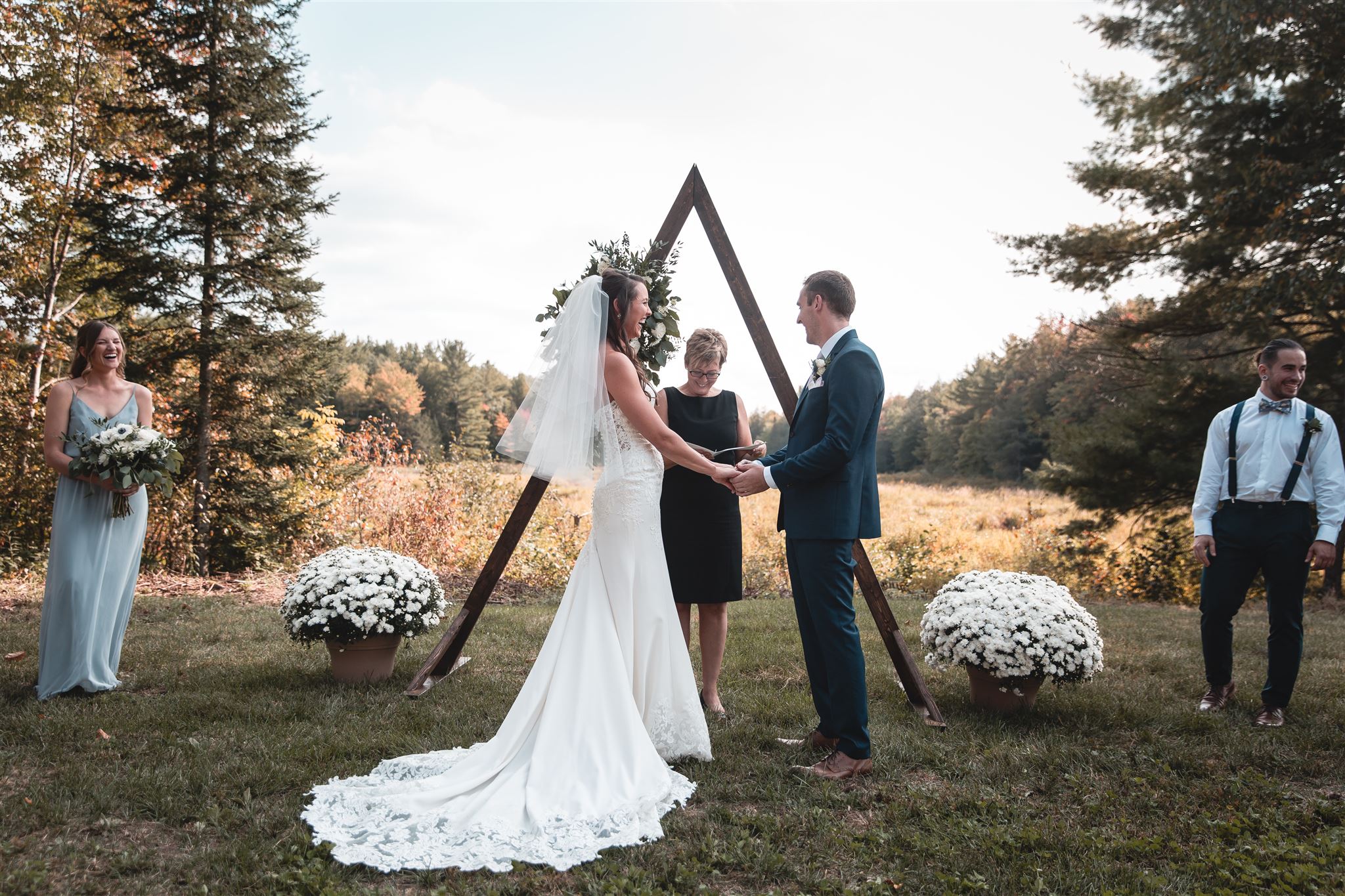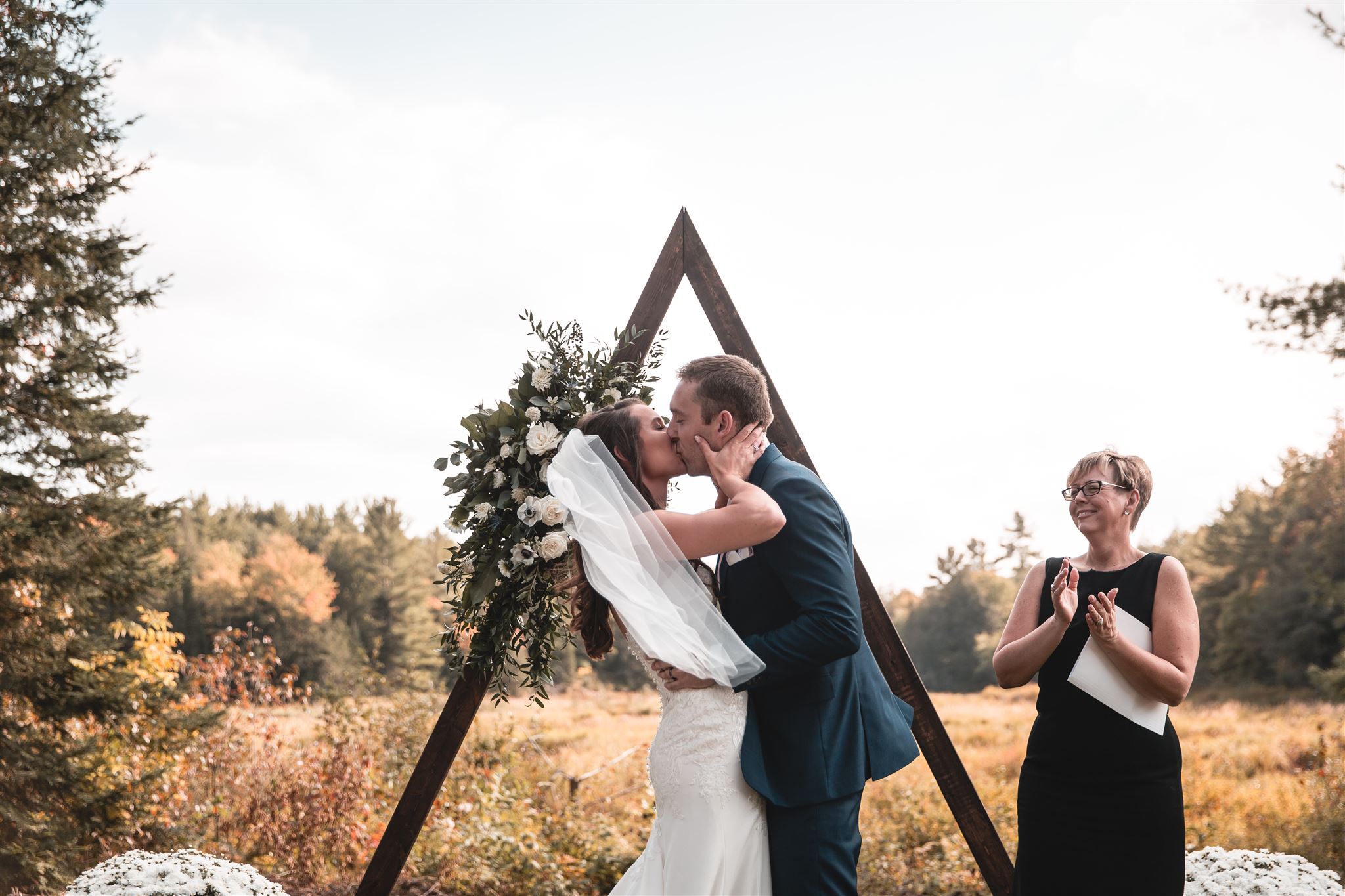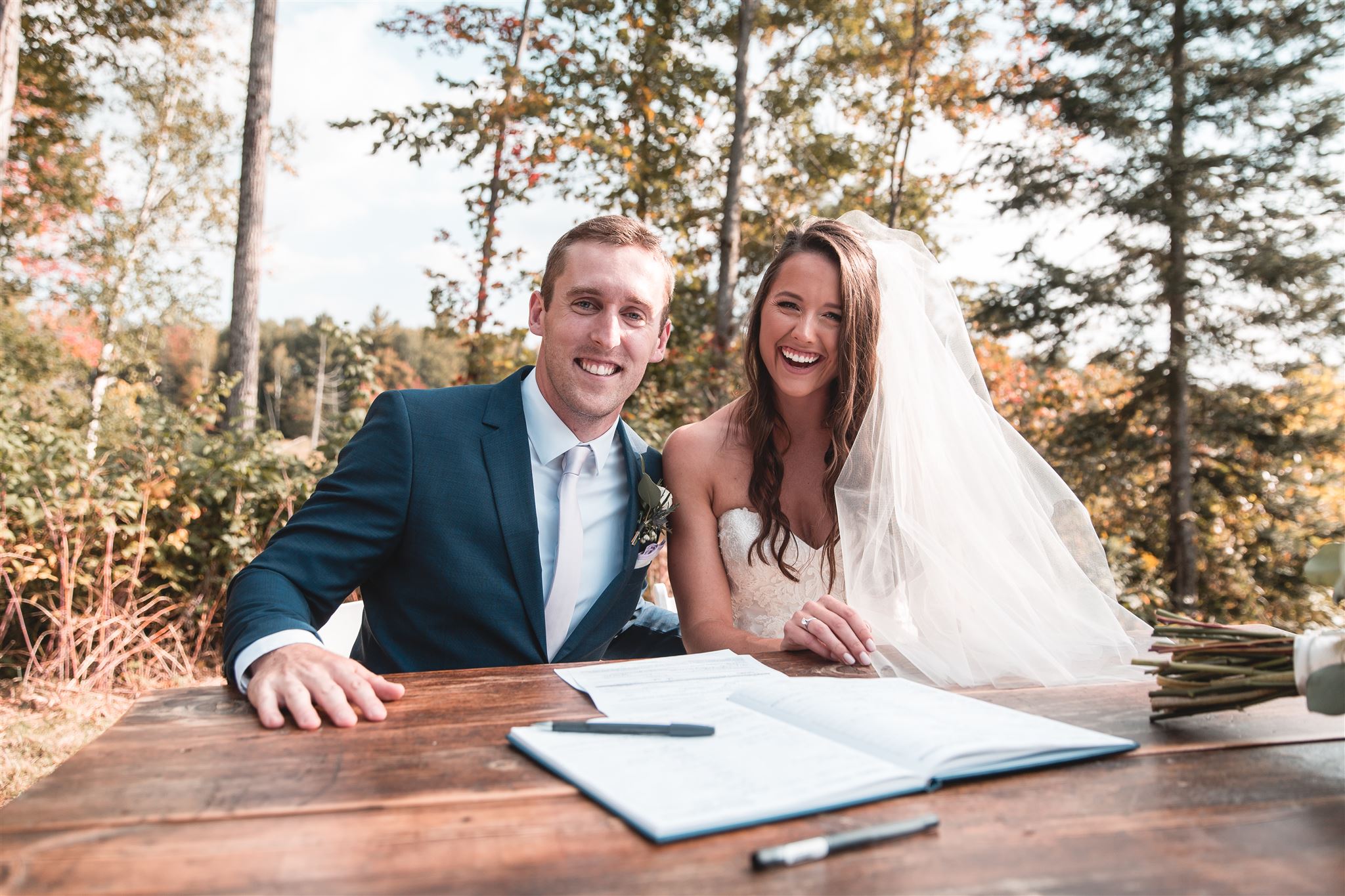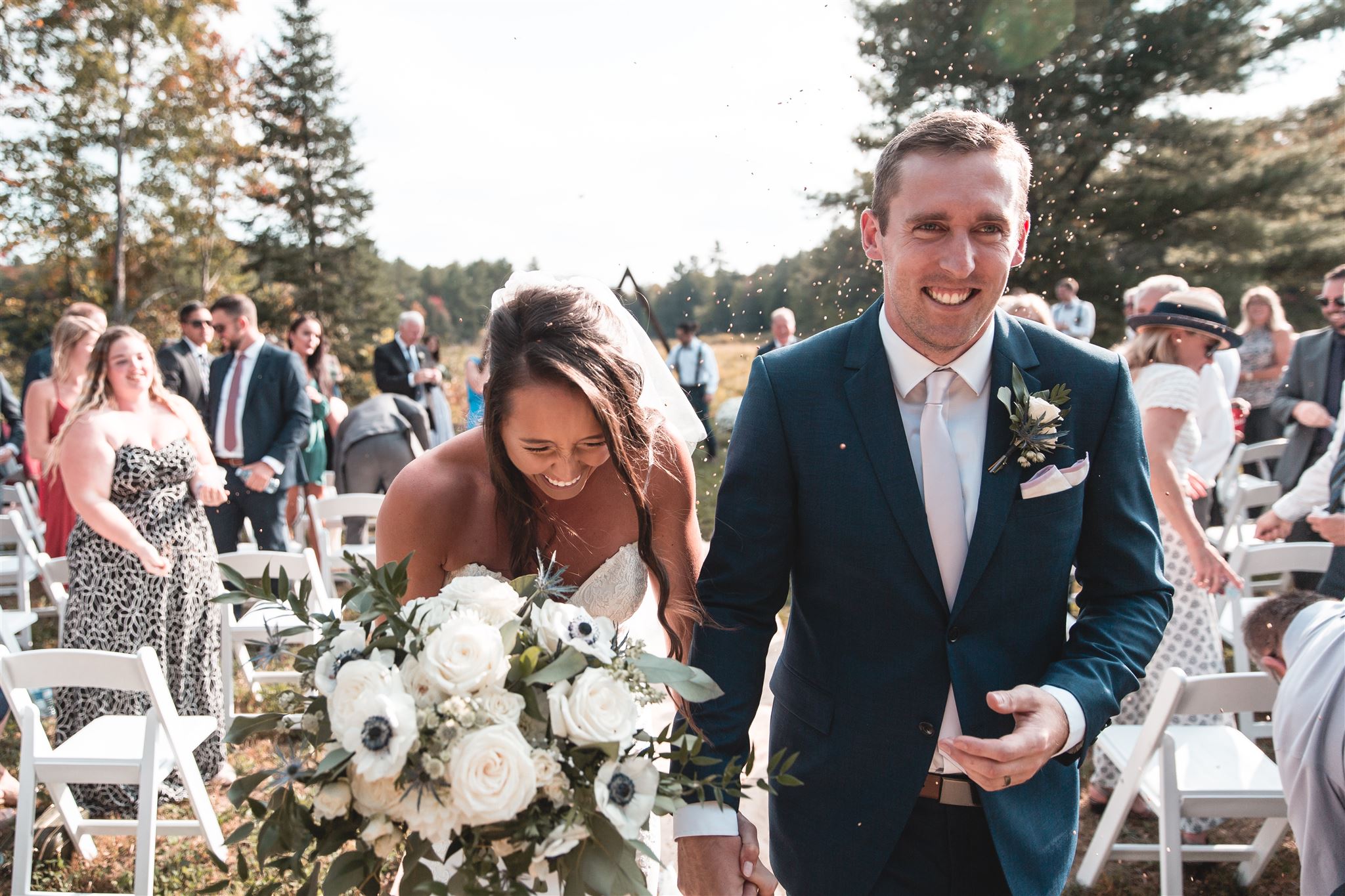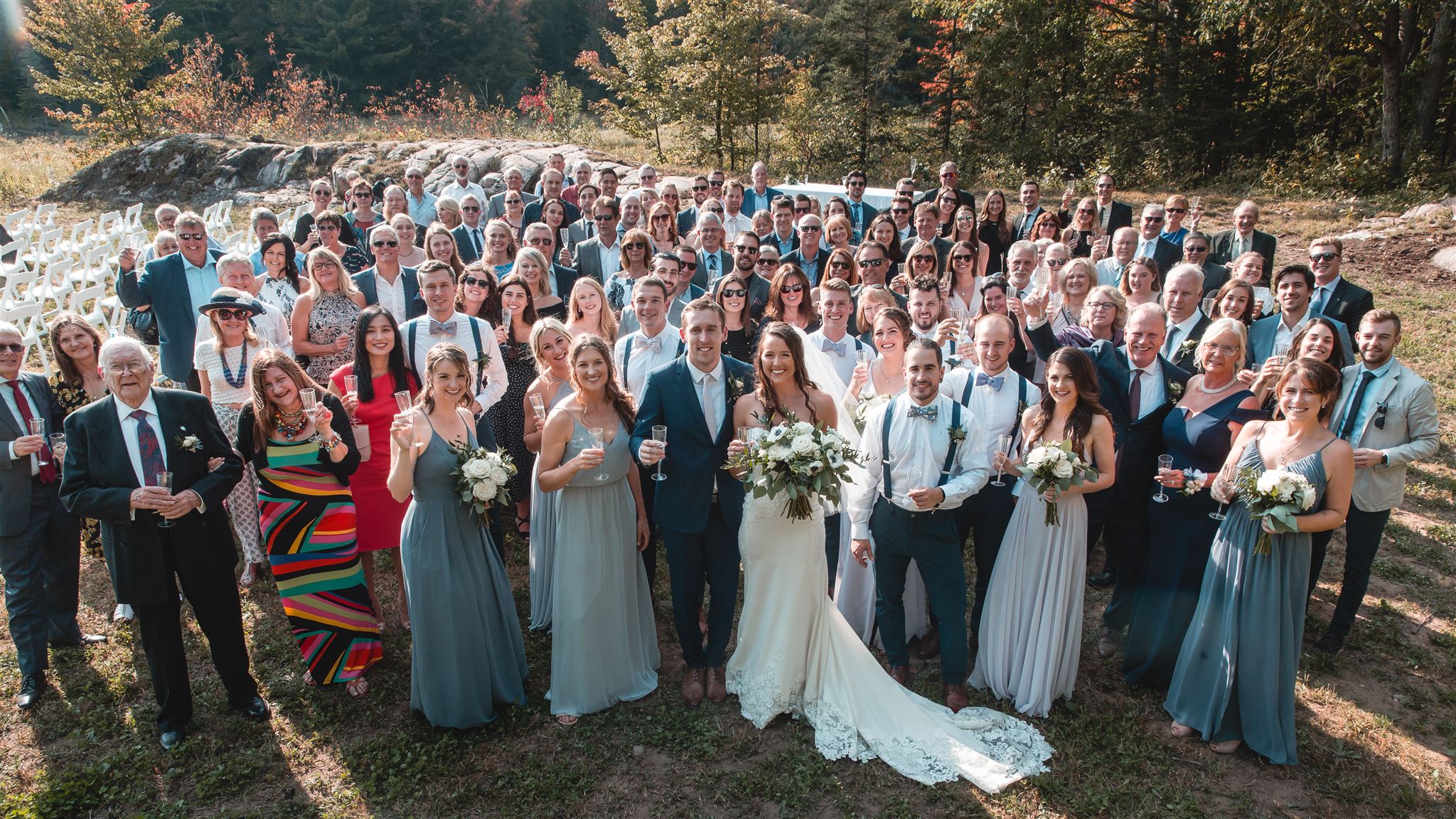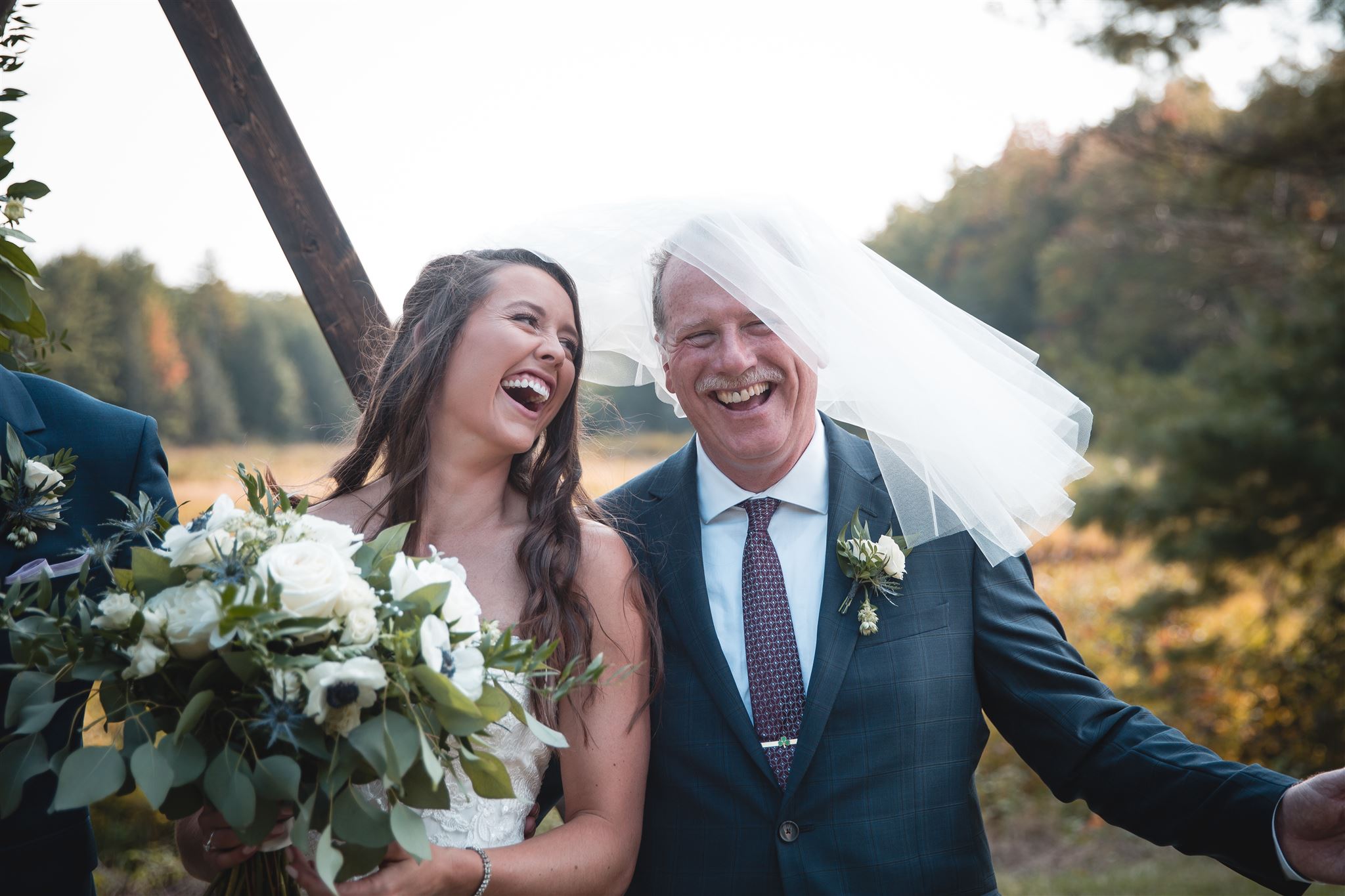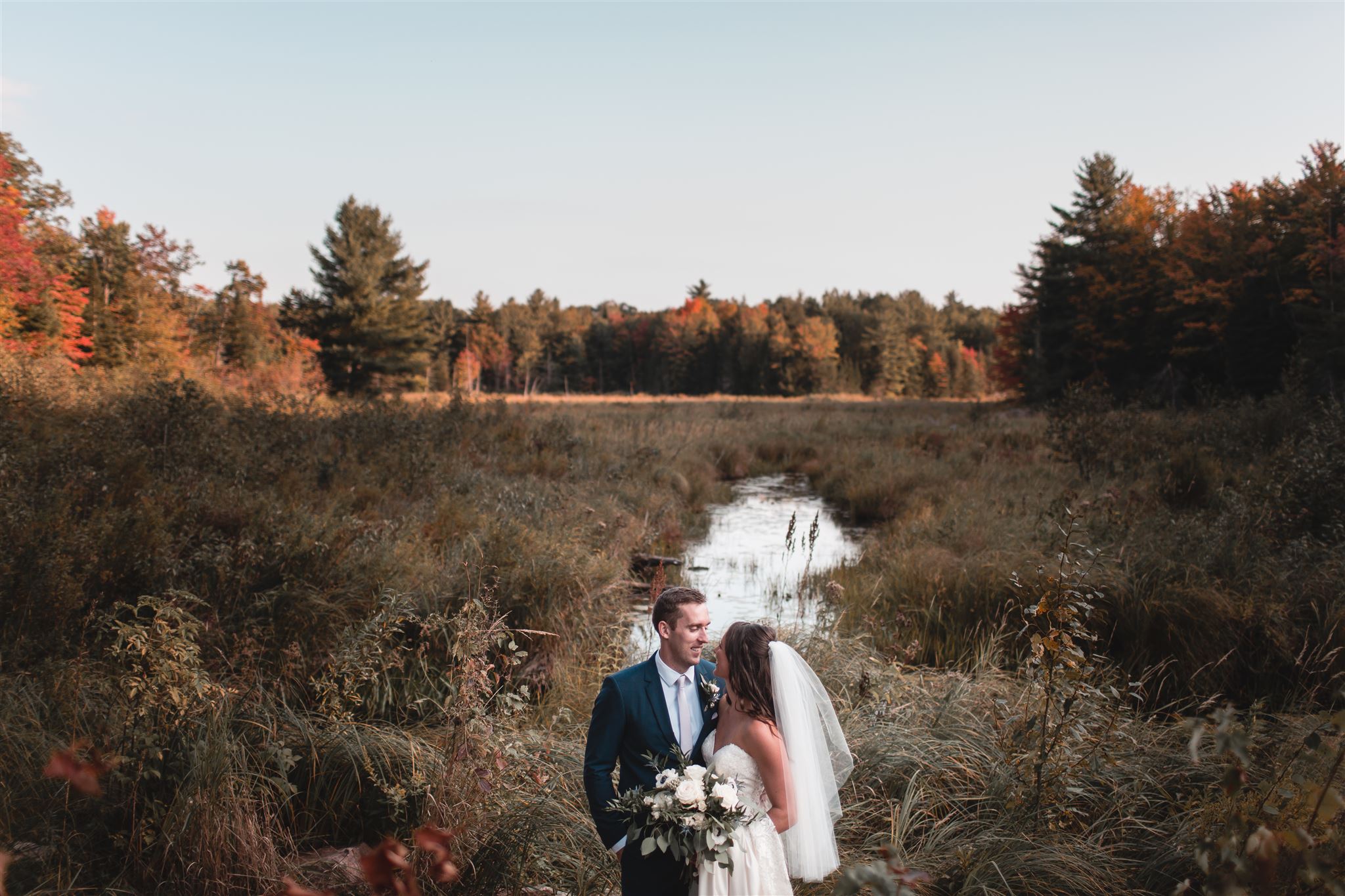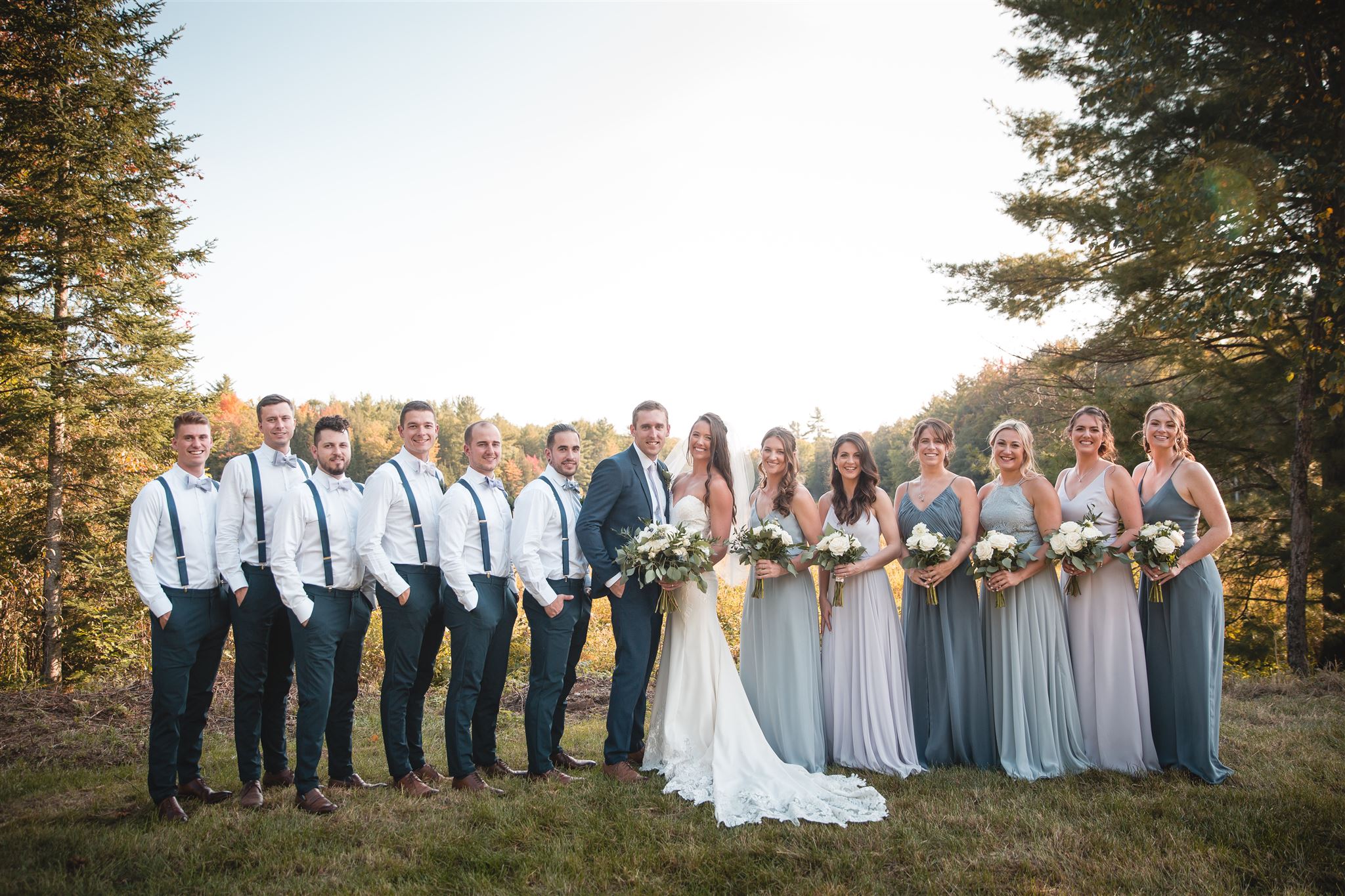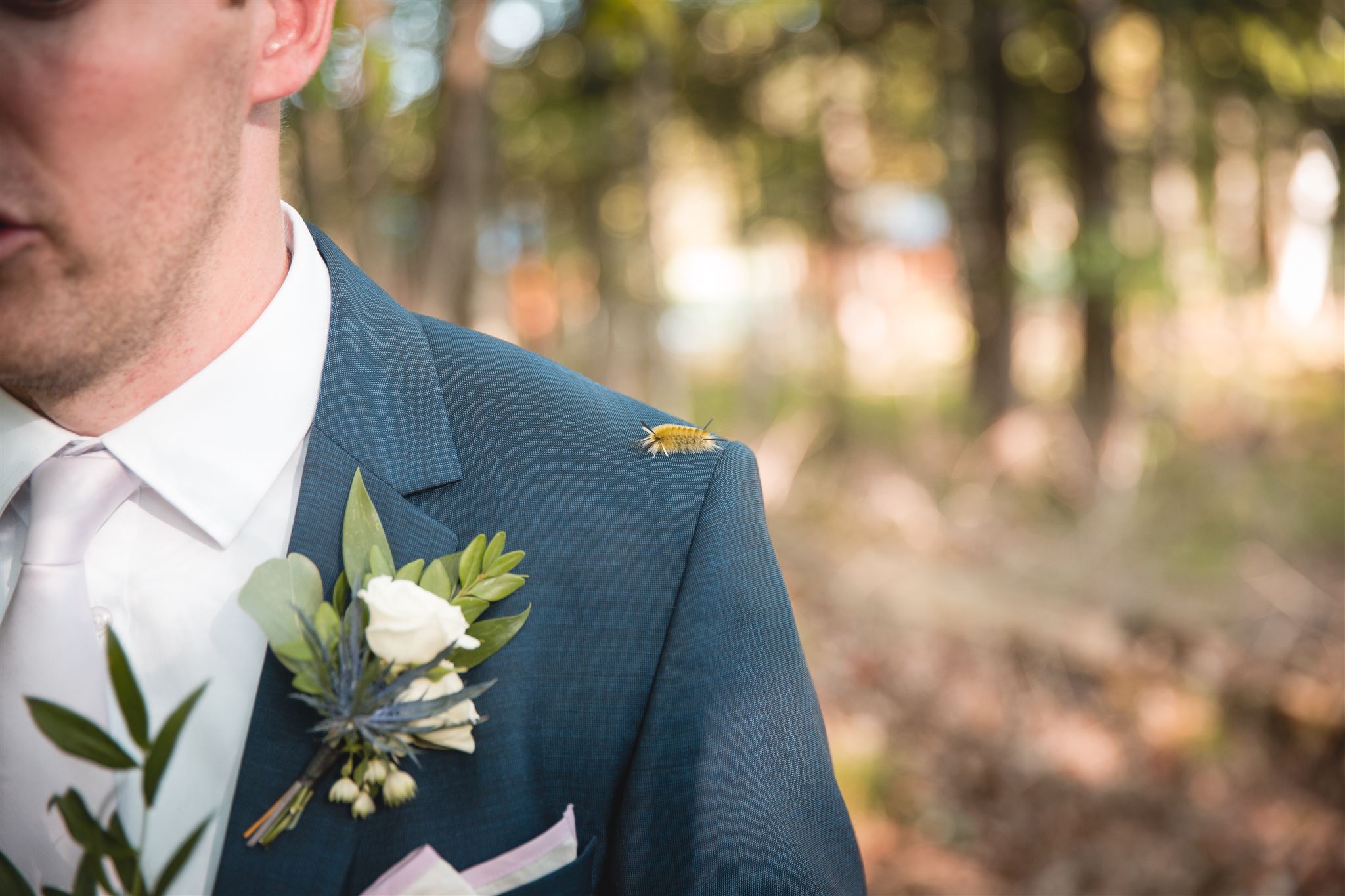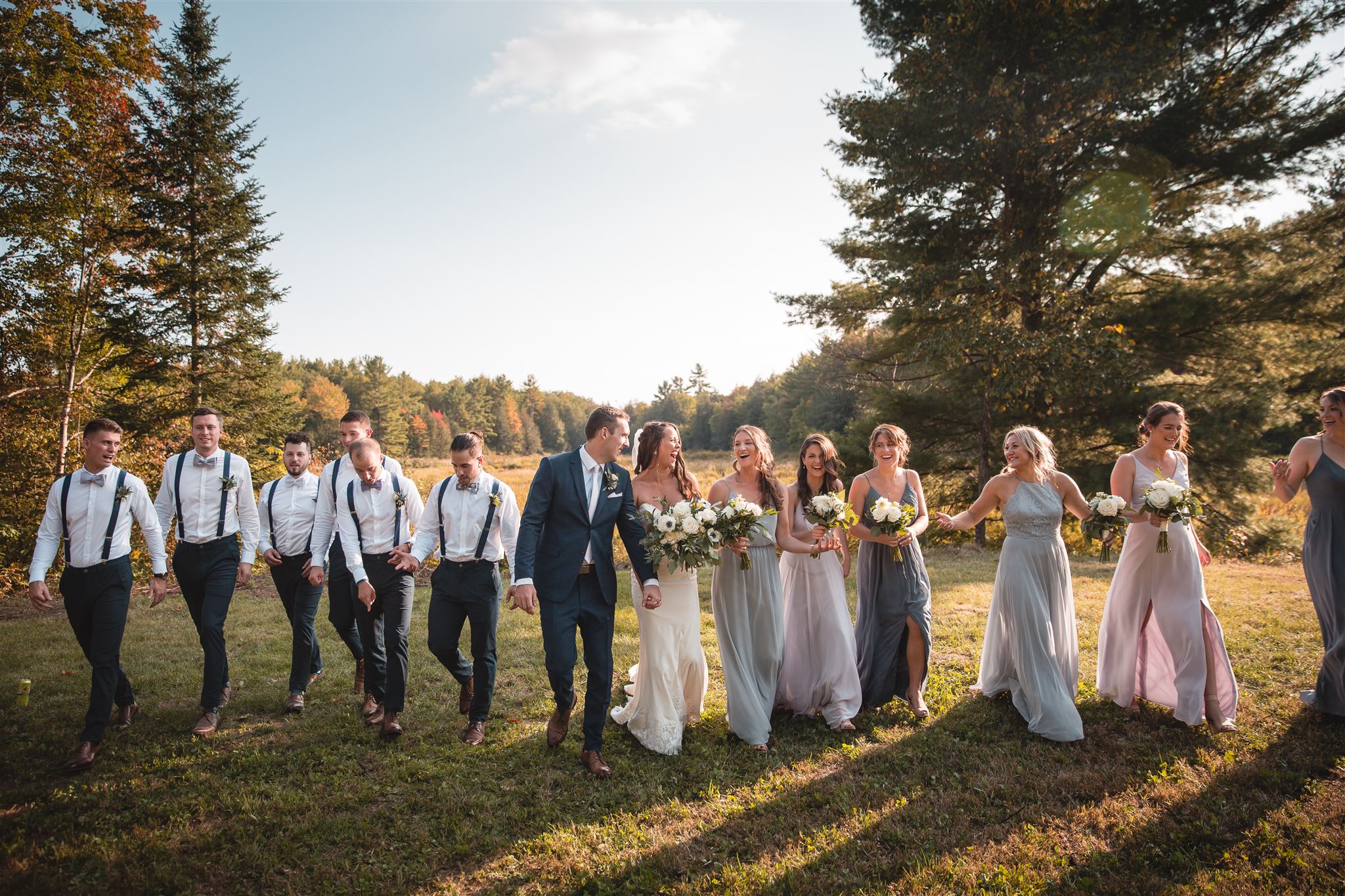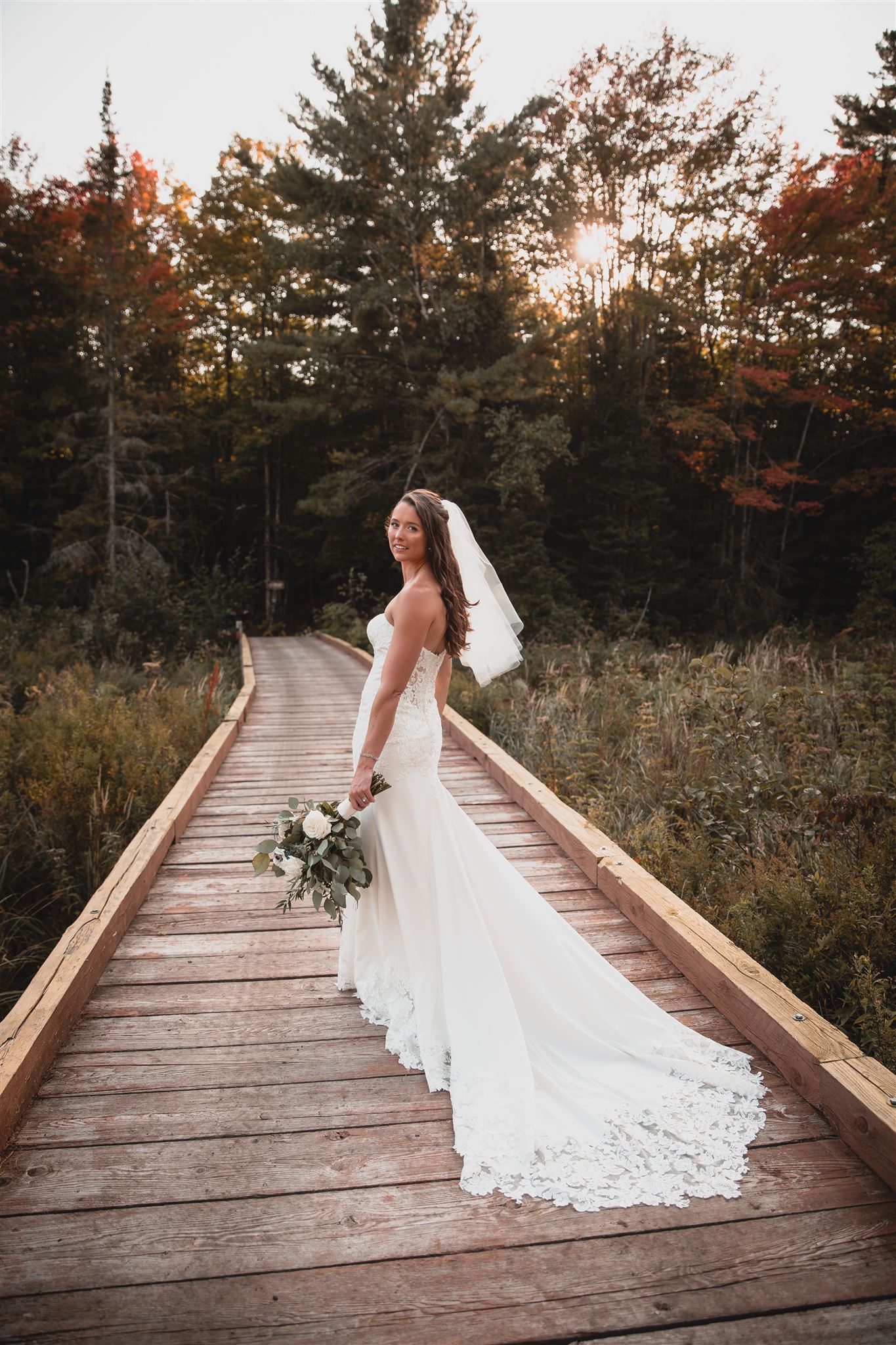 September sunsets always act as the best backdrop.